AAA Life Insurance
Protect what matters most with AAA Life Insurance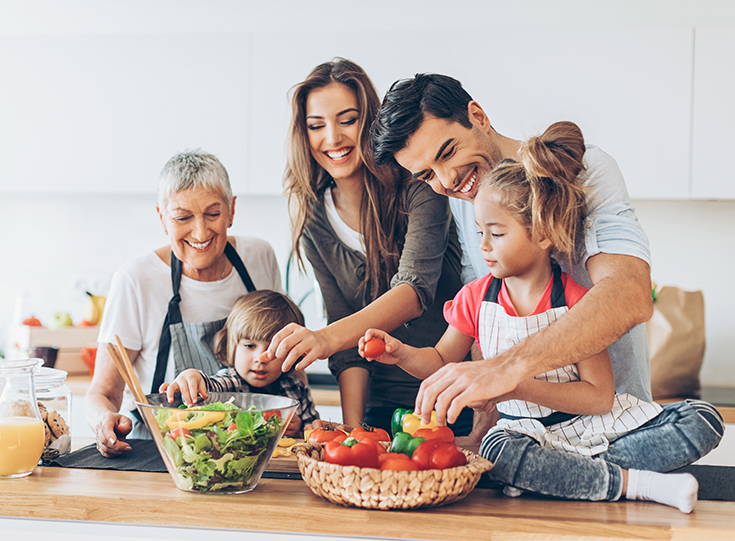 AAA offers an array of life insurance products to meet the needs of you and your family in every stage of life, all from a name you can trust.
Considerations when deciding how much life insurance you need
The coverage you pick depends on the expenses you expect your family to encounter.
What kind of life insurance is right for you?

Term Life Insurance is an economical way to provide protection for your loved ones with guaranteed payments for a fixed duration of time.

Whole Life Insurance is guaranteed lifetime insurance that builds a cash value with locked-in rates that never change.

Universal life insurance is permanent life insurance with flexibility to change your policy based on current needs.


Annuities are long-term investments that earn interest on your money now and you pay taxes later. Tax-deferred annuities provide guaranteed income that can last a lifetime.
AAA Life Insurance services & tools

Get a free life insurance needs assessment
Get help deciding what coverage is best for your needs with a free analysis. AAA Life and its agents do not provide tax, legal, or financial advice.

Log in or register for an account to manage your policy. Pay your life insurance bill, set up Auto Pay, manage your contact information, and more.

How life insurance fits into each life stage
Consider these common life stages and see how life insurance can provide value no matter the situation.

What's your 'why'? 4 surprising reasons to consider life insurance
Your "why" isn't just about who you're protecting, it's about what you're doing to help protect them. Life insurance can help cover you for the now and whatever's next.