Teen driving
Resources for young drivers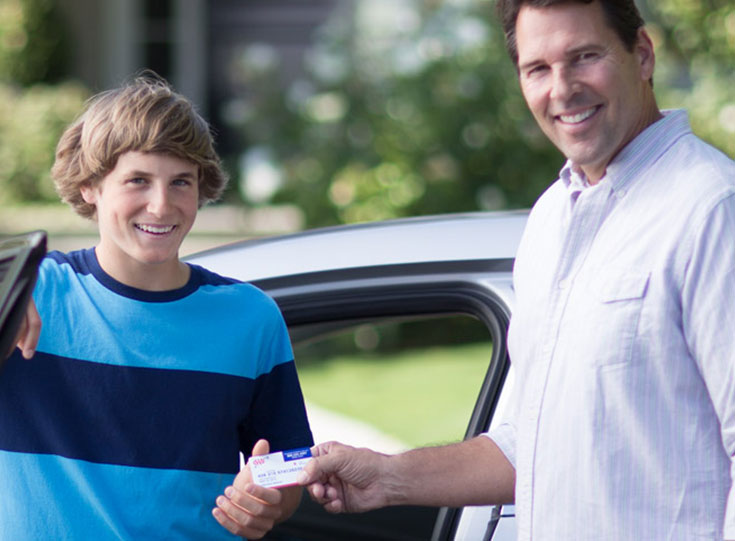 Help prepare your teen driver for the road
AAA places a high priority on providing effective teen traffic safety and educational programs. We can help your teen develop lifelong safe driving habits and prepare them for the road.
Start your teen driver on the right road
The right driving school can make all the difference for young motorists. That's why AAA has developed a premier research-based curriculum with teen safety in mind, so you can confidently put your new driver on the road. The course includes either online or classroon training and one-on-one behind-the-wheel instruction. 
Get more information about AAA Driving Schools available in these states: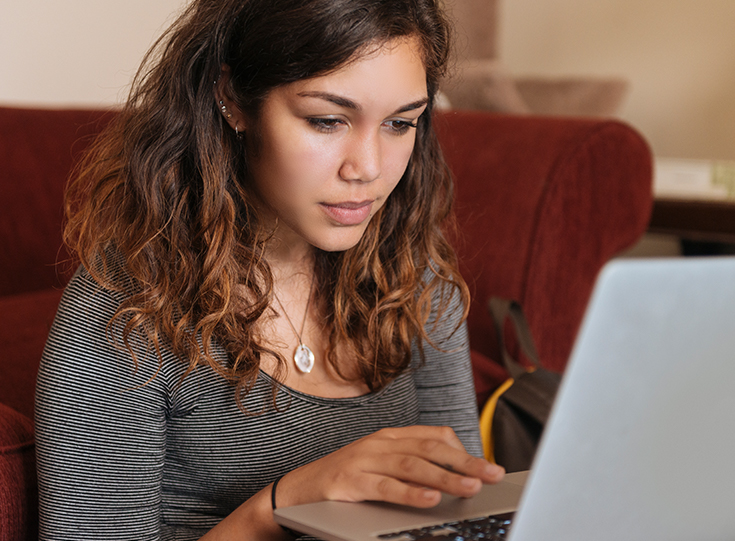 AAA How to Drive online course
AAA plays a key role in preparing teen drivers by offering the How to Drive online course that delivers essential rules and elements of safe driving in an interactive and innovative way. This online program aims to help young drivers develop and mantain safe driving habits for life.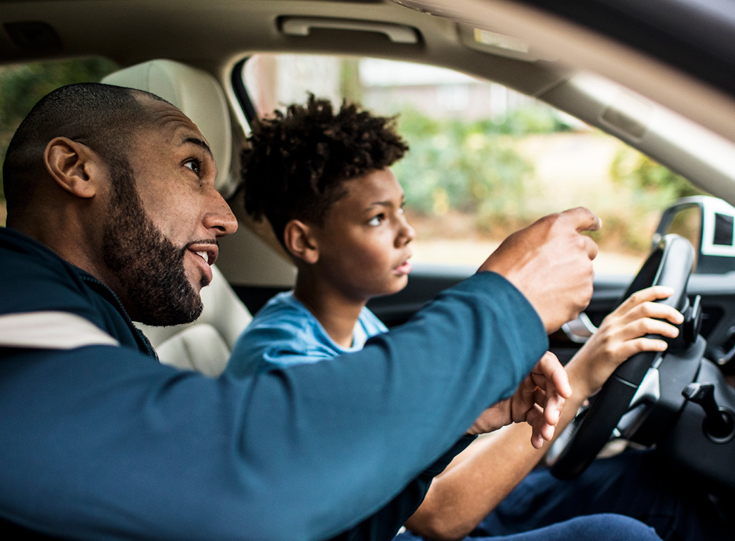 Free Dare to Prepare driving workshop
Dare to Prepare is a free interactive workshop that focuses on critical information teen drivers need to know before they take the wheel, such as the roles and responsibilities of driving, how to pick a safe vehicle, and what to look for in a good driving school.
Information for parents of teen drivers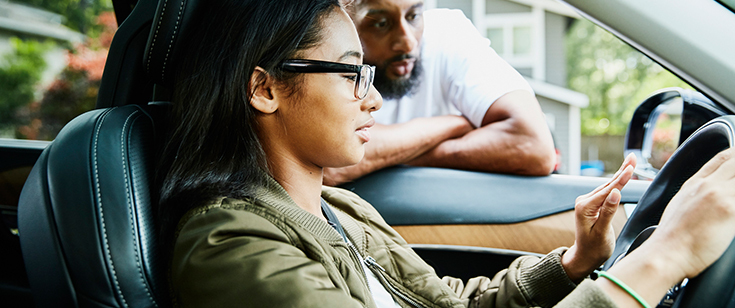 As a parent, the most important step you can take to protect the life of your teen is to be actively involved in the learning-to-drive experience.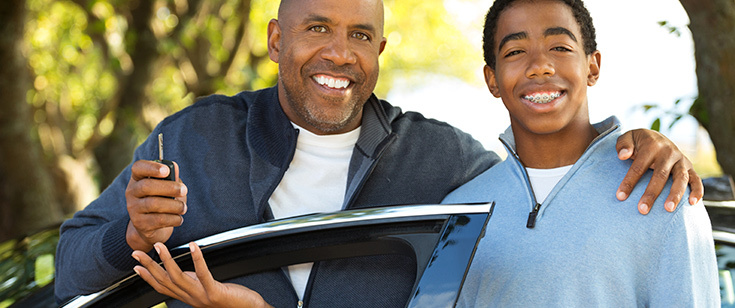 Understanding facts & risks
Better prepare your teen driver by understanding how their lack of experience, skills, and maturity contribute to an increased risk of being involved in a crash.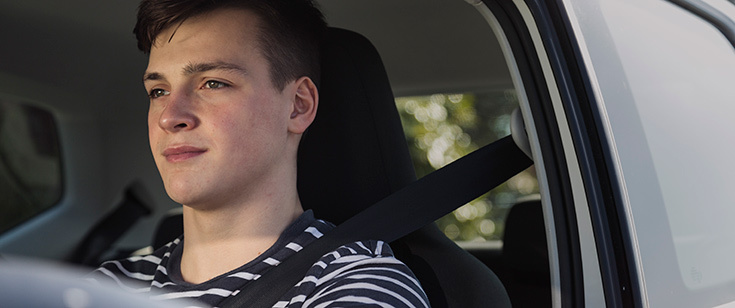 Read about your state's graduated licensing requirements and the restrictions on novice drivers to help teens learn the necessary skills to be safe on the road.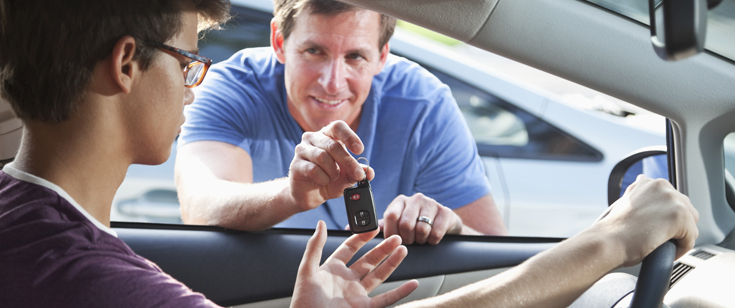 Parent-teen driving agreement
This agreement outlines acceptable driving behavior that parents and young drivers can agree to follow, and establishes consequences and provides discussion points.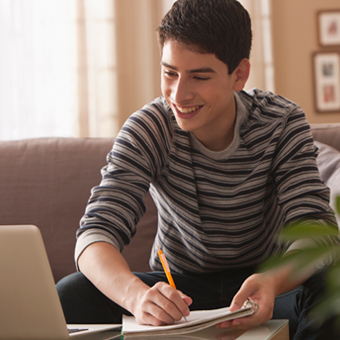 California Driver Handbook
Teen drivers should read the California Driver Handbook so they're up-to-date on the laws and rules of the road. They can also practice for their written driver's exam by taking sample tests on the DMV website.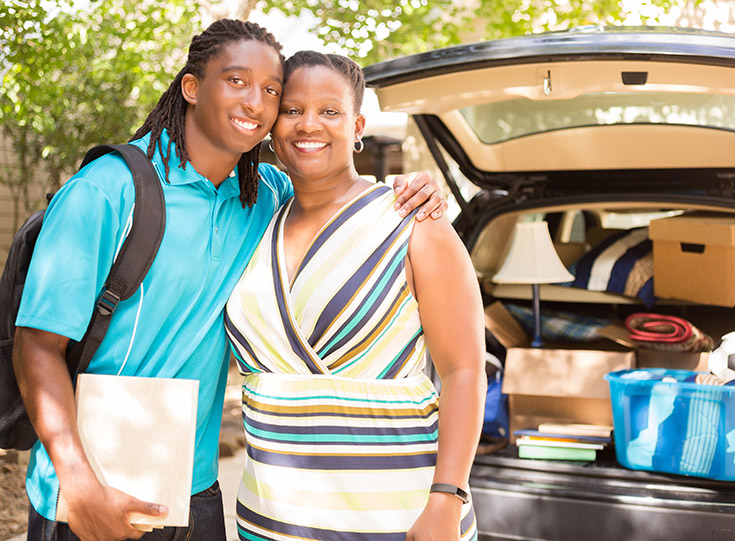 J. Theron "Tim" Timmons Scholarship
J. Theron Timmons became managing director of AAA Tidewater Virginia in 1934 when the club was on the brink of collapse. By his retirement in 1996, the company had more than 280,000 members. Timmons' namesake scholarship provides up to $5,000 annually to recipients.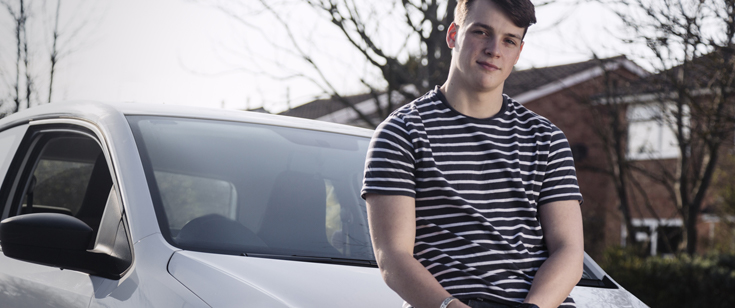 Teen drivers need cars that are safe and easy to drive. We evaluate crash test ratings, fuel economy, and more to help you choose.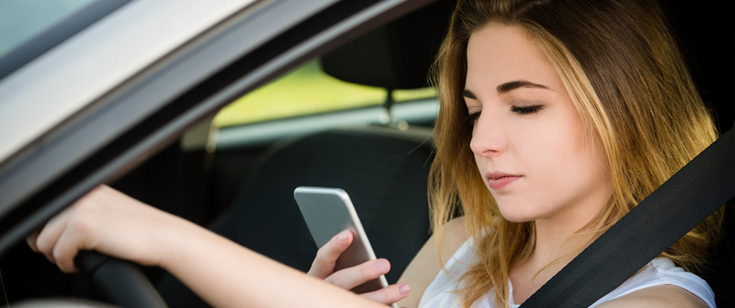 Distraction in teen crashes
A study by the AAA Foundation for Traffic Safety and University of Iowa found 6 out of 10 teen crashes involve driver distraction.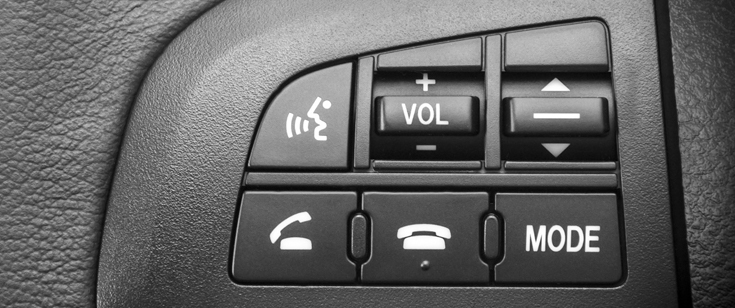 Using voice commands while driving may feel safe, but our research found you're probably more distracted than you realize.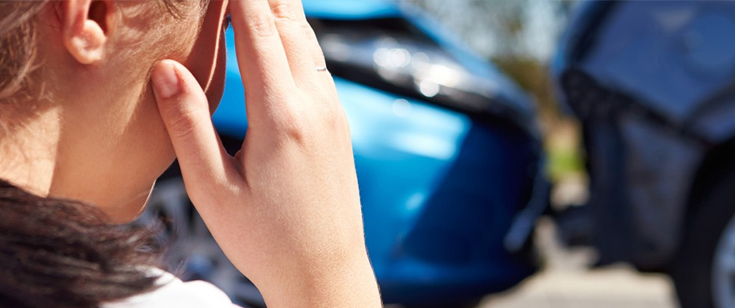 20% of teen drivers experience an accident in their first year of driving. Be prepared with our guide on what to do after a crash.