AAA Travel
Expedited passport services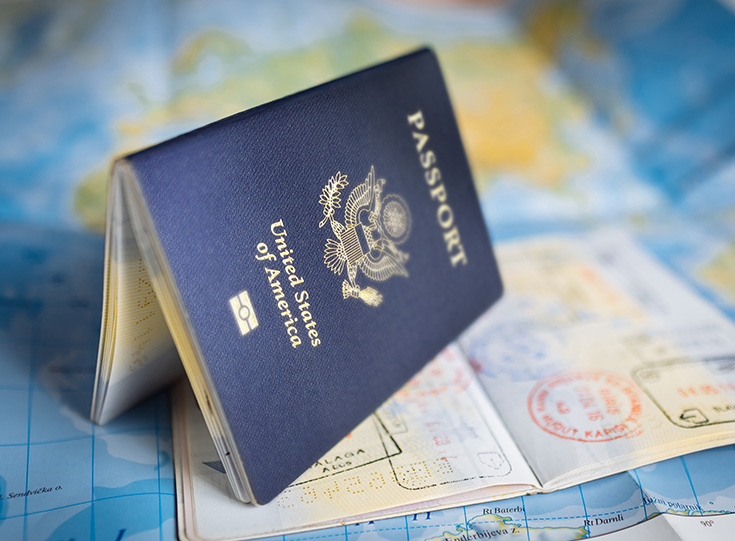 Get your passport quickly with AAA & RushMyPassport
AAA has teamed up with RushMyPassport, a trusted name in expedited visa courier and passport services, to ensure your passport application is done quickly and correctly. Here's how it works:
Select an expedited passport service level
Complete the online wizard
Get your passport photos taken
Gather your documents1 and ship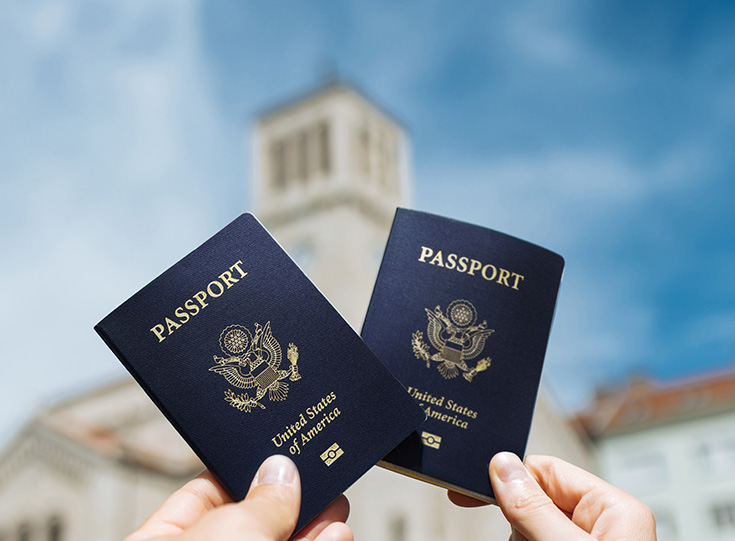 Why choose RushMyPassport?
Get your U.S. passport fast, in as little as 1 week
User-friendly online application with frequent status updates to ensure everything is on track
Professional, personalized application review to prevent common mistakes which helps prevent costly delays
Personal advisors are available to assist every step of the way via phone, email, or chat

AAA members get exclusive rates on expedited U.S. passport courier services
Frequently asked questions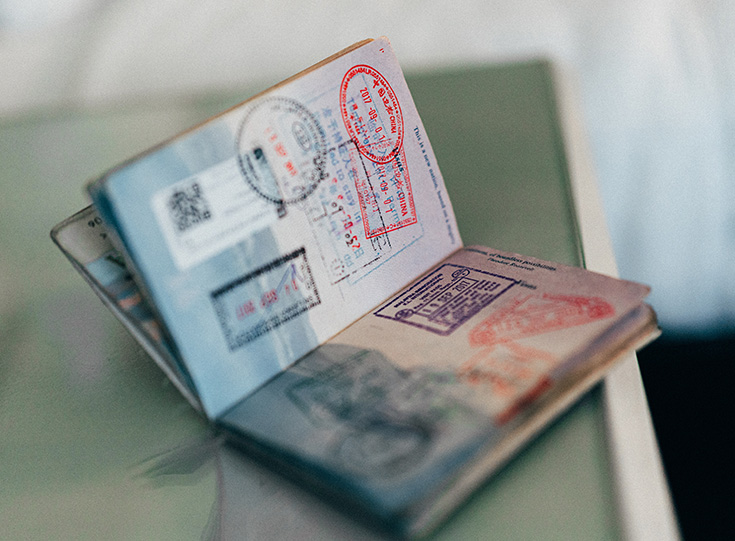 Expedited travel visa services by RushMyPassport
Skip the lines and avoid the hassle of driving or even flying to embassy or consulate offices
Enjoy concierge-level service from the comfort of home
Professional and experienced travel visa specialists will assist you every step of the way 
Fast turnaround time for your tourist travel visa

AAA exclusive rates on Global Tourist Visa expedited courier services through RushMyPassport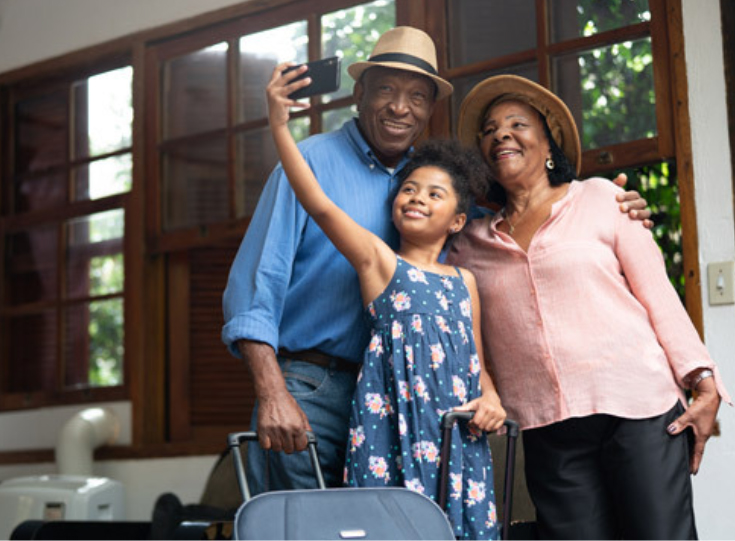 Get your passport photos taken at a AAA branch
Members save at least 30% on a set of 2 passport photos taken at a AAA branch.2
Members at the Classic level of benefits pay $10, plus tax
Plus® members pay $8, plus tax
Premier® members receive a set for free
Non-members pay $15, plus tax
Do-it-yourself passport resources
If you have time and want to try to secure your passport or travel visa yourself, get tips on how to apply for or renew your passport and read about how to speed up your passport application. Keep in mind that AAA Travel Advisors don't have passport or travel visa forms and can't provide assistance with your application, but they can help with the photos you'll need to attach to your application. 
New passports
First-time applicants must apply in person at an authorized passport application acceptance facility or passport agency if:   
You are applying for your first U.S. passport, or are under 16
Your previous U.S. passport was issued when you were under 16; was lost, stolen, or damaged; or was issued more than 15 years ago
Your name has changed since your U.S. passport was issued and you are unable to legally document your name change
Passport renewals
You can renew an expired or soon-to-be expired U.S. passport by mail if it meets the following criteria: 
It is undamaged and can be submitted with your renewal application
It was issued when you were 16 or older and within the last 15 years
Download the required U.S. Department of State forms and get more information on new passport applications and passport renewals.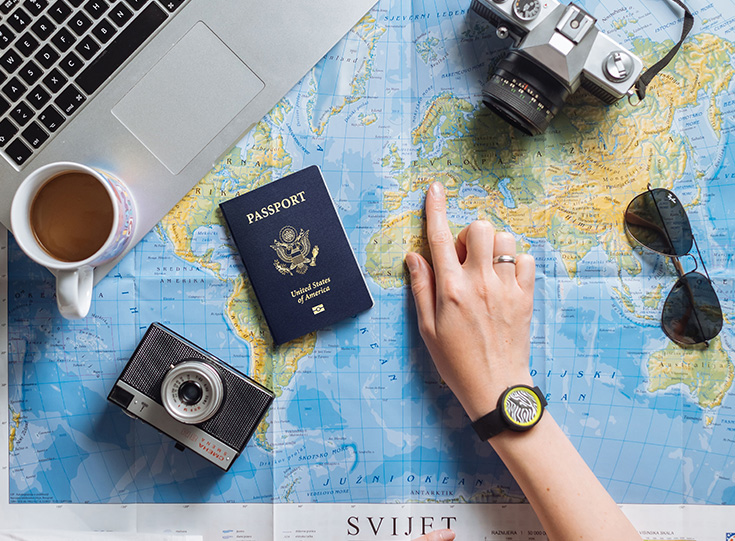 Reconsidering doing it yourself & need help?
Many members decide to use a professional service after starting a passport application by themselves. If you'd like help, RushMyPassport can take the guesswork out of getting your passport or tourist visa.