AAA in the community
Serving motorists for 120 years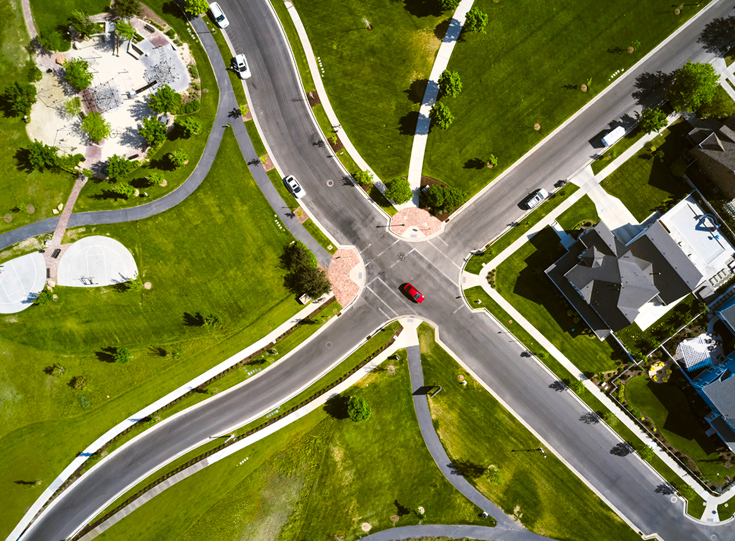 We strive to support our members & community
It's not often that a company can remain vital for more than a century, but AAA has survived and thrived because we've never lost sight of our mission to help our members – and by extension, our community – meet their ever-changing needs.
AAA traffic safety programs for all ages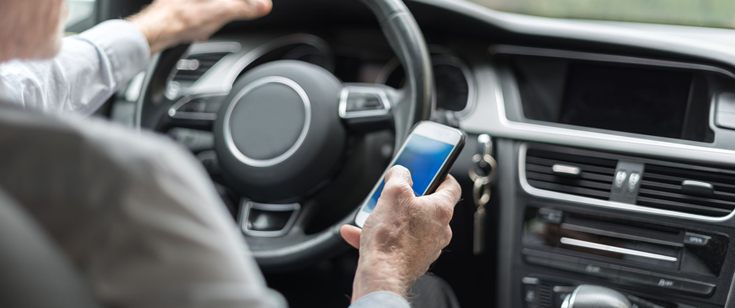 Ending distracted driving
AAA supports stopping distracted driving on our roadways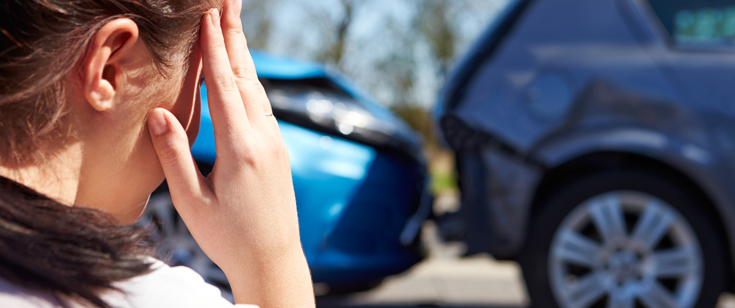 Alcohol- & drug-impaired driving are top traffic safety concerns for AAA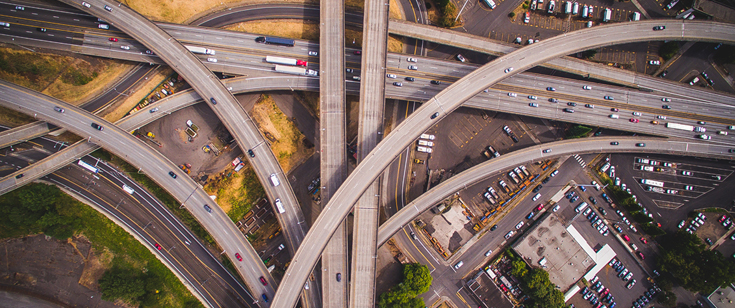 AAA supports public polices to improve traffic safety for all road users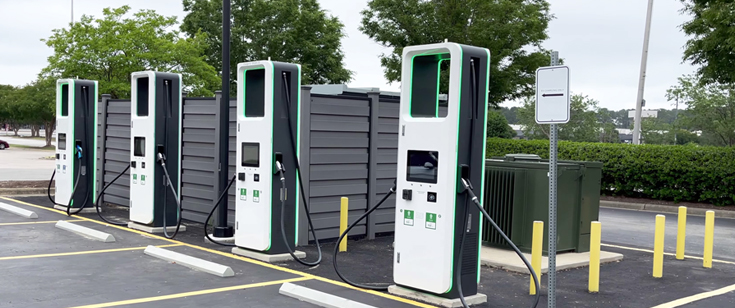 AAA is helping consumers on the road to a greener and safer future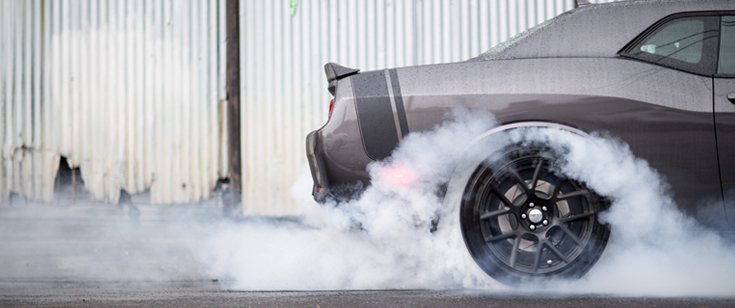 AAA believes illegal street races and side shows endanger all road users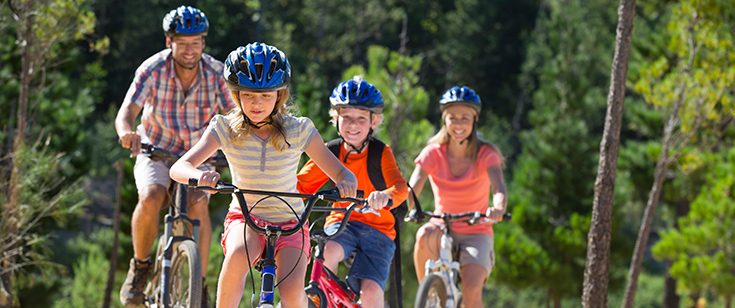 Bicycle & pedestrian safety
AAA believes all road users deserve safe mobility
Spreading awareness of traffic safety laws
AAA is by your side wherever the road of life takes you
More than 50 million members enjoy the benefits of AAA. With Roadside Assistance, insurance, discounts, travel planning, and more, your AAA membership never stops working for you.
Promoting community services & benefits