AAA in the community
Serving motorists for 120 years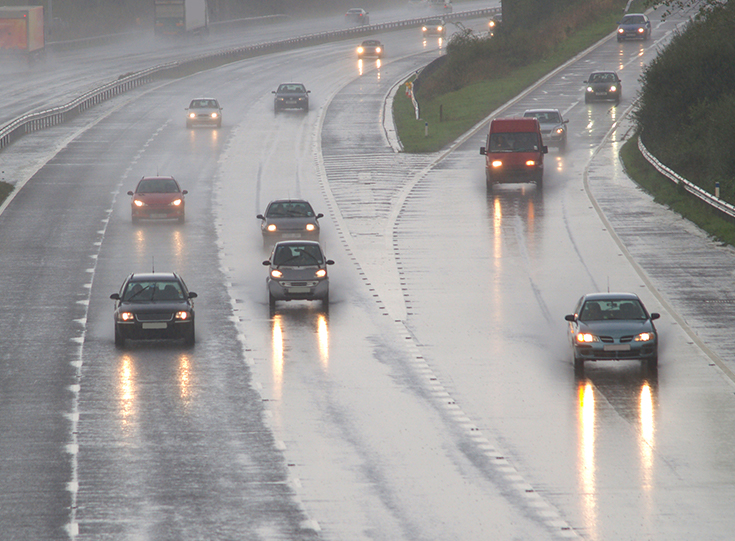 We strive to support our members & community
It's not often that a company can remain vital for more than a century, but AAA has survived and thrived because we've never lost sight of our mission to help our members – and by extension, our community – meet their ever-changing needs.
Offering AAA traffic safety programs for all ages
Addressing distracted & impaired driving
AAA provides public education, conducts research through the AAA Foundation for Traffic Safety, and works with law enforcement and legislators to help reduce these dangerous driving behaviors. Our research has shown traffic crashes are on the rise partly because drivers are taking more risks behind the wheel. Recent research has focused on distracted driving, teen driver crashes, vehicle technology, and steps that senior drivers can take to drive safely longer.
Spreading awareness of traffic safety laws
Prioritizing environmental & automotive research
Founded in 1965, the Automotive Research Center (ARC) has assisted in establishing practices to reduce vehicle emissions, providing fuel economy information, and informing consumers about the latest vehicle technologies. ARC research initiatives have included consumer needs and safety defects reports, mileage studies, car guides, product testing, and educational materials for motorists.
Educating drivers about autonomous vehicles
More vehicle features are becoming automated each year. AAA provides consumers with important information as vehicle technology advances through motorist surveys, autonomous vehicle feature testing, and other research. This research shows the benefits of autonomous vehicles include improved safety, added road capacity due to vehicles' ability to travel closer together, better fuel efficiency, and for many, an improved quality of life. However, challenges also exist to build needed infrastructure and protect consumers. 
Improving roads & transportation
One of AAA's founding principles more than 100 years ago was "Good Roads." We continue that emphasis today by advocating for effective transportation systems that safely and efficiently meet the needs of vehicle drivers and passengers, pedestrians, cyclists, and transit riders. Taxes and fees paid by motorists should be fair, reasonable, benefit drivers, and support building and maintaining transportation infrastructure.
Promoting community services & benefits