AAA in the community
Serving motorists for over 120 years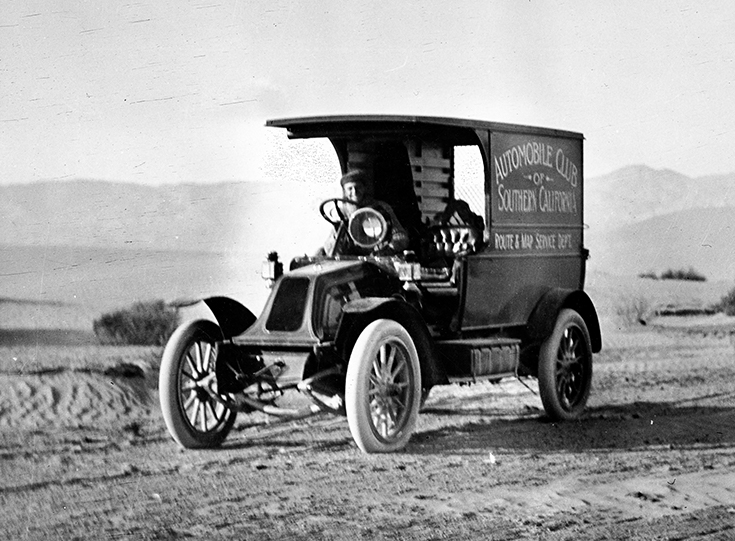 AAA supports our members & the community
AAA has been working to foster a safe environment for drivers since 1902. We've thrived for over a century because we've never lost sight of our mission to help our members and the community meet their ever-changing needs.
Education & safety programs
AAA has educational and safety programs for everyone on the road, whether you're a new or mature driver, passenger, pedestrian, or cyclist.
Roadway safety initiatives
AAA is committed to roadway safety and educating drivers about the dangers of distracted and impaired driving.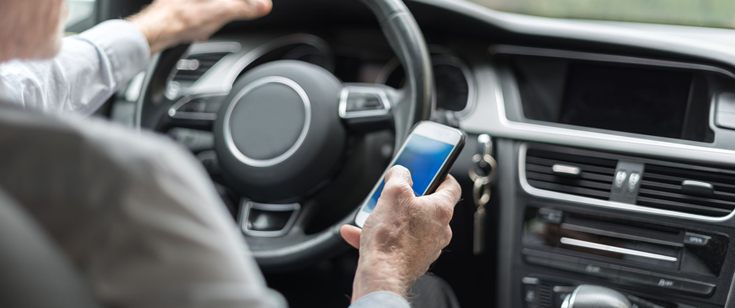 AAA is working to help prevent distracted driving through research, campaigns to raise awareness, and by supporting stronger distracted driving laws nationwide.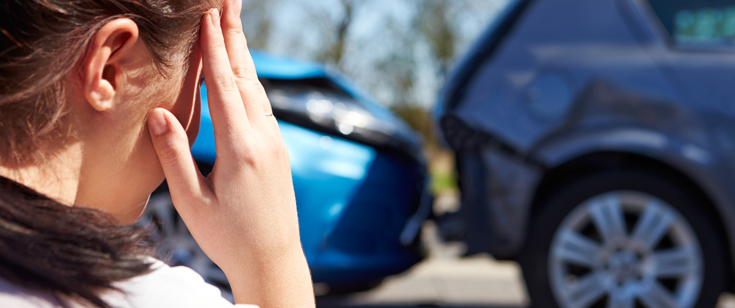 Alcohol-related crashes and fatalities have decreased since the 1980s. But, as cannabis becomes legal in more states, we also need to address drugged driving.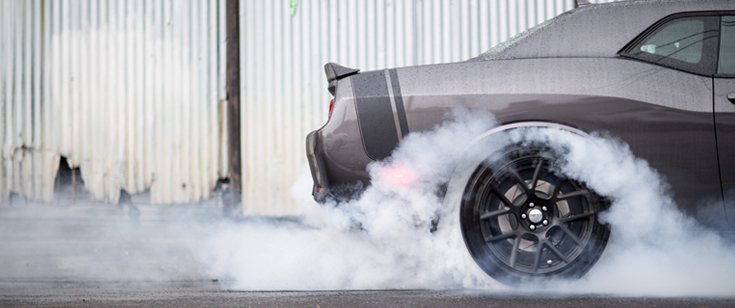 We've teamed up with Street Racing Kills (SRK) to educate young adults on the dangers of racing other drivers on the road.
Automotive research, technology, & information 
AAA strives to be a leader in automotive research and a reliable source of information on fuel economy, emissions, car safety, vehicle trends, and technology.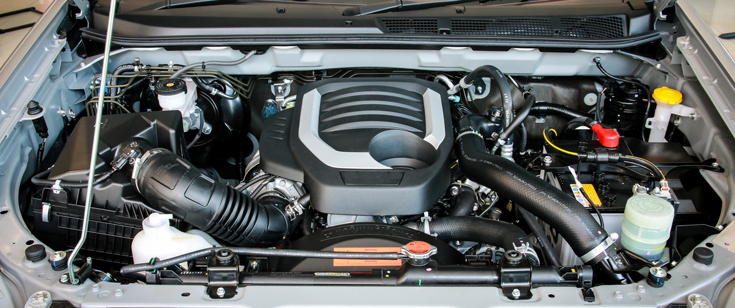 Automotive Research Center (ARC)
Our Los Angeles facility performs emissions, fuel economy, and other vehicle tests. The center also provides updates on automotive issues and trends.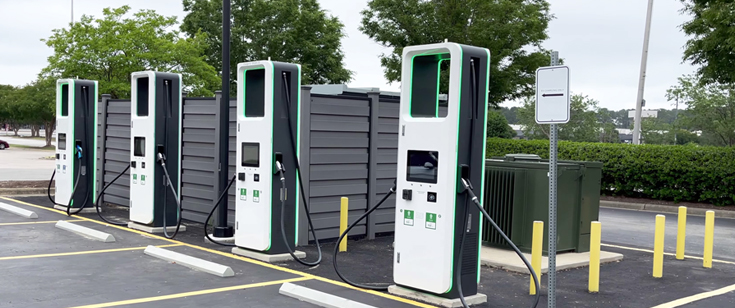 We're committed to research that makes our roads safer and provides sustainable alternatives that are better for the environment.
AAA is an authority on automotive trends like autonomous and electric vehicles, smart keys, and more.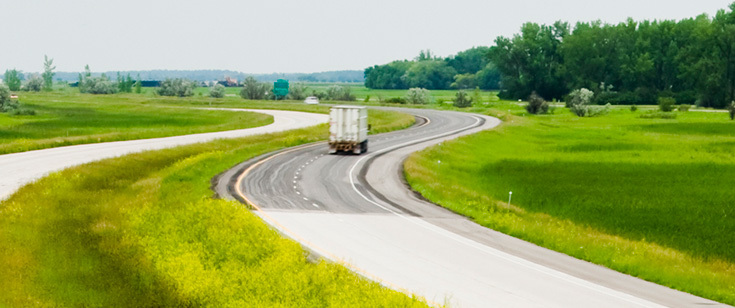 We support solutions that improve our transportation system and help meet our nation's travel and economic demands.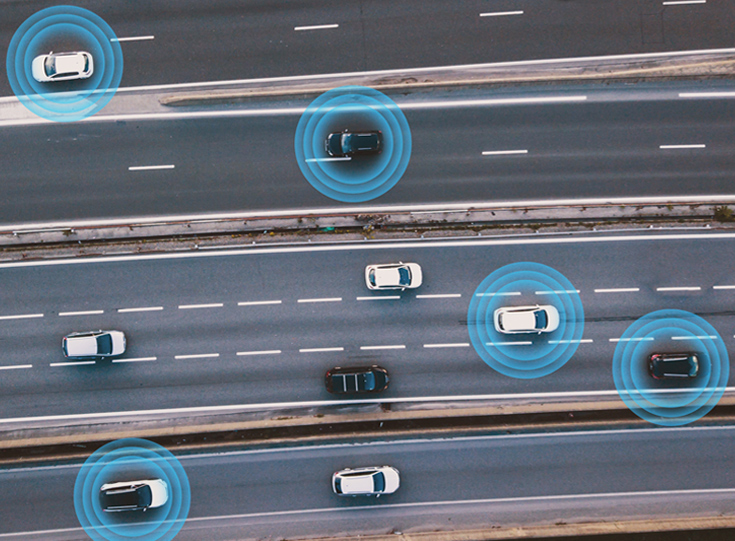 AAA Foundation for Traffic Safety (FTS)
The foundation's mission is to improve traffic safety by researching behaviors that lead to accidents and educating drivers on how to minimize risks. FTS focuses on:
Driver behavior and performance
Emerging technologies
Roadway systems and drivers
Vulnerable road users
 
Giving back
The best way to build a company is by building community. We're proud to support our employees' commitment to volunteering, giving back to their communities, and making a difference. AAA's MyClubCares Community Impact program provides financial, in-kind, and volunteer support for selected charitable organizations and activities that align with our mission, values, and programs.