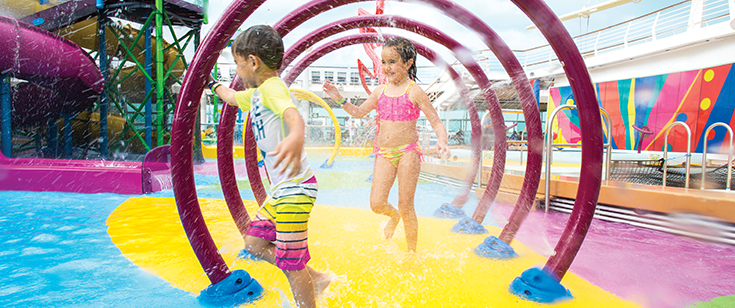 Get 30% off every guest, kids sail free, and more when you book select cruises.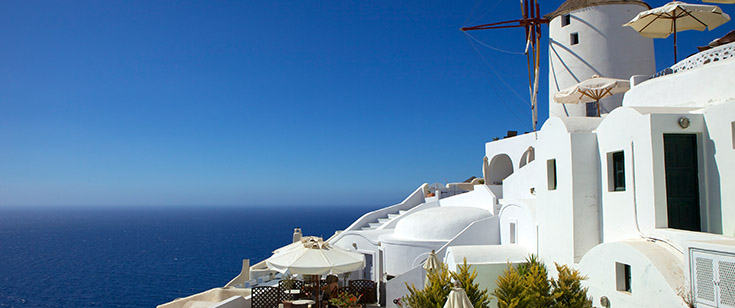 Have It All with free drinks, specialty dining, shore excursions, and Wi-Fi.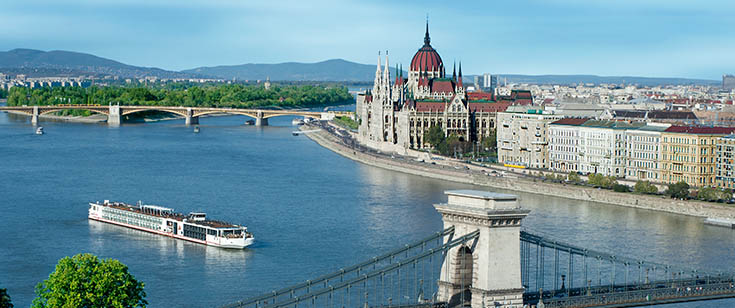 Sail Europe's iconic waterways and receive up to $200 shipboard credit for the spa, excursions, and more.

Experience an Alaska cruise & land vacation
10 nights from $1,4991
Interior stateroom
A cruisetour combines the best of land and sea, so you can explore natural wonders of the Last Frontier that can't be reached by road.

Mexico: fun, flavor, & fiesta
7 days from $4582
Interior stateroom
Visit the best ports in the Mexican Riviera, and get a taste of the warm sun, diverse culture, and festive flavors of the region.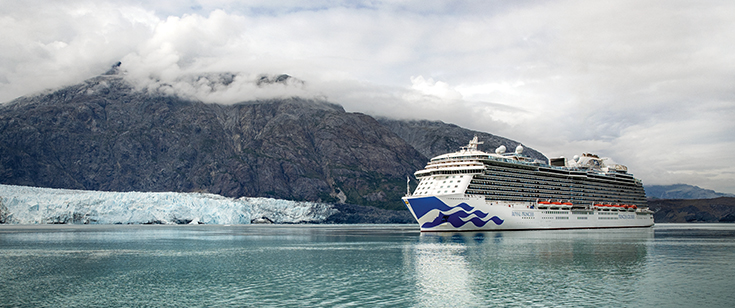 7 days from $4993
Inside stateroom
Take a cruise through Alaska's legendary Inside Passage.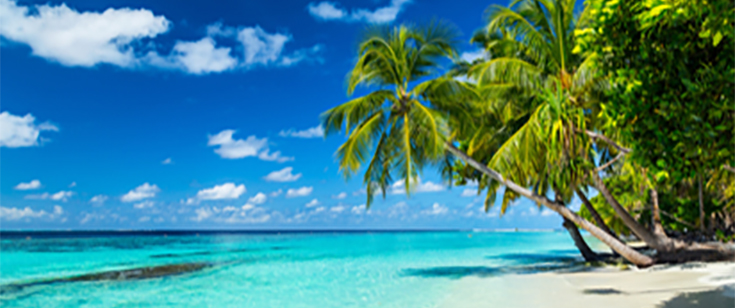 Soak up the sun in the Caribbean
5 nights from $2994
Inside stateroom
Come experience the white sands, palm trees, and vibrant cultures of the Caribbean.

Discover the California Coast
6 days from $3395
Inside stateroom
Sail under the Golden Gate Bridge, visit the Walk of Fame, and explore unique California wineries.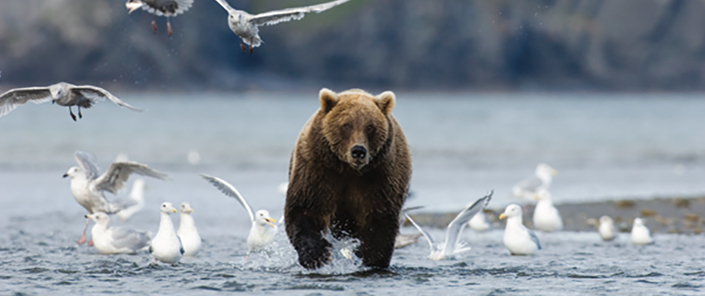 See majestic glaciers and untouched wilderness on a cruise up the coast of the largest U.S. state.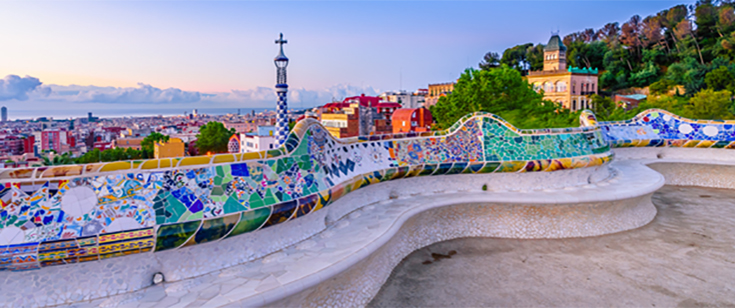 Venture to iconic coastal European destinations, such as Amsterdam, Athens, Barcelona, and Bruges.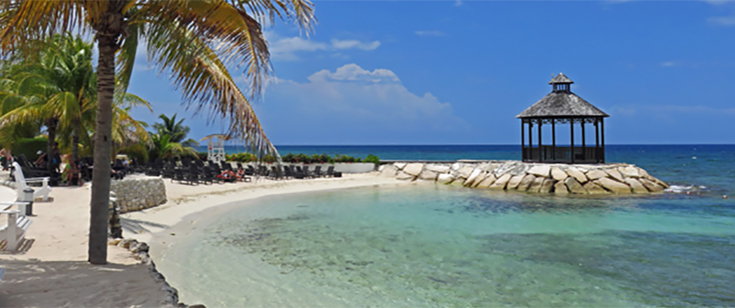 Relax on white sand beaches, swim in clear water, and indulge in local cuisine at world-famous destinations.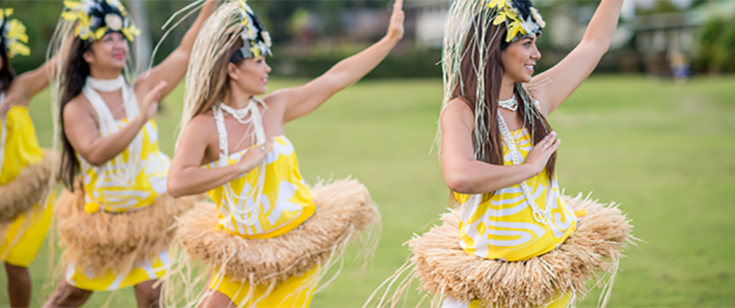 Hawai'i & Pacific Coast cruises
Experience the aloha spirit and island hop in Hawai'i, or sail along the California coast and Pacific Northwest.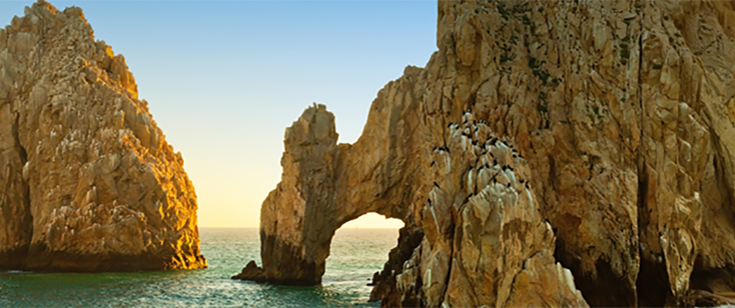 Baja & Western Mexico cruises
Get away and learn about Mexico's rich heritage at ports of call like Cabo San Lucas, Mazatlán, and Puerto Vallarta.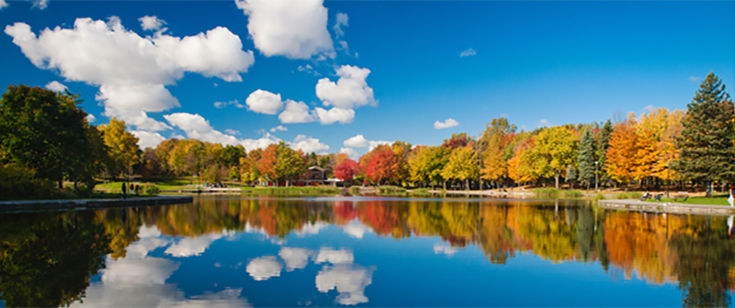 Canada & New England cruises
See the bright colors of fall sailing past towns full of history in the American Northeast and the Canadian Maritimes.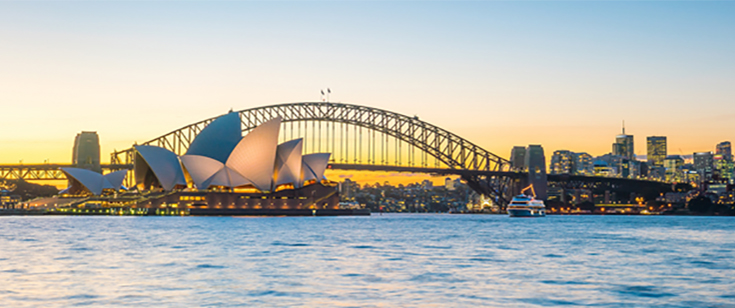 Exotic destination cruises
Cruise to the Eastern and Southern hemispheres to discover Africa, Asia, Australia, South America, and more.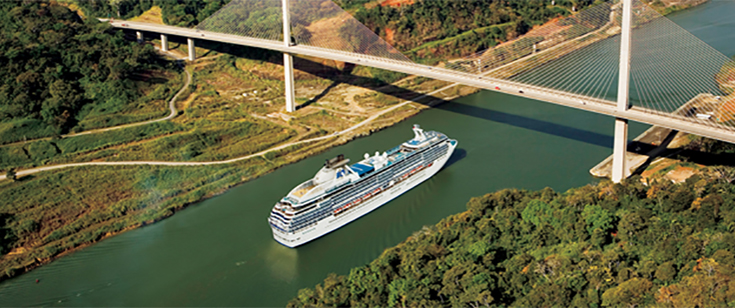 Sail the whole Panama Canal, an experience that allows you to sail both the Atlantic and Pacific in a single trip.
From saving money to navigating the latest guidance from health officials, your AAA travel advisor is a knowledgeable and trusted resource to help you plan your vacation.
Why a cruise is the ultimate multigenerational vacation
Planning a family reunion? With experiences for all ages, various dining options, and more, here are 7 reasons why cruising is the ideal option. 

Why you should take a cruise
See how modern cruising offers something for all travelers, and how what you thought you knew about cruising could be a misconception.