Enjoy peace of mind with 24-hour Roadside Assistance, plus:
Battery service and vehicle lockout

Discounts at over 100,000 locations

Free identity theft protection

Free Hertz Gold® membership
See all member benefits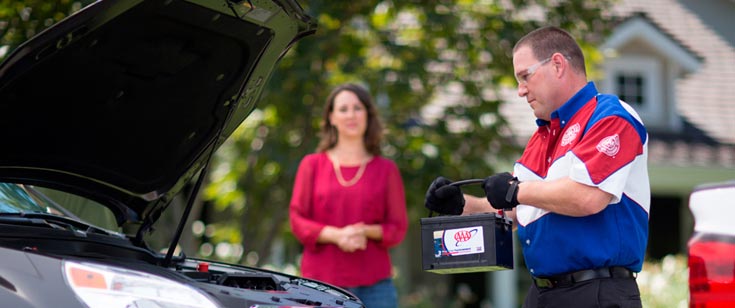 If you lock your keys in your car, get a flat tire, need a jump start, a new battery, or a tow, AAA can help.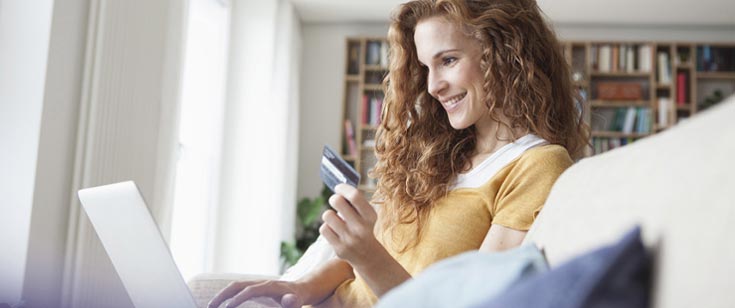 You'll be able to save at nearly 95,000 locations including movie theaters, restaurants, and theme parks.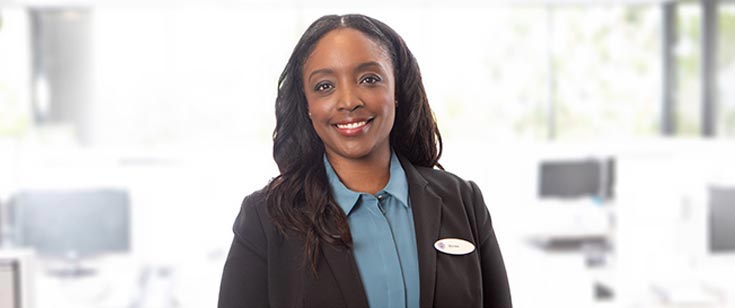 Get exclusive travel benefits such as competitive pricing, discounts, and insight from our travel advisors.

Vehicle registration renewals
Save time by renewing your vehicle registration at select AAA branches in California, Maine, New Mexico, and Texas. 

Free identity theft protection
Enroll in identity theft protection to enjoy peace of mind knowing your personal information is safeguarded by features including daily credit monitoring, email alerts, and more.

AAA offers comprehensive coverage for your car, home, life, and more, allowing you to save while getting the insurance you need and the legendary service that we're known for.

AAA Approved Auto Repair & Car Buying Service
Trust the thousands of AAA Approved Auto Repair facilities throughout the U.S. and Canada. If you're looking to buy a car, members get pre-negotiated pricing on new and used cars.
In-branch services
Get personalized service for vacation planning, insuranceand member services, discounted tickets, and much more.
Membership benefits
With 24/7 roadside assistance, discounts, travel planning, and more, your membership never stops working for you. 

AAA content hub
Read about travel inspiration, discounts, automotive research, tips, and stories curated exclusively for AAA members.
Gift membership
Give a full year of peace of mind on the road with a AAA gift membership.