Essential travel information
Read up on travel advisories, visas, vaccinations, customs, and more.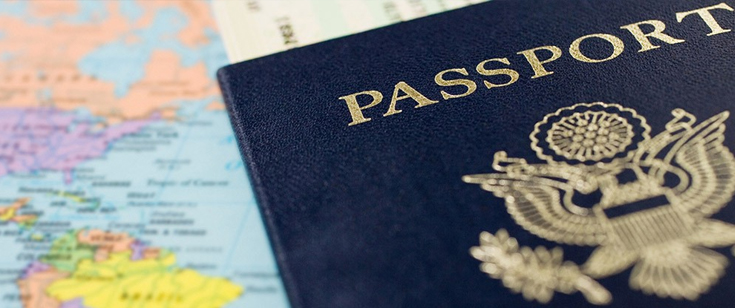 Passport and travel visa services
The first step in planning a trip abroad is ensuring you have valid paperwork. Find out how to apply for or renew your U.S. passport or travel visa.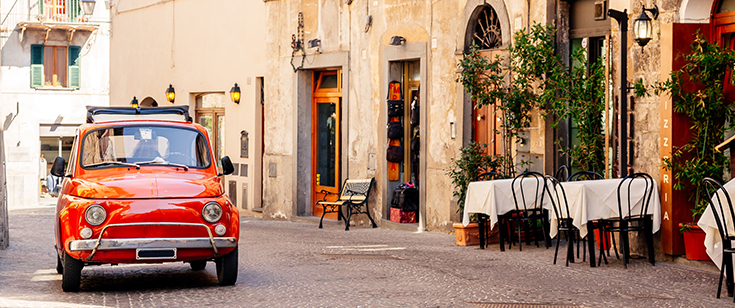 International Driving Permit
Some countries don't recognize U.S. licenses. If you plan on driving internationally find out how to get an IDP.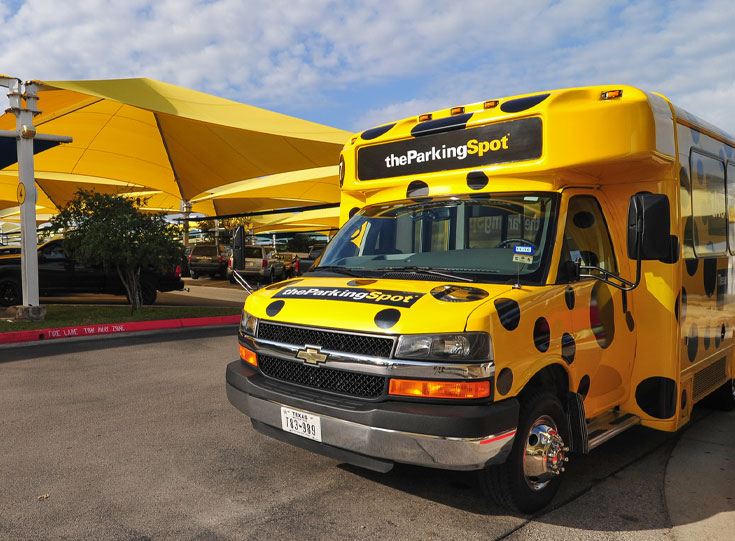 AAA member benefits at The Parking Spot
AAA members get exclusive offers and discounts at The Parking Spot. 
Get 2 free days of airport parking when you join Spot Club
Save 10% or more
Member-only AAA promotional offers throughout the year
In addition to these special member benefits, you can earn points and redeem them for free parking.

What to expect if you fly during the coronavirus pandemic
Find out what you might experience at airports and on flights. Plus, get tips to help you on your travels.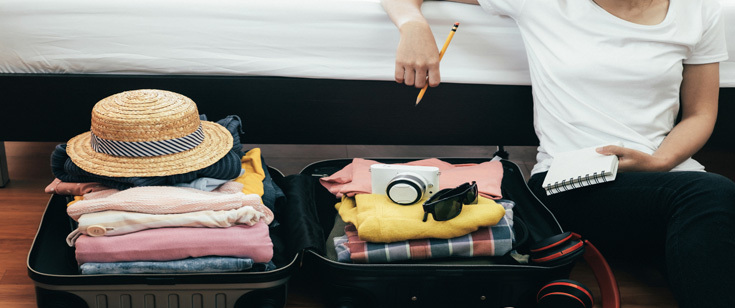 Why you need to use a travel agent more than ever now
In an age when many people book their own travel arrangements online, the COVID-19 crisis has reminded travelers of the value of dealing with a live person. Here are top reasons to use a travel agent.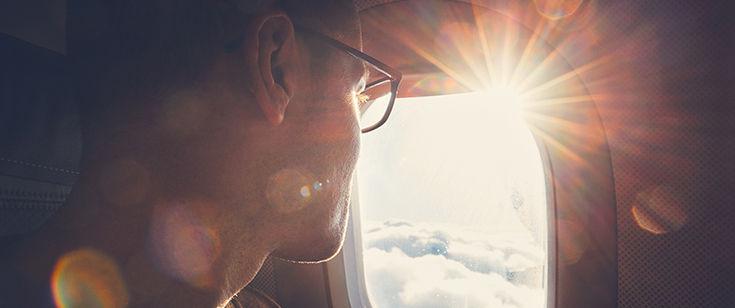 These 7 tips will help you make the most of your vacation time.