AAA Discounts & Rewards
Universal Parks & Resorts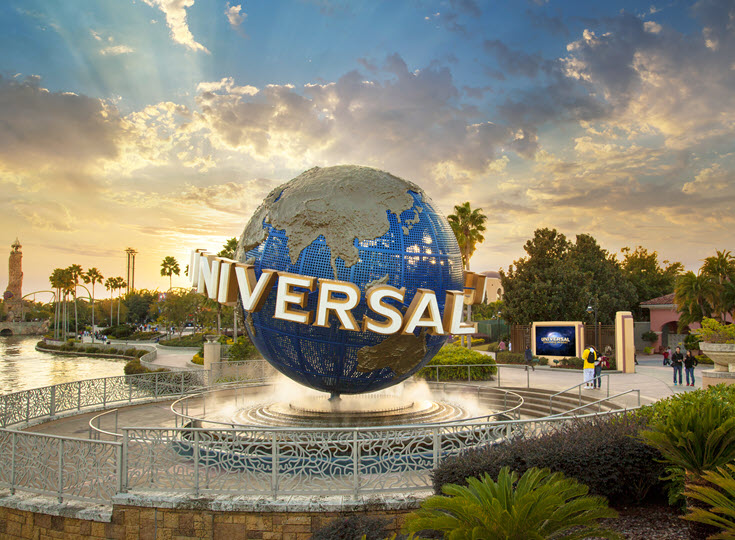 Universal Orlando Resort & Universal Studios Hollywood
Action-packed adventure vacations await. Go behind the scenes on the world-famous Studio Tour to explore where real Hollywood movies are made at Universal Studios Hollywood.™ Explore 3 amazing theme parks and immerse yourself in the next generation of blockbuster entertainment at Universal Orlando Resort. 
Universal theme park tickets

Save up to $65 on Universal Orlando Resort theme park tickets.

Universal Studios Hollywood
Save up to 30% off gate prices on 1-day tickets to Universal Studios Hollywood.
Universal vacation packages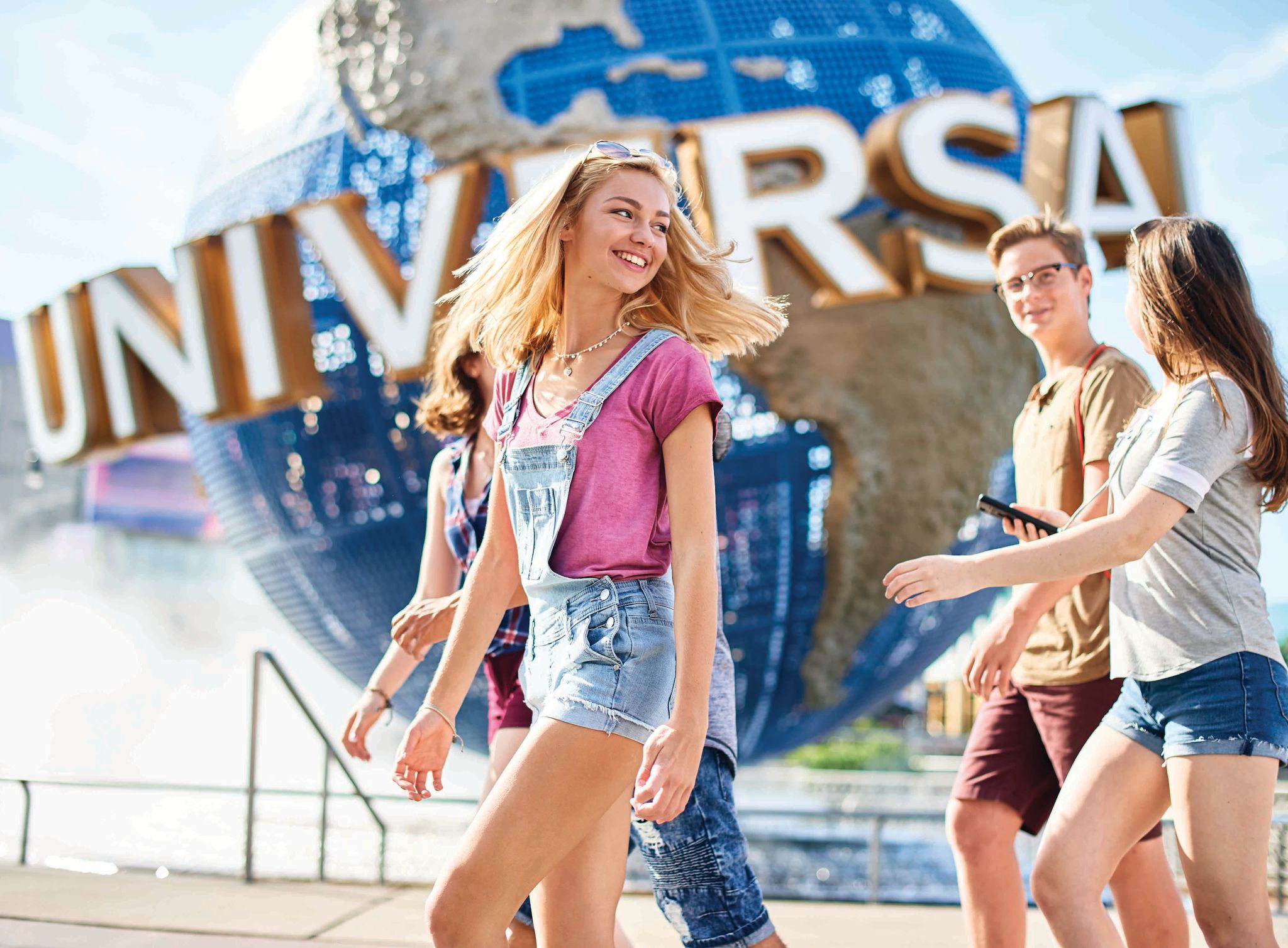 Expect amazing at Universal Parks & Resorts
Unleash the ultimate Universal vacation with a package that combines your hotel and theme park tickets, all through AAA.
From saving money to navigating the latest guidance from health officials, your AAA travel advisor is a knowledgeable and trusted resource to help you plan your vacation.
Universal Parks & Resorts articles
8 magical ways to enjoy Hogsmeade & Hogwarts at Universal Studios Hollywood
After years of anticipation, Hogwarts opened its doors in 2016 to the Muggles of Southern California. (That's you, unless you happen to be a wizard or witch.)

Your guide to Universal Orlando's resort hotels
Universal Orlando Resort, as its name suggests, offers more than just theme parks.