AAA Travel
Road trip resources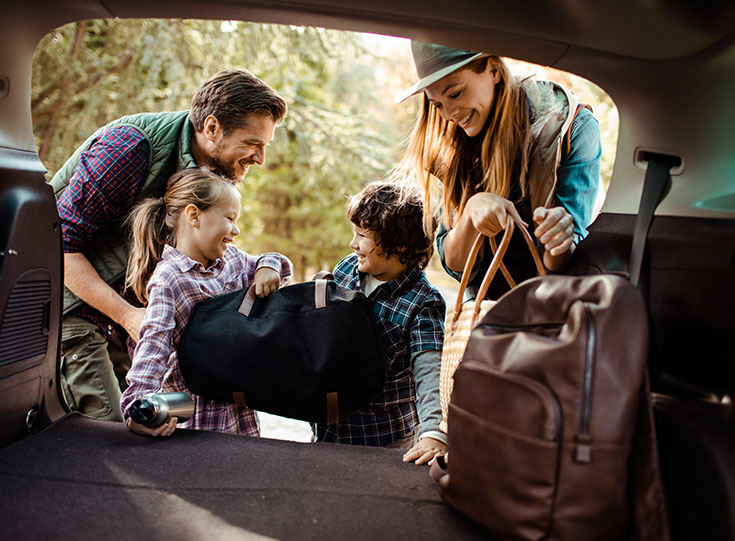 No one knows road trips better than AAA
For more than 100 years, AAA Travel has been helping members get where they want to go—from weekend getaways to cross-country road trips. Check out our valuable planning tools and resources, member discounts on car rentals, hotel stays, and other travel services.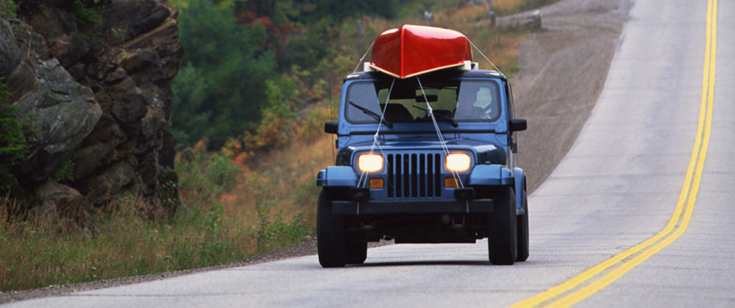 AAA TripTik® takes the work out of road trip planning. Enter your destination to get quick or scenic routes, mileage, and points of interest along the way including where to stay, play, and refuel.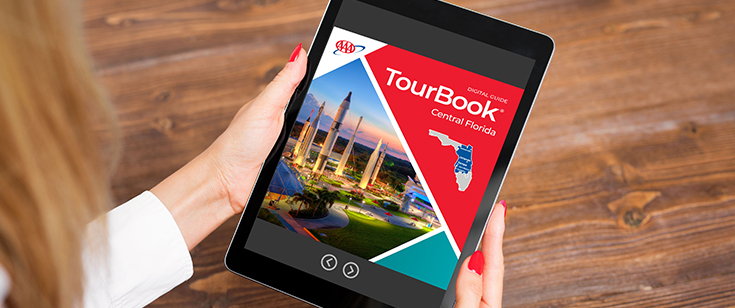 Access free guides online, then download or print the included information including maps, hotels, must-see attractions, and more for destinations across the United States, Canada, Mexico, and the Caribbean.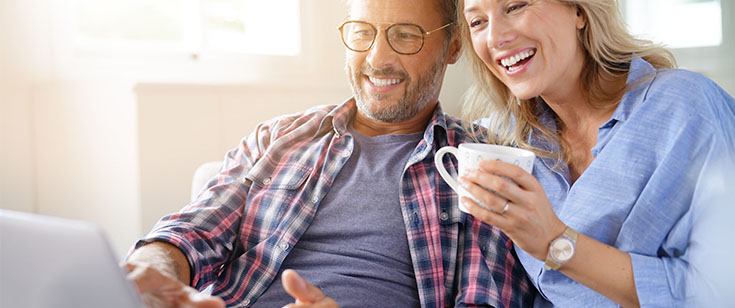 AAA Travel Guides for destinations around the world provide suggested itineraries, transportation details, event schedules, passport and visa information, and more to help you plan your trip.
Pre-planned AAA road trips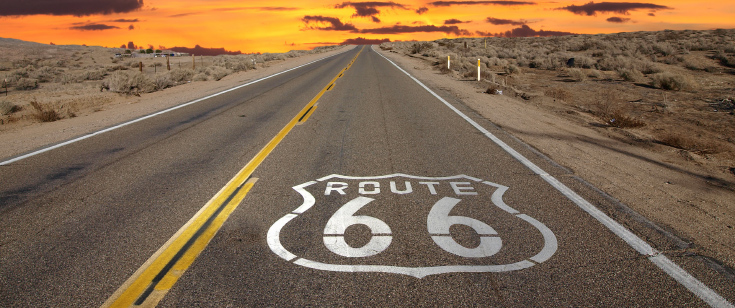 AAA offers nearly 600 pre-planned scenic drive trips in the United States and Canada. Hit the open road from home or from a destination you're visiting. These trips include maps, route descriptions, hotels, restaurants, and recommended stops.
Hertz car rentals: save up to 20%
AAA members can also receive 10% off prepaid fuel with their Hertz car rentals.
AAA members save 20% on all stays, regardless of the length of stay or day of the week.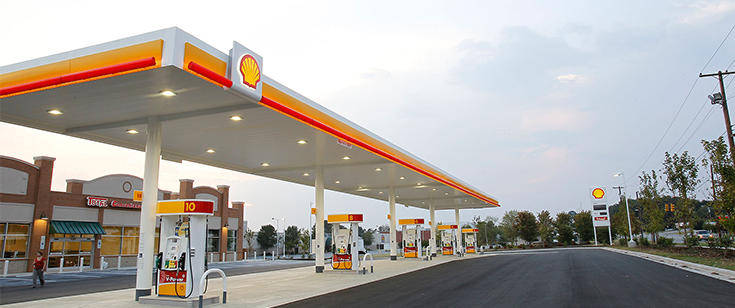 Save on every fuel fill-up
Join the Shell Fuel Rewards® program and save at least 5 cents per gallon on fill-ups through 2022.
Everyday car rental & hotel savings from AAA preferred partners
Hertz
Get up to 20% off the base rate, no charge for additional AAA drivers, and more member-only benefits.
Best Western Hotels & Resorts
Save 5-15% and earn 10% bonus Best Western Rewards® points when booking AAA rates.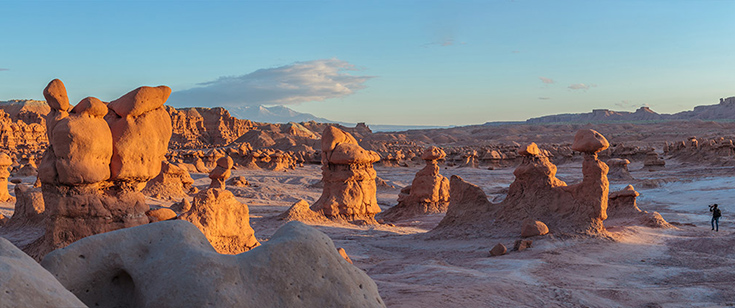 The ultimate Southwest road trip
On this super-scenic route through Arizona, Utah, and Colorado, you'll discover the Southwest's grandest sights and uncover less-visited gems.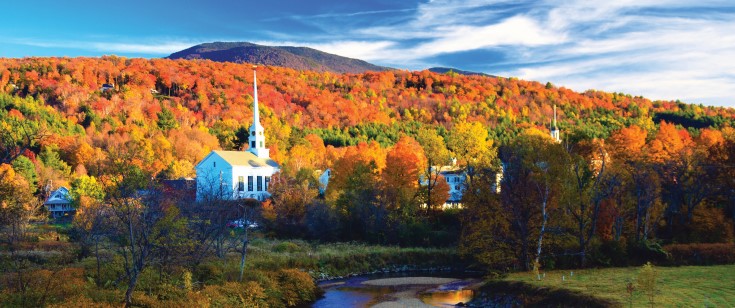 The quintessential New England road trip
Often called the Skiers' Highway to honor the alpine giants that elevate its path, Vermont Route 100 is one of New England's most scenic drives.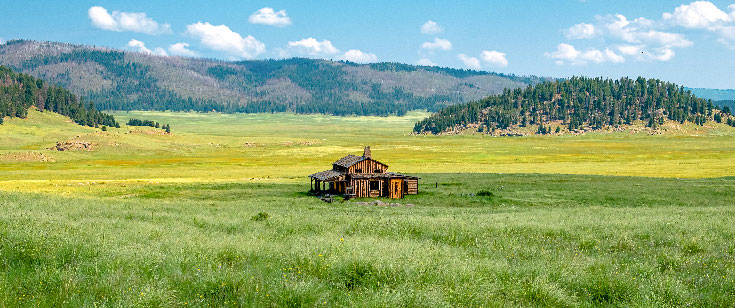 New Mexico's Turquoise Trail National Scenic Byway
Discover the Turquoise Trail National Scenic Byway, a roughly 60-mile stretch of New Mexico Route 14 between Albuquerque and Santa Fe.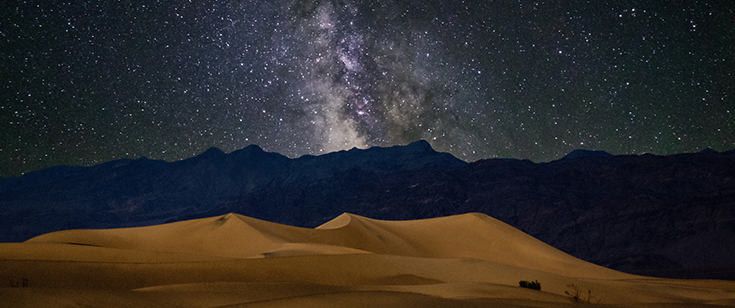 10 exotic U.S. road trip destinations
You don't have to get on a plane to escape somewhere that feels far from home—fantastical landscapes exist across America.
Get the latest offers from AAA Travel's preferred partners.
See how we can help you plan, book, and save on your next vacation.
Save big with AAA discounts on tickets to your next adventure.
Purchase travel insurance with Allianz Global Assistance.