AAA road trip planning
Plan a great American road trip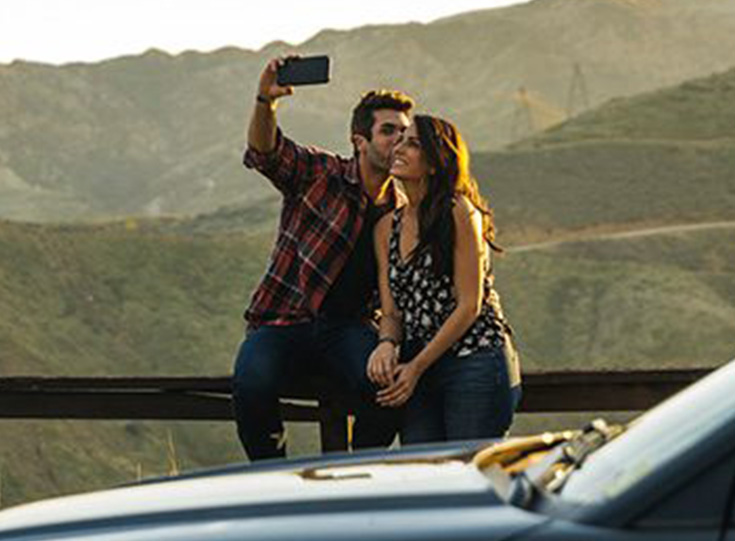 No one knows road trips better than AAA
For more than 100 years, AAA Travel has been helping members get to where they want to go. From weekend getaways to cross country road trips, we have tools and resources to help you plan your next adventure. Plus, with member-only discounts on car rentals and hotel accommodations, your membership could pay for itself. 
Savor clam chowder, see the fall foliage, or explore the rural countryside on a drive trip through New England.
Desert road trips could lead you from the Vegas strip to the Grand Canyon to Arizona's Monument Valley, or put you on the fabled Route 66.
South Central United States
Take in panoramic views of the Ozarks, spot roaming bison, or listen to great music at the Grand Ole Opry or Graceland. 
Route 66 - Western Arizona
Slow your roll and get your kicks in this land of high-desert beauty and classic roadside kitsch.
Online AAA TripTik® Travel Planner
TripTik Travel Planner online interactive app
Directions: Get from here to there quickly or via a scenic route


Save places and trips: Add points of interest along your route, as well as places to stay, play, and refuel


AAA Travel Guides: See recommended itineraries and must-do activities in select U.S. cities



AAA TripTiks®, TourBook® guides, & maps
Visit a branch for a personalized experience with a AAA specialist or build your trip online. Members residing in select states1 can also order printed TripTiks online.
Free AAA maps & TourBooks2
AAA offers maps for destinations including the U.S., Canada, Mexico, and more. Digital and print TourBook® guides are also available for trip planning. 
Everyday savings from AAA preferred partners
Get up to 20% off the base rate, no charge for additional AAA drivers, and more member-only benefits
Best Western Hotels & Resorts
Save 5-15% and earn 10% bonus Best Western Rewards® points when booking AAA rates
Save 5% or more and earn Marriott BonvoyTM points when booking AAA rates
Save up to 10%, earn World of Hyatt points when booking AAA rates, and get free breakfast at Hyatt Place/Hyatt House with a World of Hyatt membership
Save 10% and earn M life tier credits when booking AAA rates
Save up to 10% and earn Honors points when booking AAA rates
Limited-time offers to get you on your way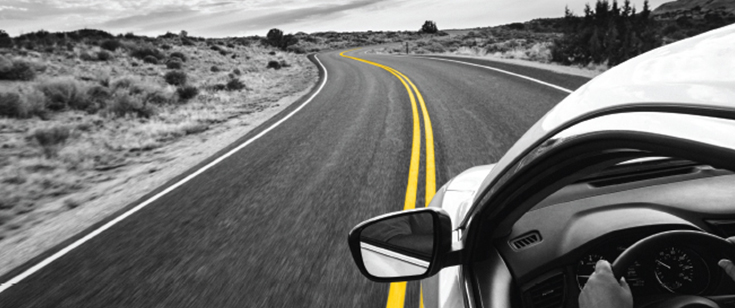 Save up to $25 on your next weekly Hertz rental
AAA members save up to $25 on vehicle pick-ups through September 30, 2021.3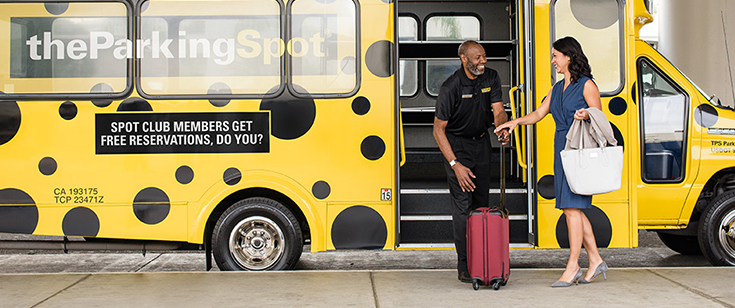 Samsonite is a leader in travel bags, luggage, and accessories. AAA members can save 20% on their entire purchase at U.S. Samsonite stores.

Save on every fuel fill-up
Join the Shell Fuel Rewards® program and save at least 5 cents per gallon on every fill-up through the end of 2021.
What to know before you hit the road
COVID-19 travel restrictions
Get state-to-state travel information as it relates to border crossings, travel restrictions, and quarantine mandates.
Learn about where to go, how to get around, and what to do at popular destinations around the world.
See the hotels and restaurants that meet the quality standards set by highly trained AAA inspectors.
Take a trip with your pet
Take your best friend on vacation. Find pet-friendly hotels, restaurants, and attractions.
Save time and money by comparing gas prices near you.
Before you hit the road, make sure you know what to expect.
See site details, campground services, amenities, and nearby recreation.
Take the Auto Club App on the road
AAA is always with you. Download our app4 and take your favorite AAA services wherever you go.
Travel brands making big commitments to health & safety
AAA highlights partners going above and beyond to protect members as they return to travel.
The ultimate Southwest road trip
On this super-scenic route through Arizona, Utah, and Colorado, you'll discover the Southwest's grandest sights and uncover less-visited gems.
Get the latest offers from AAA Travel's preferred partners.
See how we can help you plan, book, and save on your next vacation.
Save big with AAA discounts on tickets to your next adventure.
Purchase travel insurance with Allianz Global Assistance.