AAA Discounts & Rewards
Home & moving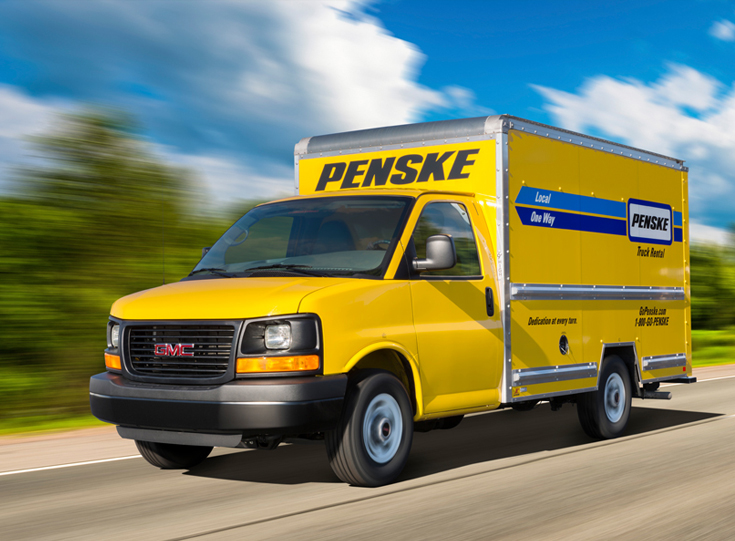 Save 12% or more on truck rentals. Penske Truck Rental offers AAA members a better way to move. On average, AAA members save more than the annual cost of membership.

Order today to save on your SimpliSafe award-winning security system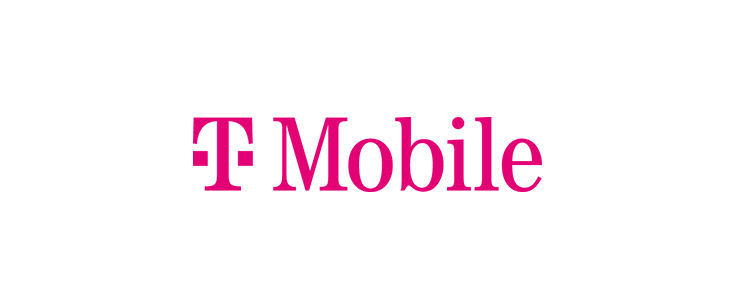 Get up to $100 rebate via virtual prepaid Mastercard when you switch and bring over two voice lines ($50 per line, max 2 lines).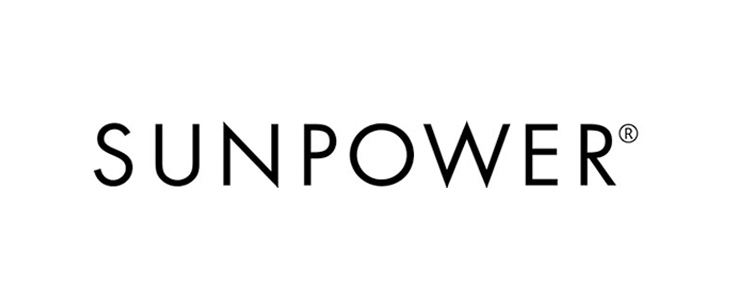 Get an exclusive $1,000 rebate on a home solar system. 
Save on eligible vet bills with plans from Spot Pet Insurance.

Save an average of $600 on state-to-state moves. 

Consumers Relocation Services
Save on auto shipping and state-to-state moves. 

Save up to 8% on select appliances, from refrigerators with Wi-Fi connectivity to dryers with germ-eliminating technology and ENERGY STAR®-certified products.

Members receive special savings on Vitamix blenders.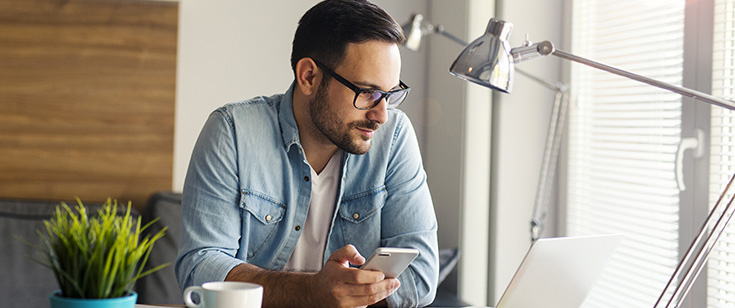 Save up to 75% on best-value items. Plus, get additional discounts on over 90,000 products.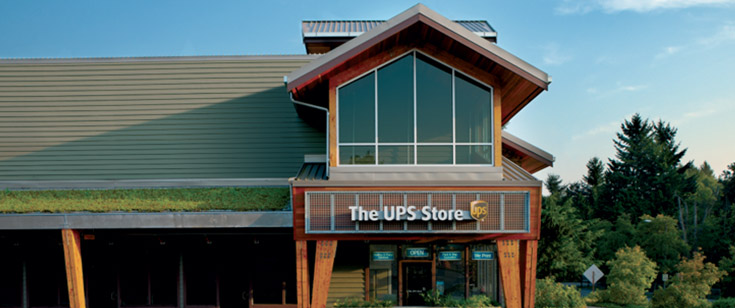 Save up to 30% on online print services and 5% on shipping.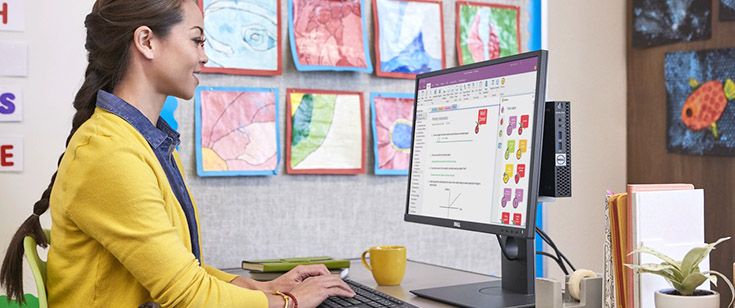 Save an additional 10% on Dell branded products. Receive discounts on select laptops, tablets, TVs, PCs, printers, and carrying gear.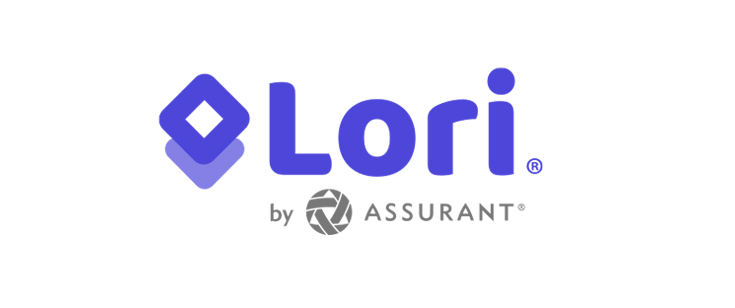 Save 10% off device protection plans provided by Assurant. AAA members can choose between 3 service plans.

Save up to 35% off select HP products with free shipping.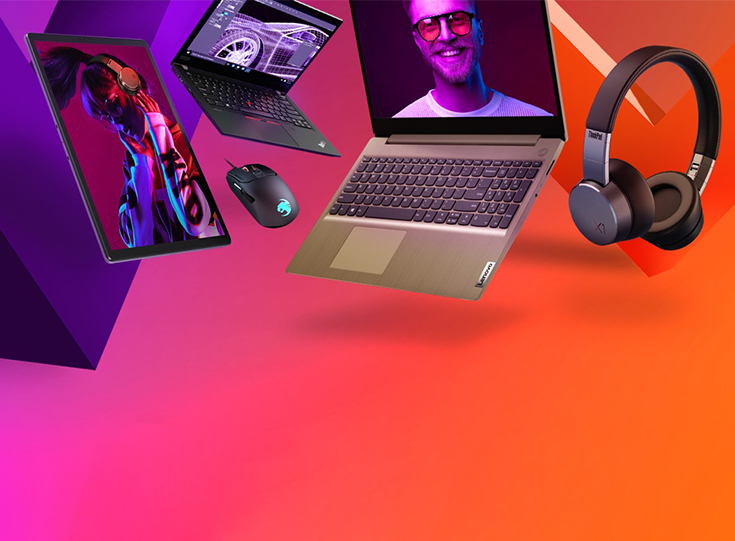 Save up to 60% on selected items.

Tips for making your next home move as painless as possible
By taking the right steps and planning ahead, you can help keep the moving process calm and avoid running out of steam halfway through.

Delaying these home repairs could be costly
Putting off plumbing or electrical repairs could lead to major damage that may or may not be covered by your homeowners insurance policy. Here's what to look for.
Search for more discounts