About us
AAA magazines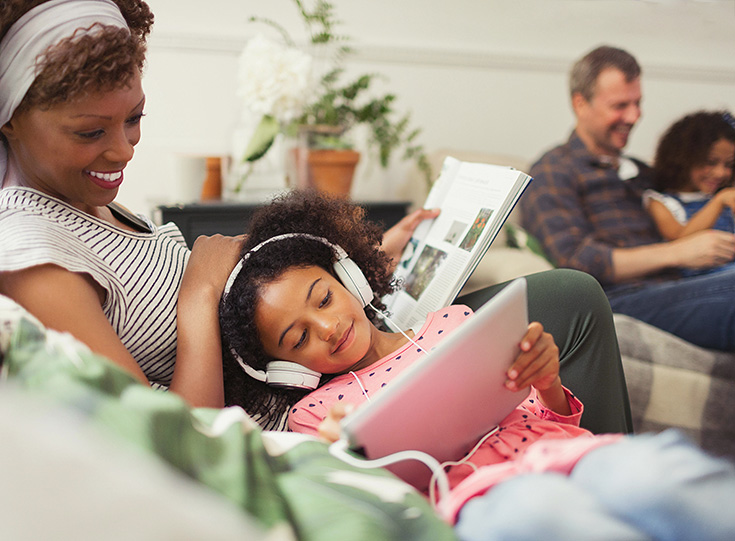 AAA publications inspire & educate
Our mission is to inspire members to explore the world and to discover the value of AAA membership. Our AAA member publications are Westways, AAA Explorer, and AAA Motorist. Our articles focus on travel, lifestyle, and automotive topics. We also cover updates on AAA member benefits and important information for drivers.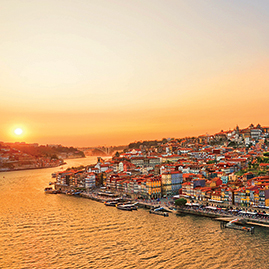 Travel stories that inspire
We reveal local treasures and take you around the world. Our travel coverage has won Lowell Thomas Travel Journalism and Western Publishing Association awards.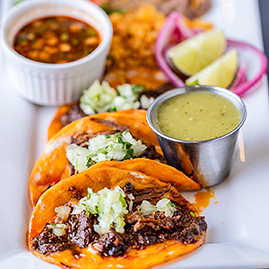 Activities, attractions, & entertainment
Wondering what to do this weekend? We offer fun and fresh ideas for exploring close to home. Find out where to dine, shop, play, and enjoy the great outdoors (and indoors).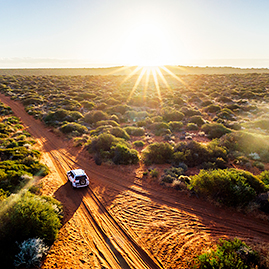 You, your car, & the road
We look in-depth at automotive issues that matter to AAA and to you—from teen driving and impaired driving to transportation funding. And we review the latest cars.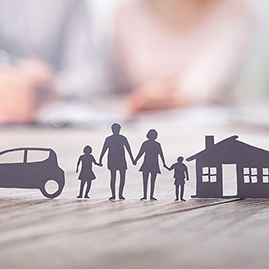 Our insurance column offers tips and information on auto, home, renters, and life insurance. When are you covered? How do you avoid accidents or prevent leaks? 
Advertise with us
Advertise in our publications to reach an engaged audience of AAA members. These households are key consumers of travel, lifestyle, and automotive products and services. We offer a variety of advertising opportunities to help you reach your target market.