AAA Discounts & Rewards
Zoos & aquariums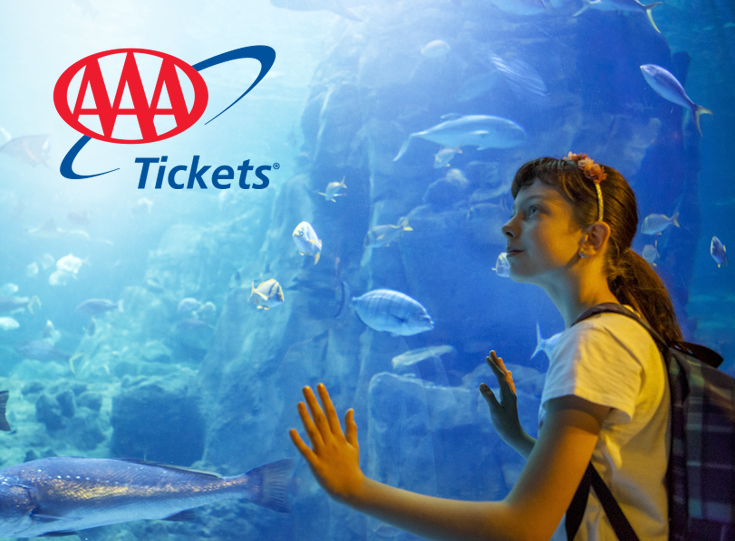 See animals up close at zoos & aquariums
AAA Tickets is your source for discounted member tickets to zoos and aquariums nationwide.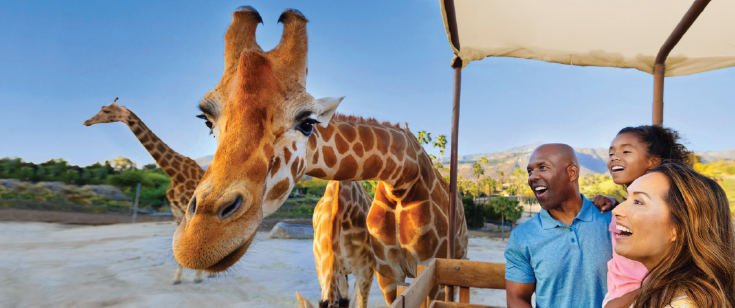 San Diego Zoo & San Diego Zoo Safari Park
Discover your passion for wildlife when you visit the San Diego Zoo and San Diego Safari Park.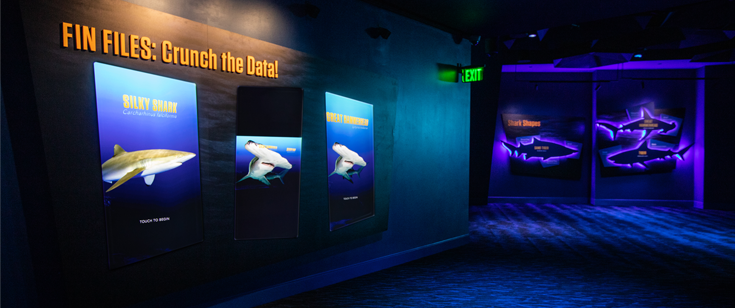 Georgia Aquarium has more than 11 million gallons of water with the addition of the new Shark Exhibit.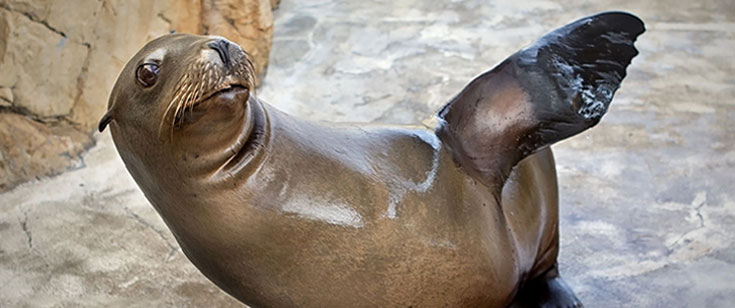 Take a journey of discovery through the world's largest ocean. Meet more than 12,000 animals and see over 100 exhibits.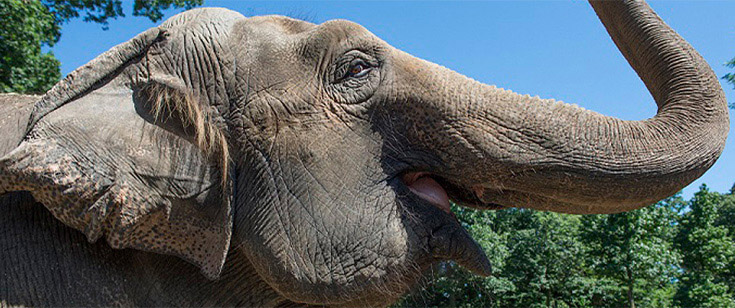 A New York landmark, the Bronx Zoo is home to thousands of animals, from aardvarks to zebras.

ZooTampa at Lowry Park is one of the most popular zoos in the U.S. The zoo emphasizes endangered, threatened, and vulnerable species from Asia, Africa, Australia, and Florida.

California Academy of Sciences
The California Academy of Sciences, based in San Francisco's Golden Gate Park, is home to a world-class aquarium, planetarium, rainforest, and natural history museum—all under a living roof.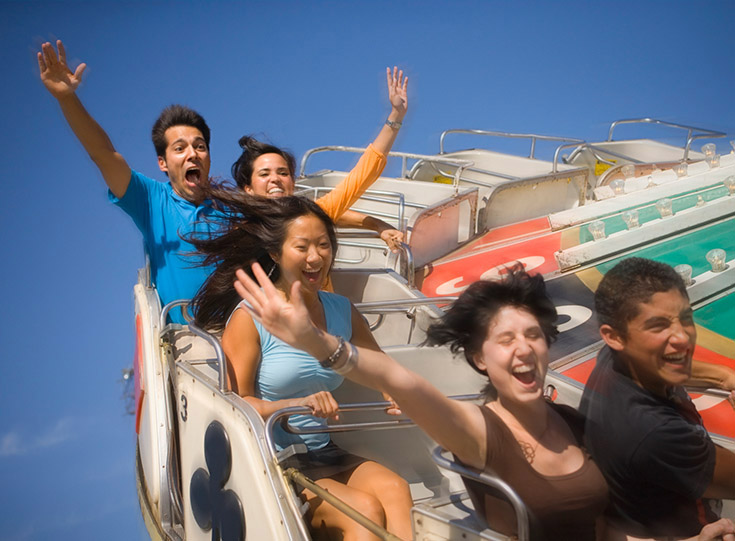 Theme park & attraction tickets
Save on thrills for the whole family! Get up to 30% off admission to popular theme park and attractions nationwide with AAA Tickets.

8 things to experience at the Aquarium of the Pacific's new Pacific Visions wing
Listen to a coral reef, feel thunder shake the ground, work with others to complete interactive quizzes, and test your brawn by trying to lift a car's carbon emissions.

25 AAA discounts you're probably missing out on
You might know we offer discounts on tickets, but did you know we also have deals on dining, travel, and gym memberships?