Choose from hundreds of vacation and travel packages to beautiful destinations including the Caribbean, Hawai'i, Mexico, Tahiti, Europe, Asia, and more.

Whether celebrating the majesty of national parks or marveling at the wonders of Iceland, AAA Member Choice Vacations® offer a sense of possibility around the world.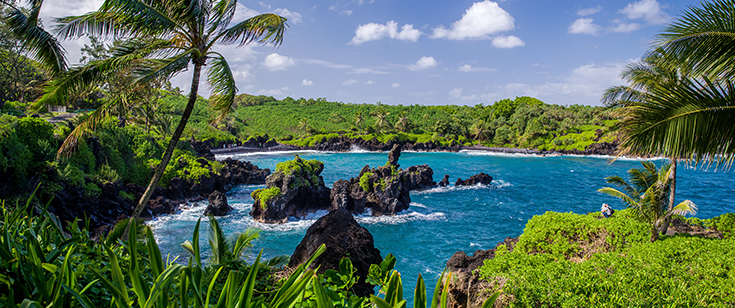 Whether you're looking for emerald landscapes, pristine beaches, dramatic volcanoes, or all of the above, you'll find it in Hawai'i.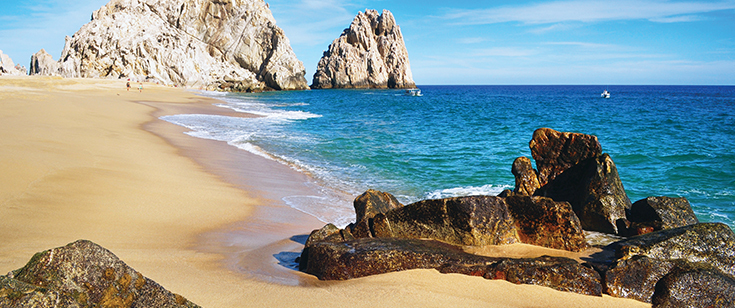 Stunning beaches, turquoise waters, luxury vacation spots, and archeological sites make this an ideal spot for sunshine, water sports, history, and fun.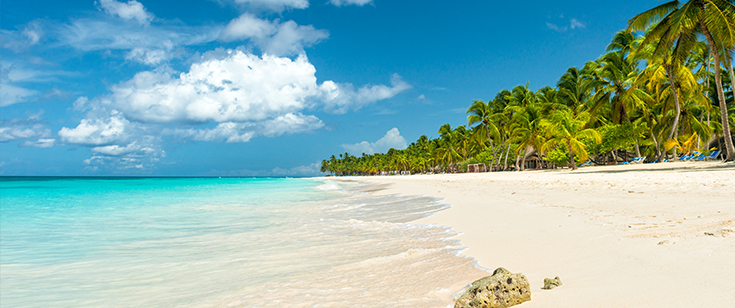 With so many islands to explore, white sand beaches, and endless activities, vacation in the Caribbean and find out why this is such a popular destination.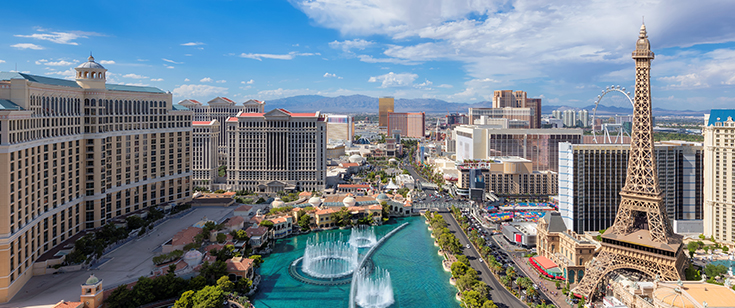 There's a lifetime's worth of destinations to explore in the U.S. Take in world-famous cities, small towns, and natural scenery on an American adventure.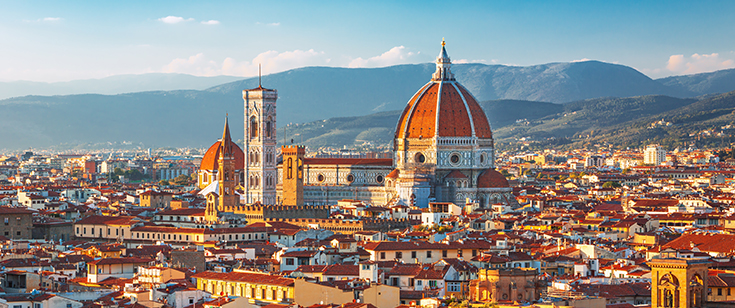 Italy, successor to one of the mightiest empires, is known for its collection of outstanding works of art, ancient ruins, historic spots, and revered cuisine.
Discover the wonders of the English countryside, the history of Wales' castles, Scotland's cultural heritage, and the charm and troubled past of Northern Ireland.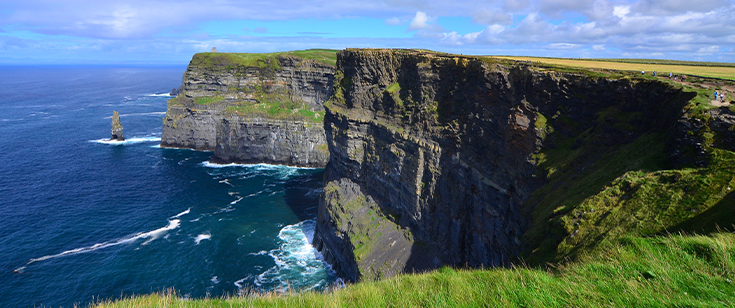 History is everywhere in Ireland, from prehistoric monuments to castles, ruins, and the cities of Belfast and Dublin that are steeped in antiquity.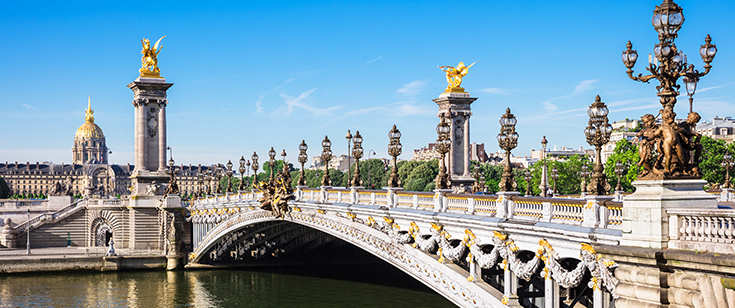 The lavender fields of Provence, the French Riviera, and the romantic charm of its city streets have all made France the world's most visited country.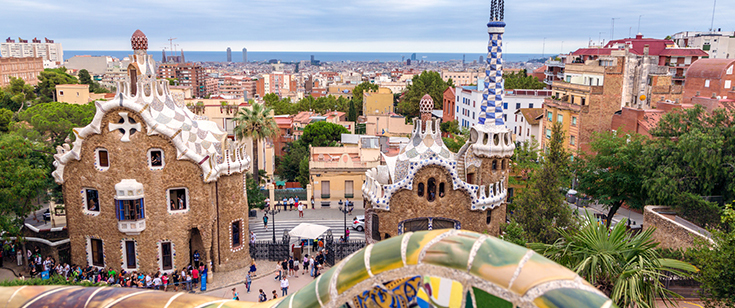 Spain boasts an incredibly varied cultural landscape. Newcomers will discover Spanish cities never sleep – except, perhaps, for a few after-lunch siesta hours.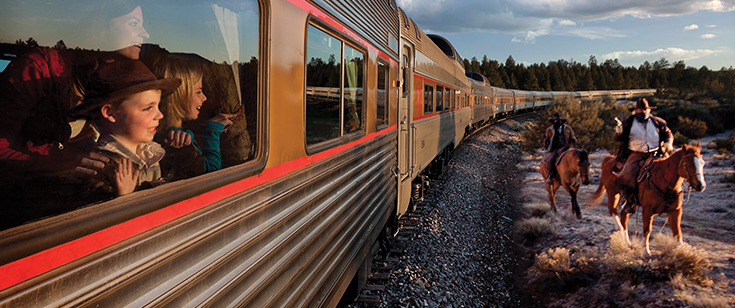 Since 1901, the Grand Canyon Railway and Hotel has been taking passengers on a journey to the heart of 1 of the 7 wonders of the world.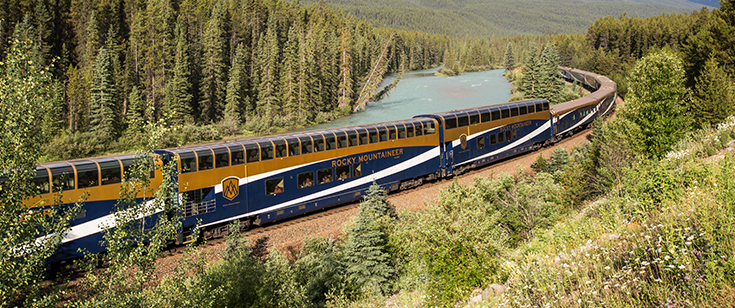 Travel in the comfort of a luxury train as you take in the majesty of the Canadian Rockies, BC coastline, and U.S. red rocks.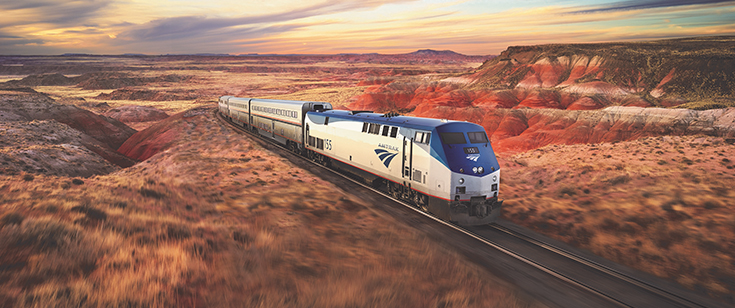 Amtrak Vacations takes the complexity out of rail travel by combining inclusions such as rail, hotels, meals, sightseeing, and more.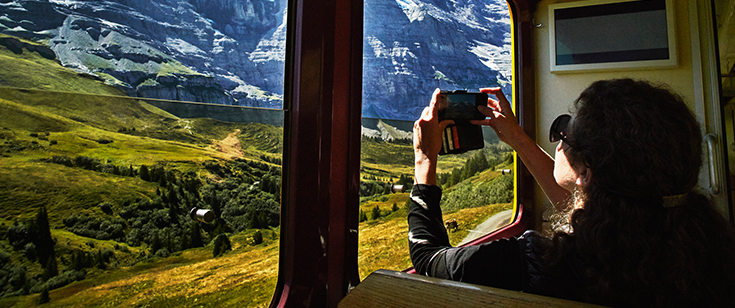 From luxury rail experiences to creating a custom rail itinerary and all things in between, Railbookers has it all.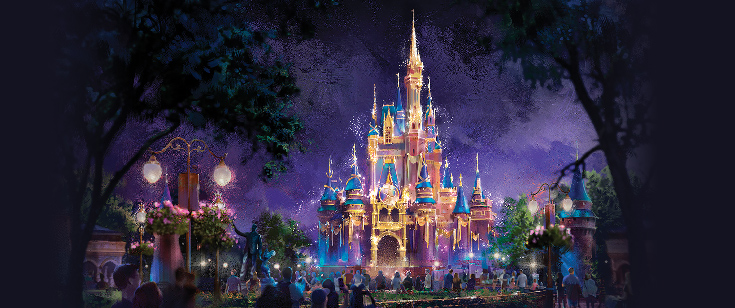 Weave magic into your life with a Disney vacation package. Choose from guided tours with Adventures by Disney; an escape to Hawaiʻi to immerse in local culture at Aulani, a Disney Reort & Spa; or award-winning cruises wth Disney Cruise Line.

Go on an action-packed adventure at Universal Studios Hollywood to explore where movies are made or play at 3 amazing theme parks and immerse yourself in blockbuster entertainment at Universal Orlando Resort.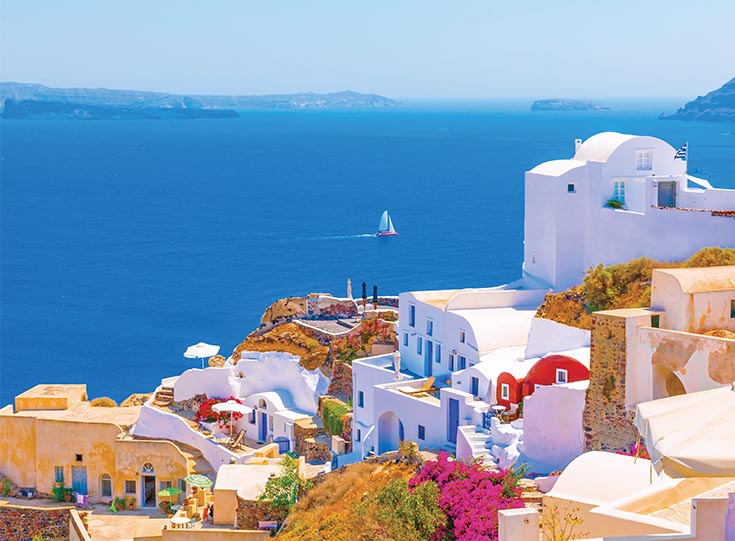 AAA Vacations are highlighted by authentic experiences designed to immerse you in new cultures and landscapes. Travel to some of the world's most remarkable places, and be amazed by the value and everything included in each vacation.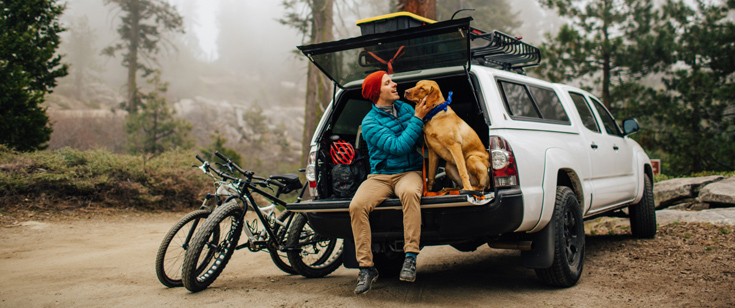 Embrace the open road with a variety of resources that can help you plan a road trip to remember.
AAA Travel has partnered with several of the world's largest hotel chains to provide exclusive savings and benefits to members.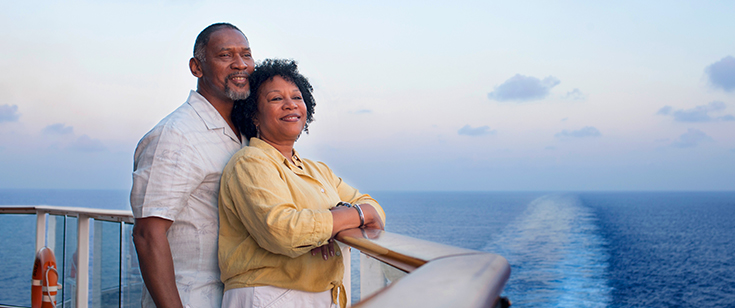 For those who desire to see the world's most fascinating and renowned destinations by water, look no further than an ocean or river cruise.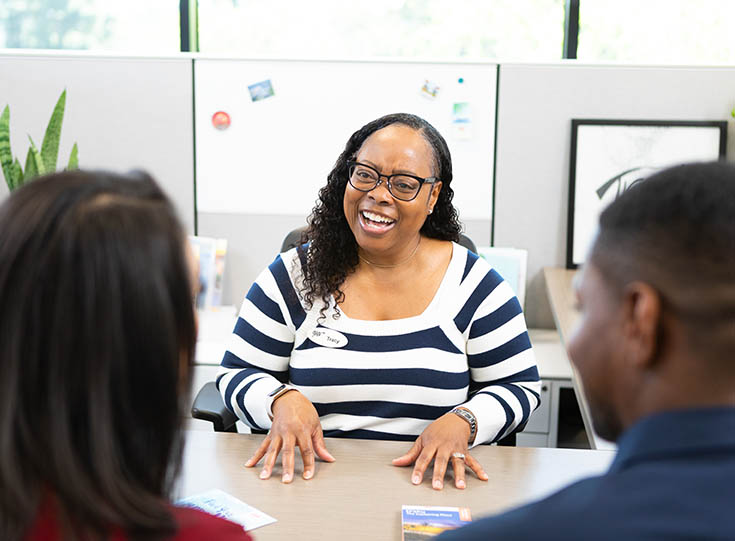 Travel with someone you trust: AAA Travel Advisors
Whether you're dreaming of a bucket-list adventure, romantic getaway, family trip, or anything in between, AAA Travel Advisors can customize and curate a vacation that's right for you.
AAA Travel Advisors are also available to help by phone at 1-800-453-9604.