AAA Automotive
Car buying service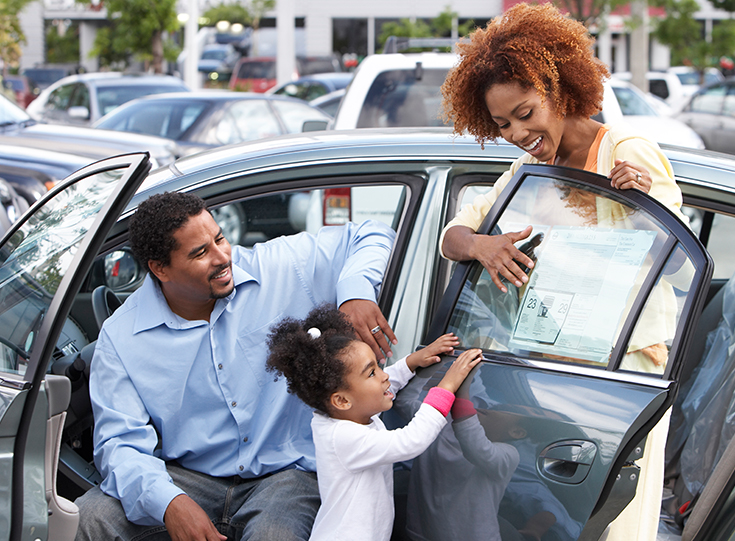 Find your next car with AAA
Even under the best circumstances, buying a car can be stressful. As a AAA member, there's a way you can buy a car stress-free—the AAA Car Buying Service. Find the car you want, enter your membership number, find a dealer near you, and pay a price that works for you.
Get a great price at our pre-owned car event now through December 31
Simply find your vehicle and receive a no-haggle price from the dealer.1 Participating vehicles come with the following member benefits:
Special event vehicle pricing emailed directly to you1
5-day/500-mile buy-back guarantee2
20% off after-market accessories at time of car purchase

24-month/24,000-mile limited powertrain warranty on eligible Enterprise Car Sales© vehicles3

How to buy a car with AAA in 3 steps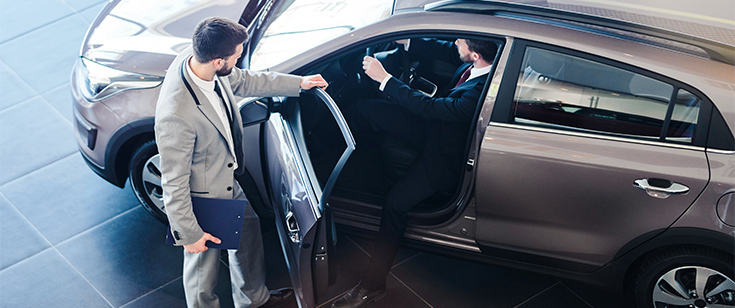 AAA makes buying a new car simple and hassle-free with research tools and more.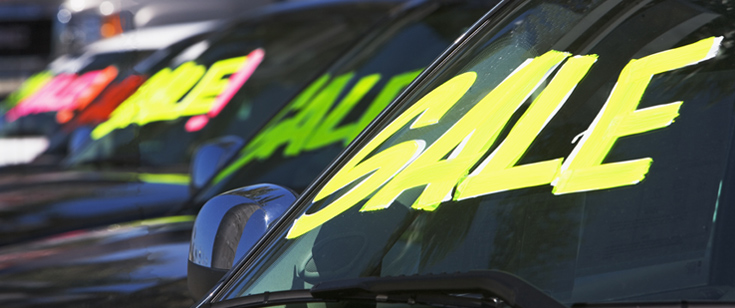 Get the information you need to find a great deal on a used car. Plus, you can order a discounted vehicle history report.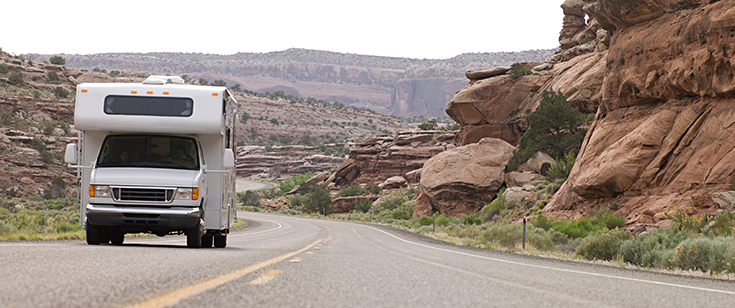 Use our guide to find the best RV for you, plus see how to check your RV's value before trading in or selling.
Enterprise Car Sales trade-in program for AAA members

Sell or trade-in your car
We have teamed up with Enterprise to provide AAA members a convenient way to trade-in or sell your car. Connect with a local Enterprise Car Sales Consultant, who will perform an appraisal and provide you with your trade-in offer.

Get an estimate of your car's value in minutes
AAA members can use the online vehicle valuation tool to determine your car's estimated Kelley Blue Book® trade-in value.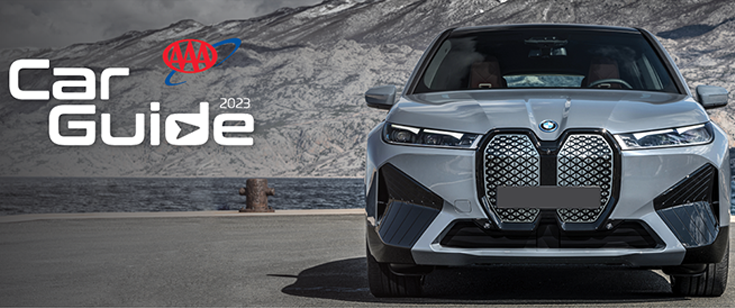 Check out the latest vehicle reviews and get information on the latest trends in vehicle technology.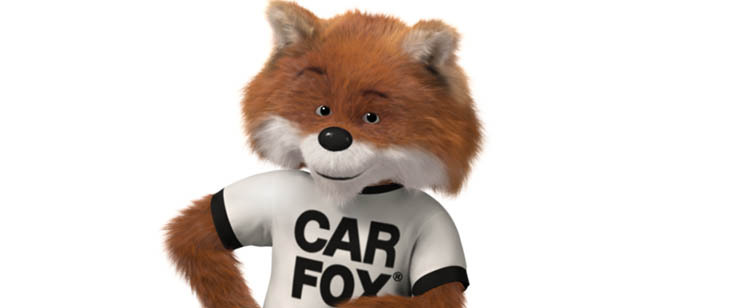 CARFAX vehicle history reports
Plus® members and those at the Classic level of benefits get 20% off CARFAX vehicle history reports. Premier® members get 1 free report per year and 40% off thereafter.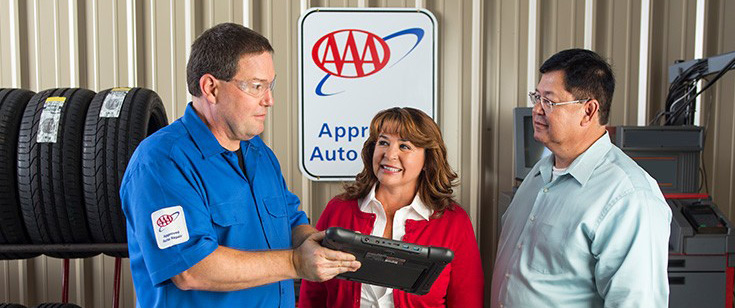 Buying a used vehicle? AAA members save 10% at AAA Approved Auto Repair facilities and get repair warranties up to 24 months/24,000 miles.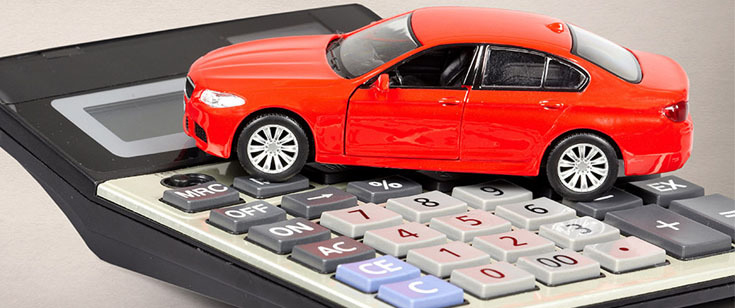 View reports with vehicle MSRP and invoice pricing information, plus manufacturer incentives on cars you're interested in.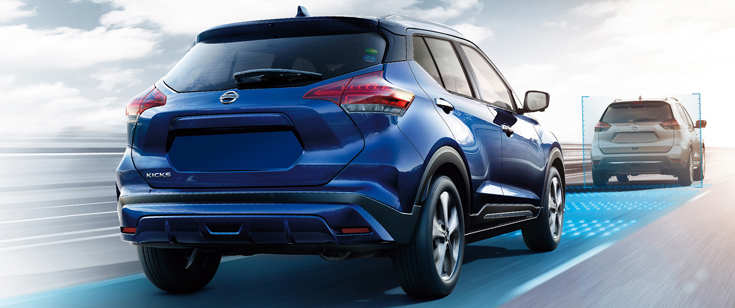 10 questions to help you choose the right car
When planning to buy a car, there are a lot of factors to consider. Here's a list of 10 questions to help you prioritize what best fits your needs. 
How buying a car has changed
Buying a car was much different before the COVID-19 pandemic. Learn what's changed and how to adapt and get the car you want with minimal hassle.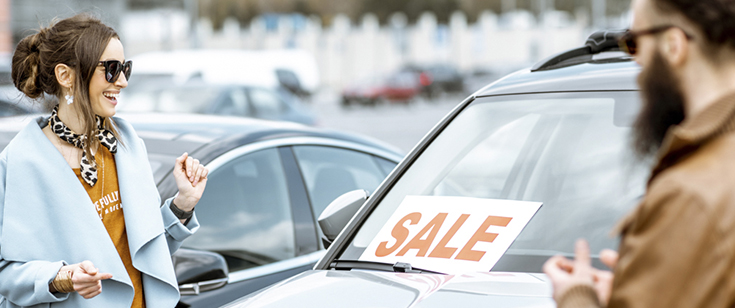 6 tips for buying a used car
If you're in the market for a used car, you've got choices to make. Here are expert tips to help you with your search.