AAA Travel
International Driving Permit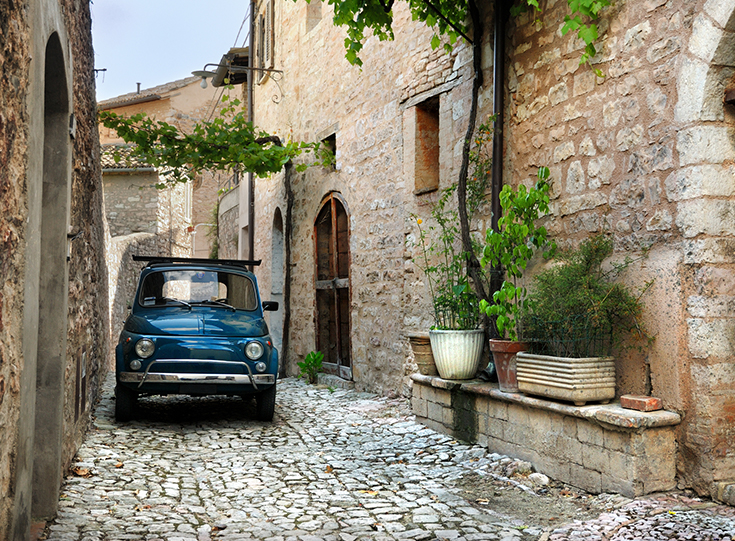 Planning to drive overseas? Get an International Driving Permit
You might hear an International Driving Permit (IDP) referred to as an "international driver's license" or "international permit." They're inexpensive, easy to obtain through AAA, and honored as a form of identification in more than 150 countries worldwide. The permit contains your name, photo, and driver information translated into 10 languages.
Reasons you may need an International Driving Permit
International Driving Permit requirements
Each country has its own requirements for foreign visitors who want to drive. Some, like Canada, recognize U.S. driver's licenses. Others require an IDP, and a few require separate documents. 

That's why AAA recommends bringing an IDP along with your U.S. driver's license to help avoid many potential hassles, especially if you're traveling in a country where English is not the primary language. Even if an IDP isn't required, you may encounter traffic police or other officials who can't read your U.S. license but can read one of the IDP's 10 other languages.

How to get one
In a AAA branch
To get your IDP same day, visit any full service AAA branch in person.
You'll need: 
A completed IDP application. Download the form and fill it out ahead of time ot complete one in a branch
2 original passport-size photos with your signature on the back. Learn more about getting passport photos at a AAA branch. Members save at least 30% on passport photos.
A check or money order for the $20 application fee, plus tax where applicable
A current driver's license from your home state or U.S. territory 
By mail
If you are unable to visit a branch in person or are already overseas, you can apply by mail. Send your completed application, 2 original passport-size photos with your signature on the back, application fee (check or money order only), and a photocopy of both sides of your valid driver's license to:
Your AAA branch or if you are overseas send to:
AAA/IDP
Attn: Mailstop #28
1000 AAA Drive
Heathrow, FL 32746
Allow 4-6 weeks for processing and delivery.
Important notes

An IDP is only valid when accompanied by your physical U.S. driver's license
You must be at least 18 to apply for an IDP
IDPs are valid for 1 year and aren't renewable
Frequently asked questions
Do Americans need an IDP in Canada or Mexico?
+
Nope! U.S. driver's licenses are considered valid by Canada and Mexico for visitors on short-term tourist trips. (You'll still need your passport to enter either country, whether or not you're driving.)
U.S. auto insurance is also valid in Canada as long as you're only visiting, but if you are driving your own vehicle into Mexico, you will need to buy Mexico liability auto insurance. The U.S. liability insurance you already have is invalid in Mexico. Learn more about Mexico auto insurance.
How do I get photos for the IDP?
+
Get a set of 2 passport photos at any AAA branch. Learn more about AAA member discount on a set of 2 passport photos.
Get the latest offers from AAA Travel's preferred partners.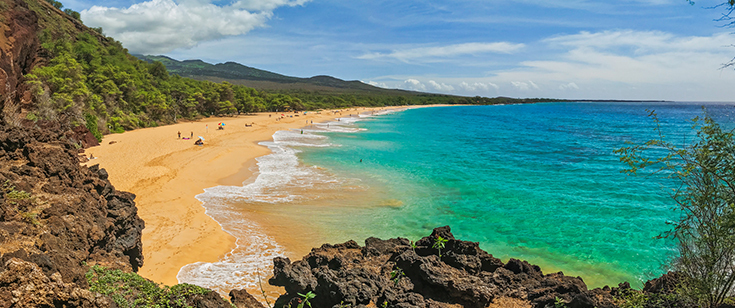 See how we can help you plan, book, and save on your next vacation.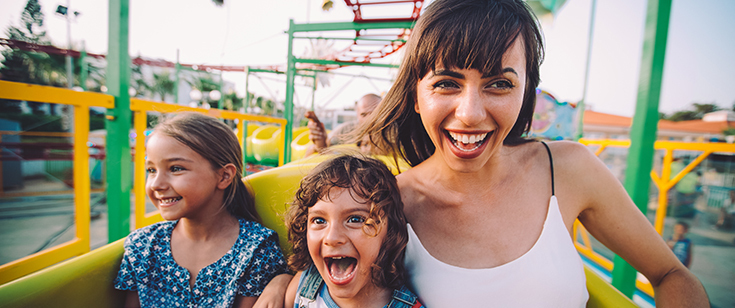 Save big with AAA discounts on tickets to your next adventure.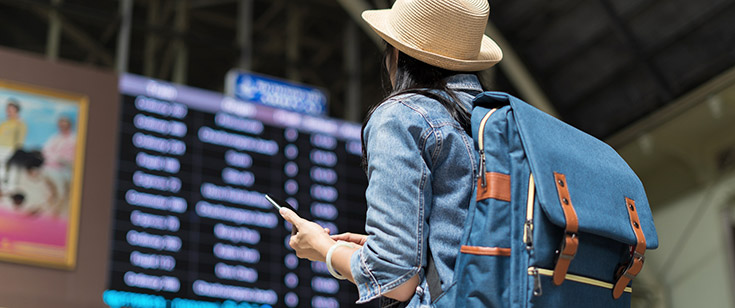 Purchase travel insurance with Allianz Global Assistance.