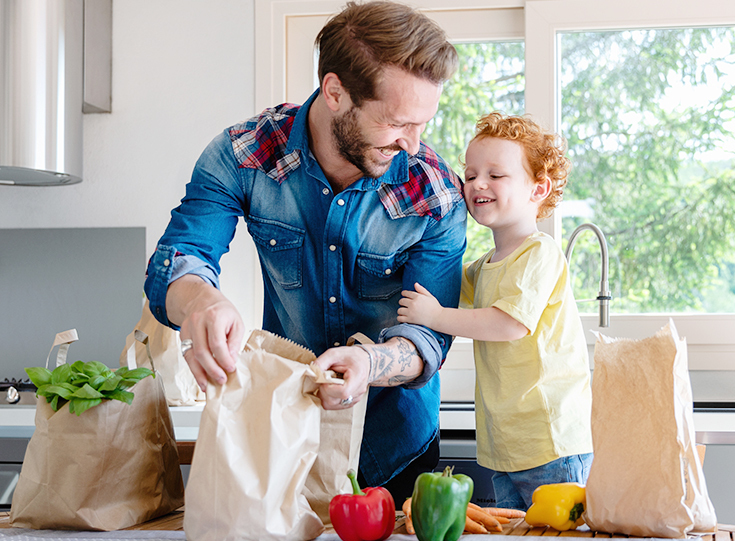 AAA Visa Signature® credit cards
Meet your go-to credit card for everywhere you go. Whether you're using the  AAA Daily Advantage Visa Signature® or the AAA Travel Advantage Visa Signature® credit cards, you can take advantage of cash back1 on a wide range of purchases and experiences.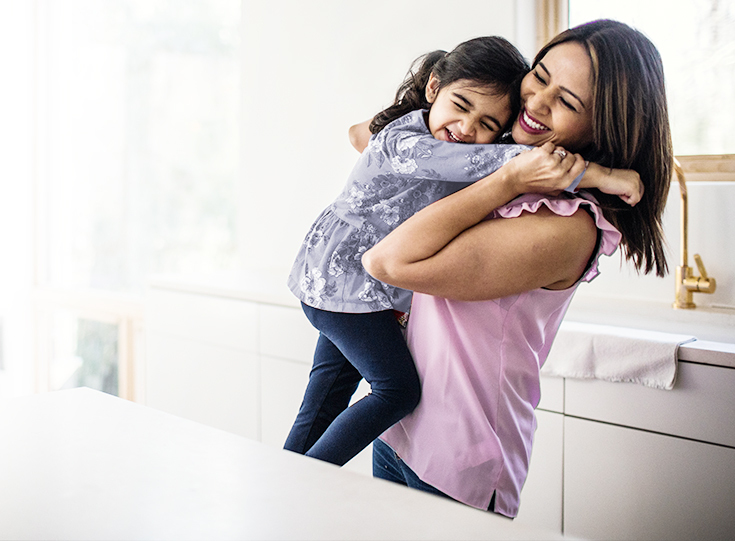 AAA identity theft protection
Your identity belongs to you; make sure it stays that way with ProtectMyID®
Take control of your identity with ProtectMyID® from AAA and Experian®. With comprehensive coverage options, choose the best level of ID theft protection for you and safeguard your information.
Related products & services

AAA branches offer notary services for most of your personal documents. All signers must be present with current, government-issued identification. Please only sign your documents in the presence of the notary.

AAA offers a variety of life insurance products that can help you lay a foundation for added long-term financial security for your family. Get customized plans tailored to meet your needs for all stages in life.