AAA Travel deals
Featured offers to popular travel destinations and discounts from valued AAA partners.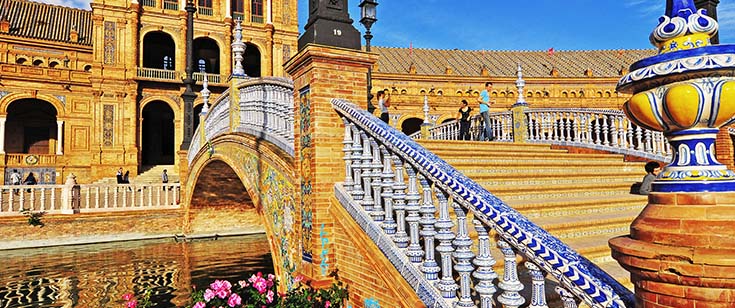 Up to $150 in value on 5-night stays
Book a 5-night or longer stay and get up to $150 in value. Quantities are limited; offer ends December 22, 2023.
Save up to 35% on Hertz rentals
AAA members save up to 35% off the base rate.
Free additional driver

Young renter fee waived

Free use of one child seat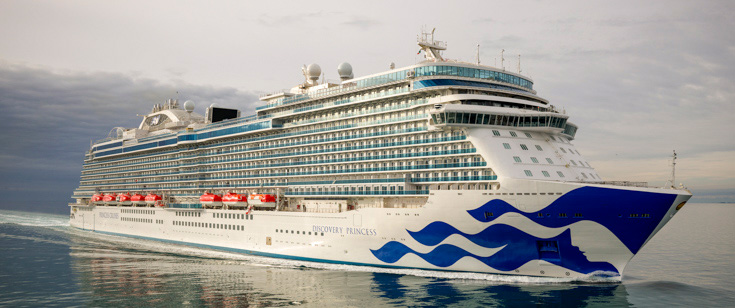 Princess Cruises' limited time offer
Book select Princess Cruises by December 12, 2023 and get up to 50% off cruise rates and 50% off deposits.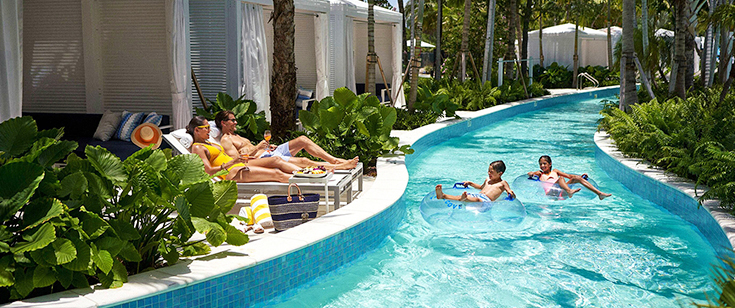 Explore more travel deals
Find great AAA deals and limited-time offers on hotels, vacation packages, cruises, and guided tours.
Popular destinations
Discover popular travel destinations with specially curated offers for AAA members.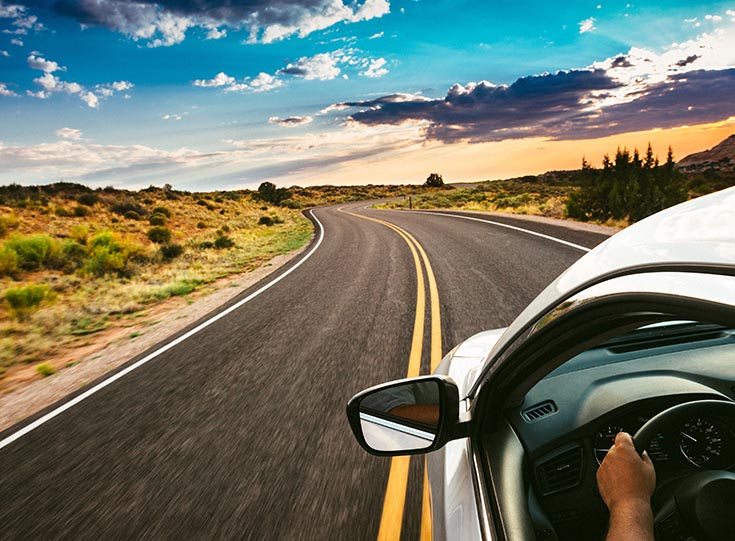 Plan the ultimate road trip
Embrace the open road and make the most of your trip with free planning tools and resources.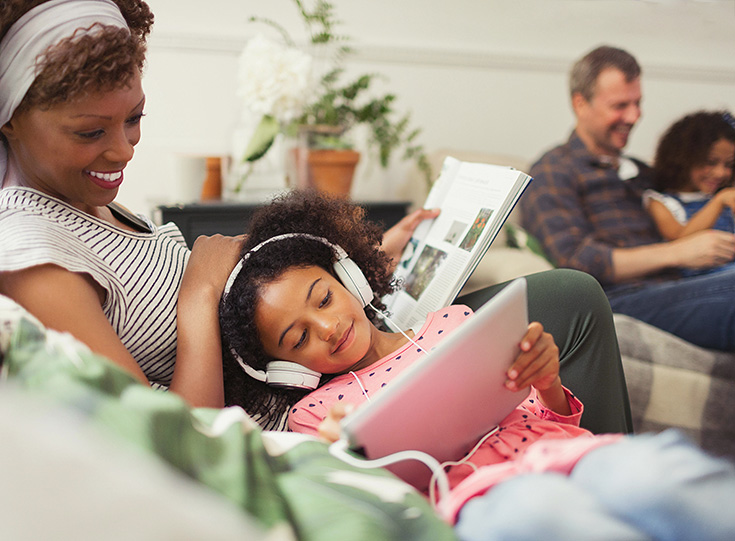 All the ways you can travel with AAA
From a tropical beach vacation to a luxury train journey through the Rockies, AAA has deals and benefits for every destination and every way you want to travel.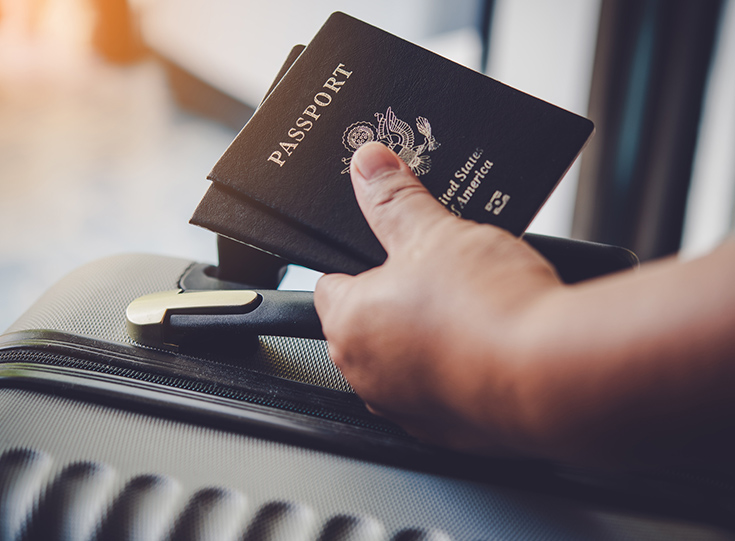 Travel planning resources
Before setting out on your adventure, make sure you have all the required travel documents and that your vacation is protected.
AAA member travel benefits
Join AAA today to get member-only discounts, amenities, and free travel services.

Trusted AAA Travel Advisors
Need help planning and booking a dream vacation? AAA Travel Advisors are here to help.
AAA Travel discounts & benefits you might be missing out on
Recommended AAA Travel articles

AAA's top 10 up-and-coming travel destinations for 2024
Here are the destinations our travel advisors are seeing increased interest in—including culinary hotbeds in Peru and Japan, natural beauty in Australia and Switzerland, and more.

8 reasons to visit Maui now
Lāhainā remains closed, but visitors can help boost the economy by enjoying resorts, attractions, restaurants, and more on the rest of the island.