AAA Automotive
Auto & gas resources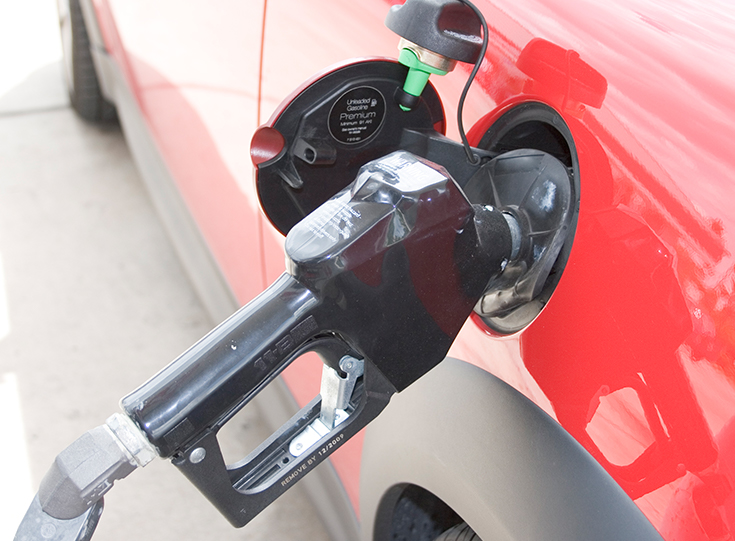 Gas price tracking with AAA
See the latest news and trends on gas prices, plus get fuel saving tips and use the gas calculator to estimate the cost of gas for your next road trip.
Automotive tools & information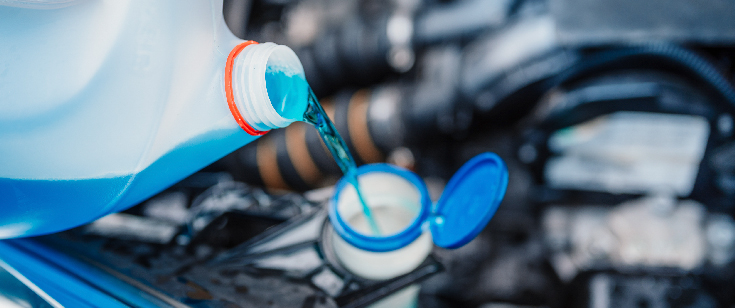 Filling a windshield washer tank
AAA Insider: inspiration, tips, & stories exclusively for members
AAA has automotive articles with car reviews, research and safety information, maintenance and repair, car buying, driver education, transit and traffic, and green cars.

AAA Car Guide with Tesla on cover
The annual AAA Car Guide can help you find the perfect car, with rankings based on fuel efficiency, handling, and more.
Electric car charging
What you need to know about buying an electric car, charging stations, and electric car types.
Jeep on road driving trip
From weekend getaways to cross country road trips, we have tools and resources to help you plan your next adventure.
Bowling Green Motorsports
Meet the AAA Motorsports NHRA and NASCAR drivers and learn about our commitment to motorsports history.
Automotive tips & frequently asked questions