AAA Life Insurance
Universal Life Insurance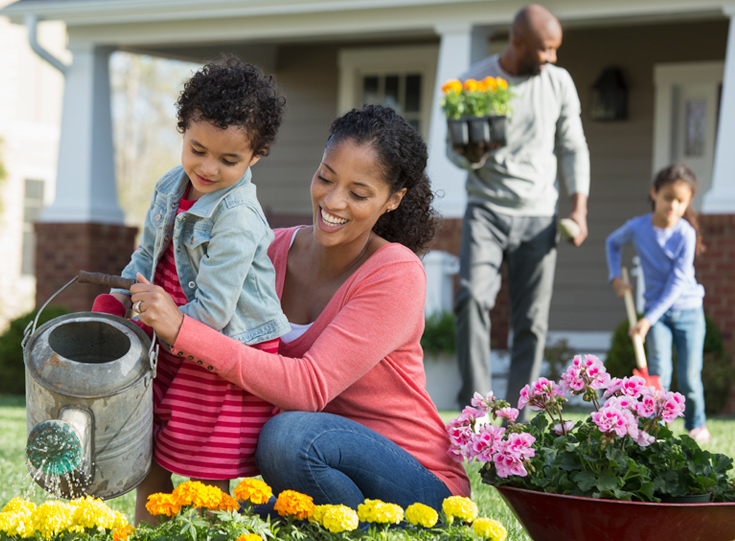 Permanent yet flexible coverage
Need a life insurance policy that will last a lifetime and offer flexibility? Consider Universal Life Insurance. This policy offers a permanent life insurance policy with a portion of each payment accumulating cash value in an interest-earning account.
What is Universal Life Insurance?
Universal Life is lifetime insurance to support your beneficiaries after your death with funds for things like your child's college education, an additional income stream, a mortgage, or estate taxes. Universal life policies are flexible and may be adjusted to meet your needs. You can increase your payment to add funds or reduce/stop paying premiums, increase your coverage amount, or access your accumulated cash value to help pay for college or other expenses.
Universal Life Insurance features:

Policy offers coverage for a lifetime
Flexibility to change your policy based on current needs
Policy accrues cash value
AAA Life Insurance services & tools

Get a free life insurance assessment
Get help deciding what coverage is best for your needs with a free analysis. AAA Life and its agents do not provide tax, legal, or financial advice.

Log in or register for an account to manage your policy. Pay your life insurance bill, set up Auto Pay, manage your contact information, and more.
Frequently asked questions