AAA Discounts & Rewards
AAA Tickets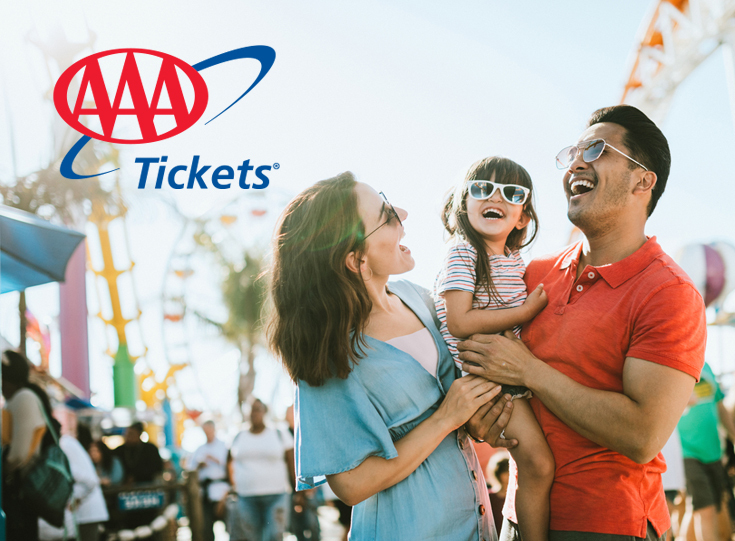 Theme park & attraction tickets
Save up to 30% on popular tickets for attractions, theme parks, zoos, and aquariums. AAA Tickets is your ultimate entertainment hub, offering members exclusive discounts on tickets to popular events, attractions, theme parks, and entertainment nationwide.

Get up to $35 off Disneyland® Resort multi-day tickets and up to $80 off Walt Disney World® Resort gate prices.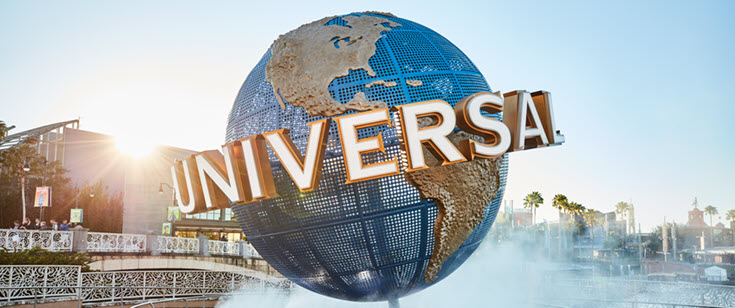 Save up to 30% on 1-day general admission for Universal Studios Hollywood and up to $65 on Universal Orlando Resort tickets.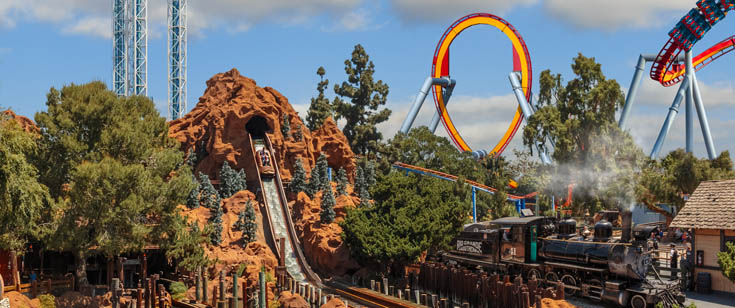 Save up to 30% on admission to Knott's Berry Farm.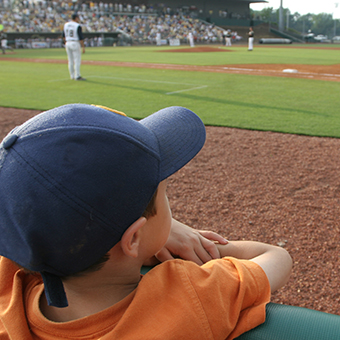 Ski lift ticket and rental discounts
Save up to 35% on lift tickets and rentals at popular ski resorts nationwide.
Save on theme park tickets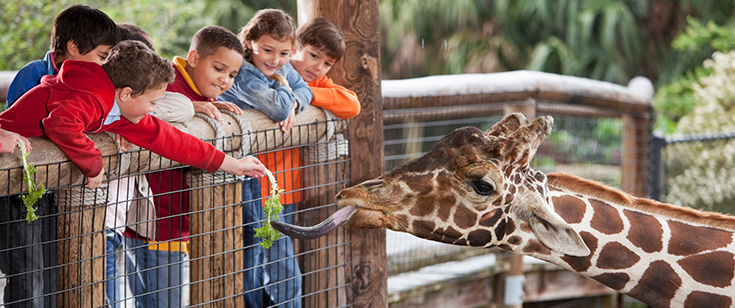 Save on tickets to popular zoos and aquariums.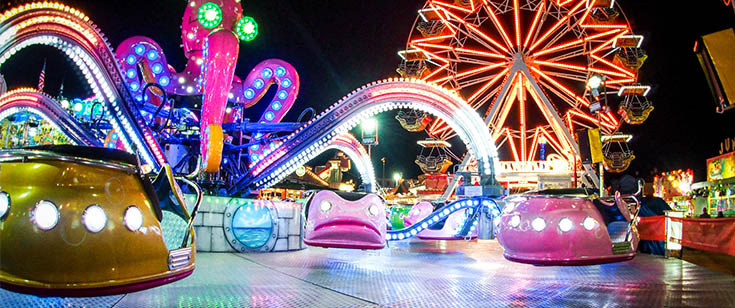 Get discounted tickets to theme parks nationwide.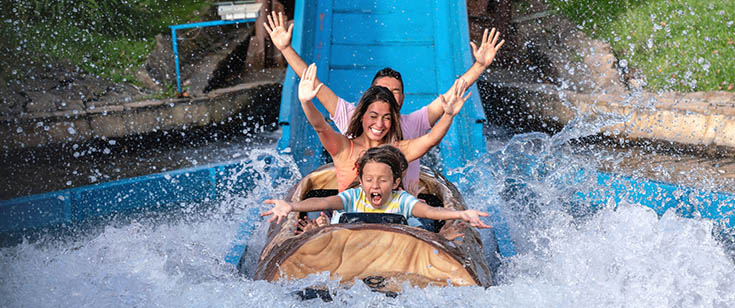 Get special member deals on water park tickets.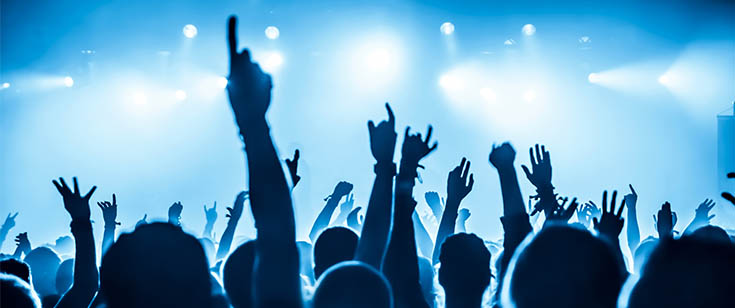 Discover new and exciting live and virtual events, plus save on tickets.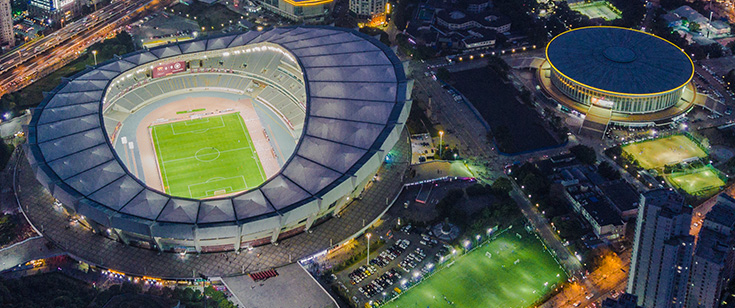 Get savings on admission to cheer on your favorite teams and athletes.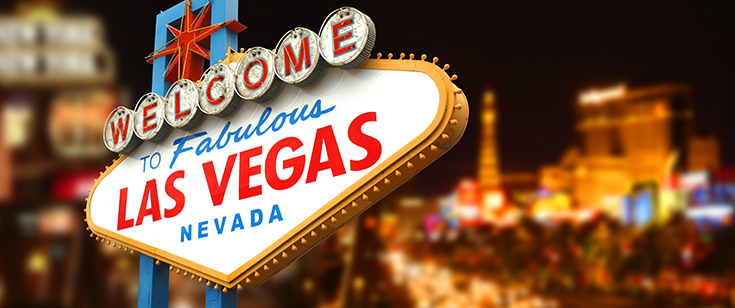 Save on entertaiment tickets to your favorite Las Vegas shows and events.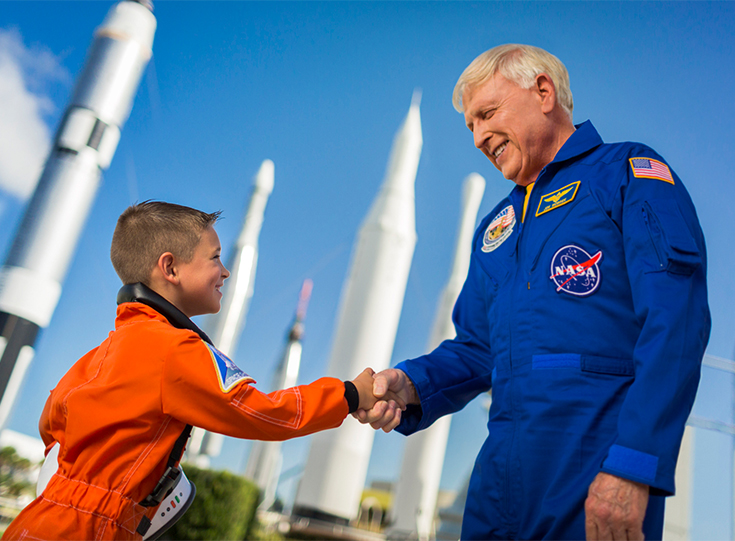 Save up to 30% on tickets to the Kennedy Space Center. Learn about the space program with an exhilarating and educational experience.

10 All-American summer attractions with AAA savings
Theme parks aren't the only road trip destinations with AAA discounts on tickets—some of the coolest and most famous places in America also have AAA savings.

Make summer memories at these attractions
Not sure where to go first? These attractions offer exclusive savings for AAA members.