AAA Travel
Travel insurance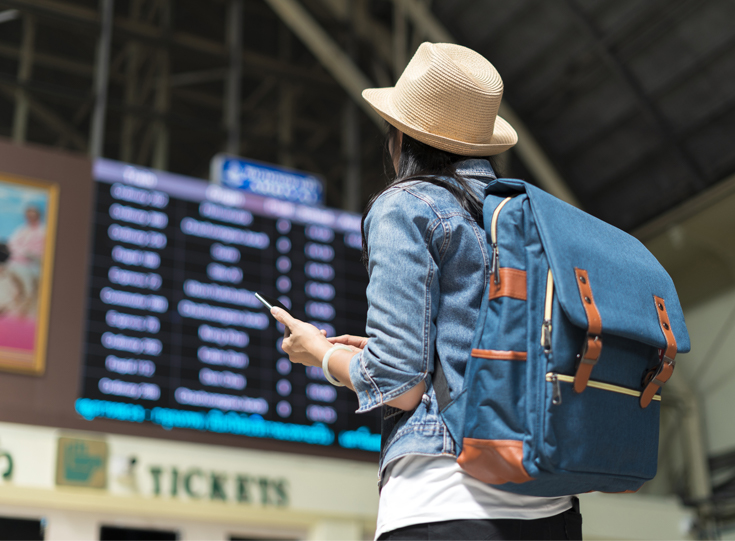 Buy travel insurance through AAA
Whether you're traveling within or outside the United States, travel insurance through Allianz Global Assistance can be relatively inexpensive and cover a wide variety of incidents that may arise before or during your vacation. Terms and conditions apply.1
What can Allianz Global Assistance insurance cover?
Already have a travel insurance policy?
24-hour hotline assistance
Call Allianz Global Assistance and mention your policy through AAA.
Manage your policy online
Find your policy and easily make changes online.
Travel insurance testimonial
Other videos you might like:
Why you need travel insurance now more than before
In a pandemic era, more travelers are realizing the benefits of buying travel insurance. Here's why.

Get the latest offers from AAA Travel's preferred partners.

See how we can help you plan, book, and save on your next vacation.
Start booking your next vacation