AAA Travel
Travel insurance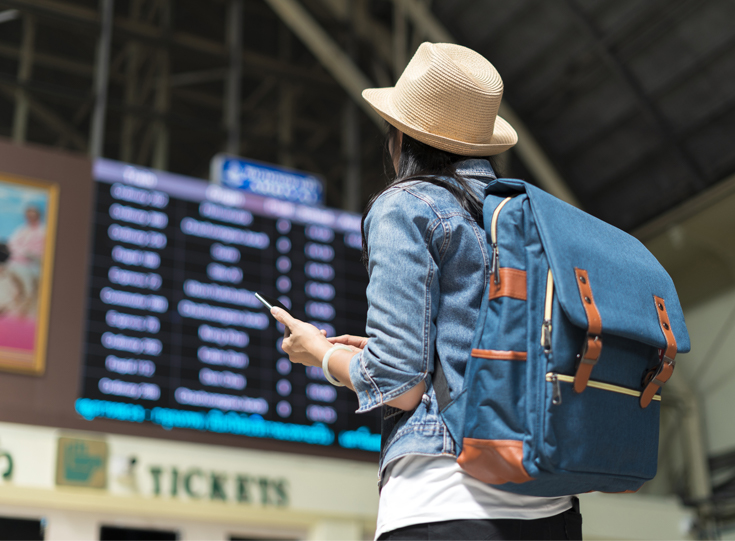 Buy travel insurance through AAA
Whether you're traveling within or outside the United States, travel insurance through Allianz Global Assistance can be relatively inexpensive and cover a wide variety of incidents that may arise before or during your vacation. Terms and conditions apply.1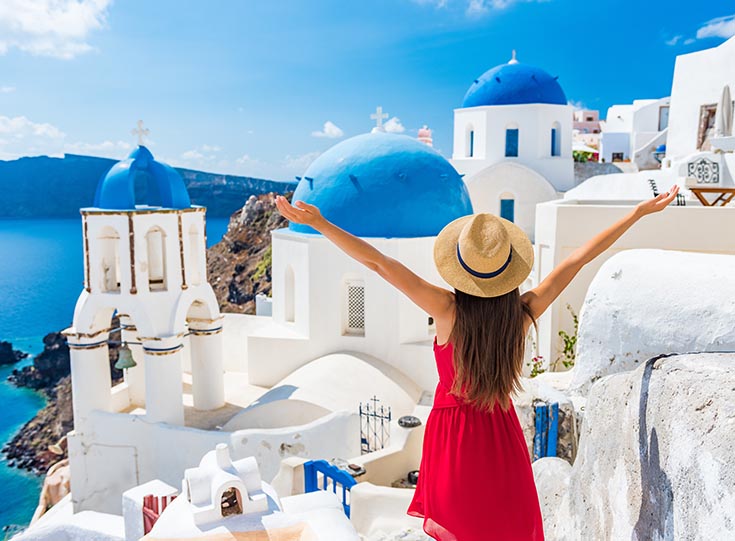 Protect your trip with Allianz travel insurance
AAA travel insurance plans provide flexibility and support when your trip doesn't quite go as planned. 
What can travel insurance help protect?
Allianz Travel Insurance plans from AAA can help protect you before and during your trip—keeping you, your loved ones, and your travel budget safer. 
Protection plans can provide you benefits and professional support when a covered situation comes up before or during your trip, such as:
Canceling your trip after unexpectedly becoming too sick to travel
Taking care of a sick or injured traveling companion
Having to end your trip early due to a family emergency
Dealing with a flight delay or cancellation
Needing to buy personal items if your luggage is lost or stolen
Missing your cruise departure after a covered flight delay
You can also contact the award-winning Allianz Global Assistance customer service team 24/7 on-the-go for assistance with issues like a medical emergency, replacing your lost passport, or making reservations around the world.
Specific plan benefits may vary. Please review your plan details for more information.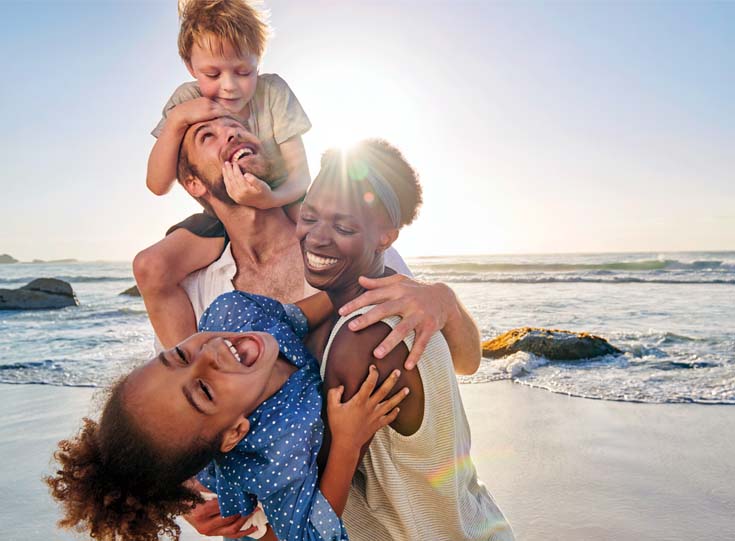 Whether you're still planning a trip or recently booked one, get more peace of mind before you leave
From flights, hotels, excursions, and all your experiences in between, travel insurance can help you manage unforeseen events that may impact your trip—giving you peace of mind from the moment you book your trip through your return home. For an instant quote:
Provide a few short details about your trip
Review the available protection plans
Enjoy the peace of mind you deserve
Already have an Allianz Travel Insurance plan?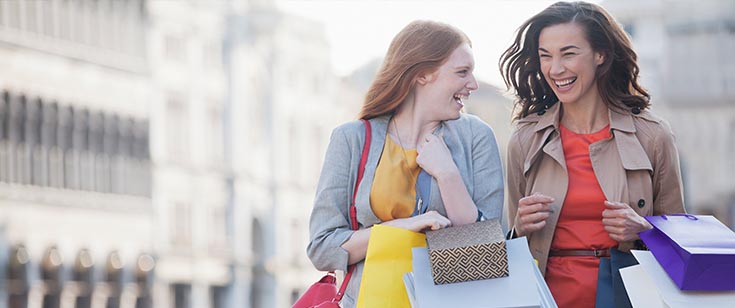 Call the Allianz Global Assistance team of travel insurance experts for help navigating travel mishaps, from reporting lost baggage to getting emergency medical treatment.
1-800-654-1908 (within the U.S., Canada, Puerto Rico, and the U.S. Virgin Islands)
1-804-281-5700 (outside of the U.S., call collect)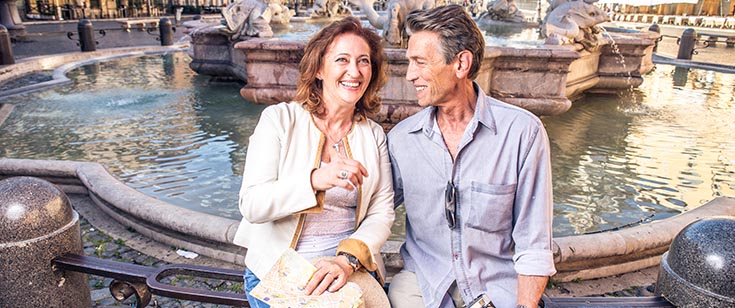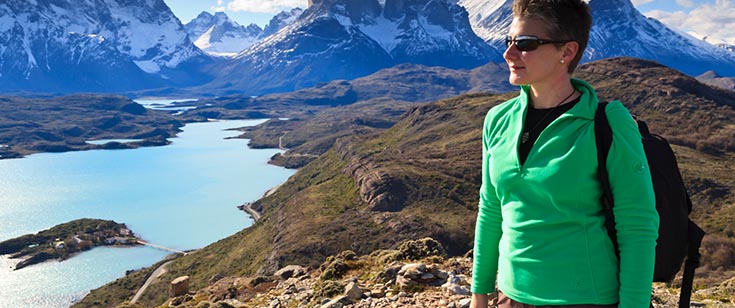 If your travel plans change, you may be able to update your protection plan.

Frequently asked questions about travel insurance
If you have additional questions or want more information about getting a free travel insurance quote, AAA Travel Advisors can help. Book an appointment with an advisor to talk about affordable travel insurance options and get coverage that's right for you.

About Allianz Global Assistance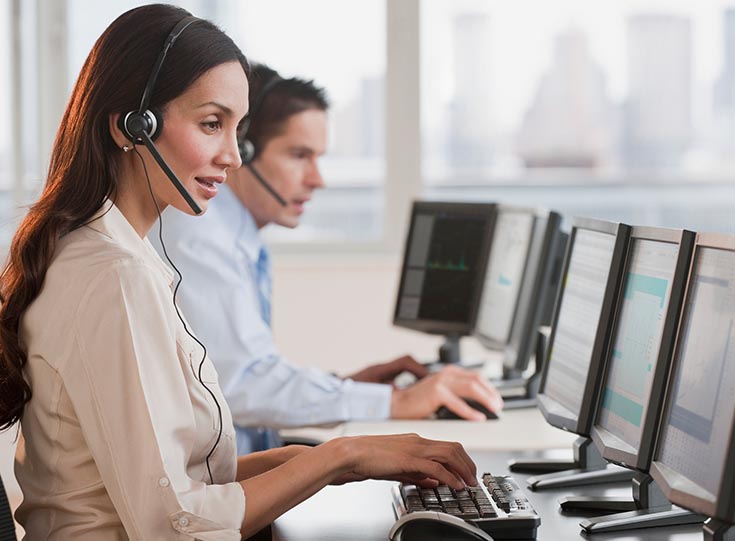 Allianz is a world leader in travel insurance & assistance
Allianz Global Assistance helps millions of travelers across the globe every year. AAA has proudly partnered with Allianz for over 3 decades to offer members trusted travel insurance.
Allianz Global Assistance is owned by Allianz SE, the world's largest diversified insurance company. For over 100 years, Allianz SE has helped protect important milestones in American history, insuring the Wright Brothers' first flight and Golden Gate Bridge construction.

Why did AAA partner with Allianz Global Assistance?
After vetting multiple travel insurance companies, AAA chose to partner with Allianz because of the company's excellent reputation and ability to craft travel insurance policies to meet members' needs while balancing a broad range of coverages and prices. Additional reasons include:
Allianz has been accredited with the Better Business Bureau since 1991 and holds an A+ rating.
It's the number-one ranked global insurance company1 with financial strength and stability on which members can rely.
The company offers plans that include medical benefits with emergency medical evacuation and medical care.
Representatives who are available 24 hours a day, 7 days a week, 365 days a year to help with travel-related issues, including flights and medical emergencies.
Aligned with the AAA member-first policy, Allianz Global Assistance customer support specialists have helped travelers buy meals when their flight is delayed, arrange for emergency medical transportation, and limit out-of-pocket costs for medical emergencies.
A global network of over a million vetted medical providers helps ensure the quality of care for members virtually everywhere.
1AM Best's ranking by 2021 non-banking assets: Allianz SE.
Terms, conditions, and exclusions apply. This is an overview of the benefits provided by these plans. Benefit limits apply per person. A complete description of coverage can be found in the plan documents or at www.allianztravelinsurance.com/AAA. These plans are only available to U.S. residents and may not be available in all jurisdictions. The pricing of these plans includes the costs of both insurance benefits and assistance services. A breakdown of these costs will be provided upon purchase. If you do not receive this information following your purchase or would like to see it before purchasing, please call Allianz at 800-284-8300.
Insurance benefits underwritten by BCS Insurance Company (OH, Administrative Office: 2 Mid America Plaza, Suite 200, Oakbrook Terrace, IL 60181), rated "A-" (Excellent) by A.M. Best Co, under BCS Form No. 52.201 series or 52.401 series. A- (Excellent) is the 4th highest of A.M Best's 13 Financial Strength Ratings. Allianz Global Assistance and Allianz Travel Insurance are marks of AGA Service Company dba Allianz Global Assistance or its affiliates. Allianz Travel Insurance products are distributed by Allianz Global Assistance, the licensed producer and administrator of these plans. AGA Service Company compensates its suppliers or agencies for allowing AGA to market or offer products to customers of the supplier or agency. Any non-Insurance Assistance services purchased as part of your plan are provided through AGA Service Company. Except as expressly provided under your plan, you are responsible for charges you incur from third parties. Contact AGA Service Company at 800-254-8300 or 9950 Mayland Drive, Richmond, VA 23233, or CustomerService@AllianzAssistance.com.
Start booking your next vacation