Device protection
Assurant® Device Care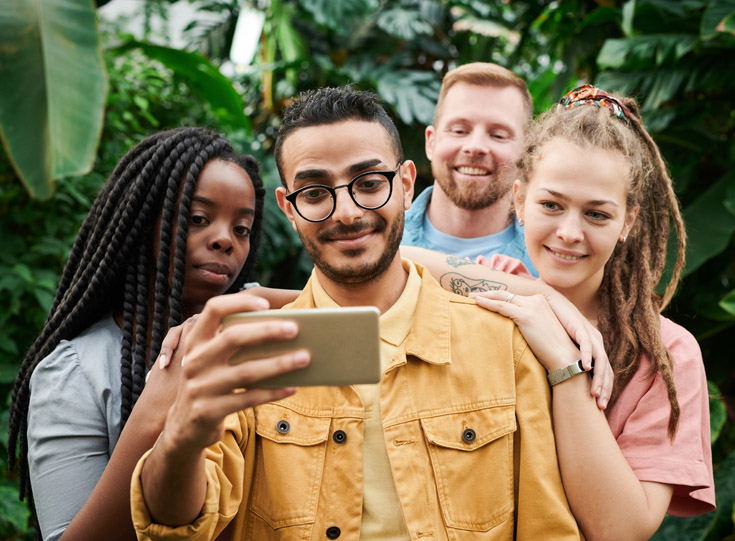 Try Assurant® Device Care free for 3 months
Fixing your cracked phone screen shouldn't break the bank. With Assurant® Device Care, you can avoid the high cost of phone repairs. 
AAA members can try Assurant Device Care for free for 3 months. Get same-day1 service from expert technicians—even for older smartphone models.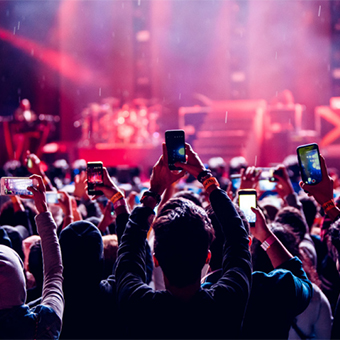 Assurant Device Care comes with several ways to protect your phone right from the start, including:
Same-day smartphone repairs
Nationwide repair centers
$39 front-screen repairs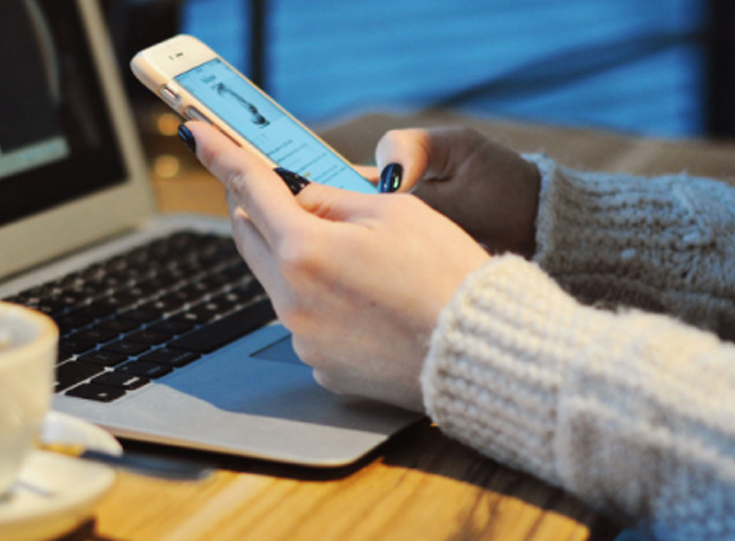 Get best-in-class repair with a nationwide network of repair technicians and shops to help you conveniently get your phone fixed on the spot, wherever that may be. In addition, timely repair options are available Monday-Saturday during local business hours. Repair requests are typically reviewed and processed the same day, within minutes. Once your request is approved, choose the best service method for you.

My Assurant Device Care Plan
Log in to your account to view and manage your plan, review your repair limits, and file a repair request.

Contact an Assurant Device Care agent
You can reach an Assurant agent Monday-Friday, 8 a.m.-5 p.m. Central.
Frequently asked questions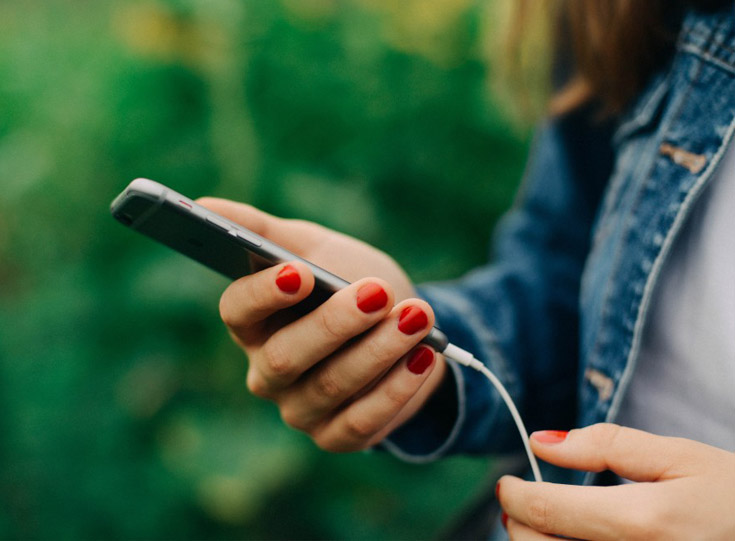 Understand your Assurant Device Care account & policies
Get answers to everything you need to know about Assurant Device Care, from plan details to submitting and managing repair requests.