Lori by Assurant
Device Protection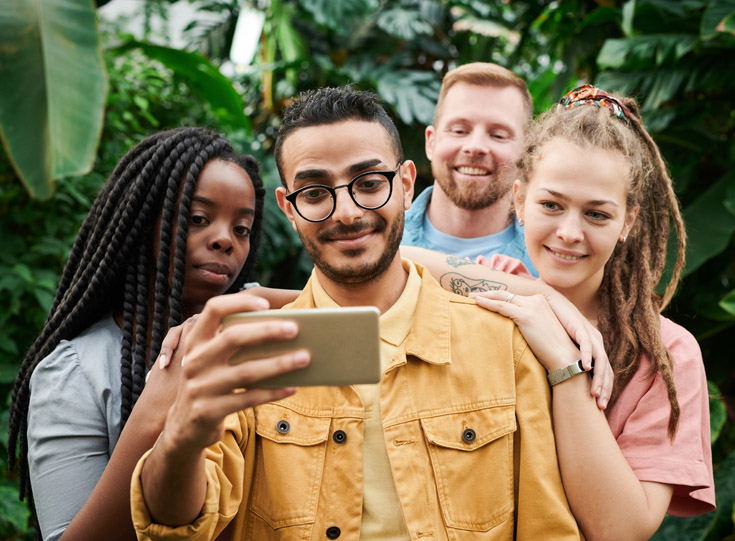 Lori® Device Protection for your phone
AAA members save 10% on device protection plans provided by Assurant. Choose from 3 service plans with the option to pay monthly or upfront for a full year.
AAA Premier members receive a waived Service Fee once per Calendar Year per AAA Premier Household for a valid screen damage claim for an eligible device enrolled in one of the 3 AAA Lori by Assurant plans listed below.*
AAA savings available for 3 Lori device protection plans
Phone repair
Best-in-class repair
Lori utilizes a nationwide network of dispatched repair technicians and repair shops that can fix your phone on the spot, wherever that might be. 
Convenient repair time
Timely repair options are available Monday-Saturday during local business hours.
Fast repair

Claims are typically reviewed and processed same day, within minutes. Once your claim is approved, Lori strives to complete repairs same day.
Concierge Repair Service (as quick as same day): Schedule a visit with a certified repair technician to come to you and fix your phone.
Drop-off Service (as quick as same day): Bring your phone to one of Lori's service partners for onsite repair; the technicians will have you back up and scrolling in no time.
Log in to view your account or submit a claim
Phone replacement
Advanced Exchange (as quick as next day): If your device can't be repaired, Lori will mail a replacement to you with next-day shipping. You'll receive a pre-paid shipping label to send Lori your damaged device within 10 days.
Theft Replacement (as quick as next day): If your phone is stolen and you're enrolled in a plan with theft coverage, log in to your Lori® account to submit a claim. Once it's approved, Lori will mail a replacement device to you with next-day shipping.
Phone reimbursement
Reimbursement: If Lori can't repair your device, a reimbursement option is available for repairs made outside the network.
What does Lori Device Protection cover?
Phone protection frequently asked questions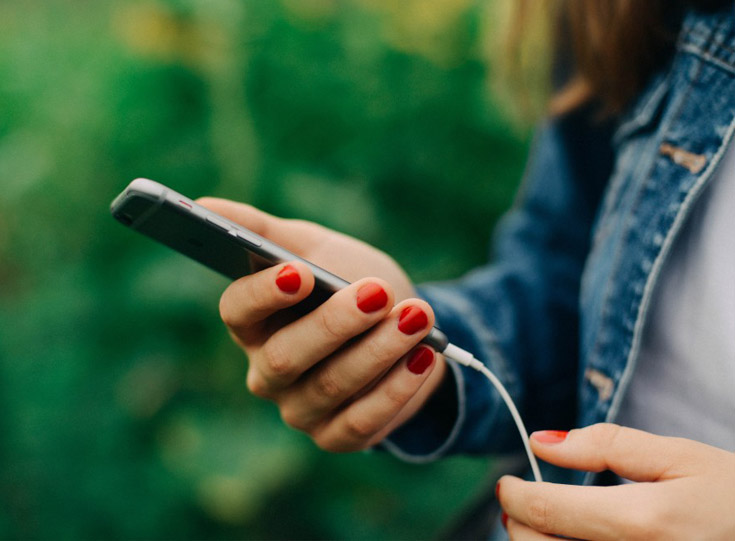 Understand your Lori Device Protection account & policies
Get answers to questions regarding all things Lori Device Protection from coverage, to submitting and managing claims.

My Lori Device Protection policy
Log in to your account to view and manage your policy details, review your coverage amounts, and file and view your claim.

You can reach a Lori agent Monday-Friday between 8 a.m. and 5 p.m. Central.