AAA Discounts & Rewards
Browse all discounts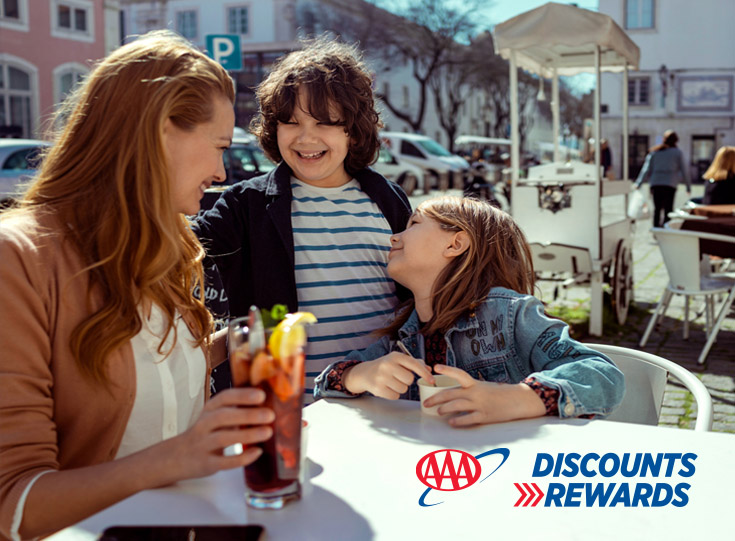 AAA unlocks discounts on everyday purchases.
Your membership could pay for itself with these featured offers. When you're getting discounts on everyday purchases all year, the savings can really add up.

Save on eligible vet bills with plans from Spot Pet Insurance.

Save up to 60% on selected items.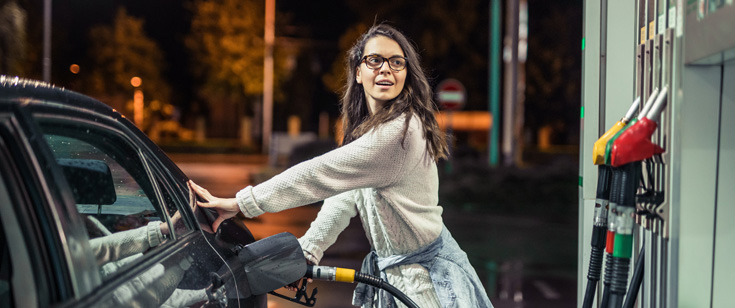 Save on fuel, car parts, repairs, and more.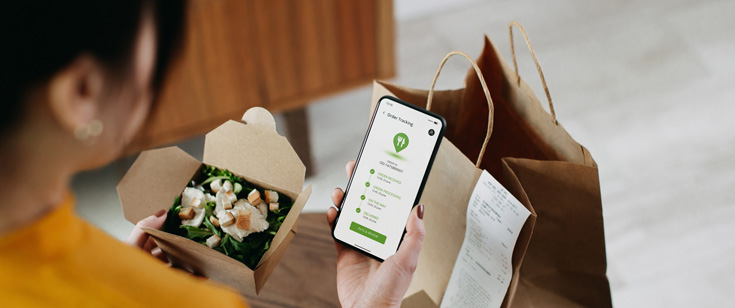 Save on restaurants and meal kit deliveries.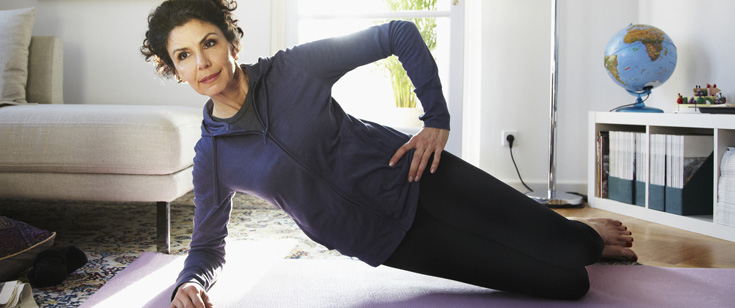 Well-being is important. Enjoy the journey with savings from these Health & Wellness brands.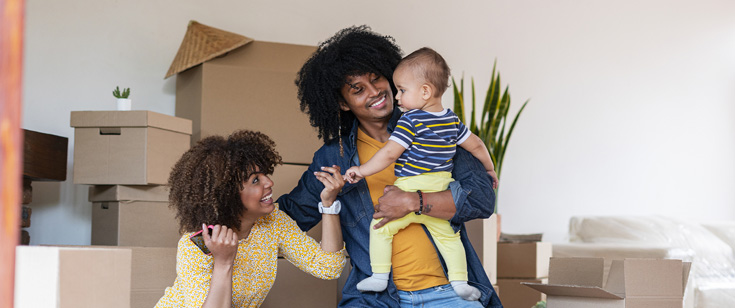 Save on moving truck rentals, home solar systems, home security and more.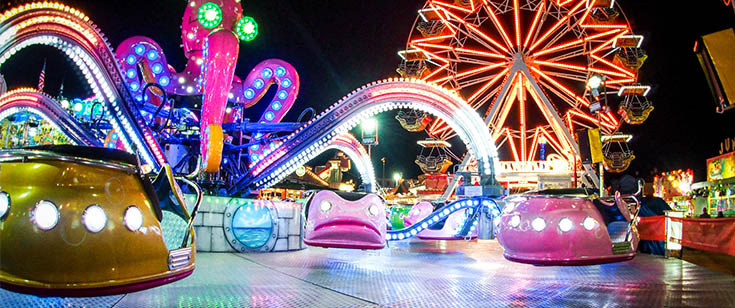 Theme parks and attractions
Save up to 30% on popular tickets to theme parks.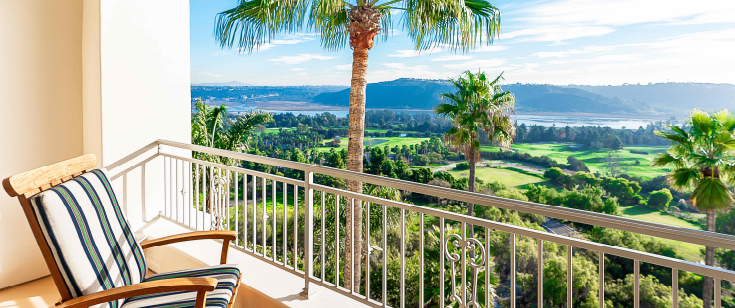 Save on luggage, airport parking, car rentals, and hotels.

Save up to 30% on movie tickets to your favorite theatres.

Save up to 20% on tickets to Live Events. Discover new and exciting live and virtual events.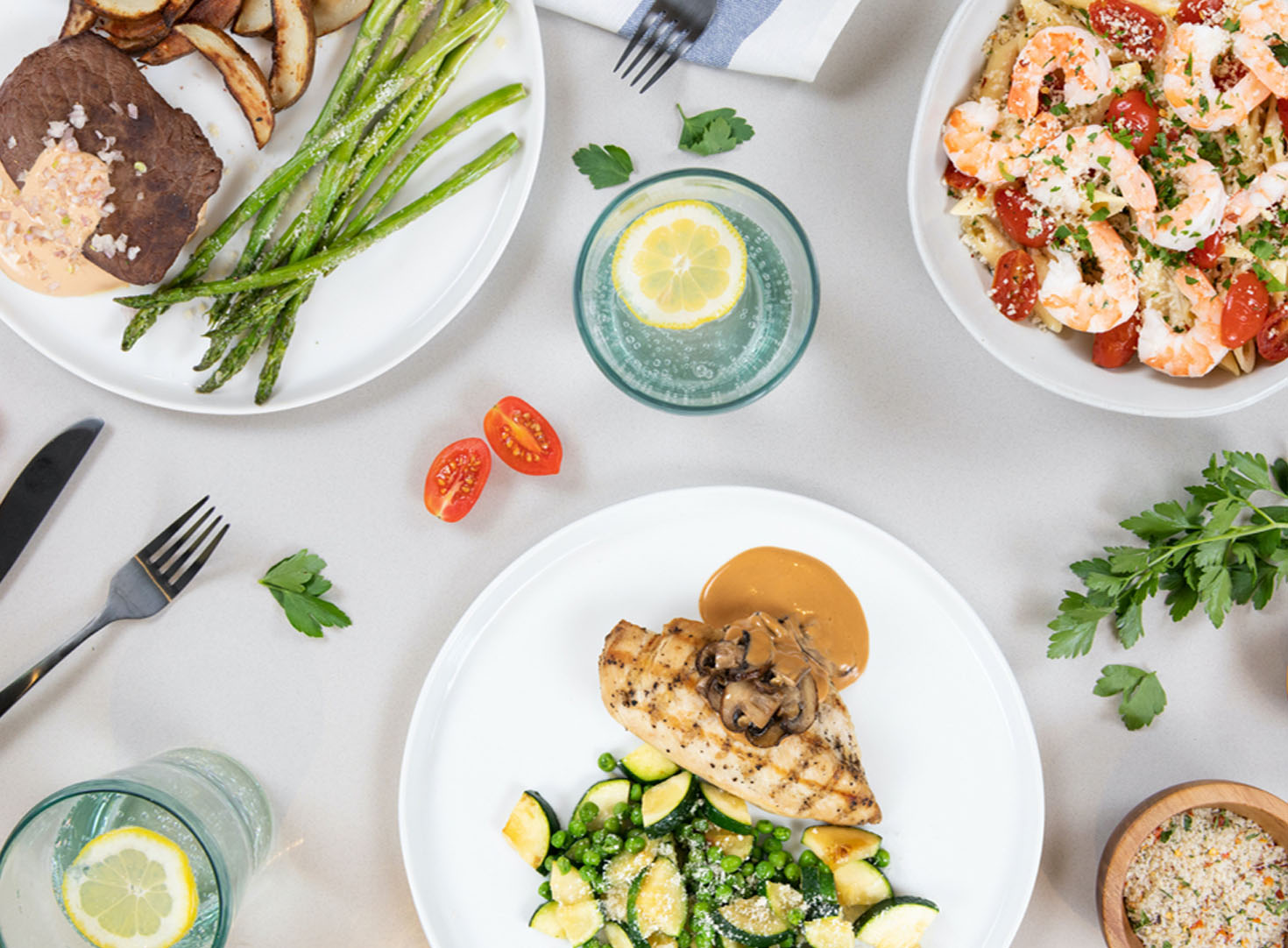 AAA members get up to 17 free meals from Home Chef. Save $35 each off first 4 boxes and $29 off your fifth box  - $169 value! Use promo 17AAA.
8 online AAA discounts you can use from home
Going to be around the house for the next few weeks? AAA can help you save money on the things you may need.

25 AAA discounts you're probably missing out on
You might know we offer hotel and theme parks discounts, but did you know we also have deals on groceries, gas, and gym memberships?
Search for more discounts