Home insurance
How much homeowners insurance do I need?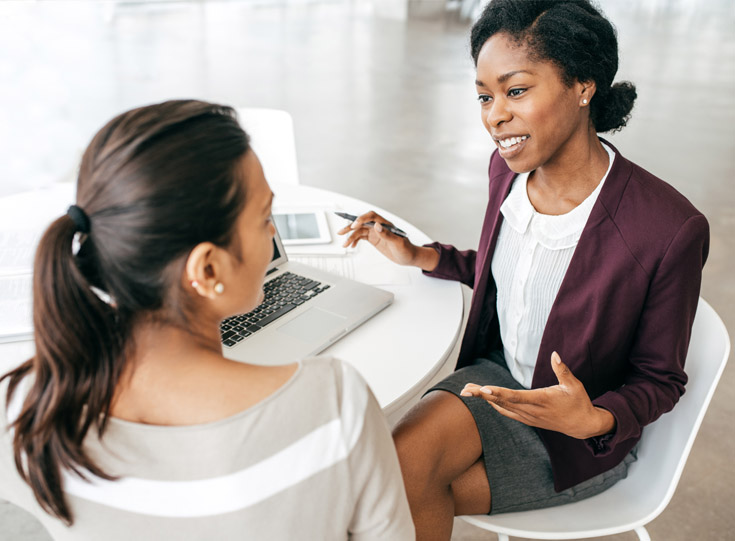 Your home is one of your most valuable assets
How do you know if the insurance coverage you have is enough to protect your home? With construction costs increasing, many homeowners could find themselves underinsured in the event of a major disaster.
What types of coverage are typically available in a homeowners insurance policy?
It's important to carefully read your policy to understand what losses are covered and what is excluded. Typically, homeowner insurance policies will not cover all your property, every type of loss, or all your personal legal responsibility.

A covered loss will usually include losses to your insured property from specific damage such as fire, theft, vandalism, hailstorm, and most weather-related events. Claims for your legal liability for certain accidental actions may also be covered.
What type of coverages does AAA homeowners insurance offer?
AAA homeowners insurance may provide coverage for:
Dwelling - the primary building of your home
Other structures on your property such as a shed or fence
Personal property - coverage for your personal belongings anywhere in the world
Loss of use - living expenses if you can't live in your home after a covered loss
Legal liability - pays if you injure someone or cause property damage unintentionally or through neglect under many circumstances
You'll need to purchase separate coverage for events such as earthquakes and floods.
How much dwelling coverage is enough?
You'll typically want enough insurance to cover rebuilding your home and any attached structures such as garage, deck, or front porch if they're damaged or destroyed in a covered event. Ideally, your coverage should be equal to your home's replacement cost and should be based on construction price and not the resale value.
Your cost to rebuild could be higher or lower than its resale price depending on the location and condition of your home.
How much personal property coverage do I need?
Your personal property would typically include everything in your home other than the house itself. This would include, but wouldn't be limited to your furniture, appliances, electronics, clothing, toys, and food. Your personal property coverage would be used if your belongings are destroyed, stolen, or vandalized.
Generally, you'll want enough coverage to replace all your belongings. Personal property coverage can be easy to underestimate since most people don't realize how much stuff they actually own. It's a good idea to create a home inventory of your belongings. In addition to making a written list, you should include photos and you may even want to create a video of your more expensive items.
How much liability coverage is enough?
Liability coverage protects you if someone is injured on your property, and in other situations where you may have personal legal liability for accidental occurrences. Without liability insurance, your personal assets will be at risk to pay any judgments or settlements for your legal liability. Most homeowners policies contain at least $100,000 in liability coverage, but you may want to consider increasing that amount depending on your assets. You may want to consult with your financial advisor before selecting liability limits.
If you have a high net worth or would like additional liability coverage beyond what is available in your homeowners insurance policy, you could qualify for a personal umbrella or excess liability policy.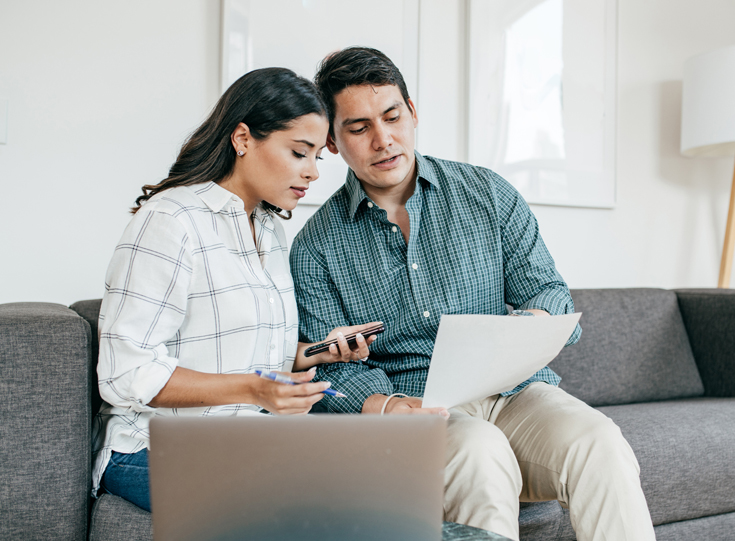 View all insurance discounts
AAA insurance can help you protect all your most important belongings. Find all the AAA insurance discounts you could qualify for.
Working with your AAA insurance agent is a good way to make sure your insurance needs are covered. You can also sign in to your AAA account to review your policies, deductibles, and coverage.

Log in to your account to view and manage your home policy details, review your coverage amounts, and enroll in paperless billing.


AAA agents are available to help you file a claim, and to answer questions about your coverage, limits, or deductibles.