Westways | Spring 2022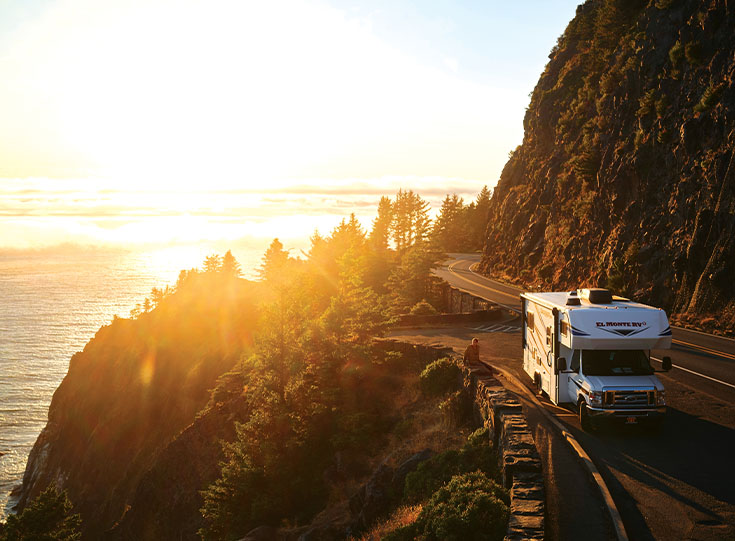 An RV road trip in Oregon reveals wonders from forest to sea.

Electric vehicles are generating a lot of buzz, but how practical are they and should you start shopping for one?
As California wildfires intensify in number and scale, outdoor enthusiasts struggle to adapt to the "new normal."
In L.A.'s car culture, what you drive can shift your autobiography.
How do I pick the right all-inclusive resort?
Our annual roundup of high-quality, budget-friendly restaurants
Chicken wings can be so much more than just a game-time snack. These places are giving wings a tasty global spin.
How to avoid water and electrical problems in your home.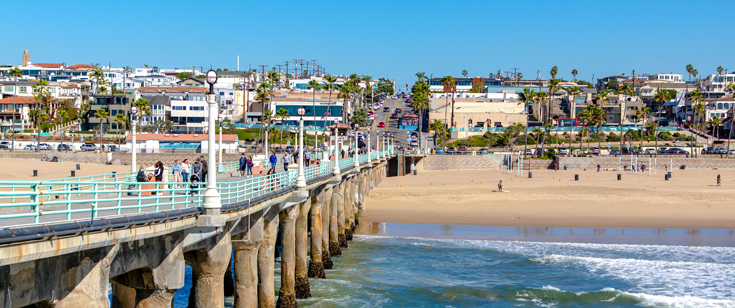 This South Bay neighborhood is more than a posh suburb—it's a bona fide SoCal destination.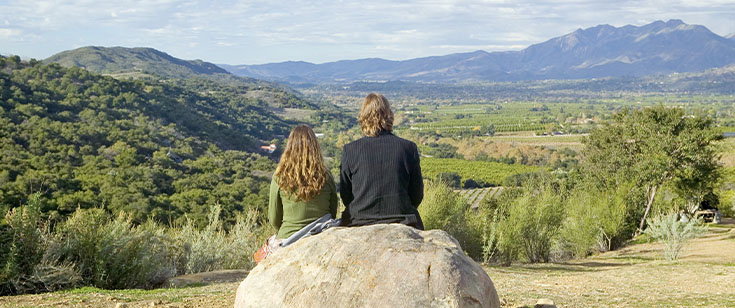 This idyllic town feels a world apart from frenetic city life, thanks to its laid-back, artsy vibe and embrace of all things wellness.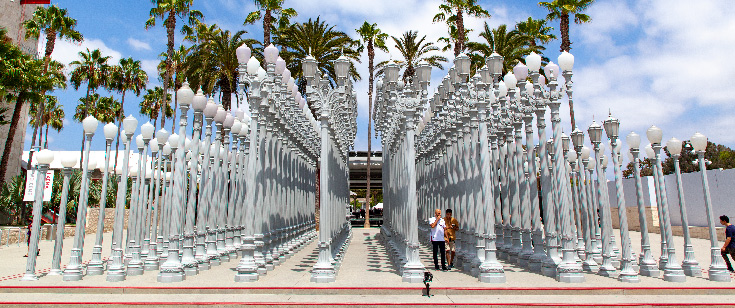 Los Angeles' Miracle Mile
The new Academy Museum of Motion Pictures is just one reason why it's a good time to visit L.A.'s Miracle Mile. 
As vehicle prices soar, is it possible to find an affordable new car?
Car dealers try to sell you extras, a.k.a. voluntary protection products, but are they worth it?
Miles-to-empty Indicators
Are fuel indicators accurate? Here's what a AAA survey found.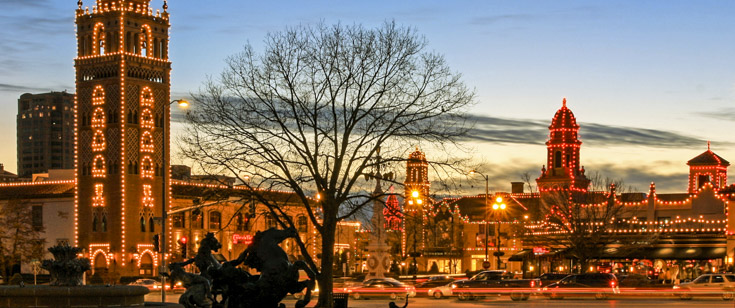 Road-trippers are flocking to these 5 art installations around Palm Springs.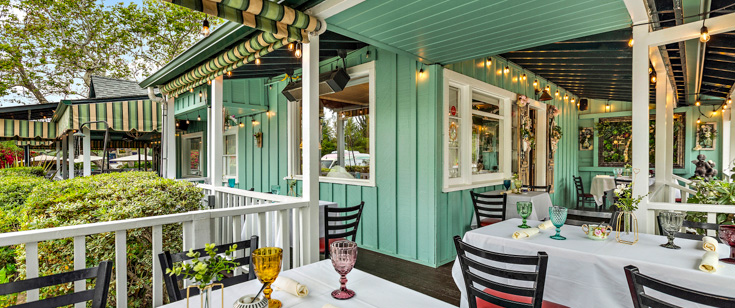 A local's guide to some of the prettiest waterfall hikes on the Islands.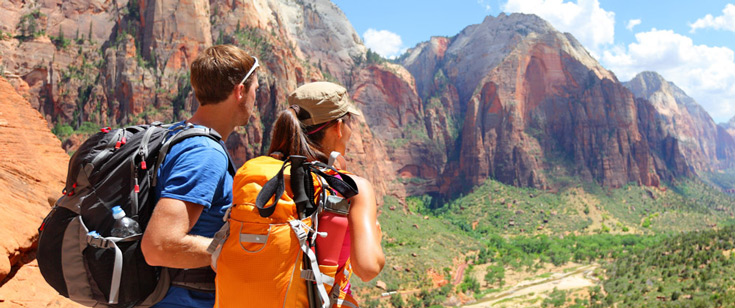 Tickle your taste buds with our guide to the best taquerias in town.