Westways | Fall 2023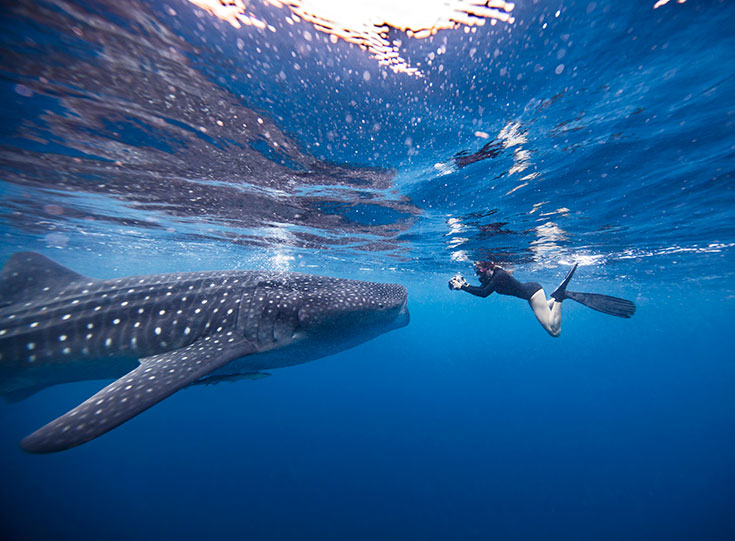 5 adventures near Cabo San Lucas
Enrich your trip to Baja California Sur with one of these 5 adventures within a day's drive of Cabo San Lucas.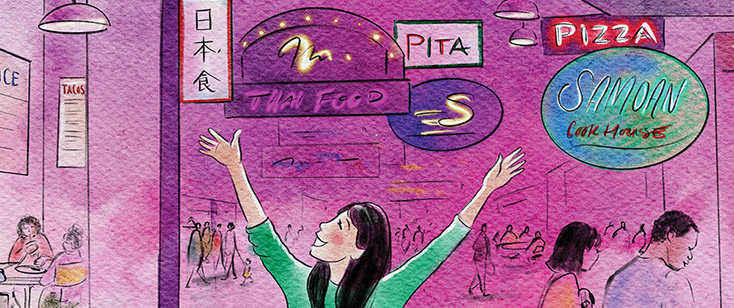 A writer expands her taste buds as well as her knowledge of other cultures after moving to L.A.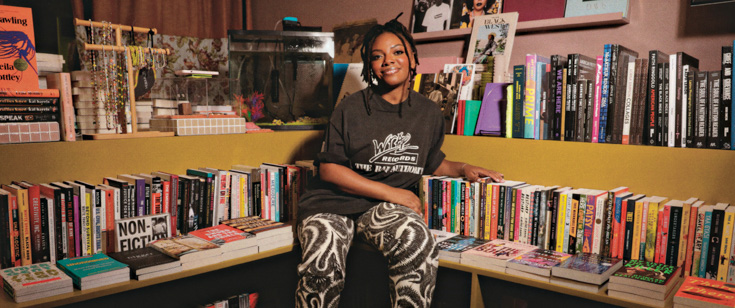 Discover noteworthy experiences in and beyond Southern California.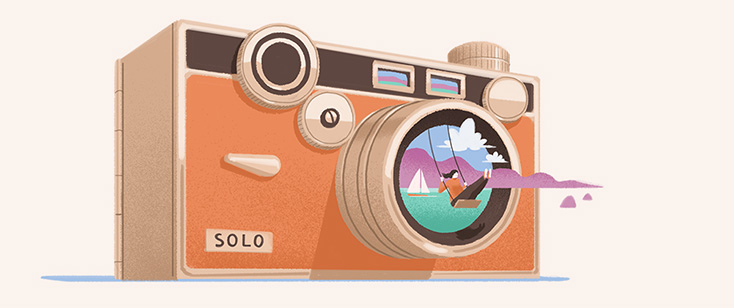 Ask the Traveler: Should I go on a solo vacation?
Traveling by yourself might seem intimidating, but with the right mindset it can be liberating.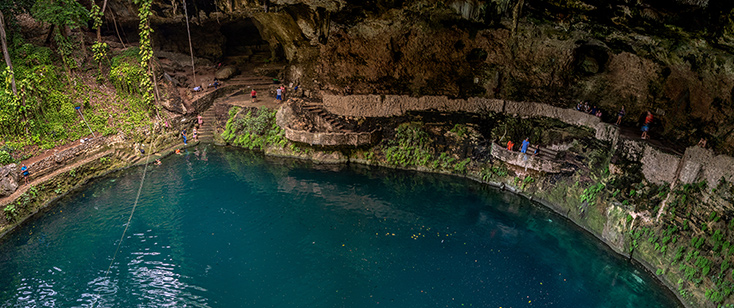 Dive in to the Yucatán Peninsula's otherworldly cenotes
These freshwater sinkholes can make for memorable excursions.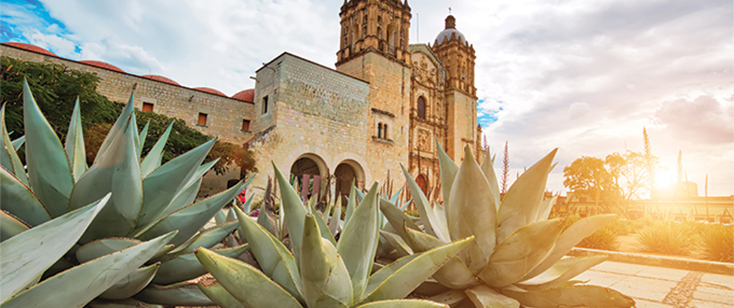 Chasing spirits in Oaxaca
This southern city draws visitors seeking the world's best mezcal.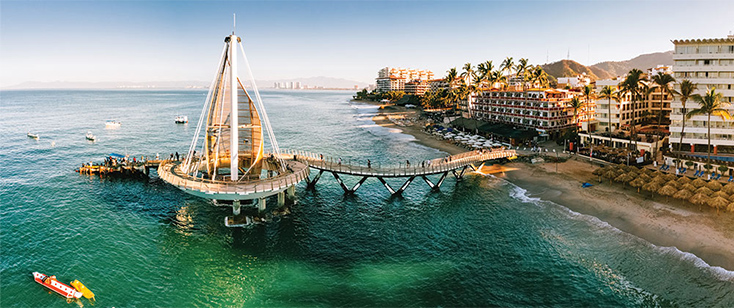 Soak up historic charm in Puerto Vallarta
This playground for Hollywood royalty now has its own star power.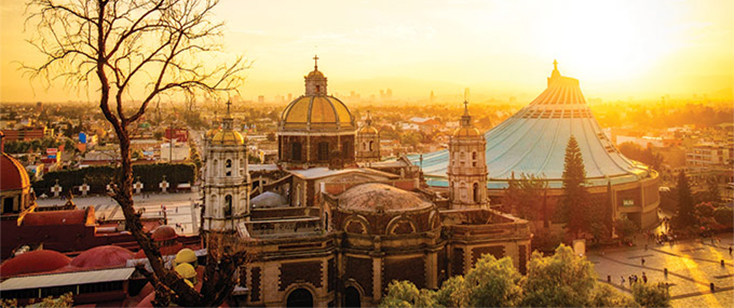 Why travelers are flocking to Mexico City
Mexico's capital teems with history, art, and life-changing cuisine.
Bon Appétit Restaurant Reviews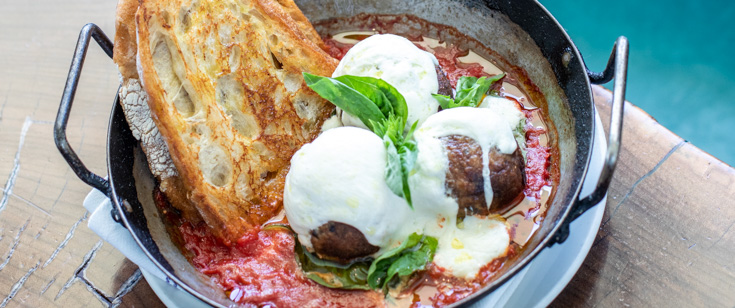 Meatballs with a modern spin
You'll find experimental (and sometimes meatless) versions in SoCal. Here are 3 worth trying.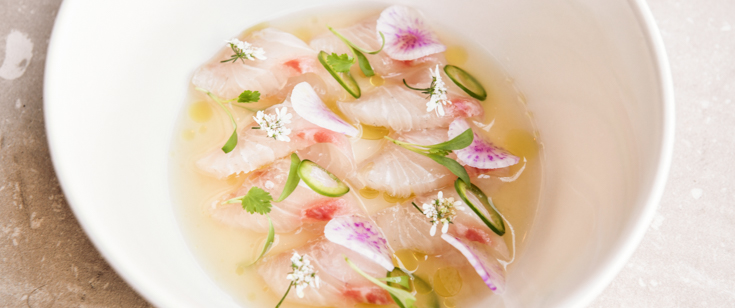 Be transported to Paris with creative twists on classic dishes and a great selection of French wines.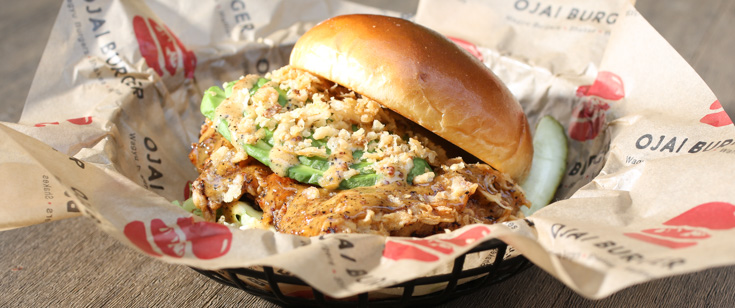 This Old Towne Orange spot is known for Japanese-style Wagyu burgers and furikake-dusted loaded fries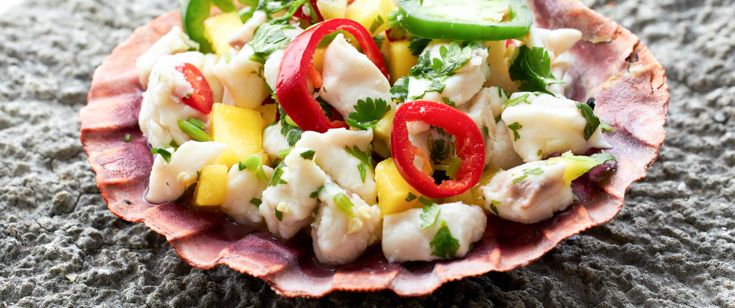 TunaVille Market and Grocery, Point Loma
This popular Point Loma market is a hub for all things seafood.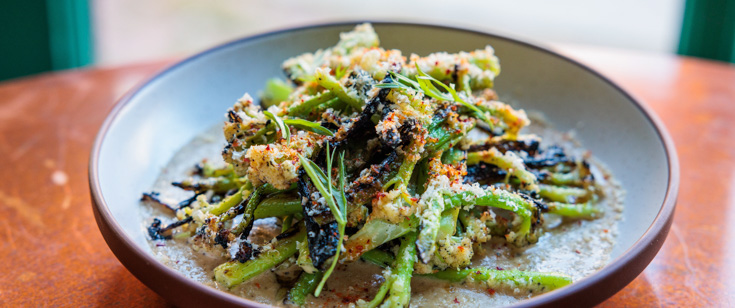 Chef-owner Douglas Rankin dishes up playful and eclectic shareable plates at this casual-chic spot.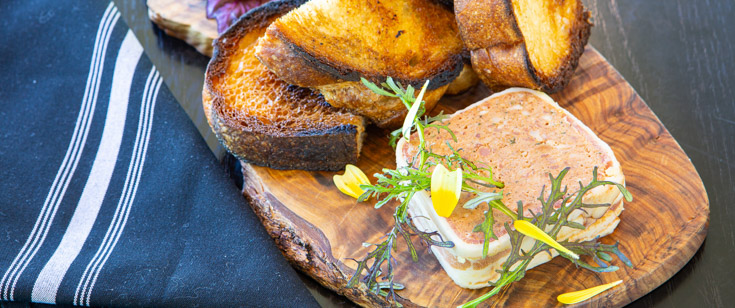 One of Paso Robles' freshest new restaurants serves up a fun and sophisticated take on California cuisine.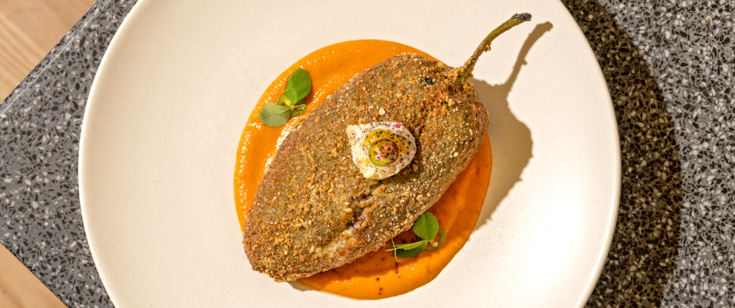 Owner Sarah Goldman and chef Juan Pablo Cruz honor the kaleidoscopic breadth of Mexican cooking.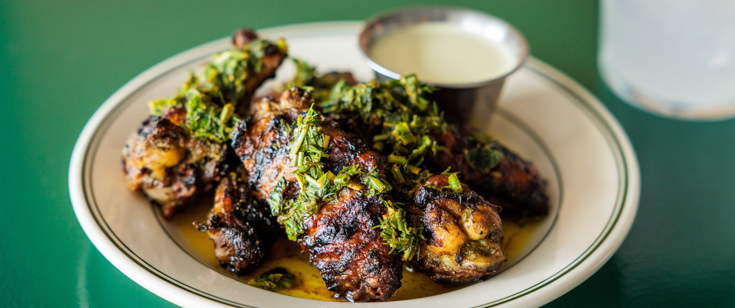 Pijja Palace, Silver Lake
Avish Naran's small Silver Lake eatery perfectly mashes up Indian and Italian cooking.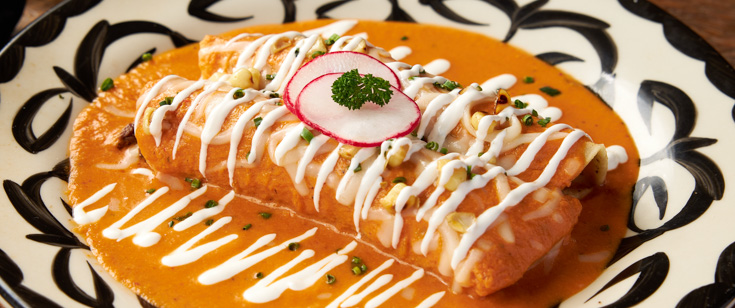 Mamá por Dios, Rancho Cucamonga
With flashy food, picture-perfect decor, and blaring music, Mamá por Dios is a go-to spot for a party.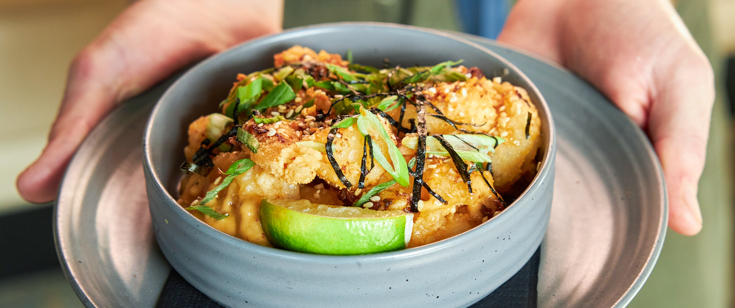 This sibling restaurant to George's at the Cove dishes up dreamy entrées, breads, and desserts.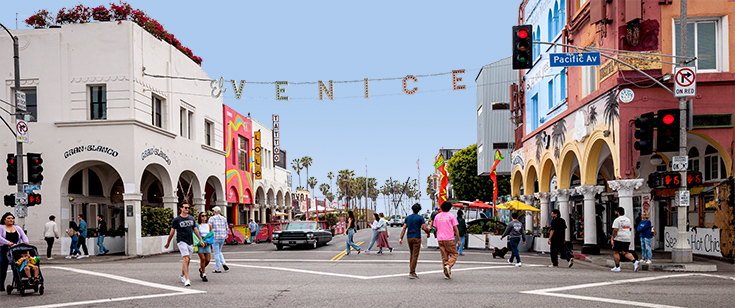 Funky cafés, street performers, and bodybuilders coexist with designer boutiques and celebrity chefs.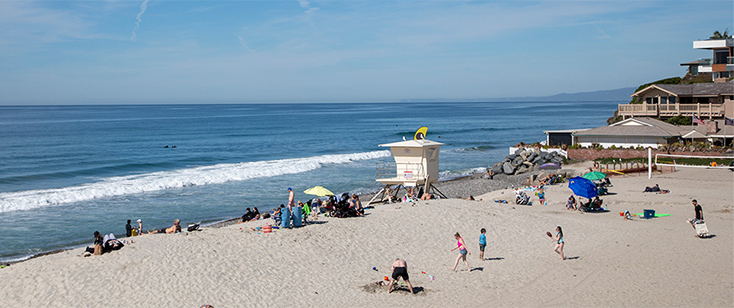 Visitors will find delicious food, breathtaking views, and a quintessential beachy vibe all year long.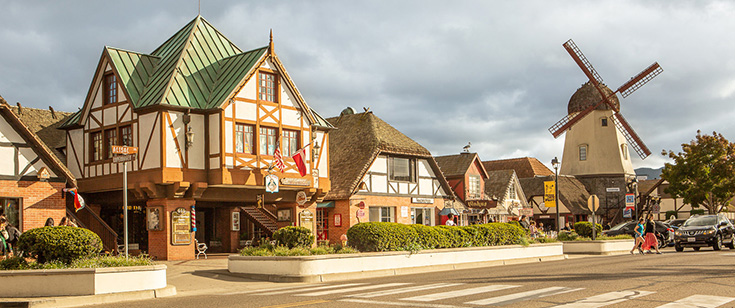 This delightful Danish-style village boasts new dining options, tasting rooms, boutique shops, and nightlife.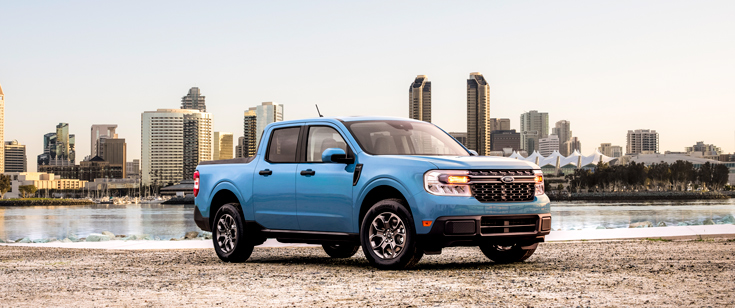 Car review: Ford Maverick XLT
Remarkable fuel economy, responsive steering, and pleasing design make this all the truck many people will need.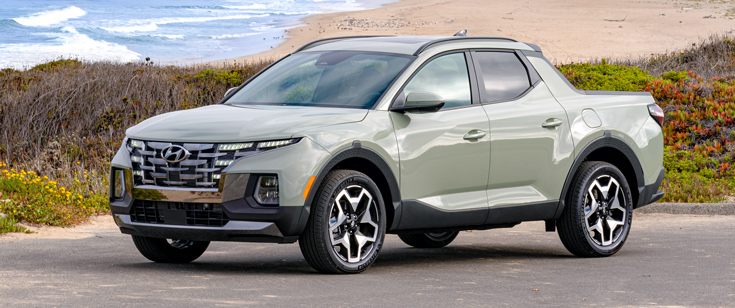 Car review: Hyundai Santa Cruz Limited
With well-tuned suspension and a 5,000-pound maximum tow rating, this small pickup can do big things.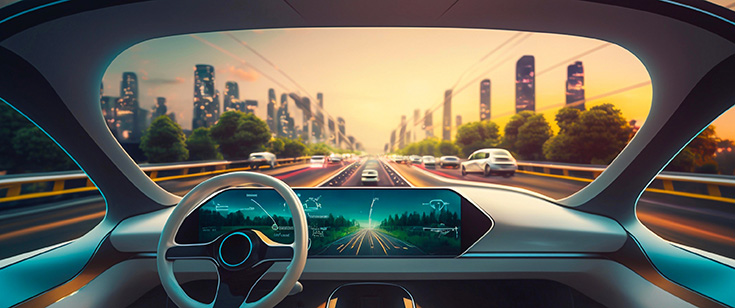 Drive Smart: Auto subscription fees
Many cars can send and receive data over the Internet. But what are the ramifications of this technology?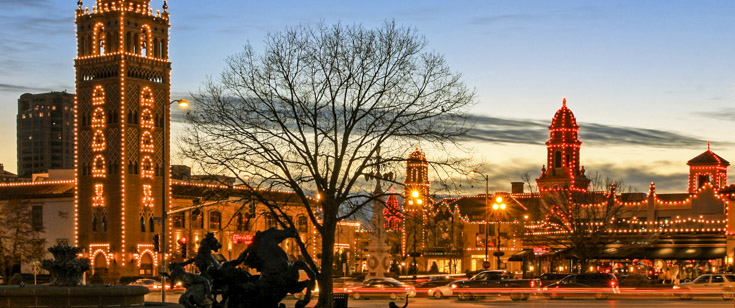 Santa Ana's cultural murals
Take a self-guided tour of artworks that tell the rich history of this Orange County city.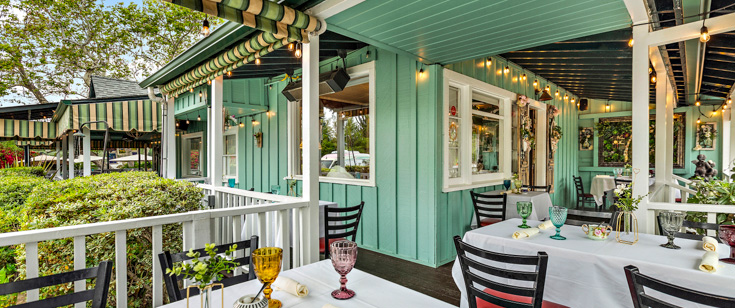 Toyota Prius, totally transformed
The iconic hybrid gets a welcome makeover while retaining its fuel economy and reliability.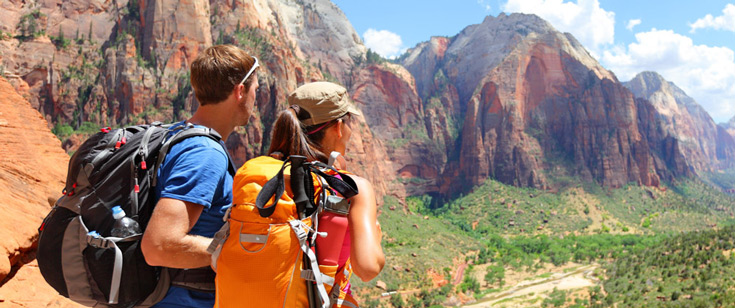 Immersive art installations
Innovative, interactive experiences are popping up across the United States.
Contact Westways
Email us your questions, story ideas, or information about upcoming events.