AAA Members can save up to 85% on prescriptions with GoodRx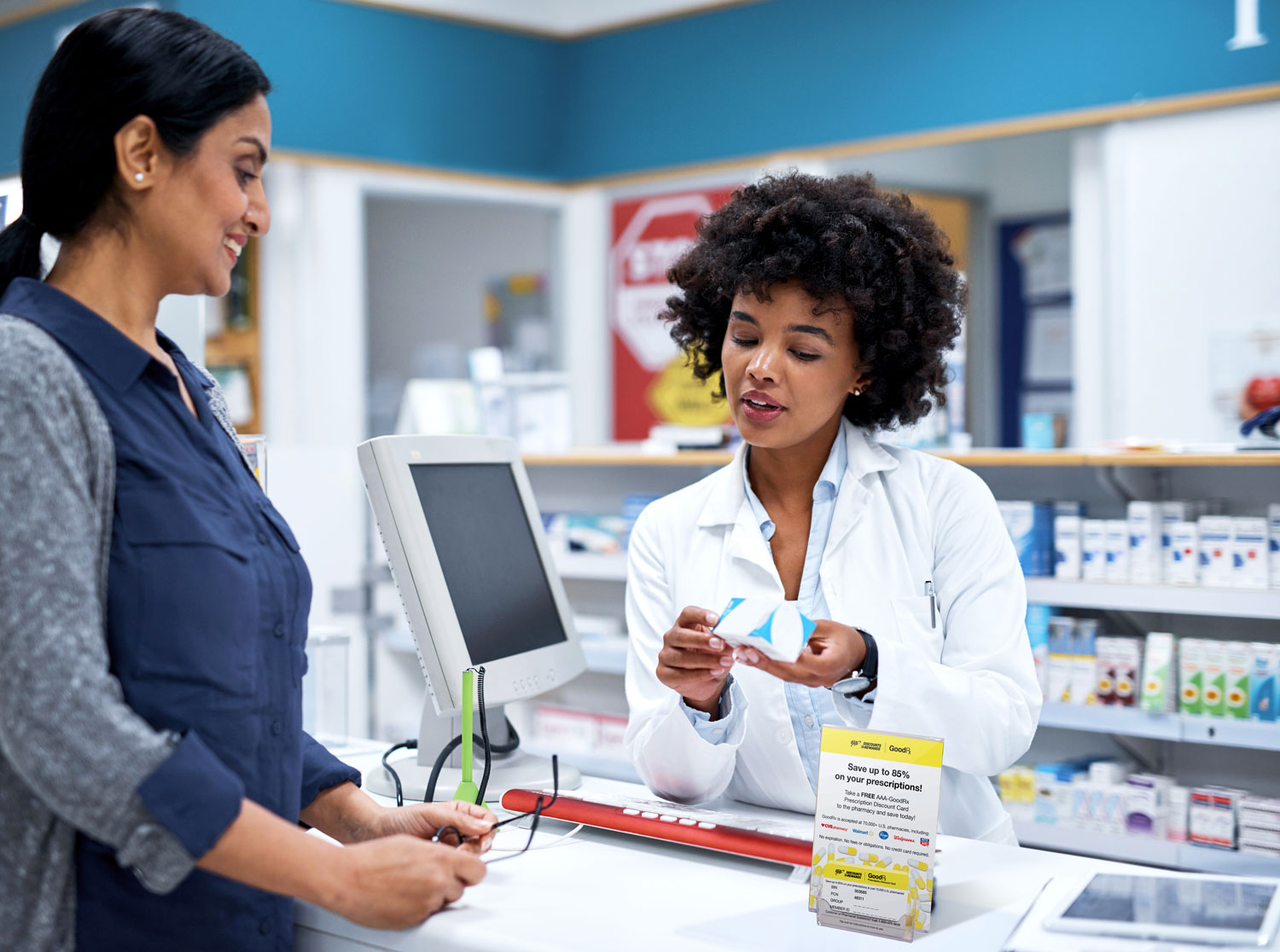 AAA Members can get these benefits & save up to 85% on prescriptions online with GoodRx
How can a GoodRx coupon help me save at the pharmacy?
45% of Americans have trouble paying for the prescription they require.
GoodRx has negotiated exclusive deals for AAA members at over 70,000 US pharmacies.
Americans have saved over $10 billion with GoodRx coupons. Try GoodRx today to see how much you can save.