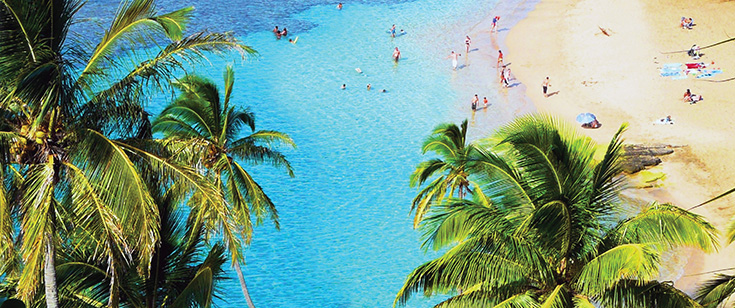 Get up to $200 in value on select Pleasant Holidays vacation packages when you book by October 22, 2022.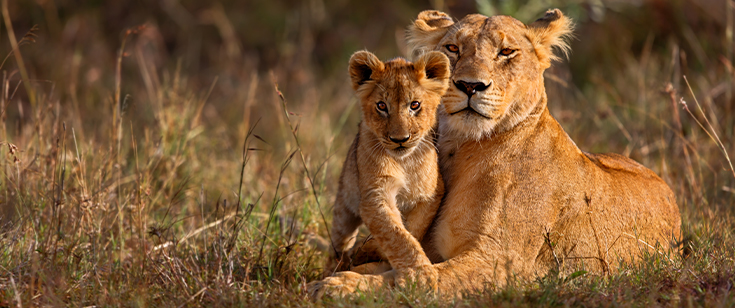 Save $1,230 on a luxury small-group guided vacation when you book and pay in full by August 31, 2022.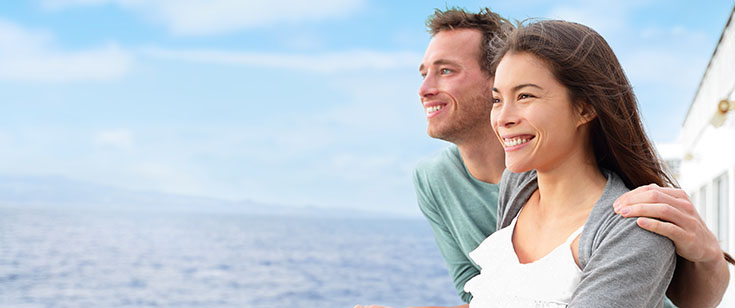 For family vacations, romantic escapes, or friend getaways, you can set sail with departure ports within a short drive away.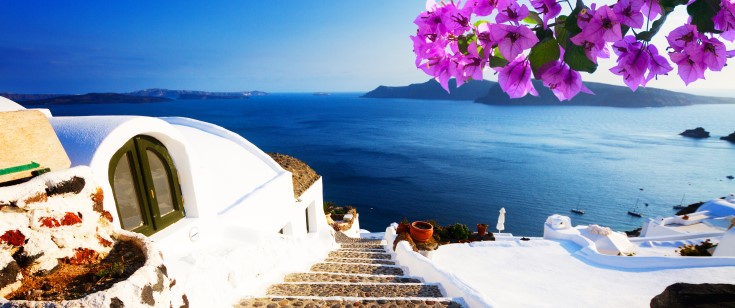 Holland America Lines Cruises
Have It All with free drinks, specialty dining, shore excursions, Wi-Fi, and more.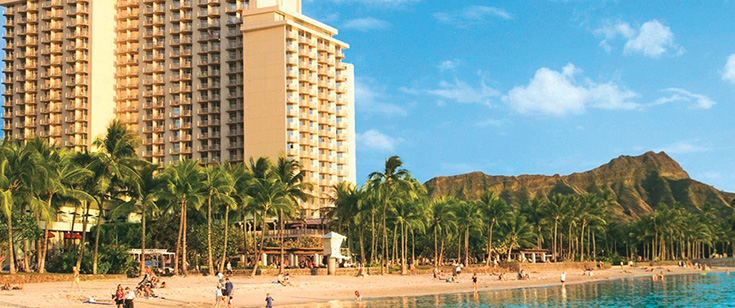 Aston Waikiki Beach Hotel for $1,008
5 nights, resort + air (LAX to HNL)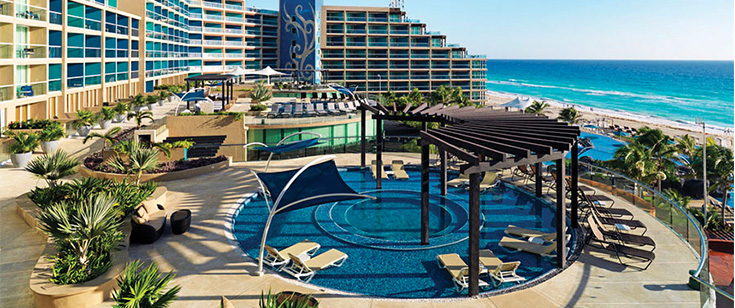 Hard Rock Hotel for $1,648
5 nights, resort + air (LAX to CUN)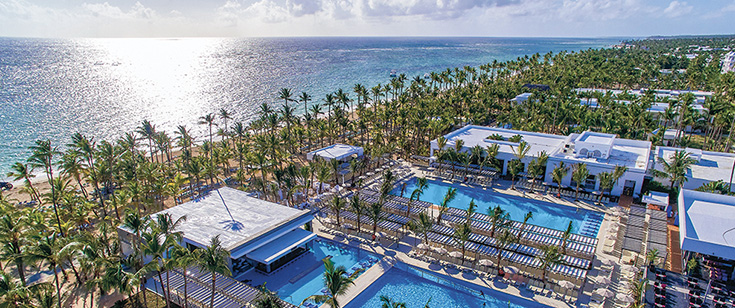 Riu Bambu All-Inclusive for $1,112
5 nights, resort + air (LAX to PUJ)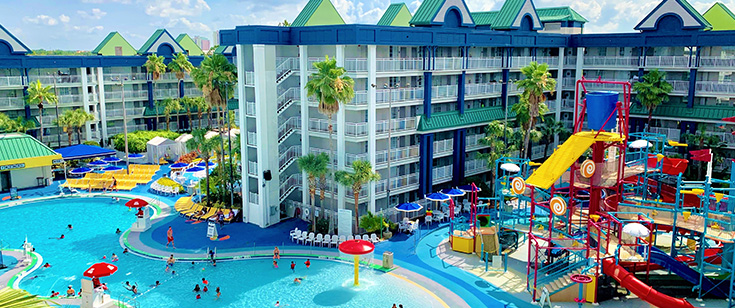 Holiday Inn Resorts and waterpark for $833
5 nights, resort + air (LAX to MCO)
Trusted travel advisors
From customizing a dream vacation to securing deals, AAA travel advisors make planning easy.
AAA member travel benefits
Access to travel services, discounts, and amenities.
Not a member yet? Sign up today.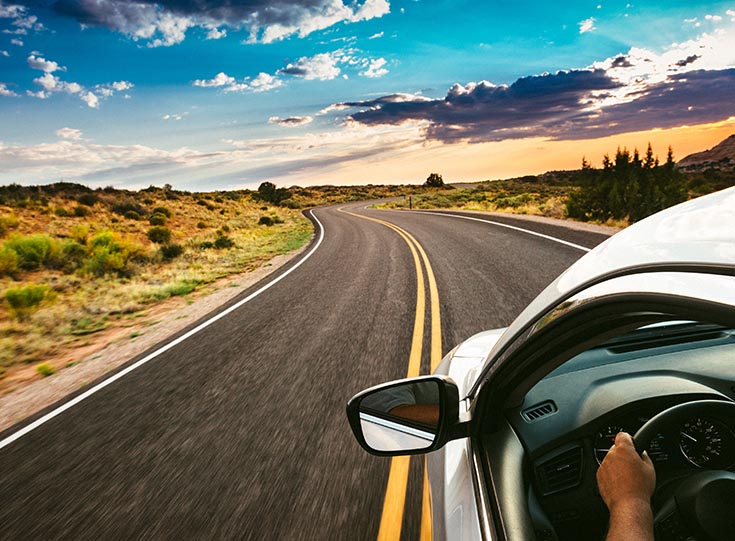 Embrace the open road and make the most of your trip with these planning tools and resources.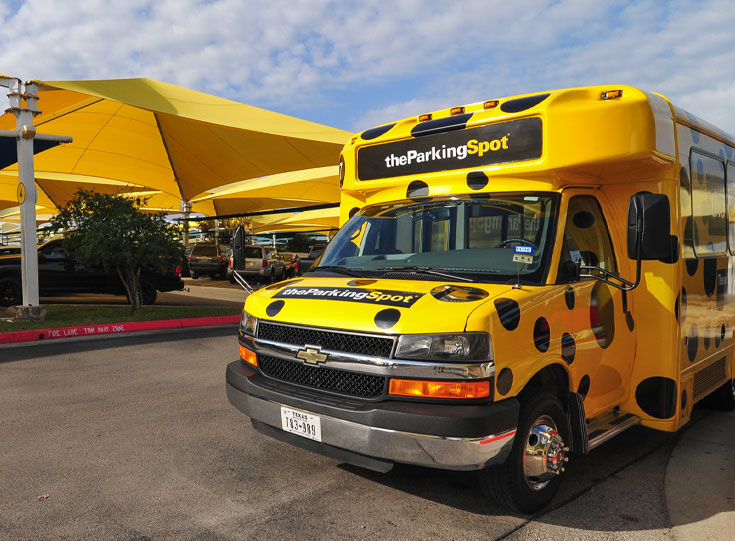 AAA membership includes various travel discounts and special savings.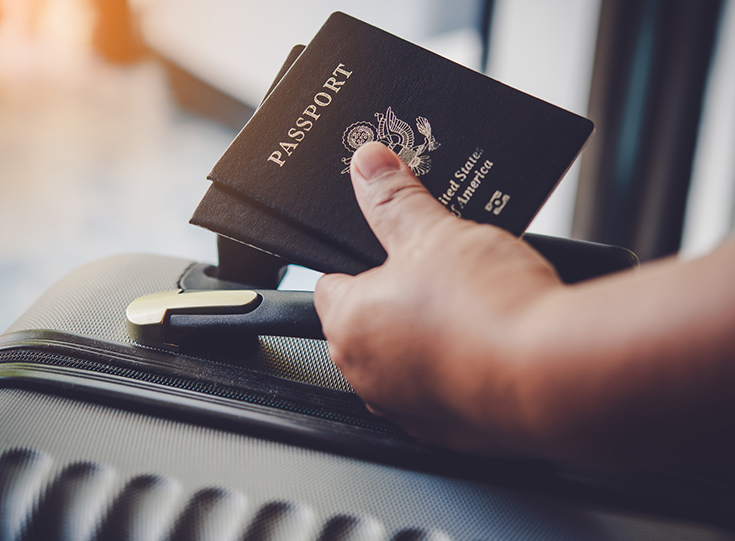 Travel-planning checklist
Ensure your vacation is protected and that you have all the required travel documents.
Travel research & inspiration
Dreaming of your next vacation? AAA Travel has a variety of resources to help you research and plan.
Travel more, worry less. Introducing Trip Canvas. Dream it. Plan it. Book it. And go!
11 of the best beaches in Hawai'i
From household names to famous colorful sands to lesser-known gems, we look at beaches you shouldn't miss during a visit to the Aloha State.
London calling: In search of nostalgia and surprise on a return trip
A writer explores in London's East End, whose restaurants, shops, and street art had been generating a lot of buzz.