Ready to travel again? Plan your next vacation with AAA Travel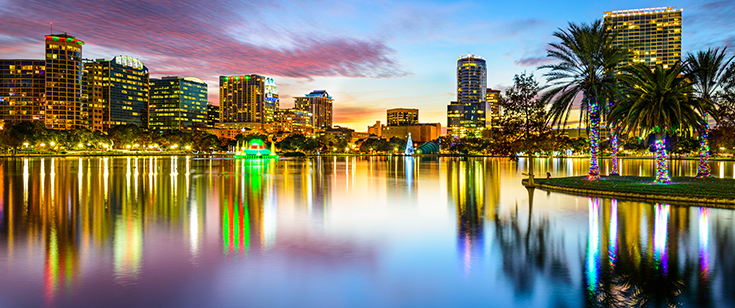 Continental U.S. from $317
Vacation closer to home and tour iconic cities and waterways with a new perspective.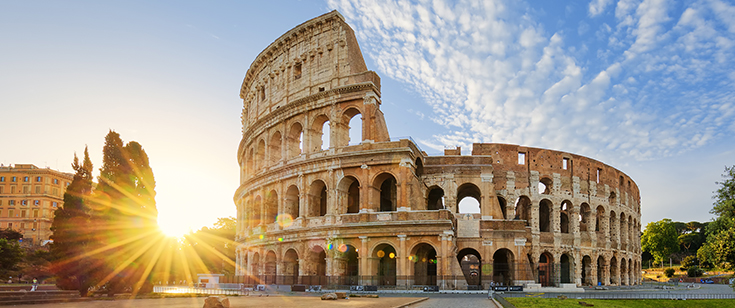 Save $1,230 on an Italian getaway
Explore Italy on a luxury rail journey with a small group or on a private vacation.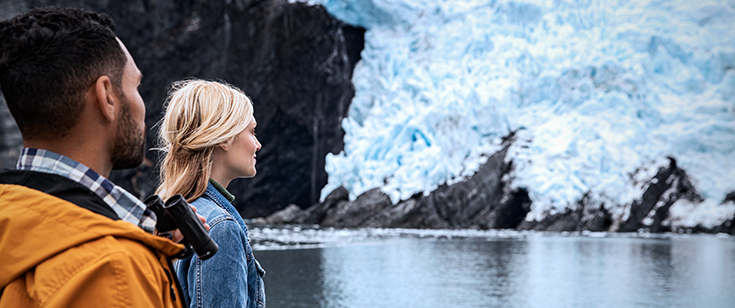 Princess Cruises: Best. Sale. Ever.
Get free drinks, wi-fi, stateroom upgrade and more with Princess Cruises, a value of up to $95 per day.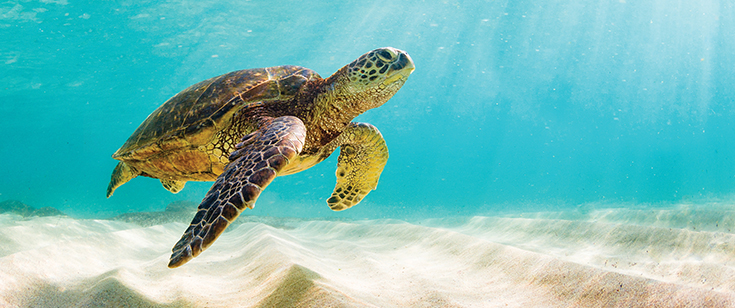 Getaways starting at $350
Book select Pleasant Holidays vacations by March 22, 2022 to get more fun for your money with up to $100 in added value per booking.
Everything you need to plan your next road trip
Embrace the open road with a variety of resources that can help you plan a road trip to remember.
AAA TripTik Travel Planner
Before your next road trip, use AAA TripTiks to get directions and maps, locate gas stations, plan for must-see destinations, and find things to do.
Members get free AAA maps and digital TourBook guides for destinations in the U.S., Canada, Mexico, and the Caribbean.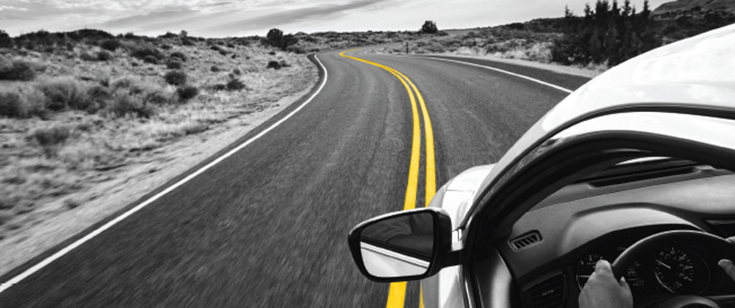 Save up to $20 on your next Hertz rental through January1
Now is a great time to book and save for the holidays.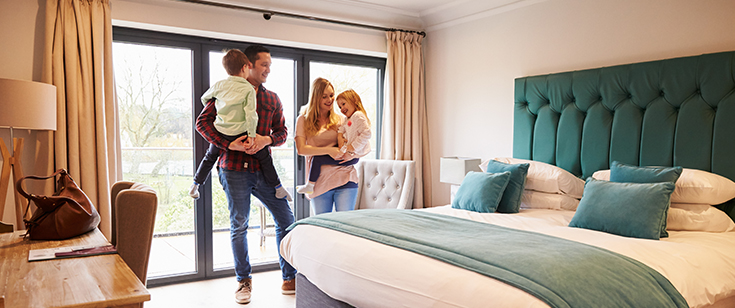 Save up to 15%2 on hotel stays
Take advantage of hot deals and flexible rates from our preferred partners and AAA "Best of Housekeeping" properties.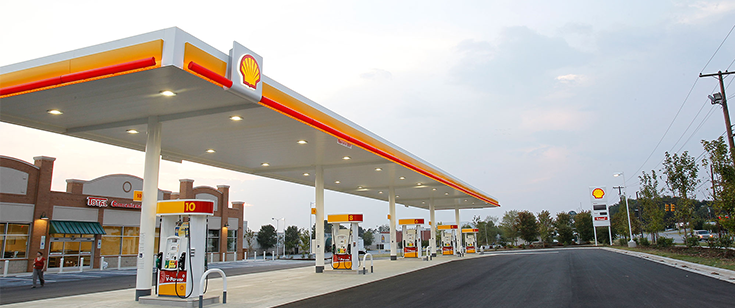 Save on every fuel fill-up
Join the Shell Fuel Rewards® program and save at least 5 cents per gallon on every fill-up through the end of 2022.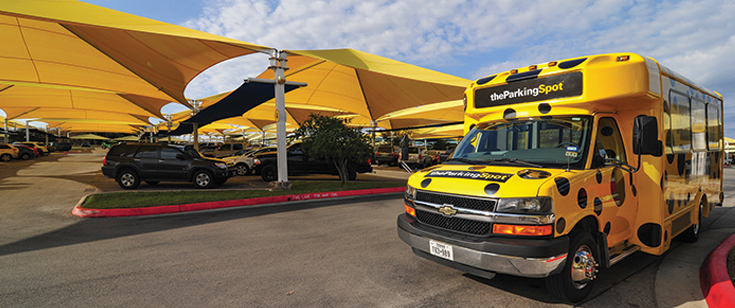 AAA members save 20% on all stays, regardless of the length of stay or day of the week.
Travel research & inspiration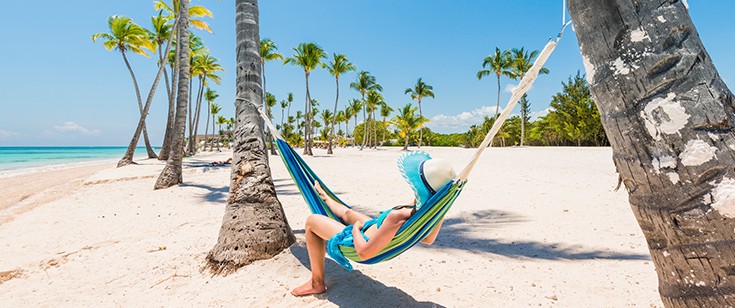 Research vacation destinations
Get information on things to see and do at popular destinations with articles, podcast episodes, and more.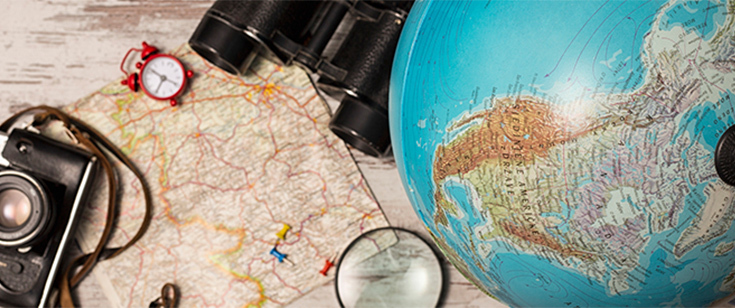 No matter what kind of vacation you're planning, get expert insight about where to go, how to get around, what to do and see, and what not to miss.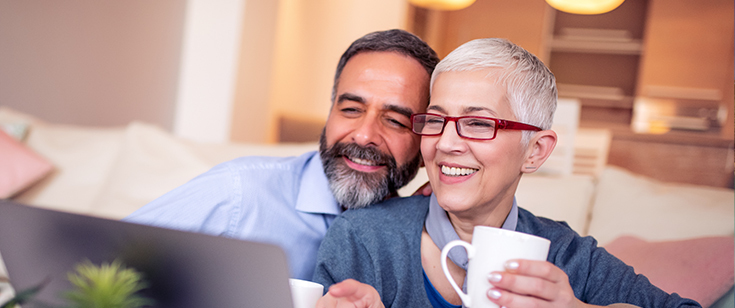 Journey across the U.S. or experience Europe from home with virtual shows featuring preferred travel partners.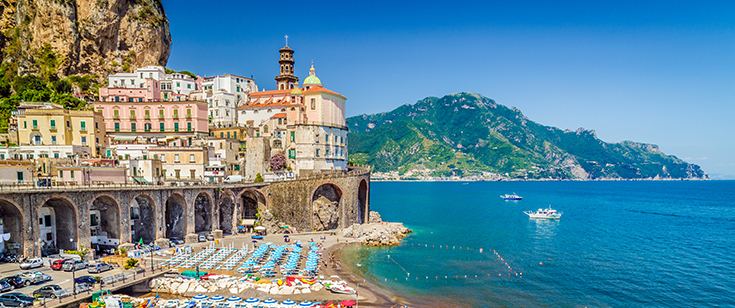 Not sure where to start? Browse popular vacation packages that feature everything from cruises to safaris.
10 places to go in Canada now that it's open again
After an unprecedented 16-month closure, Americans can once again visit the soaring peaks of Alberta, the rugged shores of the Maritimes, bustling cities like Vancouver and Toronto, and everything in between.
9 reasons to take a small group tour now
On a weeklong tour of the Southwest's canyonlands, a solo traveler enjoys the benefits of traveling with a small motorcoach tour during the pandemic.
Travel insurance
Protect your vacation investment with Allianz Global Assistance travel insurance.
International travel
Before you go abroad, make sure every item on your checklist is crossed off.
Road trip planning
Embrace the open road with a variety of resources including AAA Travel Guides.

AAA travel advisors
Our experienced travel advisors can customize a vacation that's right for you.
What to know before you go
Find out what you should know before you depart for a trip in 2022.