Check out these new offers from AAA
What to know before you go back to amusement parks
Many theme parks and attractions nationwide have reopened. We look at what prospective visitors should know before going.
Make summer memories at these attractions
Not sure where to go first? These attractions offer exclusive savings for AAA members.
Get up to 40% off theme park tickets
With theme parks and attractions open again, let AAA help you save on summer fun.
Save up to 40% at water parks nationwide
During the hot summer months, visit a popular water park to cool down.
Here are 3 ways you can save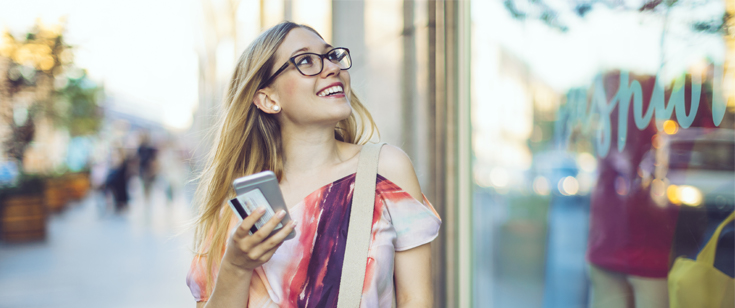 Show your card at more than 100,000 participating retail locations, restaurants, and attractions.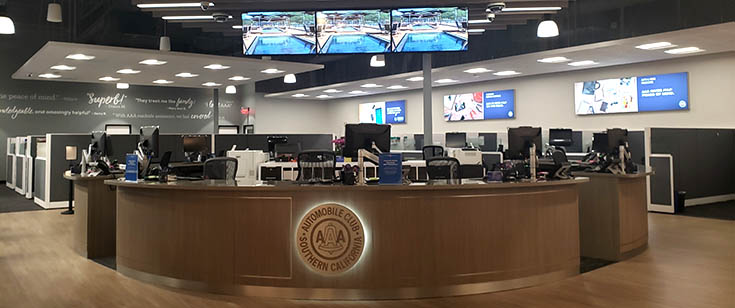 Visit a branch for discounted tickets to movie theaters and select theme parks and attractions.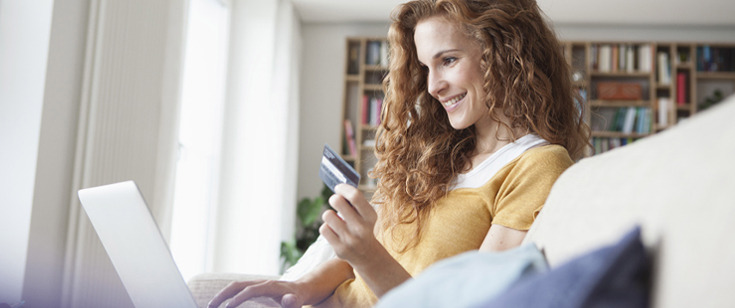 Use your smartphone, tablet, or computer to save while shopping from home or on the go.
Your membership could pay for itself with these featured offers
When you're getting discounts on everyday purchases all year, the savings can really add up.
Exclusive AAA savings on entertainment nationwide
Save an additional 10% on Dell-branded products
Save 12% on daily 1-way and local rentals
Get 20% off flowers and keepsake gifts
Save 50% on lenses with a frame purchase
Universal Orlando® Resort
Pre-purchase tickets to get member discounts
Save 5 cents per gallon on every fill-up at Shell
Get 3 months free of Apple News+ as a AAA member
Get on the road with member-exclusive savings from Hertz
Stay up to date on AAA discounts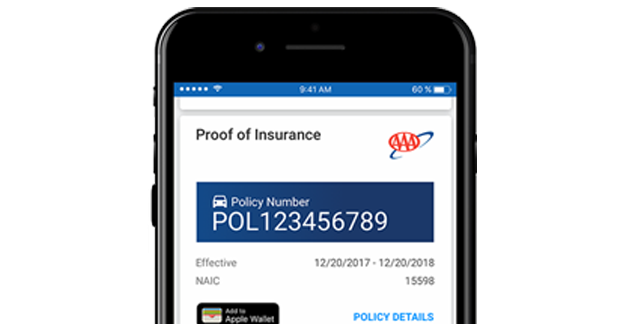 Our mobile app suggests nearby discounts when you're out and about to help make the most of your membership.
Sign up today for our bi-monthly discounts email to get alerts about offers from your favorite brands.
Find a great deal on your next vacation
Whether you're interested in a relaxing, romantic getaway or an adventure for the whole family, we have a wide variety of vacations for you to choose from. Plus, get member benefits such as onboard credits, activity vouchers, special amenities, and more. 
Savings for every aspect of your life
Join AAA for all these discounts & more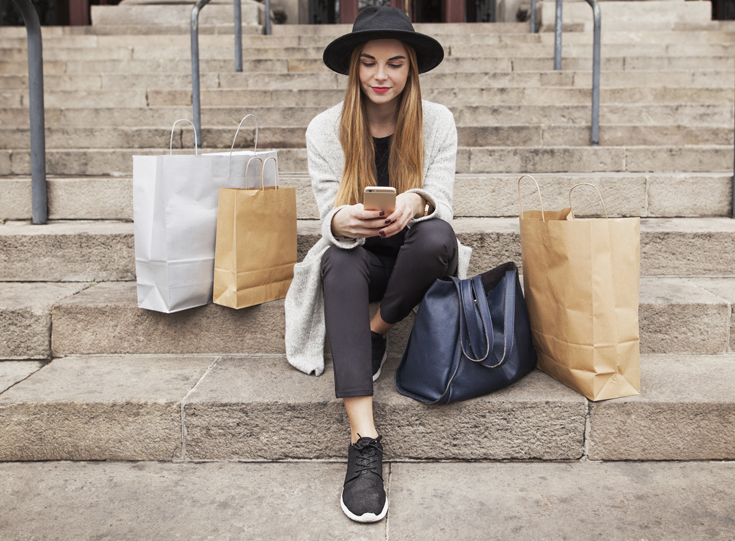 AAA discounts are one of the top reasons members join and renew their memberships each year. Become a member today and get instant access to savings. 
This page has a redirect option enabled. In production the page will redirect to: https://www.ace.aaa.com/discounts.html