AAA members get insurance, travel, auto, discounts, & more services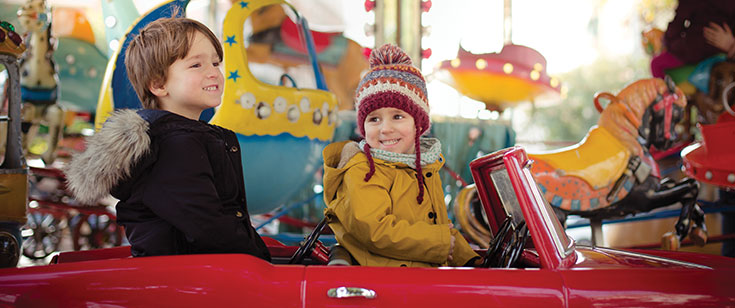 Save on theme park and attraction tickets
With exclusive offers on admission to popular theme parks and attractions, AAA Tickets can help you save up to 30 percent on holiday fun for the entire family.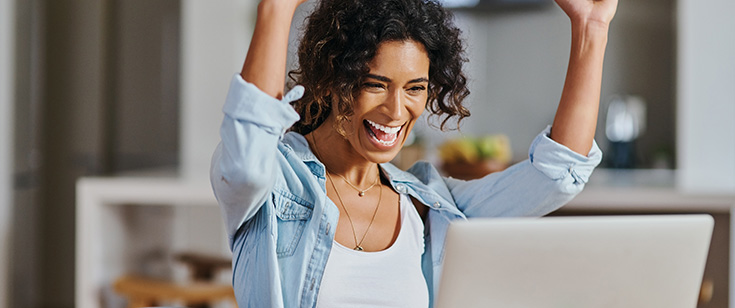 Shopping online? Never miss out on AAA member discounts
AAA Discounts Finder is a free Chrome browser extension that searches for member discounts while you shop online and alerts you when an offer is available.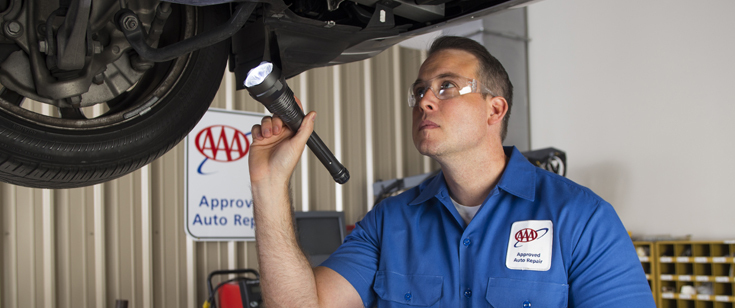 Save with repair discounts and get exclusive benefits at over 7,000 AAA Approved Auto Repair facilities.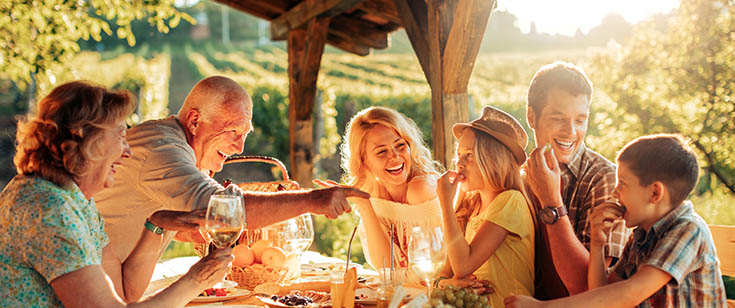 5-night stays starting from $196
Plan your spring break vacation and save.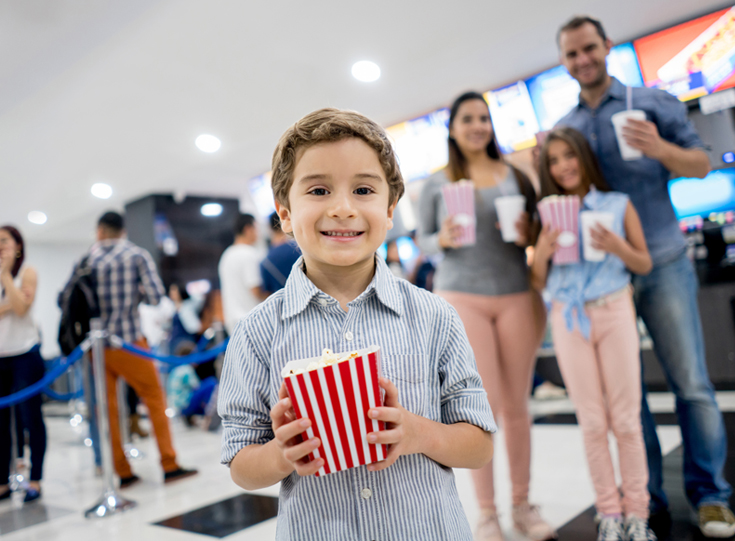 Join AAA today to get member discounts on everyday purchases
Attractions & entertainment - theme parks, movie tickets, live events

Automotive items - fuel, parts, repairs

Home goods - moving truck rentals, solar systems, home security

Food - dining in, takeout, meal-kit delivery

Travel purchases - car rentals, hotel, airport parking

Personal services - gym membership, pet insurance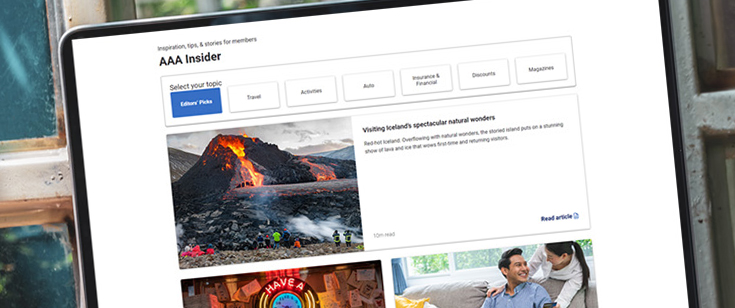 Say hello to the new AAA Insider
AAA Insider is the place to find inspiration, tips, and stories on all your favorite topics, from travel to automotive to exclusive savings.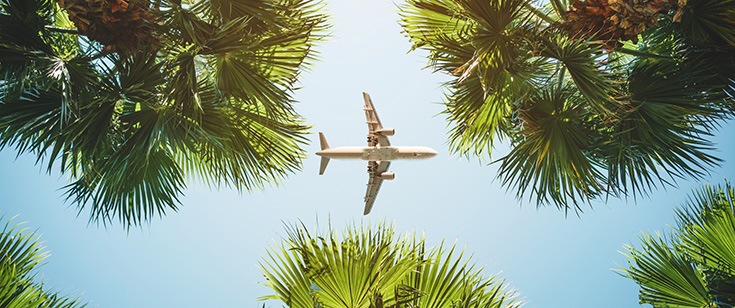 Why January is the best time to book travel
Learn what makes "wave season" one of the best occasions to book, which kinds of travel see the biggest benefits, and the ways you can take advantage.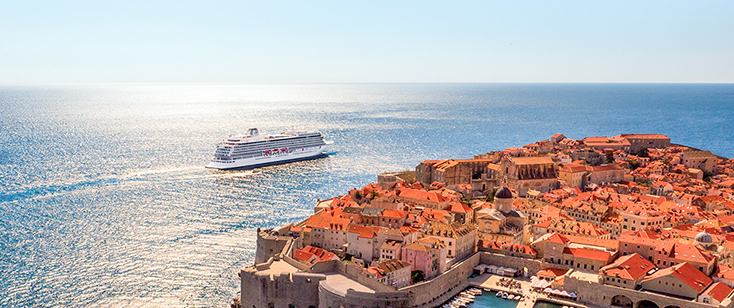 Why 2023 is the year for a cruise
After a rough couple of years, ports, ships, crews, and guests have gotten back up to speed, making cruising a prime way to vacation once again.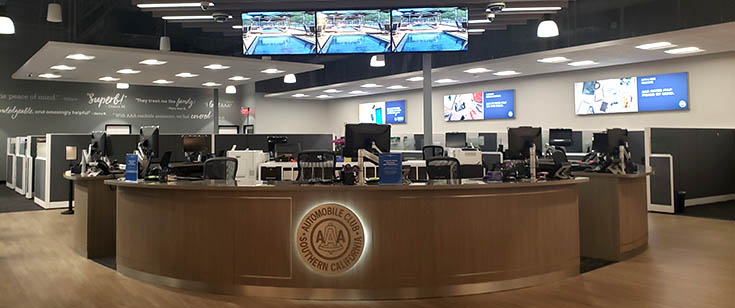 Visit AAA today for legendary service, vacation planning, discounted movie and attraction tickets, passport photos, notary services1, and more.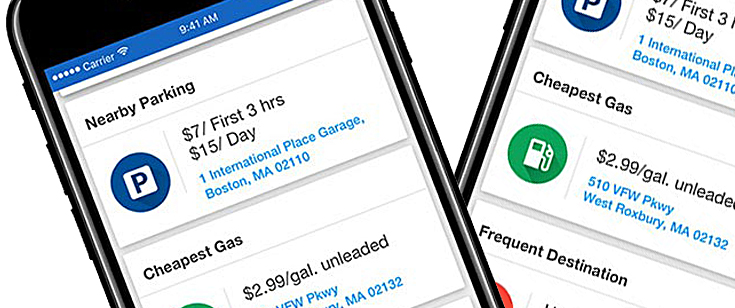 Use the free Auto Club App to quickly request Roadside Assistance, find discounts, make payments, and access your digital membership and proof of insurance cards.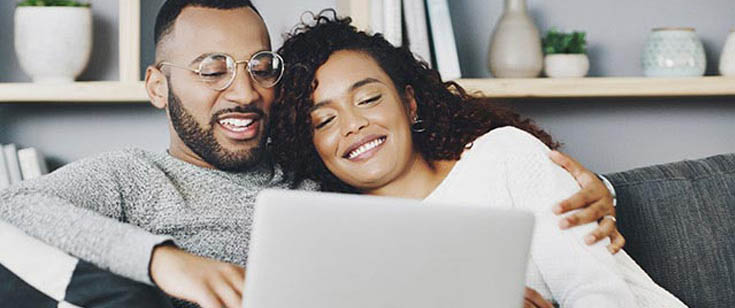 Find online membership and insurance self-service and automated tools to help you manage your account.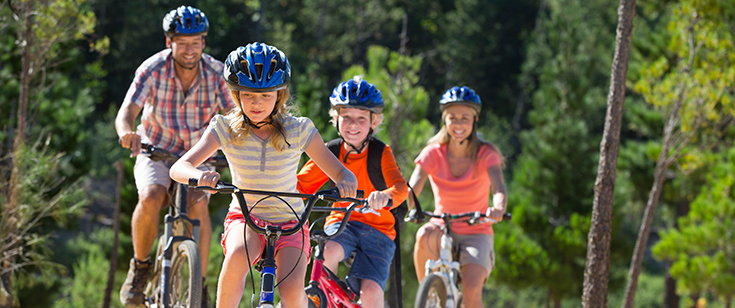 Learn more about AAA driver and road safety initiatives, along with senior and school programs.