Featured AAA articles & offers

The best 10 things to do along the Riviera Maya
The eastern coastline of Mexico's Yucatan Peninsula hits the Caribbean Sea in one of the world's most sought-after tropical resort destinations; here's what to do there.

Are car dealer add-ons worth buying?
When you buy a car, dealers try to upsell you extras: fabric protectors, extended warranties, and more. Are they a good deal? Here's what the experts say.

A guide to taxes in retirement
Once you retire, the kinds of taxes you pay change. TaxAct walks you through what you still pay, what you don't, and a few ways you can minimize what you owe.

Take that much-needed vacation & get $100 in value
Book select Pleasant Holidays vacations by March 22, 2022 to get more fun for your money with up to $100 in added value per booking.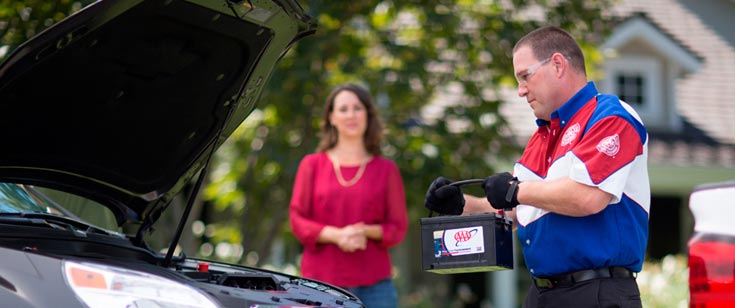 If you lock your keys in your car, get a flat tire, need a jump start or a new battery, AAA can help.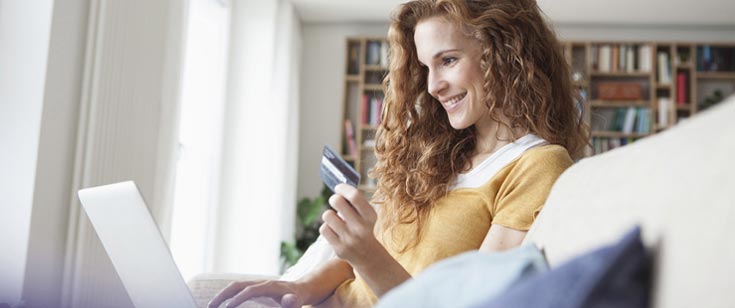 From movie tickets to the latest tech, your membership unlocks discounts on everyday purchases.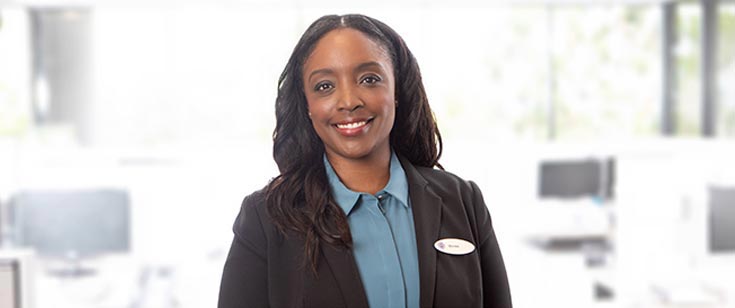 Get exclusive travel benefits such as competitive pricing, discounts, and insight from our advisors.
Need more reasons to join?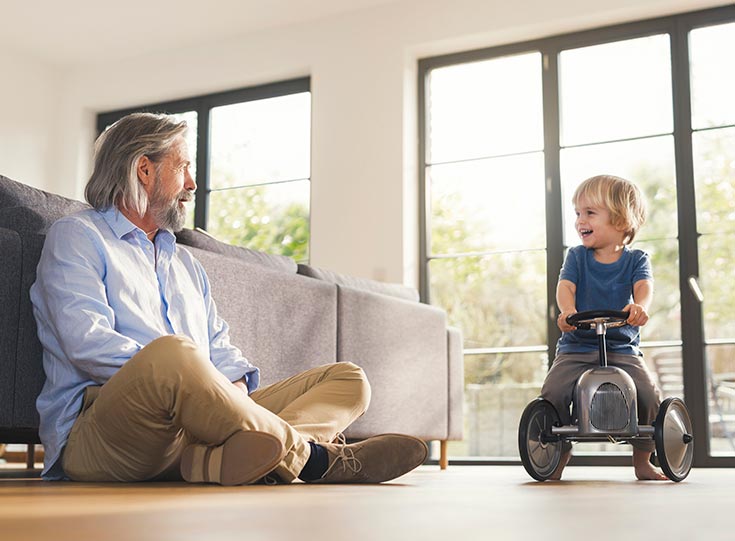 Take advantage of even more benefits such as free identity theft protection, trip planning services, and member discounts on vehicle repairs. Join today and start enjoying a variety of benefits that can more than pay for the cost of your membership.
Auto, home, & life insurance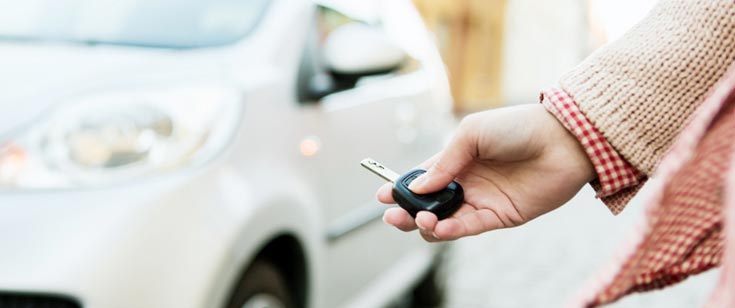 You could save hundreds by switching to AAA. Enjoy savings, service, and security.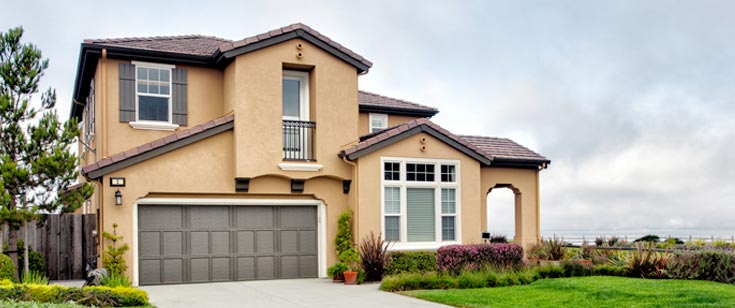 Get coverage for the place you call home with competitive rates from AAA.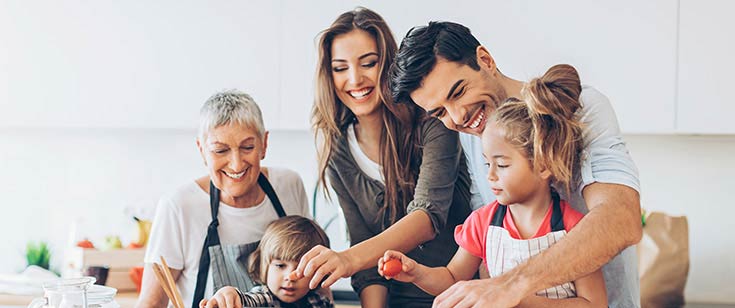 AAA offers an array of products to meet your needs in every stage of life.
AAA services in-branch, online, & on the app

Visit AAA today for our legendary service, vacation planning, discounted movie and attraction tickets, passport photos, notary services, and more benefits.2

Conveniently manage your accounts online
Make payments, change membership details, file or track claims, find travel reservations, monitor your ID theft protection account, and more.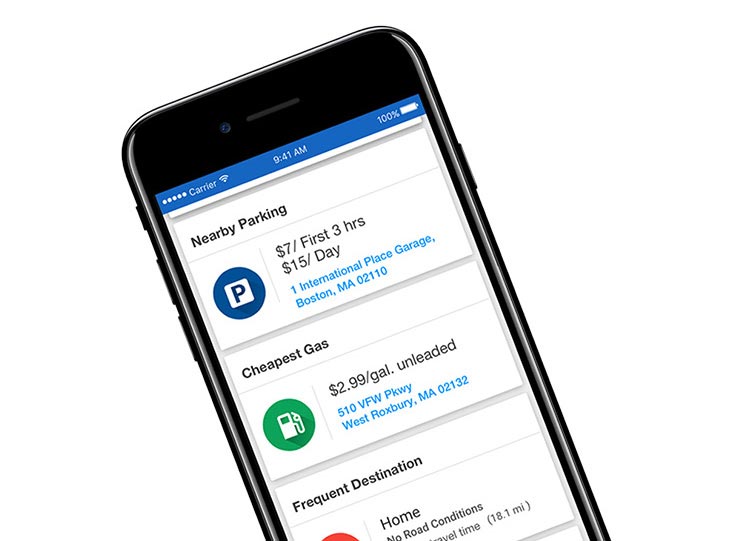 With the free Auto Club App, you can enjoy your favorite AAA services wherever you are. Quickly and easily request Roadside Assistance, look for discounts, make a payment, or check the latest gas prices. Plus, you can access your digital membership and proof of insurance cards.