Featured AAA articles & offers

AAA's top travel destinations for 2022
Wondering where to travel in 2022? We've pulled together the 10 trendiest destinations for the coming year based on current AAA bookings and other factors. 

The best new AAA discounts of 2021
We look at this year's best additions, from tax prep software and fitness trackers to big-ticket items such as kitchen appliances.

The best AAA discounts for holiday shopping
Getting your holiday shopping done without breaking the bank is one of the best gifts you can give yourself. These AAA savings on popular holiday items can help make it happen.

Get up to $750 back on select vacations when you pay in full
Many destinations are open for travel! Reserve a qualifying vacation by December 31, 2021 to get this exclusive offer.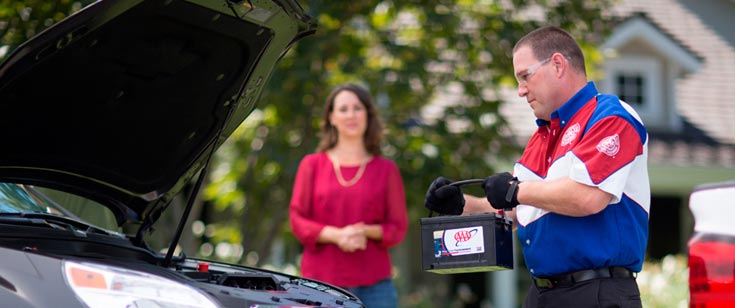 If you lock your keys in your car, get a flat tire, need a jump start or a new battery, AAA can help.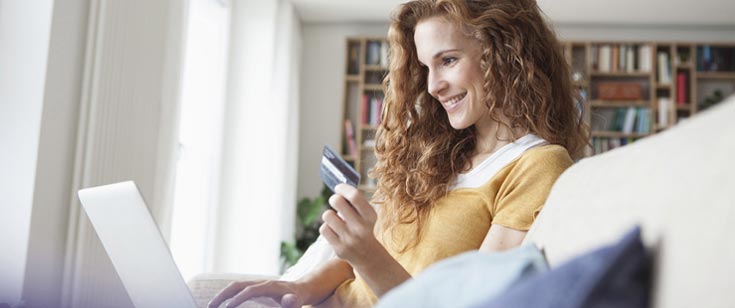 From movie tickets to the latest tech, your membership unlocks discounts on everyday purchases.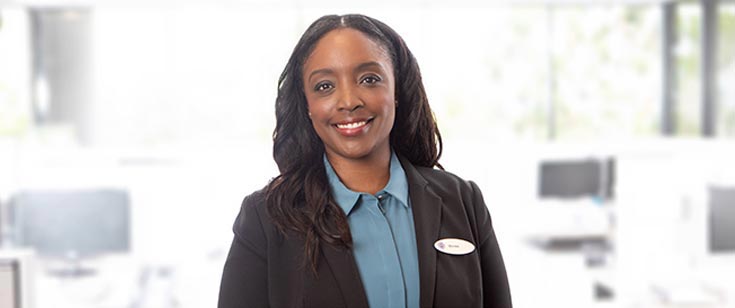 Get exclusive travel benefits such as competitive pricing, discounts, and insight from our advisors.
Need more reasons to join?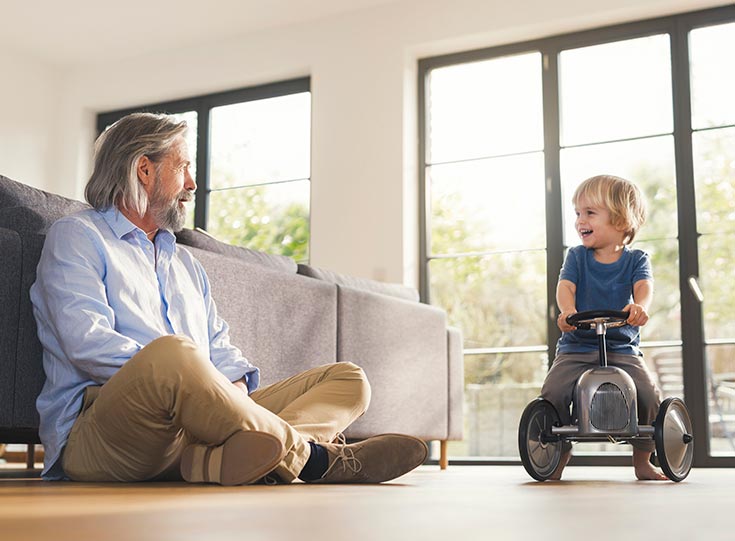 Take advantage of even more benefits such as free identity theft protection, trip planning services, and member discounts on vehicle repairs. Join today and start enjoying a variety of benefits that can more than pay for the cost of your membership.
Auto, home, & life insurance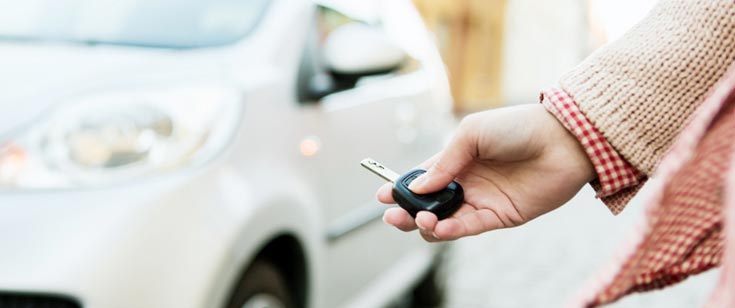 You could save hundreds by switching to AAA. Enjoy savings, service, and security.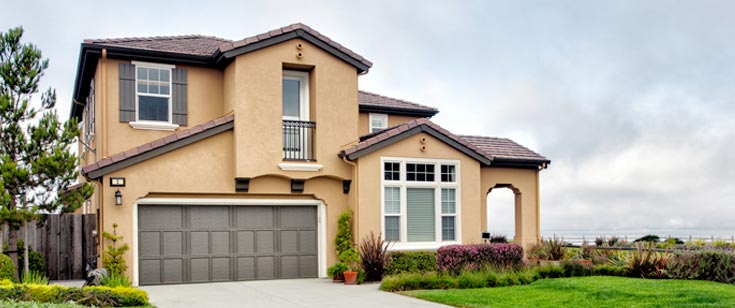 Get coverage for the place you call home with competitive rates from AAA.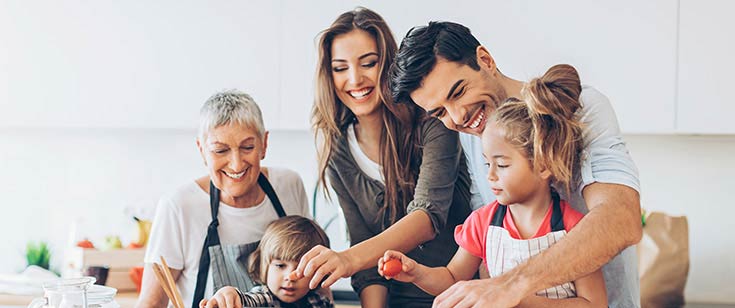 AAA offers an array of products to meet your needs in every stage of life.
AAA services in-branch, online, & on the app

Visit AAA today for our legendary service, vacation planning, discounted movie and attraction tickets, passport photos, notary services, and more benefits.2

Conveniently manage your accounts online
Make payments, change membership details, file or track claims, find travel reservations, monitor your ID theft protection account, and more.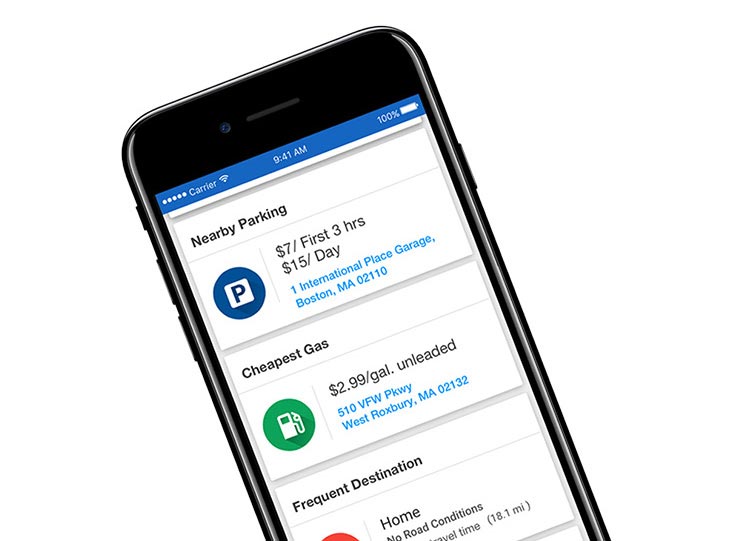 With the free Auto Club App, you can enjoy your favorite AAA services wherever you are. Quickly and easily request Roadside Assistance, look for discounts, make a payment, or check the latest gas prices. Plus, you can access your digital membership and proof of insurance cards.