AAA members get insurance, travel, auto, discounts, & more services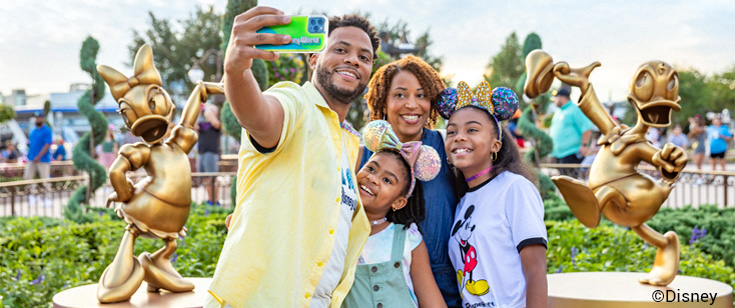 Walt Disney World® Resort 50th Anniversary celebration
Through March 31, 2023, the magic is calling everyone to The World's Most Magical Celebration.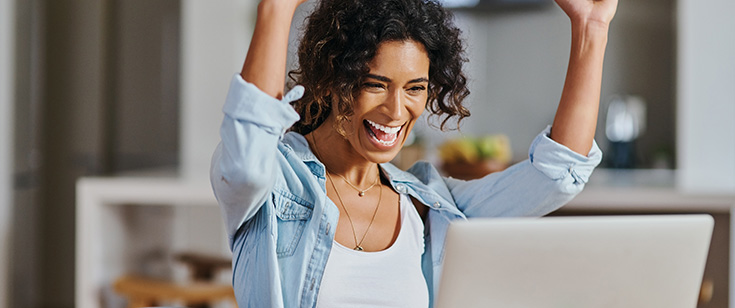 Shopping online? Never miss out on AAA member discounts
AAA Discounts Finder is a free Chrome browser extension that searches for member discounts while you shop online and alerts you when an offer is available.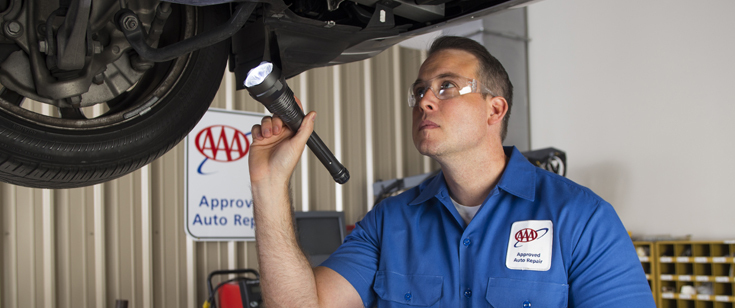 Save with repair discounts and get exclusive benefits at over 7,000 AAA Approved Auto Repair facilities.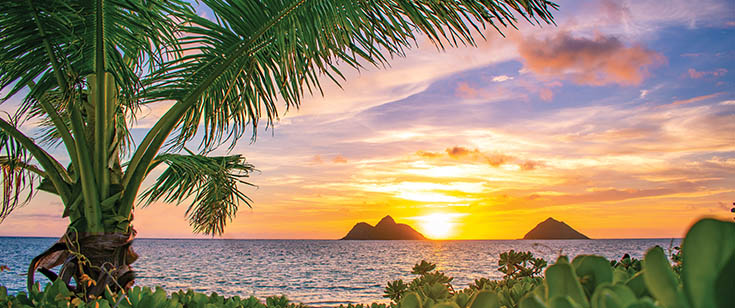 Book 5-night stays starting from $362
Check out vacations in:
Hawai'i - $578
Mexico - $560
Caribbean - $506
Central America - $362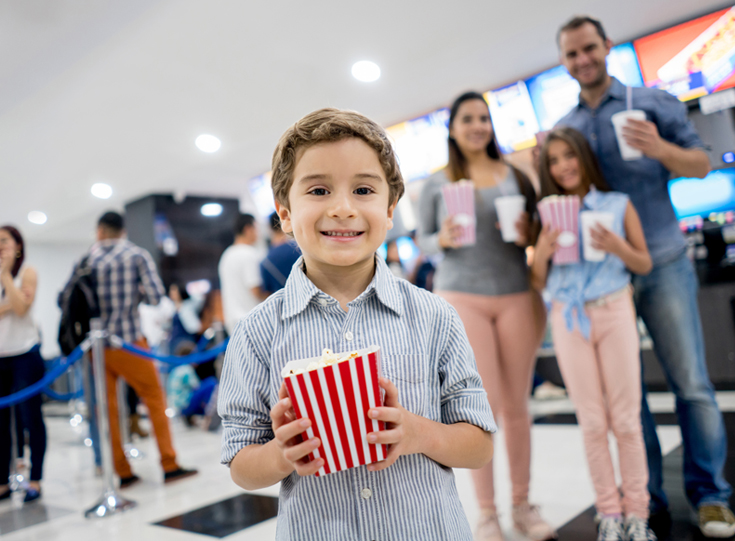 Join AAA today to get member discounts on everyday purchases
Attractions & entertainment - theme parks, movie tickets, live events

Automotive items - fuel, parts, repairs

Home goods - moving truck rentals, solar systems, home security

Food - dining in, takeout, meal-kit delivery

Travel purchases - car rentals, hotel, airport parking

Personal services - gym membership, pet insurance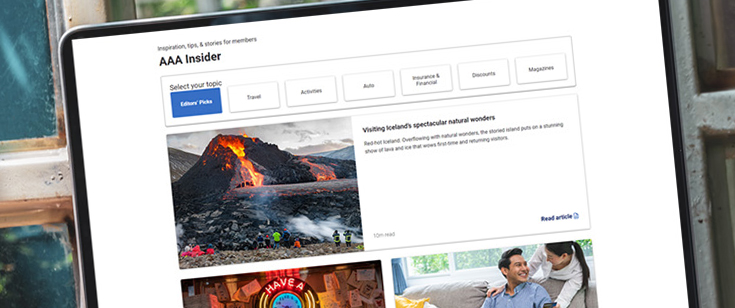 Say hello to the new AAA Insider
AAA Insider is the place to find inspiration, tips, and stories on all your favorite topics, from travel to automotive to exclusive savings.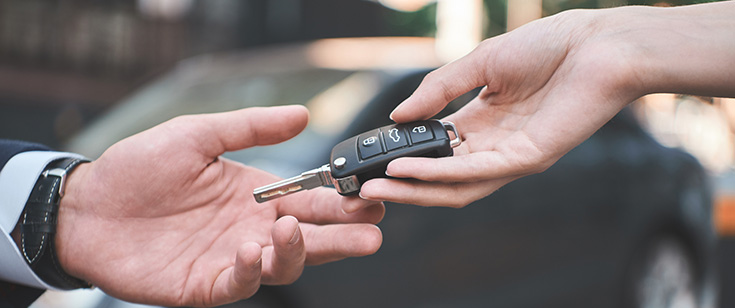 How auto insurance works if someone borrows your car
Whatever the reason you lend someone else your car, it's important to make sure you've both got the coverage you need before handing over the keys.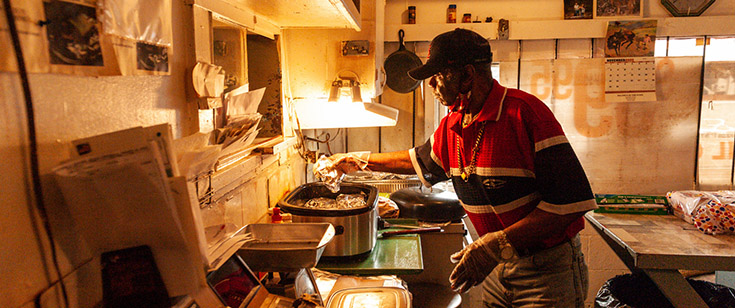 Explore culinary routes in the Southern U.S.
Set off on a delicious adventure along these food and drink trails. Each features regional specialties in Arkansas, Louisiana, Mississippi, and Tennessee.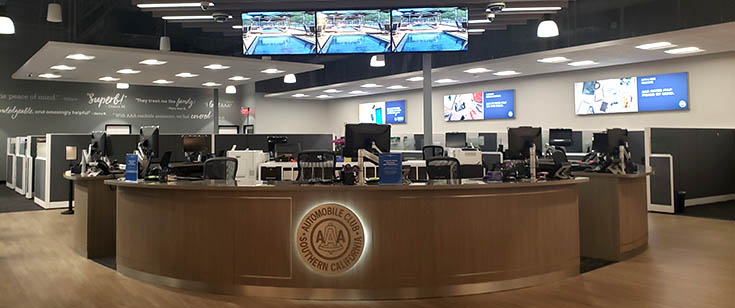 Visit AAA today for legendary service, vacation planning, discounted movie and attraction tickets, passport photos, notary services1, and more.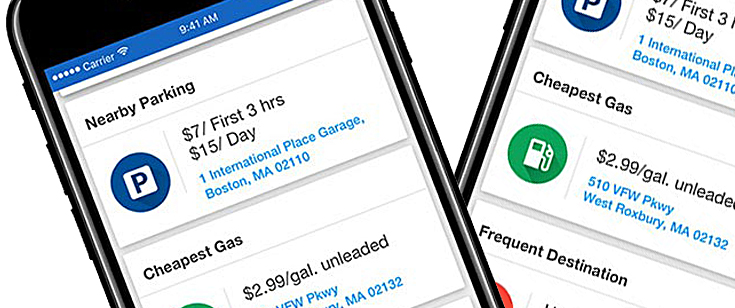 Use the free Auto Club App to quickly request Roadside Assistance, find discounts, make payments, and access your digital membership and proof of insurance cards.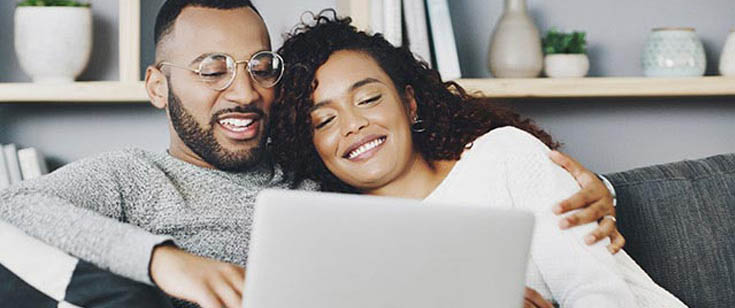 Find online membership and insurance self-service and automated tools to help you manage your account.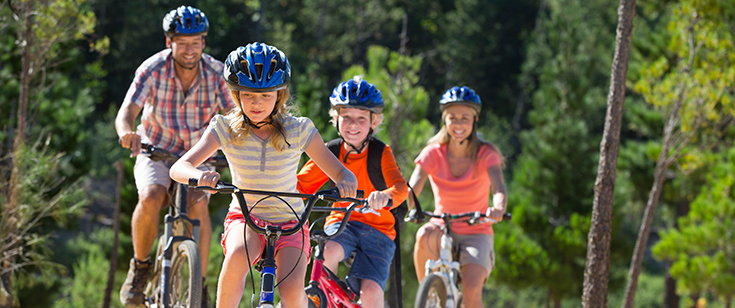 Learn more about AAA driver and road safety initiatives, along with senior and school programs.