AAA Travel
AAA TripTiks®
Go on your next road trip adventure with a AAA TripTik®
TripTik Travel Planner is an interactive road trip planning tool that can include up to 25 stops. Find points of interest, gas stations, restaurants, hotels, and more along your route. 
For in-person personalization, visit a branch to receive a printed TripTik.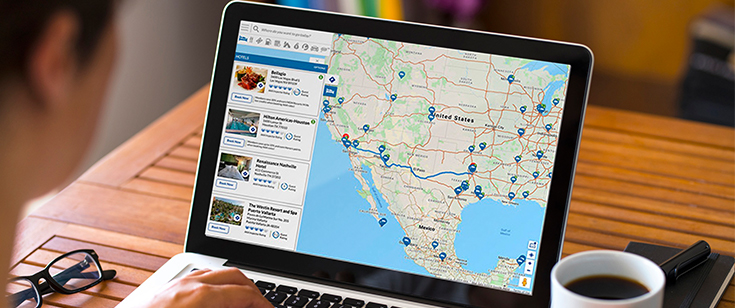 Access TripTik Travel Planner online
Use the interactive map to plan your route and find points of interest, gas, and more. Plus, you can save and access your trips.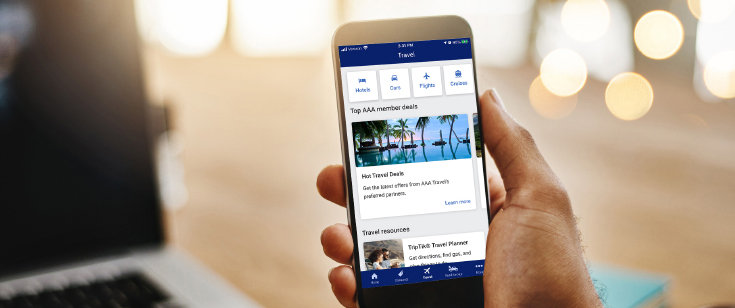 Use the TripTik Travel Planner via our app
TripTik Travel Planner is available on our Auto Club app. Use the app to have your planned trip at your fingertips along the way.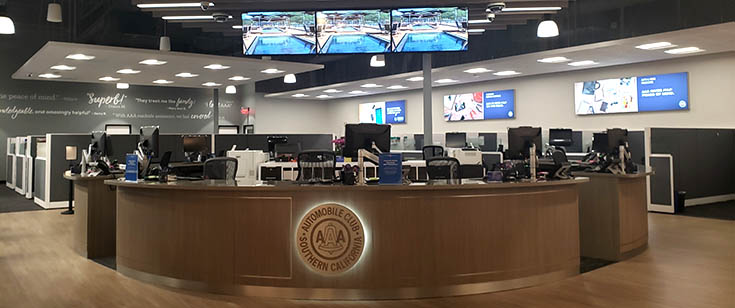 Plan a TripTik route in a AAA branch
Visit a AAA branch to work with a AAA specialist to plan your route and receive your personalized printed and bound TripTik. 
Get a printed TripTik in the mail
If you live in AR, IL, IN, KS, KY, LA, ME, MO, MS, NH, NY, OH, PA, VT, or WV, you can order printed TripTiks to be mailed to you. Log in to your membership account to build your route and submit your request.1
AAA TourBook® Guides & AAA maps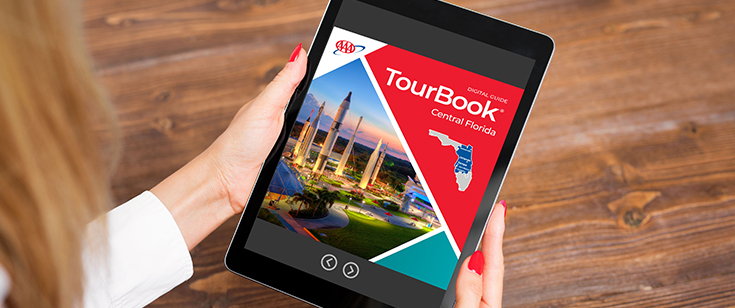 Digital AAA TourBooks are available online. Conveniently access the same trusted information on mobile and desktop devices.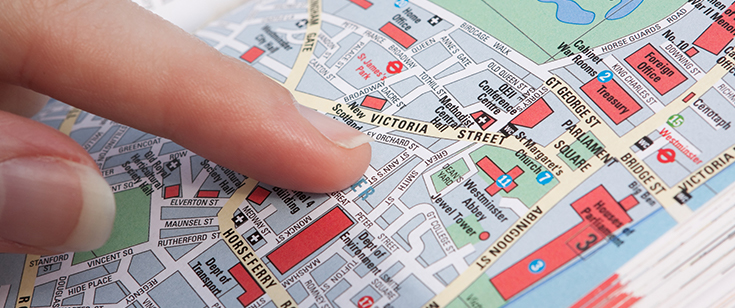 The AAA Map Gallery has more than 400 online maps of metro areas, national parks, and key destinations to download or print.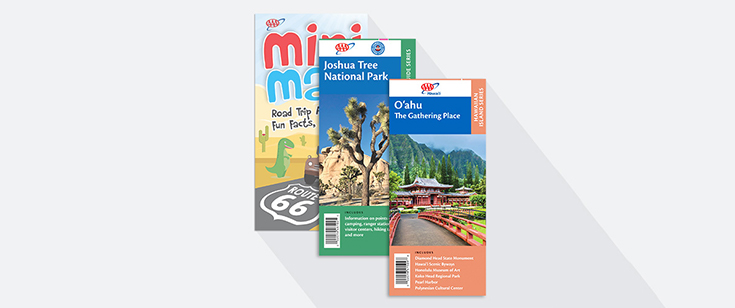 Printed AAA maps & TourBooks
Members can visit a AAA branch to pick up free maps for destinations including the U.S., Canada, Mexico, and more.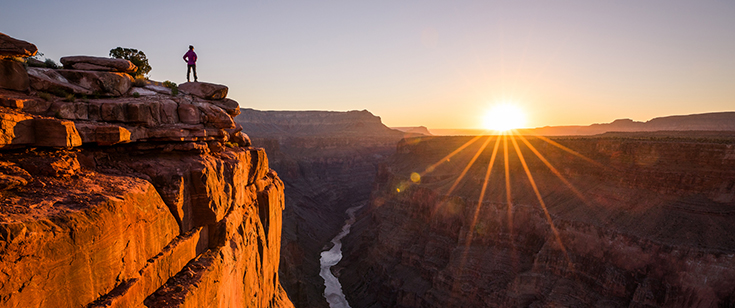 The ultimate Southwest road trip
On this scenic route through Arizona, Utah, and Colorado, you'll discover the Southwest's grandest sights and uncover less-visited gems.

Glacier and Yellowstone National Parks
Follow along with the Oko family as they take a 1,000-mile car journey with awe-inspiring scenery and wild animal sightings.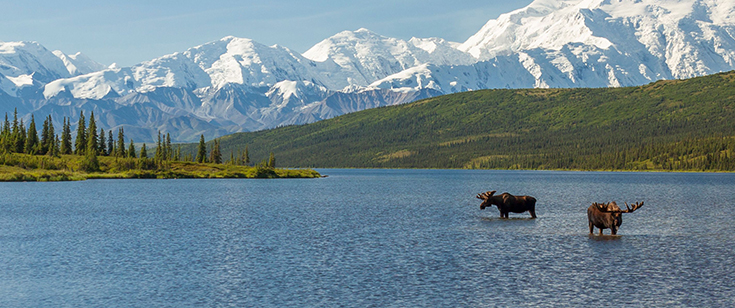 An 8-day Alaska road trip
Stunning landscapes, wildlife encounters, and fresh seafood highlight the drive on some of the Last Frontier's most scenic highways.
Get the latest offers from AAA Travel's preferred partners.
See how we can help you plan, book, and save on your next vacation.
Save big with AAA discounts on tickets to your next adventure.
Purchase travel insurance with Allianz Global Assistance.
Frequently asked questions
How do I create a trip online using TripTik Travel Planner?
+
Once you open TripTik Travel Planner enter your starting location in the search box marked A.
Enter your destination in the search box marked B.
Optional: Use the plus sign to add stops to your route.
Select START TRIP to generate the route.
Once I build my trip in TripTik Travel Planner how do I save it?
+
Open TripTik Travel Planner and start by selecting Your Account in the top right corner to log in.
After logging in, select START TRIP to run the route.
In the trip details section below the input fields, select the heart icon to save the trip.
Enter a name for your trip in the Save a Trip pop-up window. Choose a meaningful title so it's easy to find later.
Select OK to save the route.
How do I find saved trips or places in TripTik Travel Planner?
+
Open TripTik Travel Planner and start by selecting Your Account in the top right corner to log in.
After logging in, select Your Account (upper left corner) and choose Saved Trips or Saved Places. Your saved trips or places will be alphabetized.
Where do I find TripTik in the mobile app?
+
Open the app, select the more icon, scroll to the travel section, and choose TripTik Travel Planner.
To download the app, text APP10 to 99000 to receive a link to download the app or visit the Auto Club App page.

How long does it take to get a TripTik in a AAA branch?
+
Once you and a AAA specialist plan your route, it typically takes 15-20 minutes for a short trip and up to 60-90 minutes for a cross-country trip.