AAA Travel
Rail vacation shows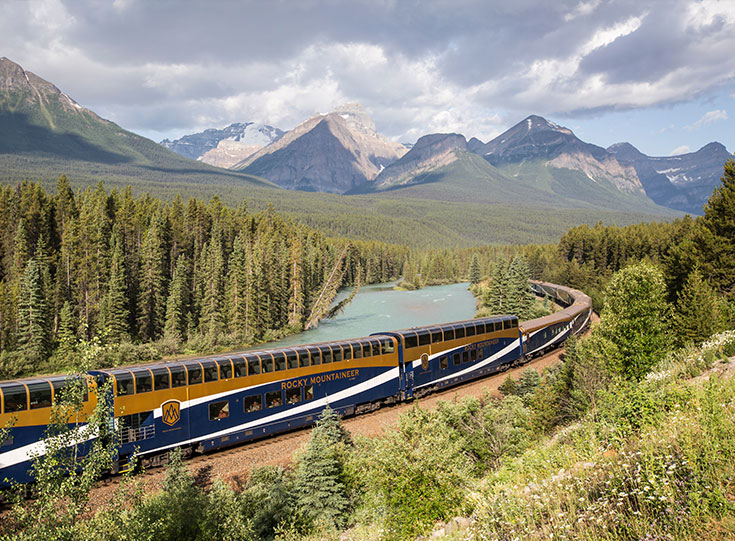 Train journeys offer romance and history—a reminder that traveling is as much about the journey as the destination. See majestic mountains, untamed rivers, and awe-inspiring cityscapes from your seat or private cabin.
Watch past shows on demand
Canadian Rockies and Rockies to Red Rock, USA
Join us onboard the award-winning Rocky Mountaineer train for inspiring journeys through the Rockies and American Southwest. The refined service, stunning scenery, and gourmet cuisine will make your travel experience truly unforgettable.
Worldwide rail vacations with Railbookers
Join Kyle Smith of Railbookers to look at some of the top trending rail vacations worldwide. 
National park scenic rail routes
Yellowstone, Yosemite, and Grand Tetons are a few of the scenic rail routes in this show. Packages include a variety of ways to explore these parks, from guided coach tours to rental cars that enable self-guided exploration of these majestic national treasures.