AAA Travel
Guided vacation & destination shows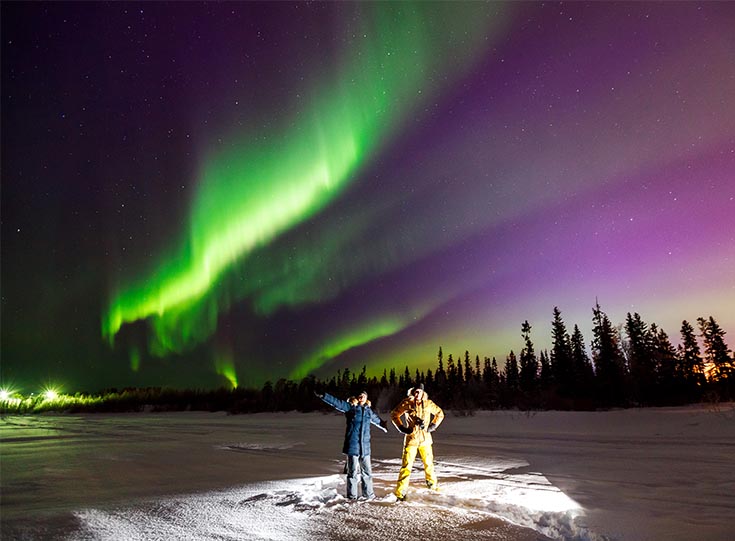 From luxury wine-tasting trips to women's adventure travel and beyond, guided vacations let you see and do more without the worry of planning, driving, and making hotel reservations. Attend our travel shows to find the guided tour that fits your lifestyle, comfort level, and budget.
Watch past shows on demand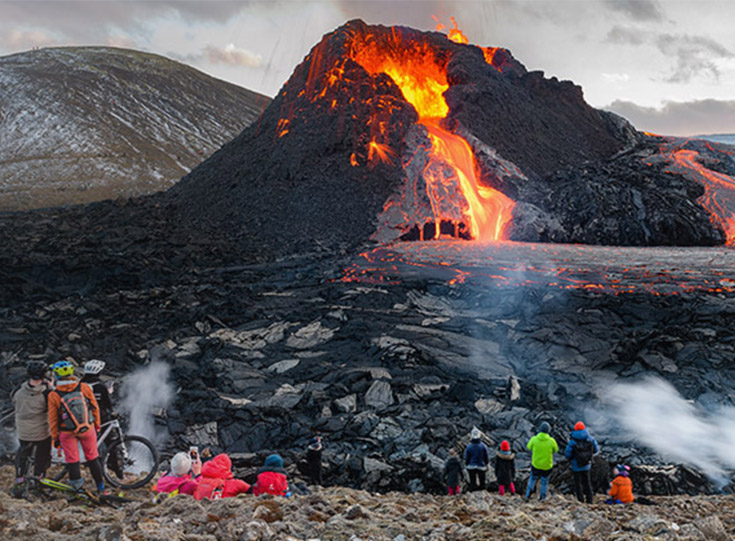 "The Land of Fire and Ice" is home to volcanoes and boasts some of the largest glaciers in Europe. Iceland has long summer days with nearly 24-hours of sunshine, and long winter nights with almost 24-hours of darkness.
Explore Italy with AAA Member Choice Vacations®
Whether it's old-world traditions and wonderful culture, cuisine, history, fashion, or natural beauty, Italy is special to many people for different reasons. Few other countries boast legendary cities, as well as charming hill towns, and coastal villages that showcase Italy's amazing natural beauty. With so many reasons to visit, the rest is up to you!
Explore national parks with AAA Member Choice Vacations
Travel through America's national parks and uncover hidden gems and take in jaw-dropping scenery. With a variety of hiking trails at different levels of difficulty, there's a path for everyone!
Holidays in Nashville & the Great Smoky Mountains
Plan to spend the 2022 holiday season exploring the Great Smoky Mountains and taking in the sights and sounds of Nashville, Gatlinburg, and Asheville. Visit Great Smoky Mountains National Park and marvel at the spectacular holiday light displays and shows at Dollywood. When you leave, you'll have the warmth and charm of the south in your heart.
Explore the world with Insight Vacations & Luxury Gold Guided Tours
As more and more countries begin to open their borders see where Insight Vacations and Luxury Gold Tours can take you. Start exploring the world again and get exclusive savings or amentites as a AAA member. 
Small-group tours around the world
Imagine waking up to chirping birds in the jungles of Costa Rica. Or maybe you're in Finland, being pulled by a dog sled team across the snowy landscape. You could camp on an African game reserve after a safari to find "the big 5." This is your chance to discover extraordinary moments to fuel your curious mind, kindle your adventurous spirit, and spark your sense of wonder.
Discover the United States of America with Tauck escorted tours
With insights from Ken Burns, America's storyteller, Tauck shows the diversity of the United States: fishing villages in Maine, the cliffs of Big Sur, national parks, towering cityscapes, blue-tinted glaciers, luminous foliage, lush vineyards, New Orleans jazz halls, the marble halls of Washington, D.C., and so much more. 
Explore Ireland with Brendan Vacations
Join Brendan Vacations, your Celtic experts, who will ensure you plan every vacation to ignite the sense of wonder that is aligned to the extraordinary part of the world we call home. From fully guided trips that bring destinations to life to the absolute freedom of discovering Ireland and Scotland on your own, our trips are individually crafted to help you travel your way.
Solo & women travel with Club Adventures
Together, our stories and connections as women travelers help to build a worldwide community, unlocking the true power of adventure travel. These experiences will indulge your curiosity about the world. Traveling solo? Joining a Women Explorers trip means you'll have the safety, security, and cohesiveness of a small group.