AAA Travel
AAA Travel Explores...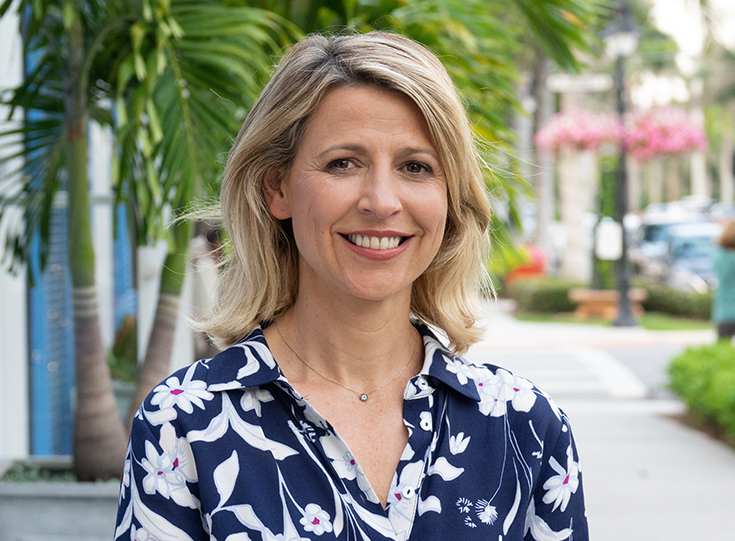 Join AAA Travel and host Samantha Brown as we virtually explore inspiring and exciting destinations around-the-world
Known for hosting Samantha Brown's Places to Love on PBS, AAA Travel is pleased to have Samantha Brown join these special virtual travel shows.
Be sure to enter your AAA Membership number1 for an added bonus when registering for the featured shows listed.
AAA Travel Explores…Tropical Getaways
Soak in some sun as we explore Hawaii, Mexico and the Caribbean, including activities and cuisines to help you make the most of your next vacation!
AAA Travel Explores…Europe
Learn more about what makes Europe so unique and how to pick the destination right for you, in such a historical and culture-filled region.
AAA Travel Explores…River Cruising
From the vast array of rivers across Europe to those right in our backyard in the USA, we'll showcase what the river cruise experience is all about.
AAA Travel Explores…Alaska
Explore the beautiful scenery and majestic wildlife that makes a vacation to Alaska so memorable.
Interested in learning about even more destinations and preferred travel partners? Check out even more virtual travel shows from AAA Travel.
Destinations to dream about
Get inspiration for future travel with articles, podcast episodes, and information on things to see and do at various destinations.
Find your dream vacation with AAA Travel & Samantha Brown
AAA has teamed up with Samantha Brown to explore the most engaging destinations in the world, and we want you to come along.
Get the latest offers from AAA Travel's preferred partners.
See how we can help you plan, book, and save on your next vacation.