AAA Travel
$100 AAA travel certificate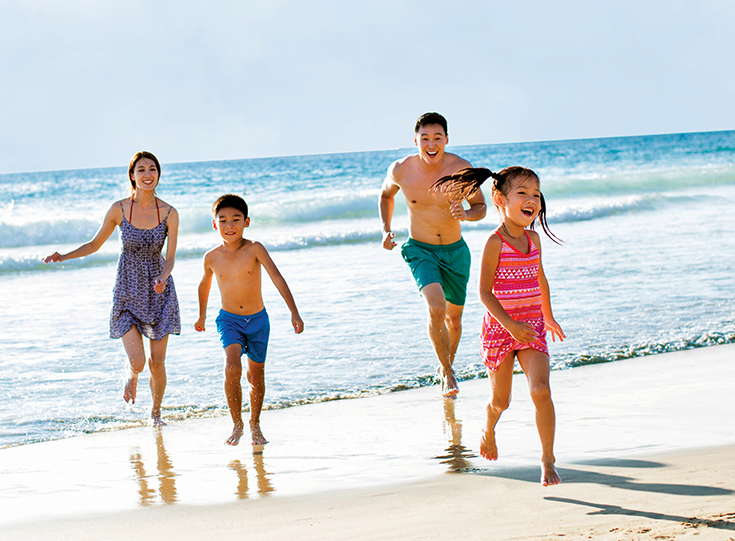 Travel with confidence and save
Welcome to AAA Travel. We're pleased to present this $100 travel certificate with our compliments. Once you download or print your certificate, present it at your nearest AAA branch to save $1001 on your next qualifying cruise or land vacation from one of our preferred travel providers. Certificate is valid for one-time use.
AAA Travel offers personalized vacation planning services along with:
Exclusive AAA member benefits and savings
Full range of worldwide cruise and land vacations
Hotel and car reservations
Maps, travel guides, and other road trip planning tools
Travel benefits just for members
AAA members get exclusive access to a breadth of travel benefits such as competitive pricing, exclusive discounts, and insight from our advisors. With knowledgeable and trusted travel advisors, members can rely on AAA Travel before, during, and after their trip.
This page has a redirect option enabled. In production the page will redirect to: /travel/cmp/travel-certificate/membership.html