Luxury Travel
Luxury vacations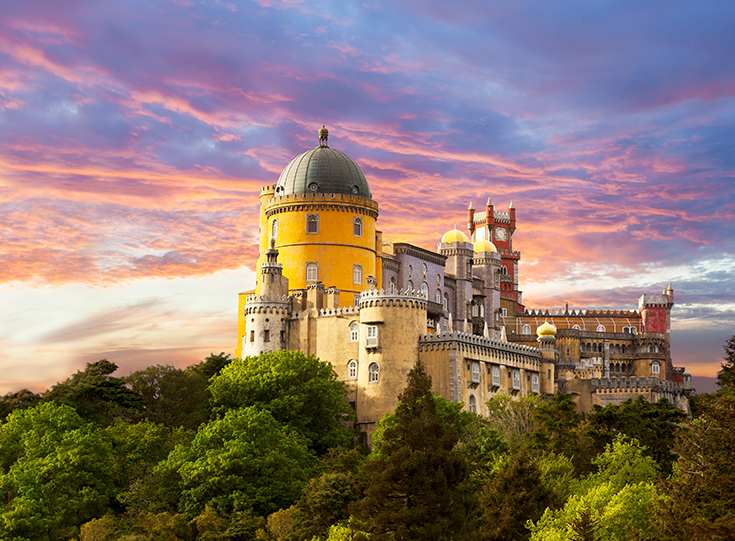 Rediscover the majesty of travel
Embark on a journey, meet new people, and visit extraordinary places. Utter "I've missed this" when you get back to seeing the world again. Book a luxurious vacation with your AAA travel advisor now to take advantage of current offers and exclusive member benefits.
View a digital version of the Refined travel catalog.

Experience luxurious accommodations including shore excursions and regional cuisine with culturally rich, destination-focused itineraries.

Cruise through Scandinavian waters as you travel from Sweden to Russia, through the Baltic Sea, Poland, Germany, Denmark, and Norway. 

Elegant & intimate sailings®
Embark toward worldwide destinations on intimate, luxurious ships where you will enjoy fine cuisine and exceptional service.

Discover your next travel story and reignite your passions when you experience the character of European charm with historic cities and treasures at every turn.

Luxurious small group tours
Private or intimate journeys include expert local guides, premium accommodations, tour flights, and unique cultural experiences in beautiful destinations.

On safari in Kenya & Tanzania
Travel across the landscapes of the Serengeti and experience life beyond the game parks with unique African cultural encounters.

Luxury guided & independent tours
Encounter the ideal blend of guided and independent exploration with exclusive VIP experiences, stays at luxury properties, and exceptional dining.

Visit bucket-list destinations in Italy: the Sistine Chapel, the Doge's Palace, world-class cuisine on the Isle of Capri, winemaking at Castello di Fonterutoli, and more.

Inspire your imagination with tropical destinations and indulge in a world of refined sophistication, elegant ambience, and world-class amenities.

Turks & Caicos, Caribbean
Enjoy Beaches Turks & Caicos Resort Villages & Spa Luxury-Included® in a seaside suite plus daytime activities, water sports, and nightly entertainment.
Car rental & travel insurance

Enhance your vacation with a luxury rental car. AAA members save 20%1 on base rates. Sign up for Hertz Gold Plus Rewards2 for even more exclusive benefits.

Allianz Travel insurance3 can assist with unexpected accidents, medical emergencies, illness, and even lost baggage.