AAA Travel
Luxury vacations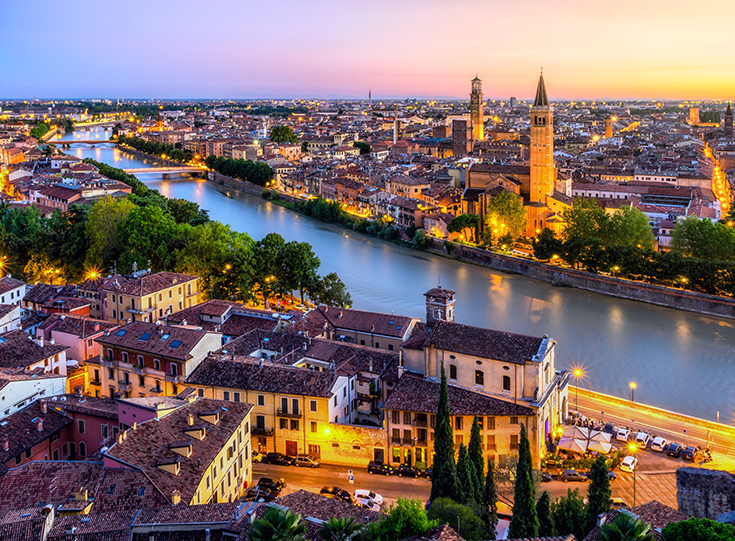 Realize the majesty of a world that awaits
Discover the beauty of refined travel beyond your bubble and visit extraordinary destinations. Immerse yourself in elegant ambience and unique cultural encounters, when you make your plans a reality.
Indulge in a change of scenery and book the luxurious vacation you deserve with your AAA travel advisor to take advantage of current offers and exclusive member benefits.
Journese®
Discover breathtaking vacation options in some of the world's most exquisite destinations and customize your journey to meet your personal tastes and needs.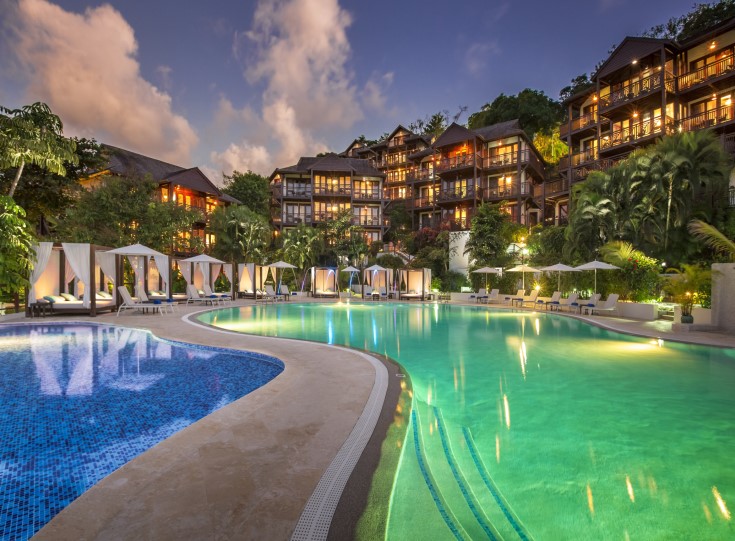 $2,6511
7 nights, land only
Inspire your imagination with Italian culture and cuisine, and experience the magnificence of bucket-list destinations. Admire St. Peter's Basilica and the Sistine Chapel with Michelangelo's dramatic ceiling; visit the Colosseum and Flavian Amphitheatre; savor regional wine and starters on a private rooftop terrace, and more.
Alexander+Roberts®
Private or intimate journeys include expert local guides, premium accommodations, tour flights, and unique cultural experiences in beautiful destinations.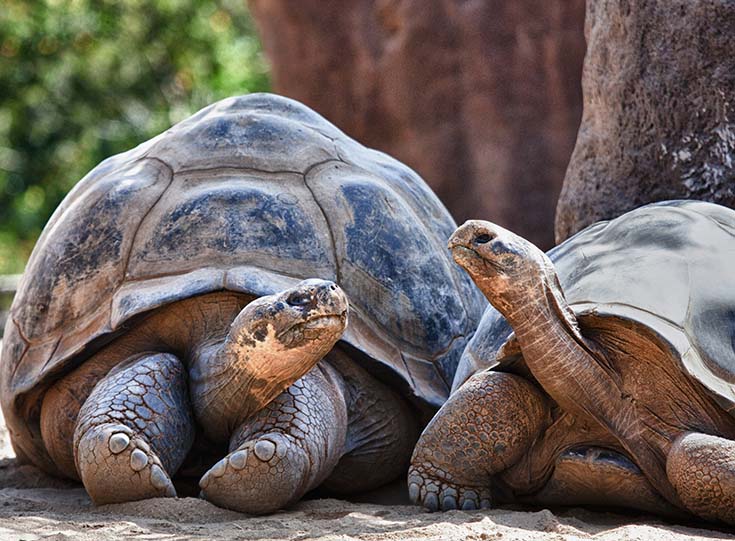 Machu Picchu & Reserva Amazonica
$5,4992
11 days/10 nights, land only
With stays in Cuzco at a luxury hotel with oxygenated rooms and the acclaimed Inkaterra Reserva Amazonica Lodge, enjoying Machu Picchu at your own pace embraces both indulgence and adventure.
Viking Cruises®
Transport yourself to faraway destinations of your dreams and reignite your passions for elegant travel.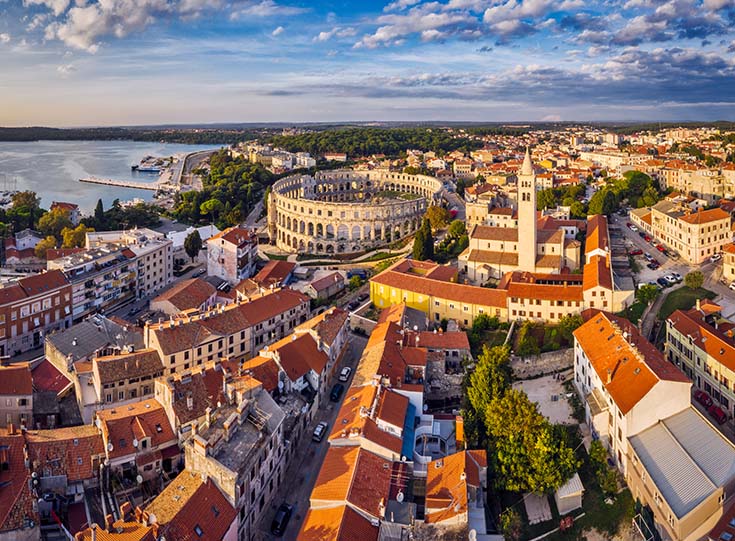 Ancient Mediterranean Treasures
$3,1993
8-nights, cruise only
Sail into the heart of the Mediterranean including regional cuisine and shore excursions with culturally rich, destination-focused itineraries. From Istanbul to Greece, enriching discoveries are just a short walk from your home away from home.
AmaWaterways®
Cherish new memories on elegantly appointed ships and view the most breathtaking waterways of Europe.
$5,1984
 7 nights, cruise only
Indulge in regionally-sourced cuisine, various shore excursions in every port, and unforgettable views of historic cities along the Danube. Delight in European charm as you sail between destinations in Austria, Germany, and Hungary.
Luxury Gold®
Travel in luxury when you discover new cultures and people with unique experiences that immerse you in the heart of your destinations.
$8,2505
12 days, land only
Inspired by regional cuisine and landmarks, cruise along the French countryside in style. Step inside the Aix-en-Provence Cathedral, enjoy unparalleled views of Saint-Tropez, watch the lights dance across a limestone quarry at the Carrières de Lumières show, and more.
Car rental savings & travel insurance

Enhance your vacation with a luxury rental car. AAA members save 20%6 on base rates. Sign up for Hertz Gold Plus Rewards7 for even more exclusive benefits.

Allianz travel insurance8 can assist with unexpected accidents, medical emergencies, illness, and even lost baggage.
From saving money to navigating the latest guidance from health officials, your AAA travel advisor is a knowledgeable and trusted resource to help you plan your vacation.