AAA Travel
Save with AAA Member Choice Vacations®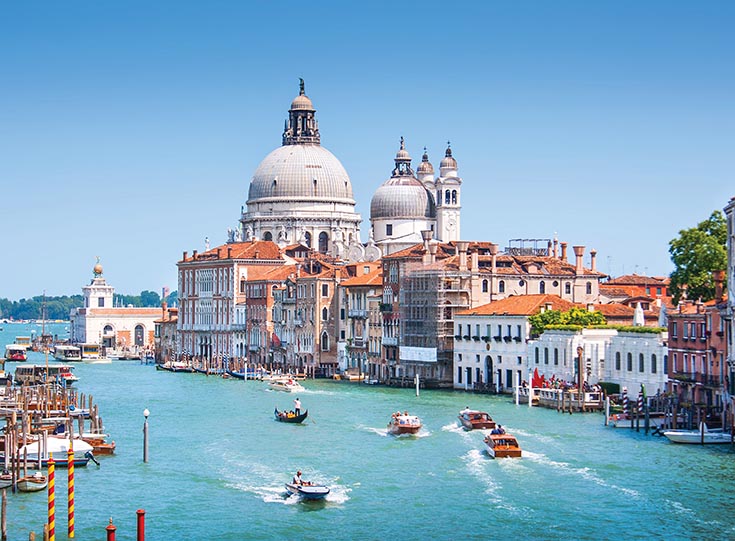 Save 10%1 on European & U.S. tours
Journey across Europe or the United States and save with AAA Member Choice Vacations®. Hurry, book by December 31, 2021.
Save 10%1 on premium guided vacations to Europe or the United States
All itineraries include a professional tour manager, hotel accommodations, daily breakfast and select meals, sightseeing, luxury coach transportation, hotel-to-hotel luggage handling, and round-trip, home-to-airport sedan service when you add qualifying airfare.2

Get up to $7503 back when you book and pay in full.

Plus, get these AAA Vacations® amenities:
$50 savings per person4
$50-75 optional experience credit per person5
AAA Vacations® Best Price Guarantee6
24/7 member care7
Use offer code AAADEC21 when booking.
Choose from a variety of destinations & durations

Europe is filled with awe-inspiring cities, historic wonders, natural beauty, and unforgettable moments.

United States - Save 10%1
Explore the beauty of the national parks to the hospitality of America's Deep South.
AAA Travel favorite trips
Iceland's magical northern lights
Experience the "land of fire and ice" and chase the aurora borealis across an ethereal wonderland.
Cross the English Channel via train and take in the best of cosmopolitan London and romantic Paris.
History, culture, art, and romance await as you immerse yourself in Italy's timeless wonders.
Walk in the footsteps of music legends and feel the beat of the city's dynamic energy and culture.
National parks of America
Enjoy stunning views of the American West and delight in the adventure of discovery.
Colors of New England featuring Portland, Maine
Be charmed by New England, from historic Boston to the farms, mountains, and coast of the North.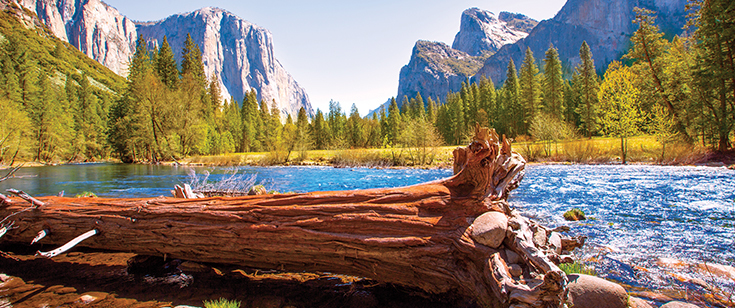 Delight in the beauty of the national parks, Southern hospitality, buzzing big cities, and more.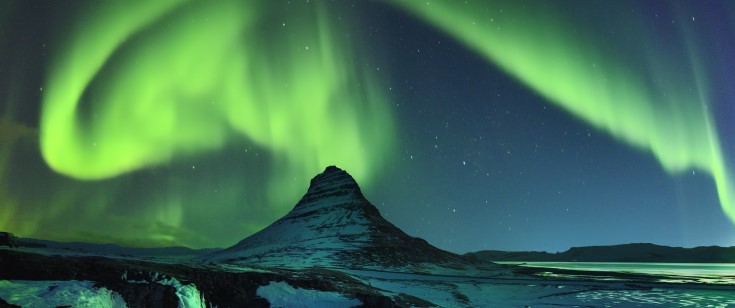 From the Northern Lights in Iceland to the Irish countryside, visit landmarks, iconic cities, and more.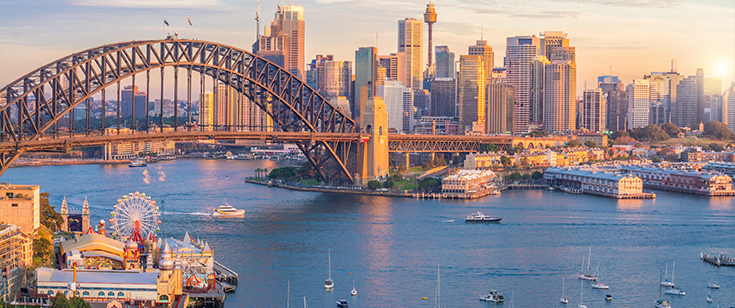 Australia and New Zealand are perfect for adventure seekers as well as those looking to unwind.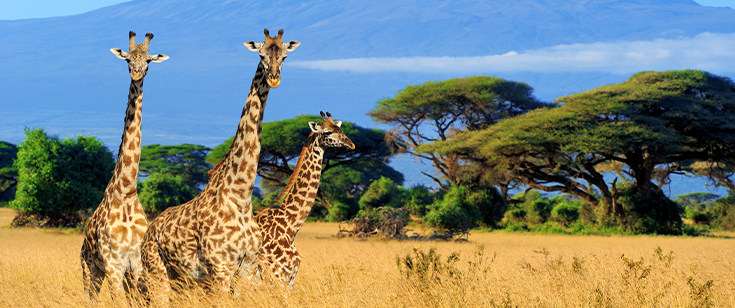 From wildlife safaris to the Valley of the Kings, visiting Africa is destined to be a trip of a lifetime.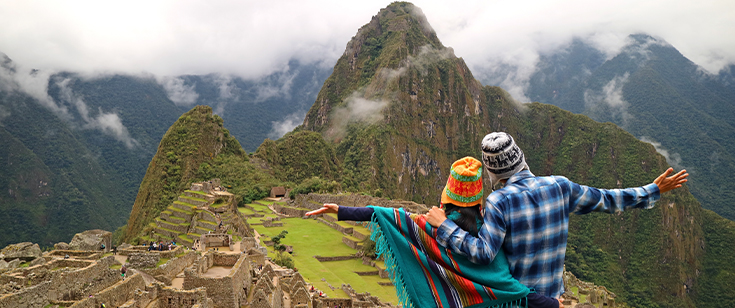 Experience the wonders of Peru and explore the ruins of the Inca Empire.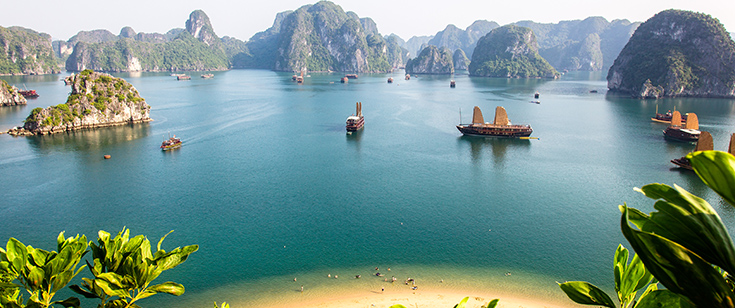 Explore lands steeped in ancient tradition, incredible cuisine, and dreamlike tropical paradises.