International travel
Prepare yourself before going abroad
Are you ready for an international trip?
Before heading overseas, cross off every item on your international travel checklist. AAA has helpful information, resources, and tips to prepare you for your adventure abroad.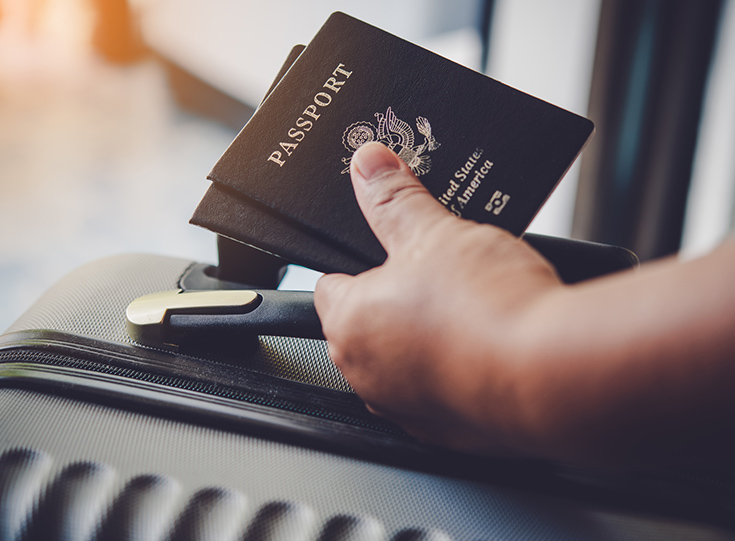 Passport and travel visa services
The first step in planning a trip abroad is ensuring you have valid paperwork. Find out how to apply for or renew your U.S. passport or travel visa, then stop by a AAA branch to take your passport photo.

International Driving Permit
Some countries don't recognize U.S. licenses; AAA is one of the only organizations that issues IDPs.
Travel insurance through Allianz Travel can help you protect your vacation investment.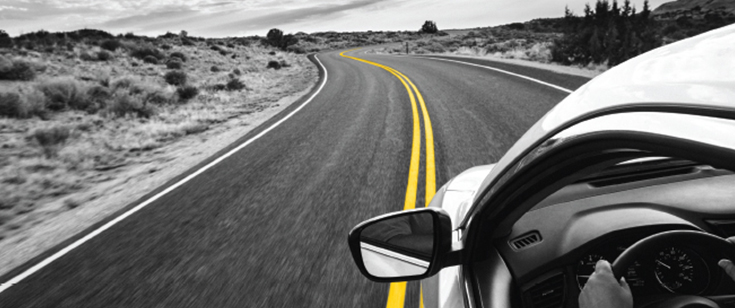 Hertz provides English-speaking personnel at all locations to assist you.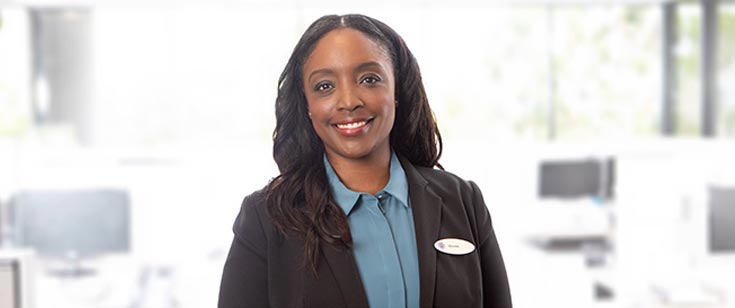 AAA Travel Advisors can provide insights on worldwide destinations and experiences.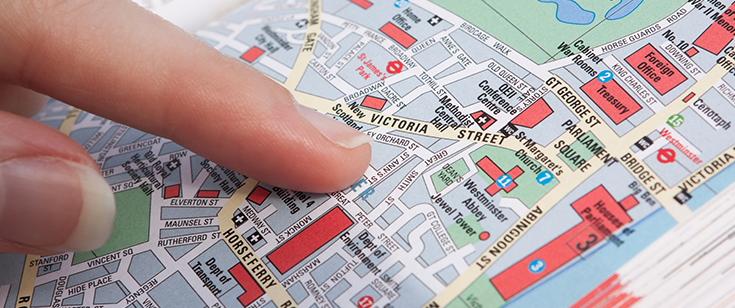 Members save on maps and travel guides from popular publishers.1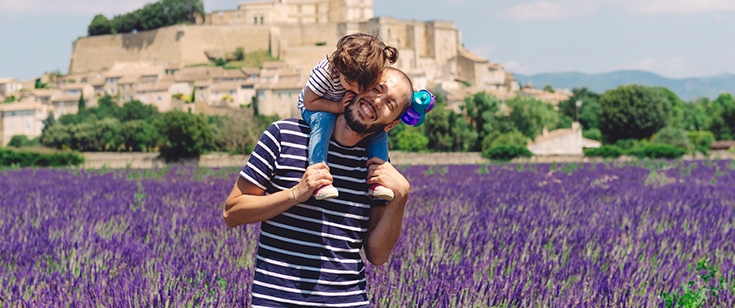 Essential travel information
Read up on travel advisories, visas, vaccinations, customs, and more.

International COVID-19 travel information
Get the latest testing and mask requirements, plus tips to travel more safely.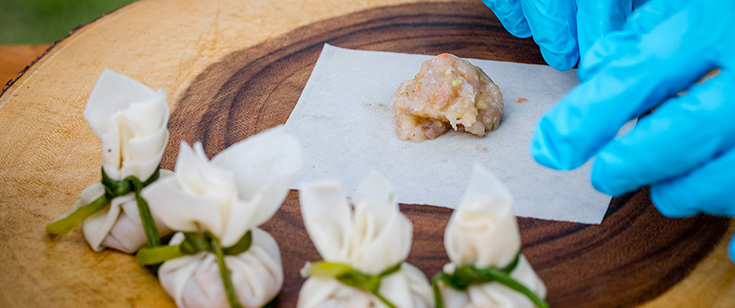 People are spicing up their plans with foodie vacations; see how you can too.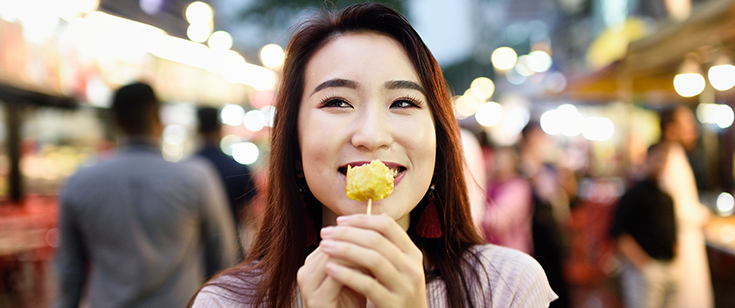 Take better travel photos
Here are 10 easy ways to capture images you'll be proud to share.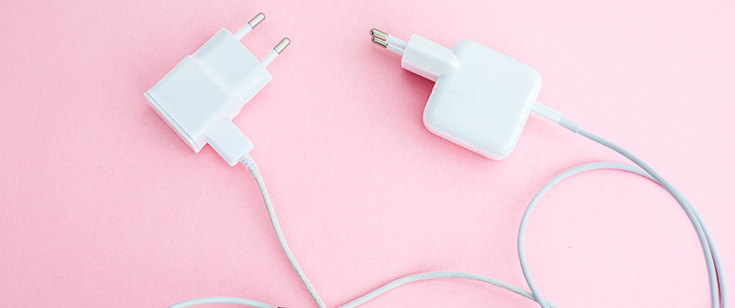 See which connectors and converters to bring on a trip abroad.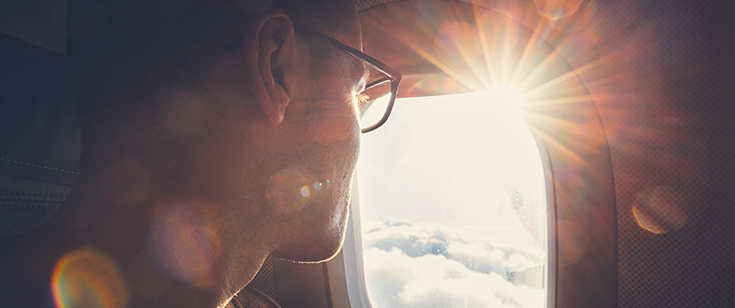 These 7 tips will help you make the most of your vacation time.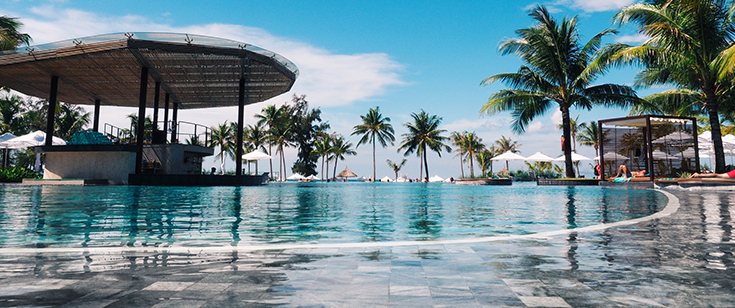 Get the latest offers from AAA Travel's preferred partners.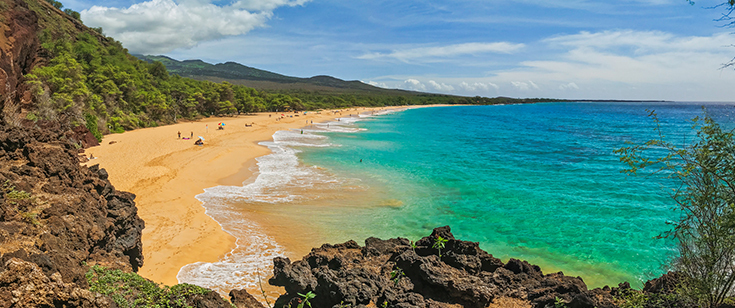 See how we can help you plan, book, and save on your next vacation.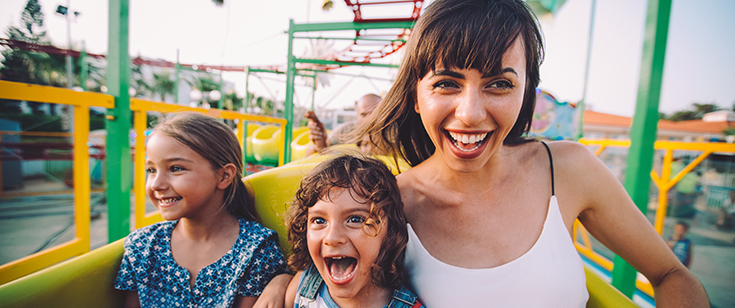 Save big with AAA discounts on tickets to your next adventure.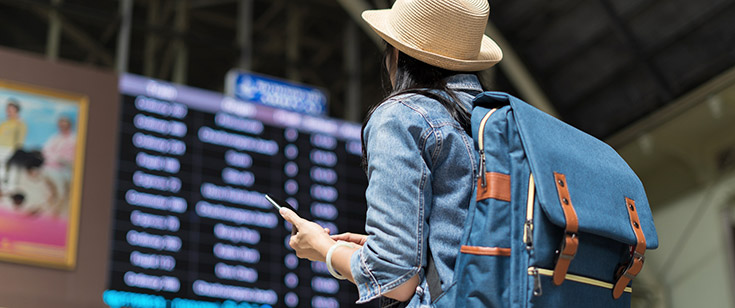 Purchase travel insurance with Allianz Global Assistance.