Booking with AAA Travel
Travel benefits just for members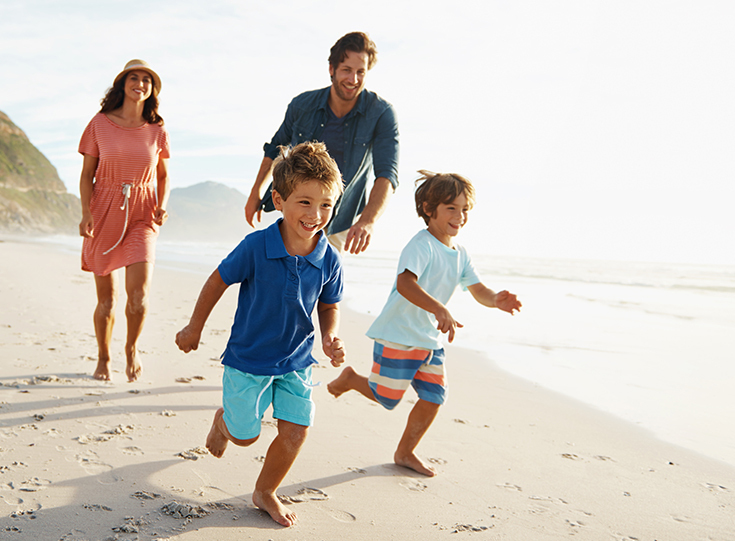 Why book travel through AAA?
AAA members get exclusive access to a wealth of travel services, discounts, and amenities. With years of experience as a leading leisure travel agency, members can rely on AAA before, during, and after their trip.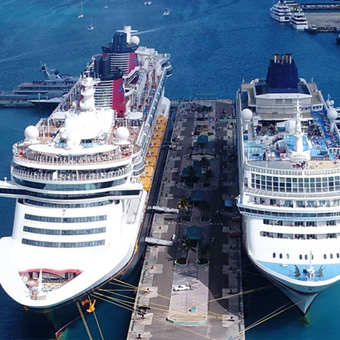 AAA members have access to competitive pricing, exclusive discounts, and potential benefits such as shipboard credits, complimentary hotel nights, complimentary sightseeing tours, activity vouchers, special hotel rates with flexible cancellation, free additional driver with Hertz rentals1, and AAA Best Price Guarantee.2

What sets our travel advisors apart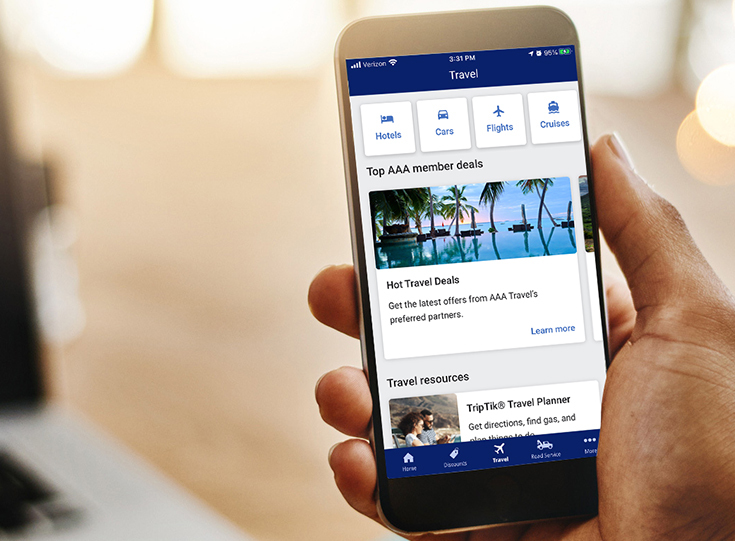 Travel resources on the go
Whether you want every detail handled for you, the freedom to plan on your own, or something in between, AAA Travel can take the stress out of vacation planning. Enjoy the convenience of booking online or through the Auto Club App.
Trusted partners


As the largest full-service leisure travel agency in the U.S., AAA Travel works with well-known and well-established partners to provide you with special values and benefits – simply by being a AAA member.


Travel brands making big commitments to health & safety
AAA highlights partners going above and beyond to protect members as they return to travel.

What destinations are open to U.S. travelers?
See the places that are allowing U.S. travelers right now and find out if they require COVID-19 tests or other health and safety measures.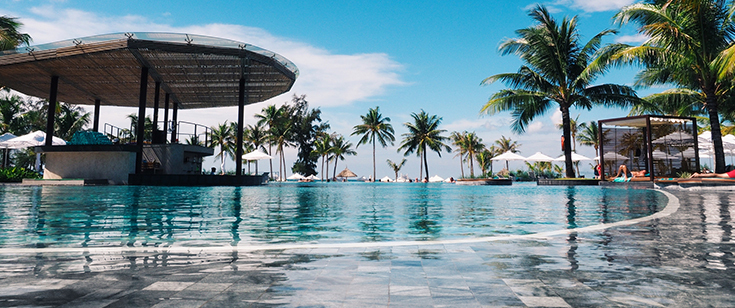 Get the latest offers from AAA Travel's preferred partners.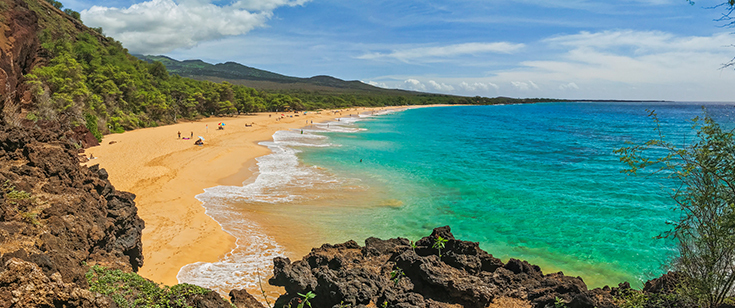 See how we can help you plan, book, and save on your next vacation.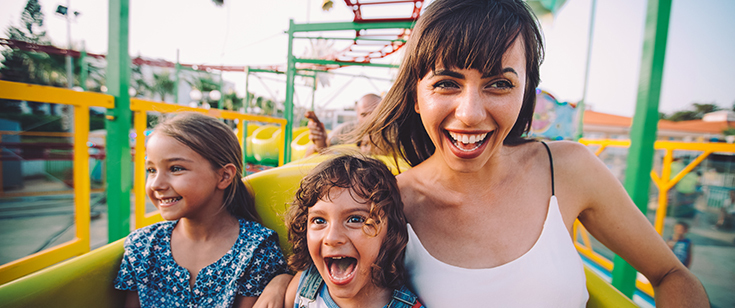 Save big with AAA discounts on tickets to your next adventure.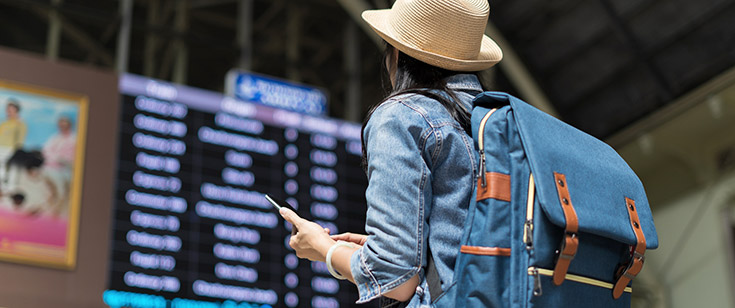 Purchase travel insurance with Allianz Global Assistance.