Expedited tourist travel visa services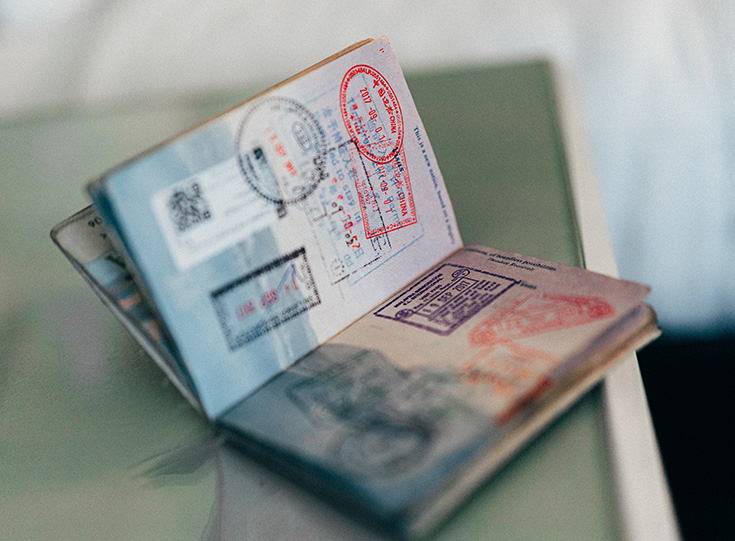 Travel visa services by RushMyPassport
Skip the lines and avoid the hassle of driving or even flying to embassy or consulate offices
Enjoy concierge-level service from the comfort of home
Professional and experienced travel visa specialists will assist you every step of the way 
Fast turnaround time for your tourist travel visa

AAA exclusive rates on Global Tourist Visa expedited courier services through RushMyPassport
Frequently asked questions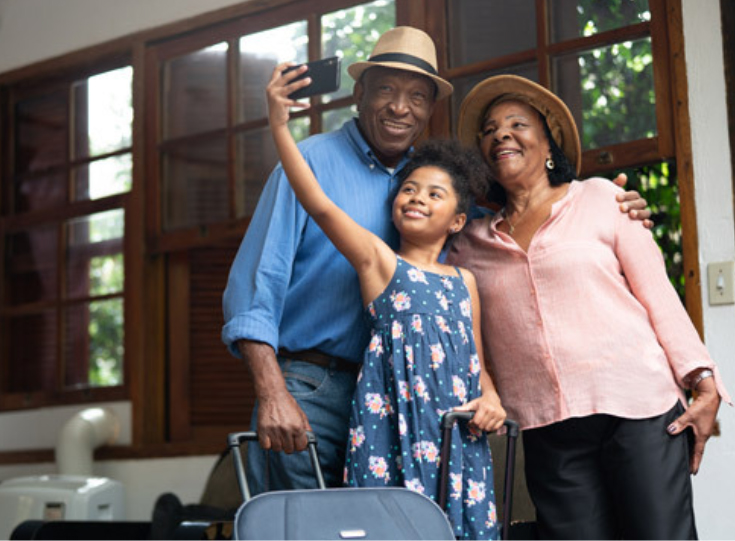 Get your travel visa photos taken at a AAA branch
Members save at least 30% on a set of 2 visa photos.1
Members at the Classic level of benefits pay $10, plus tax
Plus® members pay $8, plus tax
Premier® members receive a set for free
Non-members pay $15, plus tax
Do-it-yourself travel visa resources
If you have time and want to secure a travel visa yourself, the U.S. Department of State is a great starting point to research visa requirements for U.S. citizens traveling abroad. Keep in mind that AAA Travel Advisors don't have passport or travel visa forms and can't provide assistance with your application, but they can help with the photos you'll need to submit with your application. 
Since the travel visa requirements vary by country and often change, we recommend seeking out expert help from RushMyPassport to ensure you submit your tourist visa application correctly the first time and avoid delays. 
Reconsidering doing it yourself & need help?
Many members decide to use a professional service after starting a travel visa application by themselves. If you'd like help, RushMyPassport can take the guesswork out of getting your tourist visa.