AAA Travel
Well-Traveled with AAA podcast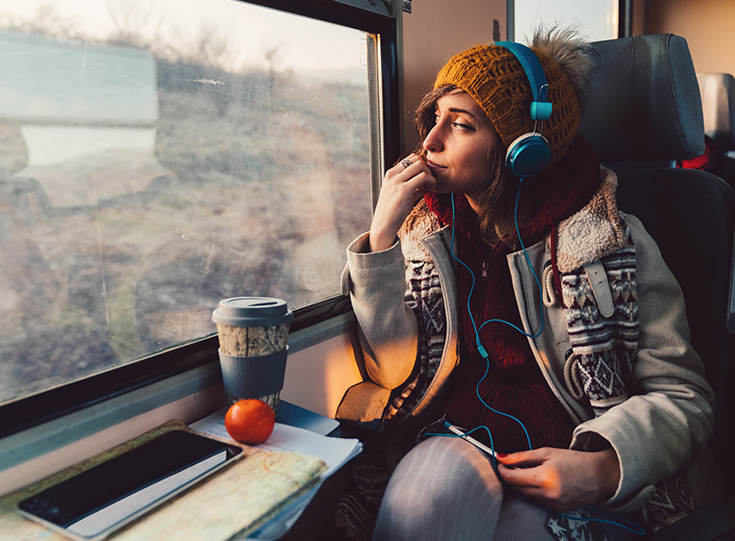 Get insider insights with Well-Traveled with AAA
Whether you're planning your next adventure or if you're just taking time out to dream of faraway places, Well-Traveled with AAA features stories and tips from travel experts around the world. Each episode features local experiences and travel options to help you feel like you're there, and to inspire your vacation dreams. Listen on Apple Podcasts or Spotify for free.
This page has a redirect option enabled. In production the page will redirect to: https://www.ace.aaa.com/travel/information/traveling-with-aaa-podcast.html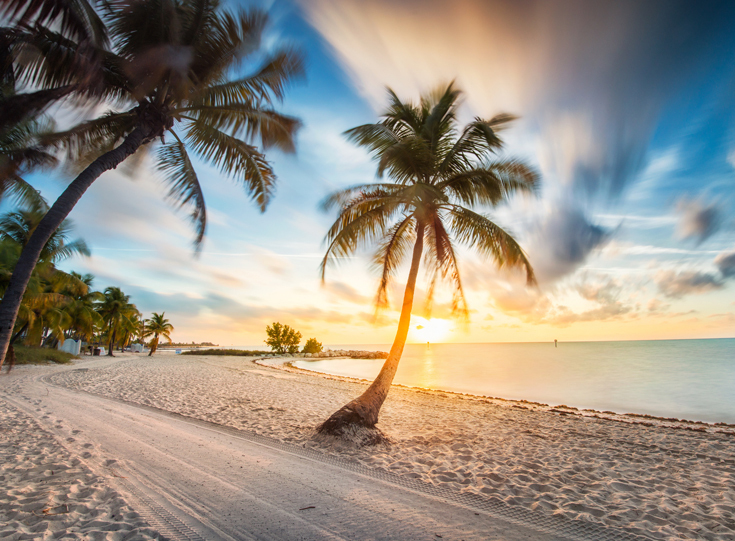 Go beyond the palm-lined streets, laid-back vibes, and epic sunsets to discover a vibrant local life that few visitors experience.

Switzerland is the kind of place where you can experience alpine peaks, glistening lakes, and medieval city centers, all in a single day.

Join Samantha Brown on a journey to some of the world's spookiest vacation destinations. Stops include a haunted hotel in the Scottish Highlands; a hair-raising cemetery in Savannah, Georgia; and a spirited old jail in Charleston, South Carolina.

Travel to Maine with Emmy Award-winning PBS host Samantha Brown for an insider's take on one of the world's most iconic coastlines.

Majestic redwoods; miles of coastline; and a bounty of orchards and vineyards are some of the attractions that await you in Sonoma County.

Well-Traveled with AAA correspondent Samantha Brown, host of the Emmy-winning PBS program Places to Love, discovers more than just sunshine and desert in Arizona's capital city.

Sights, sounds, & tastes of Miami
Well-Traveled with AAA correspondent Samantha Brown guides us through Miami. Get a glimpse of the area's art and culture, learn where to get the city's best Cuban-inspired cuisine, and find the perfect sun-drenched 

Listening to music, tasting local cuisine, and seeing the colors of town square markets, French native, Marie Dubois, describes her journeys

Explore monasteries carved out of the mountains, meet people who love to share their culture, and indulge in family-style food experiences

Winding from Germany to the Black Sea, the Danube river flows through some of the most beautiful cities, small towns, and landscapes in Europe. 

To experience world history and tradition first-hand or enjoy city nightlife, England and Scotland should be at the top of your list.

Immerse yourself in Italy
Join Trafalgar tour director Gianmarco Nagni as he discusses the charms, customs, and cuisine found in the different regions of Italy.

Italy off the beaten path
Discover places in Italy that only a seasoned guide would know, like where the locals eat, shop, and vacation. 

Local life happens on the river while cruising the Mekong, from floating markets and sacred islands to houses rising from the water on stilts.

Picture yourself at Machu Picchu, boating to the Ballestas Islands, or visiting the villages of Peru's Sacred Valley and Altiplano. 

Spain, Portugal, & Morocco
Due to their proximity, you can experience the 3 different cultures of Spain, Portugal, and Morocco in a single trip.

Listen to native travel expert Catherine Reilly as she discusses the sights, sounds, and magic of The Emerald Isle.

Join us as we discuss the wildlife, culture, vibrant cities, and conservation of this diverse continent.

Picture yourself traversing storied European waterways as castles, villages, vineyards, and scenic landscapes drift by.

Join us on a tour of iconic national parks in the western U.S. including Zion, Bryce Canyon, Yellowstone, and the Black Hills of South Dakota.

Listen to Celine Cousteau, the granddaughter of Jacques Cousteau, as she talks about travel, advocacy, and her extensive time in the Amazon.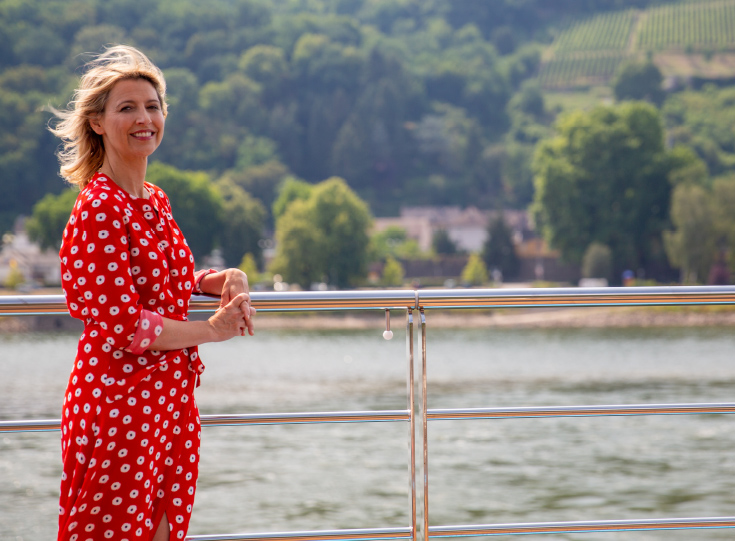 Join travel expert Samantha Brown as she discusses her career journey and why she loves telling stories about her travels.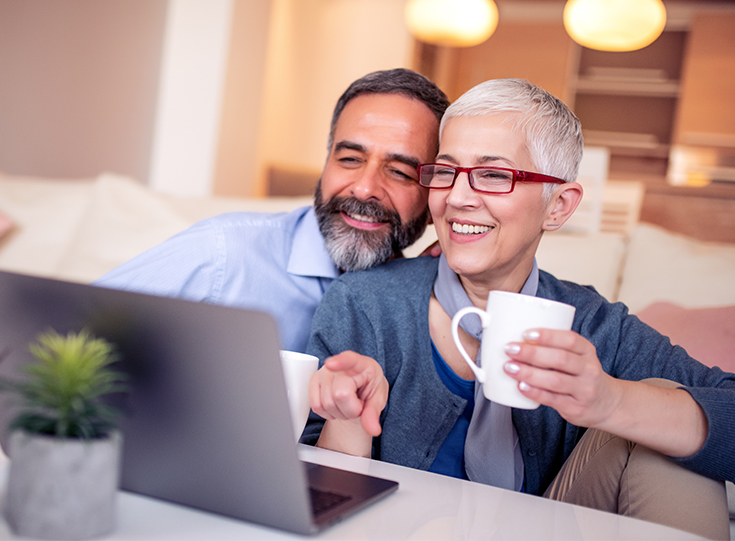 Explore the world from home with virtual travel shows
Join AAA Travel as we virtually explore inspiring destinations, both close to home and across the globe.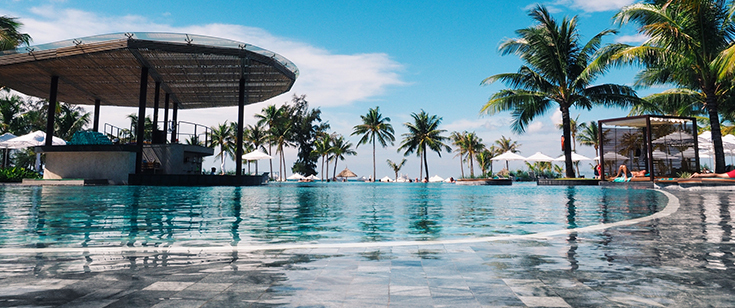 Get the latest offers from AAA Travel's preferred partners.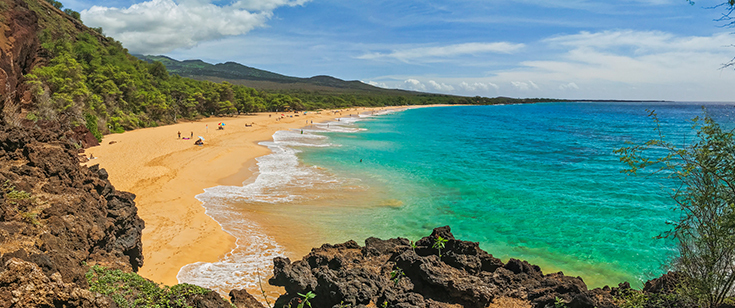 See how we can help you plan, book, and save on your next vacation.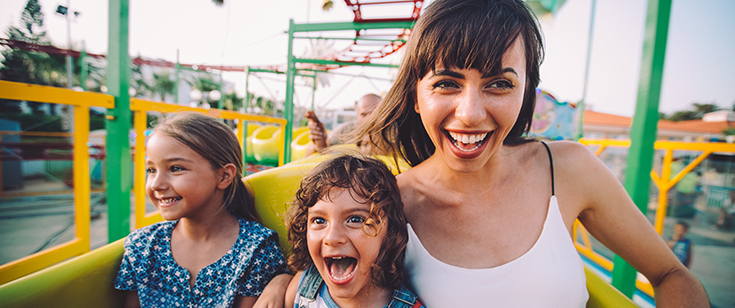 Save big with AAA discounts on tickets to your next adventure.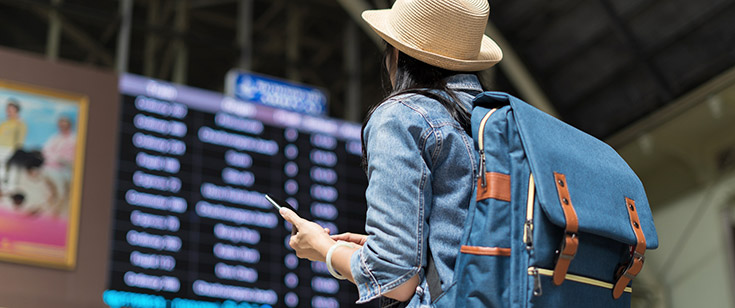 Purchase travel insurance with Allianz Global Assistance.