AAA Travel
National Parks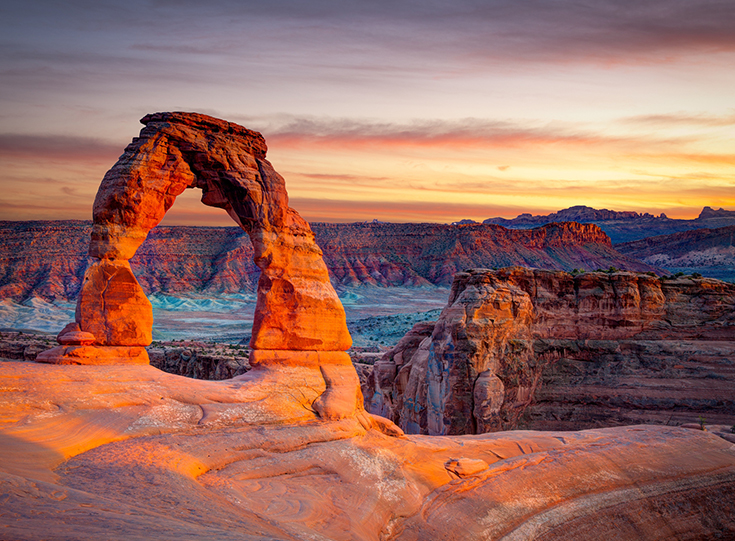 Explore America's natural treasures
Soaring peaks, untouched forests, beautiful coastlines, glacial valleys, geysers, and volcanoes — the National Parks have a lifetime's worth of landscapes to discover. See what some of the most popular parks have to offer, plus tips on what to see and how to visit.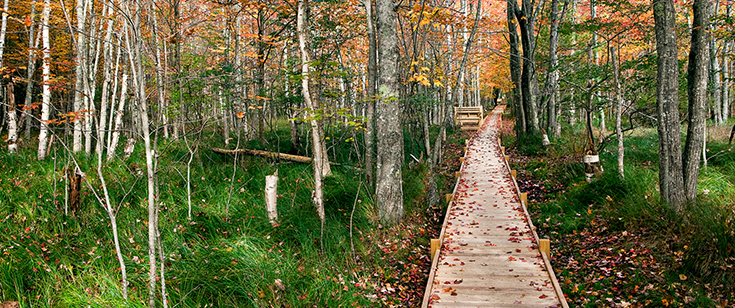 Acadia National Park, Maine
Colorful foliage and rugged rocky shores draw crowds here to see the best Maine has to offer.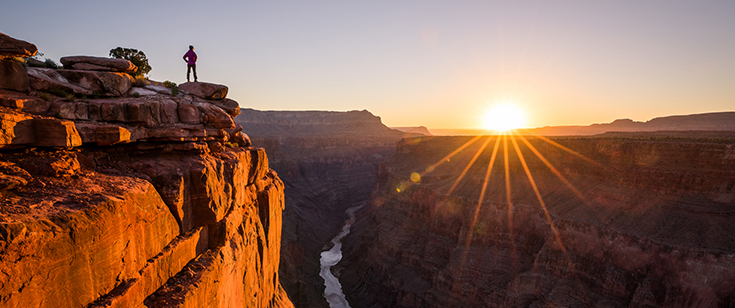 Grand Canyon National Park, Arizona
See billions of years of rock carved by millions of years of erosion at one of the park system's crown jewels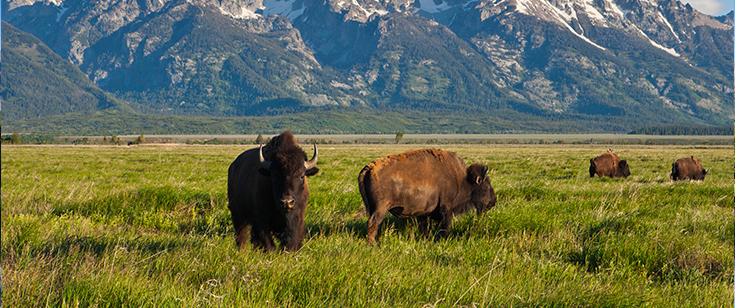 Grand Teton National Park, Wyoming
This relatively young snow-capped mountain range is home to beautiful glacial canyons and bucolic alpine scenery.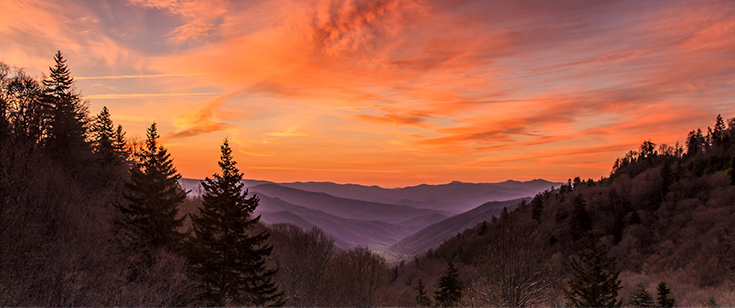 Great Smoky Mountains National Park, Tennessee
Old-growth forests blanket rolling peaks, creating a spectacular ecosystem within the nation's most visited National Park.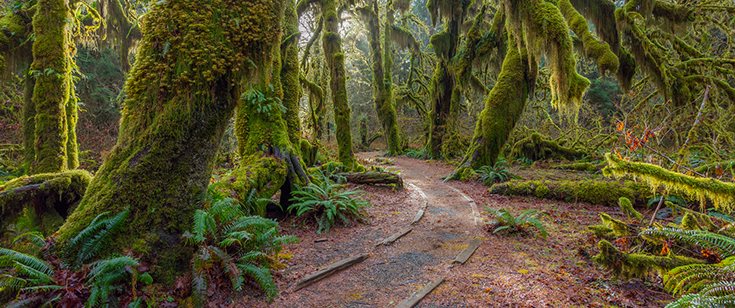 Olympic National Park, Washington
A unique landscape includes towering mountains and vast glaciers alongside dense rainforest and scenic coastline.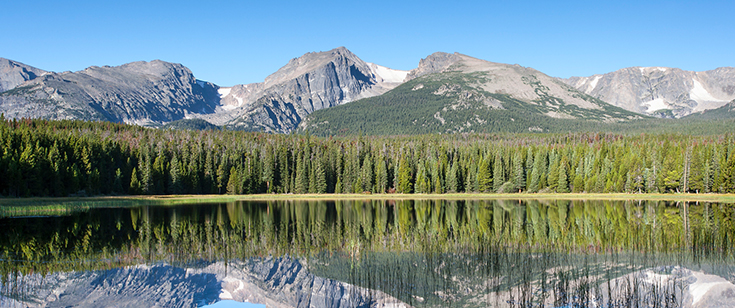 Rocky Mountain National Park, Colorado
Wide open spaces provide a chance to get as lost as you want while enjoying mountain scenery and wildlife far off the beaten path.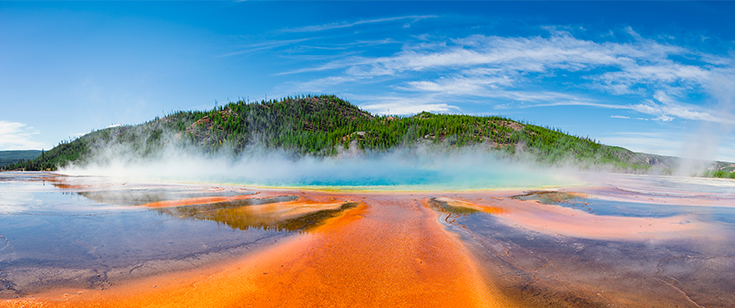 Yellowstone National Park, Wyoming
The country's oldest national park is home to boiling pools, roaring geysers, and herds of bison.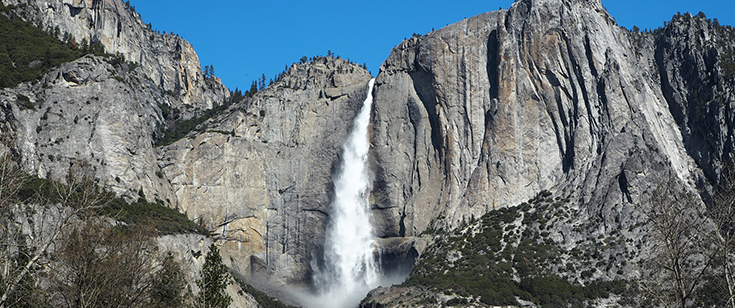 Yosemite National Park, California
Half Dome, El Capitan, Yosemite Falls, and so much more await visitors high in the Sierra Nevada.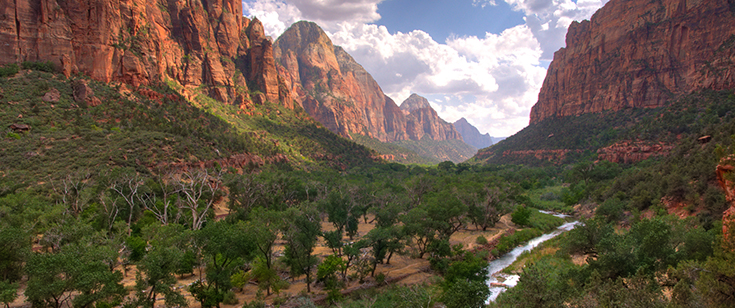 Towering red-rock peaks straddle a verdant oasis carved through ancient rock, an otherworldly sight in the Utah desert.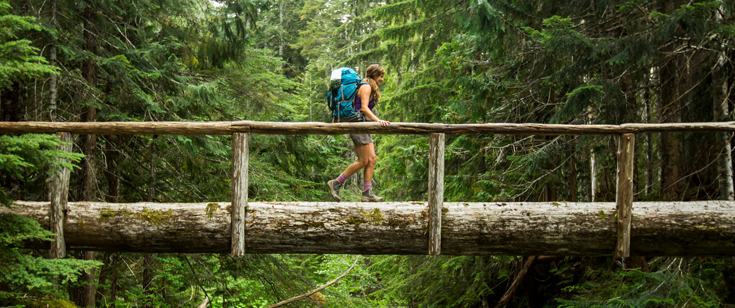 How to be a responsible visitor at National Parks
Ways to make sure your visit is beneficial to the place you're enjoying as well as yourself.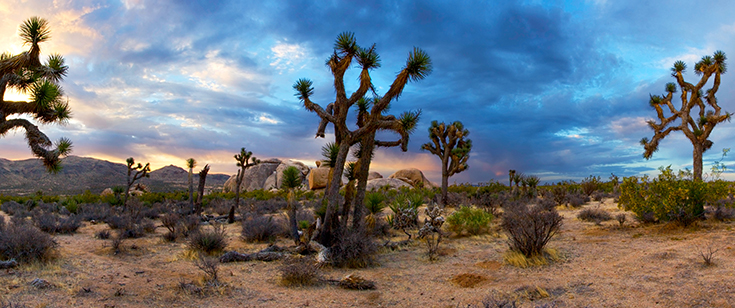 Awesome hikes in Joshua Tree
Lace up your hiking shoes. There's no better way to explore the desert national park with the funny-looking trees.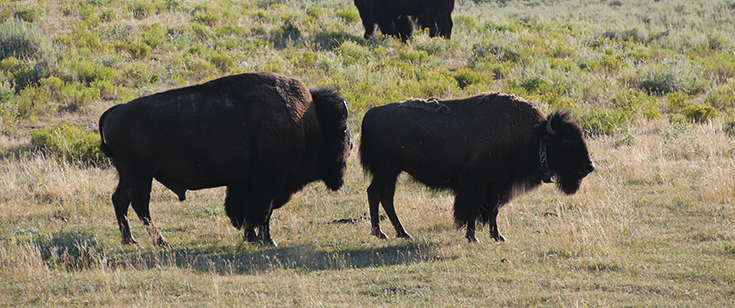 On a family road trip to Glacier and Yellowstone
A 1,000-mile car journey enchants parents and a youngster with awe-inspiring scenery, natural wonders, and wild animal sightings.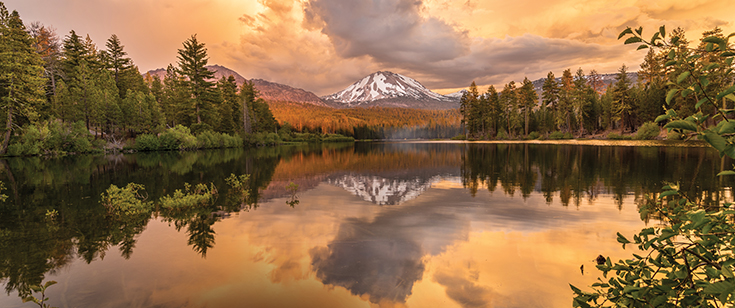 Discovering California's least-visited national park
A frequent visitor to Lassen Volcanic National Park steers you to the park's best natural wonders and scenic sights.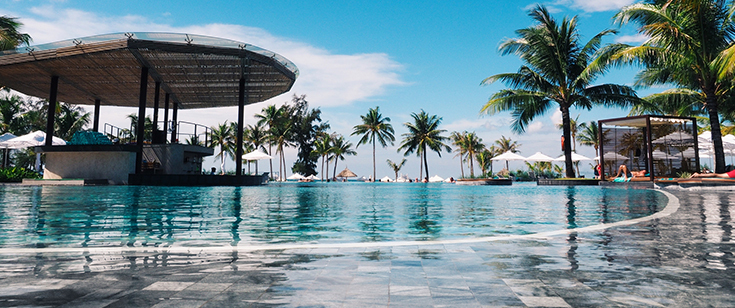 Get the latest offers from AAA Travel's preferred partners.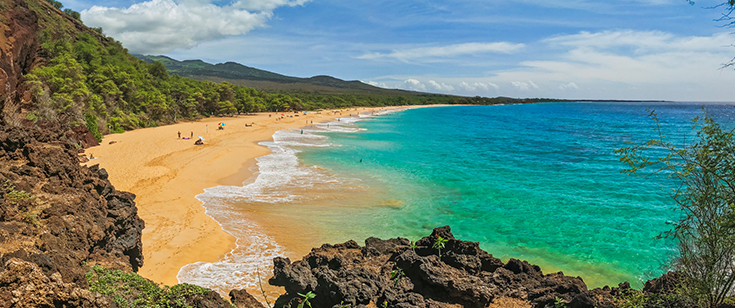 See how we can help you plan, book, and save on your next vacation.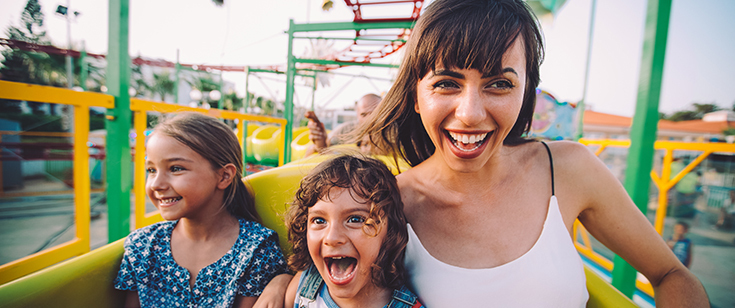 Save big with AAA discounts on tickets to your next adventure.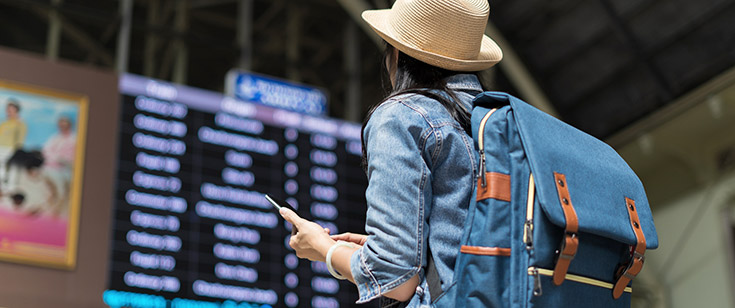 Purchase travel insurance with Allianz Global Assistance.