AAA Travel
Travel destinations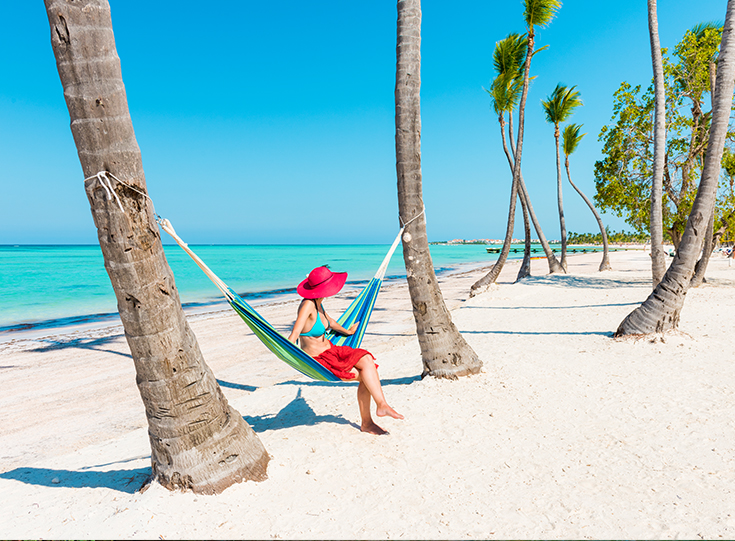 Get inspiration for future vacations
AAA has articles and itineraries you can explore to immerse yourself in new destinations while practicing social distancing. Plan a trek across Europe, find out which Hawaiian island you should visit, or take a great American road trip without leaving home.
AAA podcasts & road trips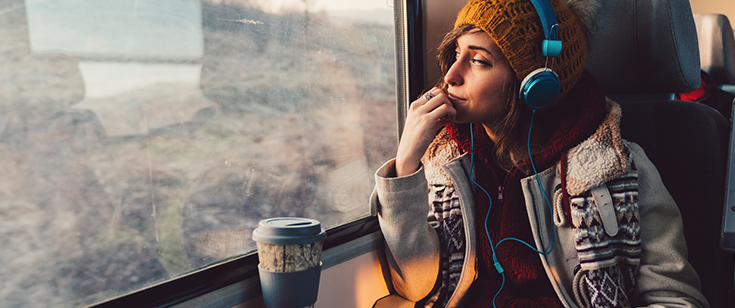 Traveling With AAA podcast
Find hidden gems, get tips from knowledgeable AAA Travel Advisors, and listen to interesting guests tell stories about their adventures.

No one knows road trips better than AAA
Check out our valuable road trip planning tools and resources, member discounts on car rentals, hotel stays, and other travel services.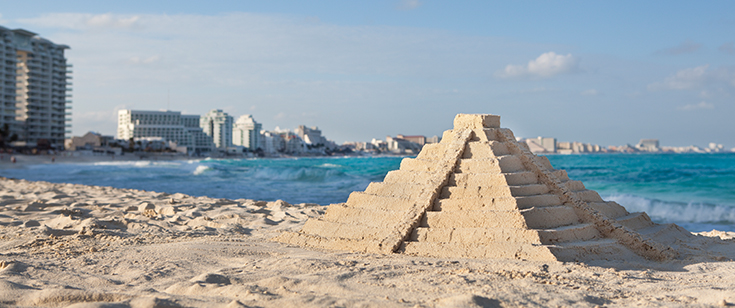 Not every Caribbean destination is an island. This resort town has miles of great beaches, plus ecotourism and Mayan history to explore.
Dubbed "the crown jewel of the Caribbean Sea," Cozumel is sought after as a breezy vacation destination away from the everyday.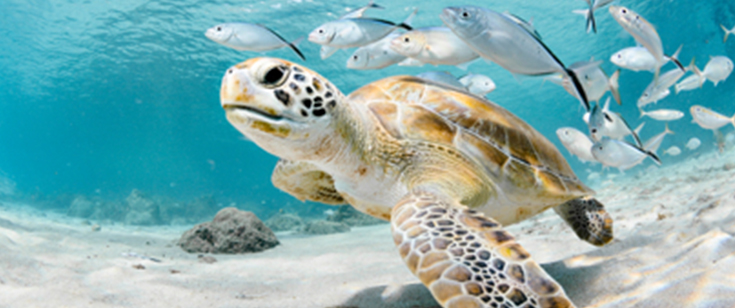 Hawai'i's allure lies in its diversity. Each of the 6 main islands has unique characteristics. Here's your guide to exploring the Aloha State.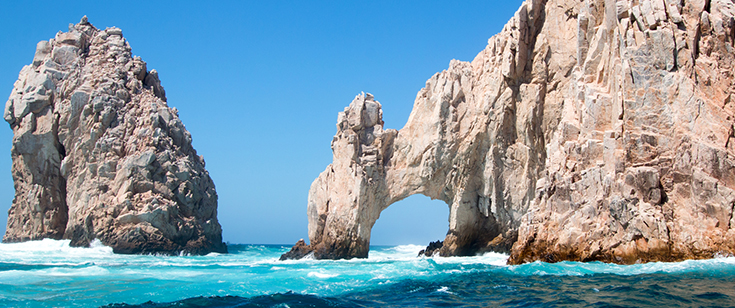 If you're looking for fun in the sun, it's hard to beat Baja California. Swimming, golfing, fishing, cruising, and more await visitors year-round.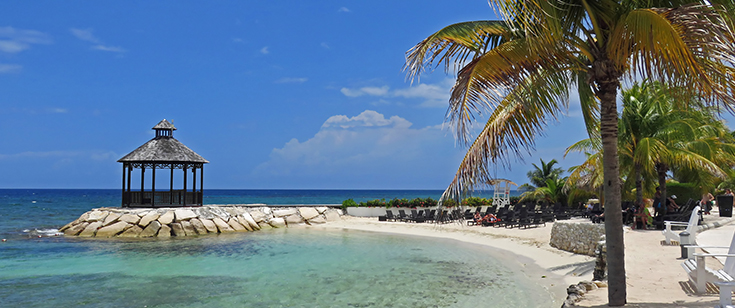 The center of Jamaica's travel scene, this cruise port on the north coast boasts white sand beaches, snorkeling, fine dining, and colonial history.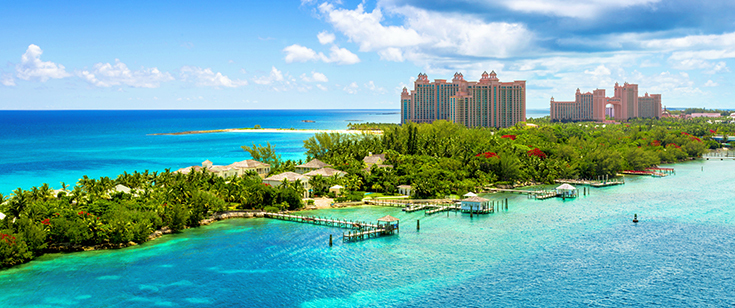 Nassau offers a booming Downtown District full of modern amenities and culture, as well as renowned beaches with crystal clear turquoise waters.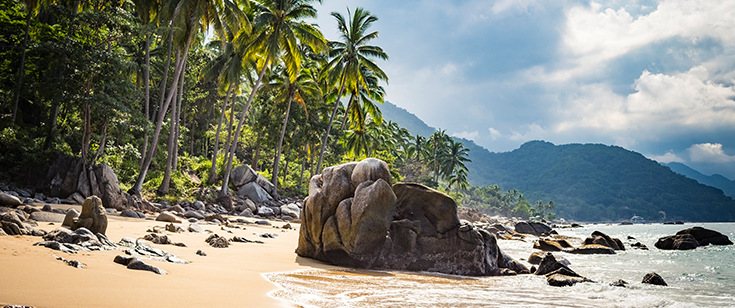 Puerto Vallarta pairs the architecture of colonial Mexico with the flair of its modern, beach resort city persona.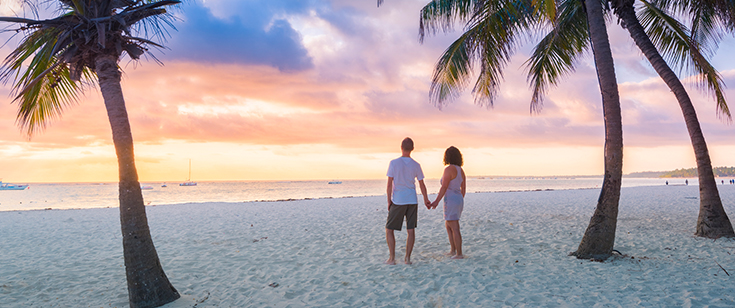 Punta Cana, Dominican Republic
Enjoy white sandy beaches fringed with palm trees and crystal clear waters washing over the coastline of the Caribbean Sea and the Atlantic Ocean.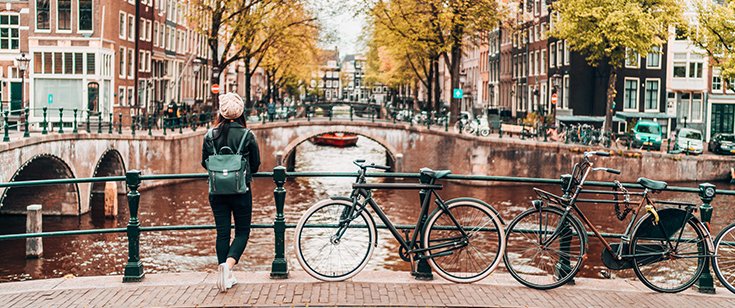 Amsterdam's rich culture and wide range of entertainment make it a perfect destination for travelers seeking big city amenities with small town charm.
Barcelona has something for everyone, whether you're drawn to bustling shopping along La Rambla, balmy beaches, Antoni Gaudi's whimsical designs, or the city's multiple elite football stadiums.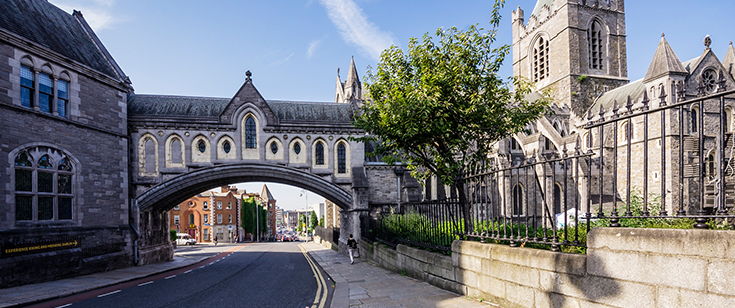 Dublin is a modern center of commerce and industry. Home to some of Europe's most renowned artists, it's also a cultural capital with museums, cathedrals, and beautifully preserved castles.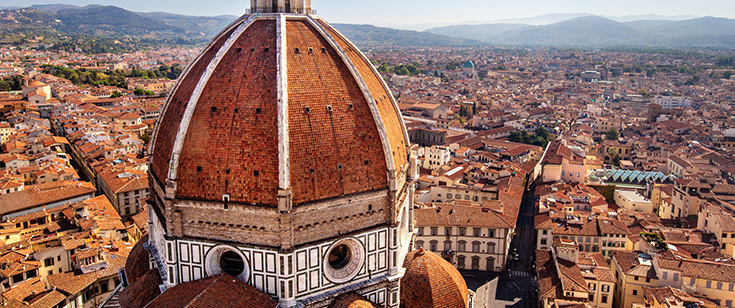 Not many cities have had the global impact of Florence, the hill-tucked capital of Tuscany and one of the most beautiful metropolises in the world.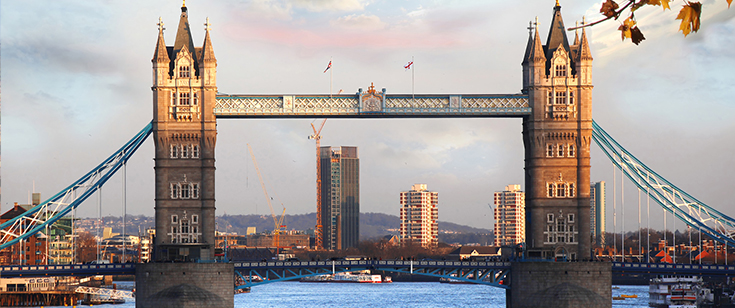 London has seen many things in its millennia-long history. Whether it's a first-time experience traveling abroad or a return journey because there's so much to do, London is an ideal destination.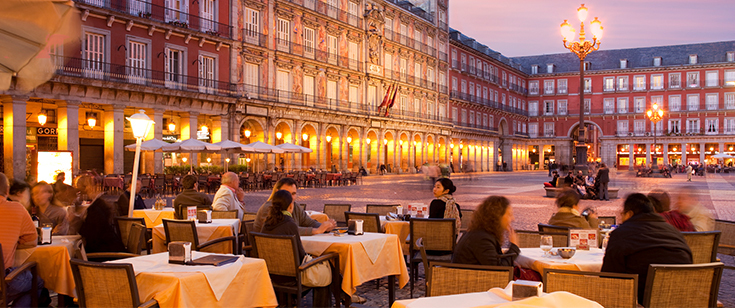 Madrid's rich history lives on in stunning architecture and vast museums. And this lively city shows no sign of slowing down, with people strolling its vast parks and busy streets at every hour of the day.
It's easy to see why Prague is Europe's fifth most-visited city. It straddles the boundary between Western and Eastern Europe, as well as the one between past and present.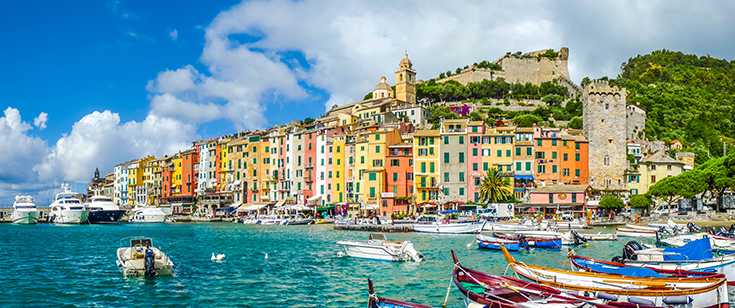 The former center of the Roman Empire and the current home of the Pope, this "Capital of the World" has a cultural legacy that rivals any other.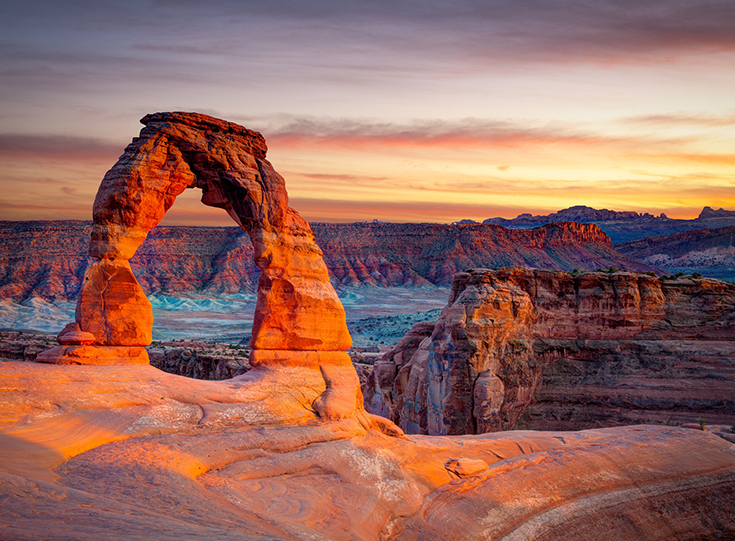 Explore America's natural treasures
Soaring peaks, untouched forests, beautiful coastlines, glacial valleys, geysers, and volcanoes — the National Parks have a lifetime's worth of landscapes to discover. See what some of the most popular parks have to offer, plus tips on what to see and how to visit.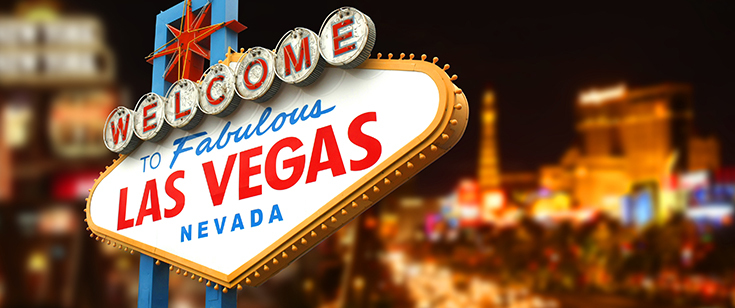 With its neon lights, 24/7 entertainment, and renowned shopping and dining, Las Vegas is an iconic travel destination.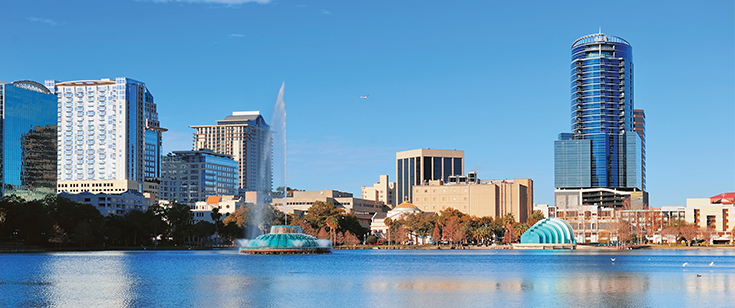 More than home to world-famous theme parks, Orlando has beaches, championship golf courses, and luxury resorts, making it an ideal year-round destination.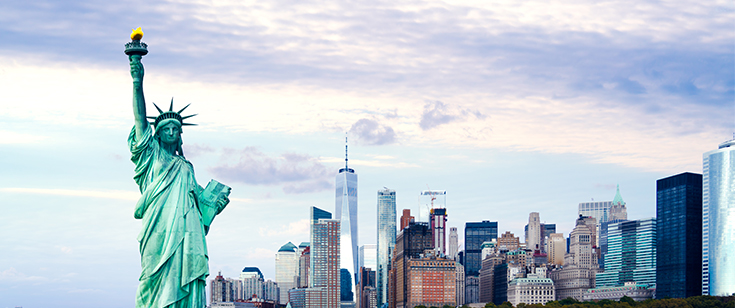 From the many art museums to Broadway, New York is rich in culture. Coupled with unmatched dining and shopping, there's something for everyone.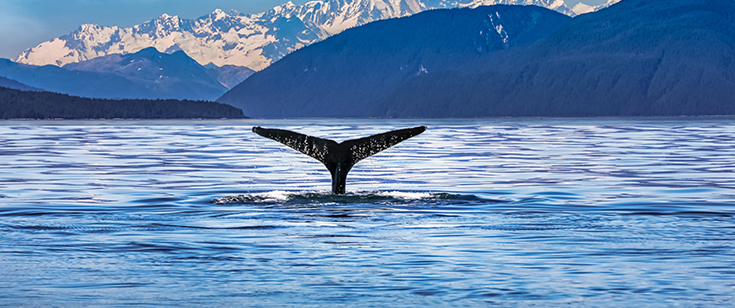 Anchorage is home to picture-perfect scenery, unique wildlife, and natural history. There's no shortage of things to do and see in Alaska's largest city.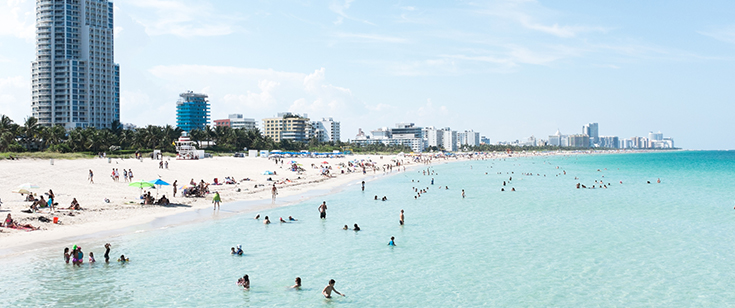 The appeal of Miami goes beyond perfect beaches and weather. Miami has diverse neighborhoods and cultural richness that can't be found in other U.S. cities.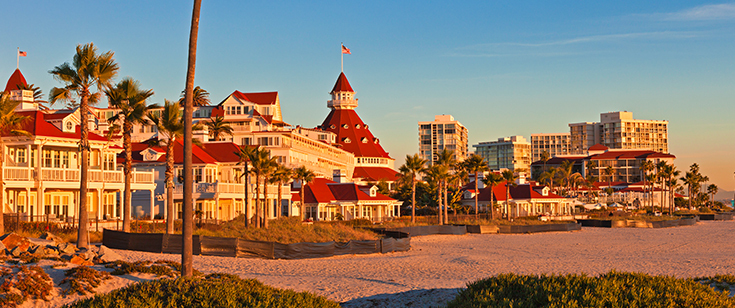 San Diego is known as "America's Finest City," and with miles of sunny beaches, exciting nightlife, and attractions, it's not hard to see why.
With its French origins, Montreal is the perfect mix old European charm and cosmopolitan city. With historical landmarks, diverse cultural experiences, and pristine natural surroundings, it is a haven for history buffs, foodies, and nature lovers.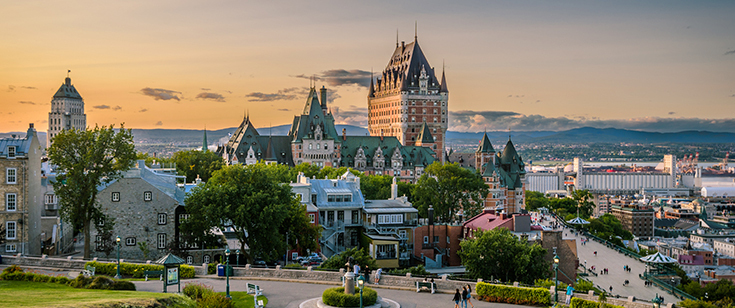 Let the picturesque scenery and historical atmosphere of Quebec City transport you back in time. The city is known for its architecture and food, so there's never a shortage of things to see or adorable cafes and shops to visit.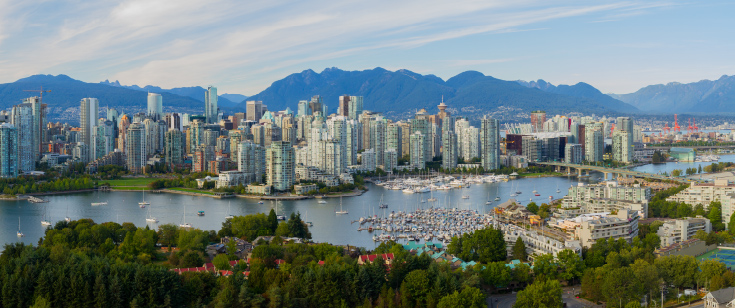 Discover the magnificent green oasis and surrounding landscapes that make Vancouver a favorite for visitors from all over the world.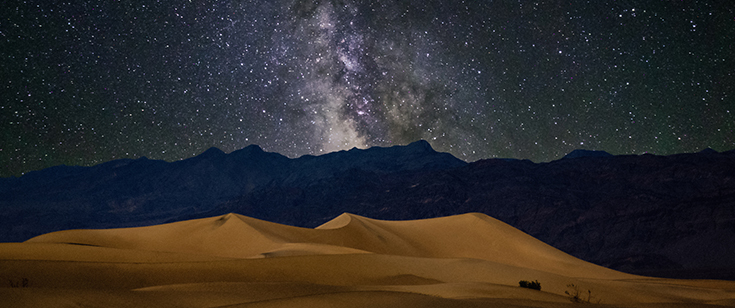 10 exotic road trip destinations in the U.S.
You don't have to get on a plane to travel to fantastic new places. Here are some of the most foreign-feeling locations you can get to by car in the contiguous U.S.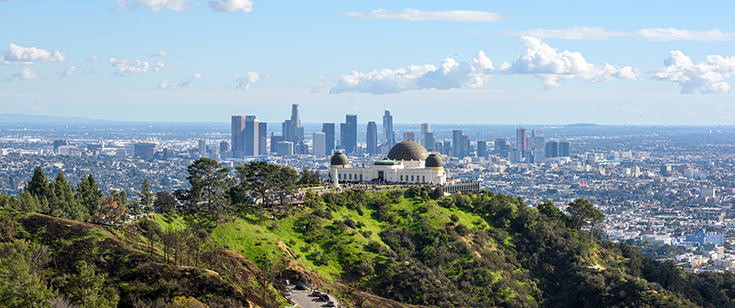 See 10 top L.A. destinations in 1 day
Follow this recommended route and you can see some many of the most iconic Los Angeles spots in a single day… even with all that traffic.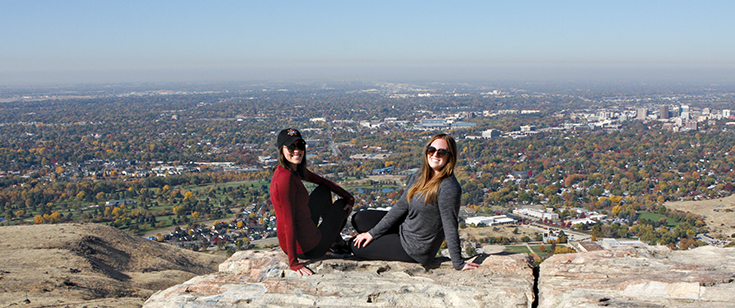 21 fabulous, fun things to do in Boise
Two besties taste, trek, tour, and nosh their way through Idaho's biggest city.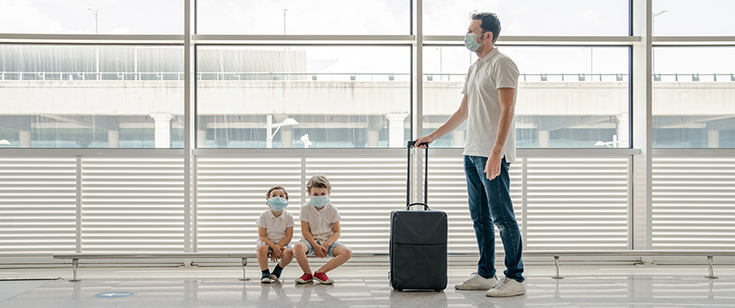 What to expect if you fly during the coronavirus pandemic
Here's what you need to know about navigating through airports and on flights.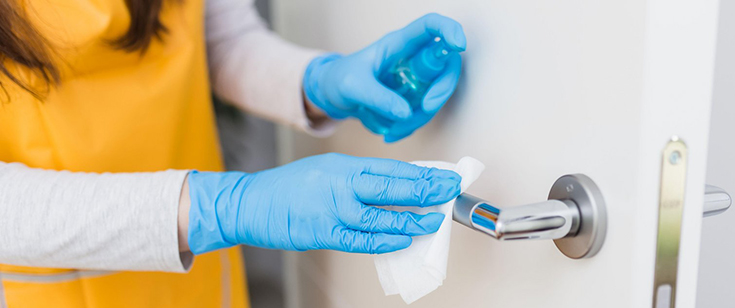 AAA is upgrading hotel inspection criteria
Implementing a new level of scrutiny, AAA is adding some 25 new coronavirus-age criteria.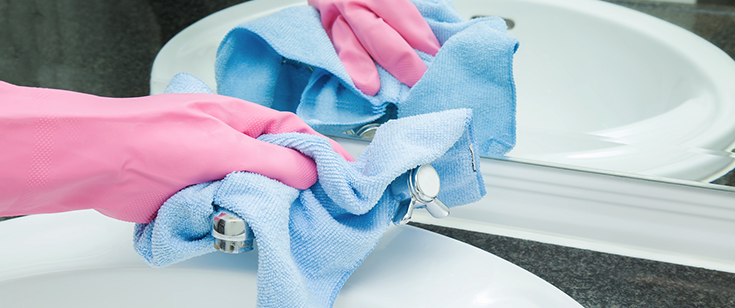 Travel brands making commitments to health & safety
We take a look at some of the biggest name brands in the travel industry, and what each is doing to keep customers safe in the era of coronavirus.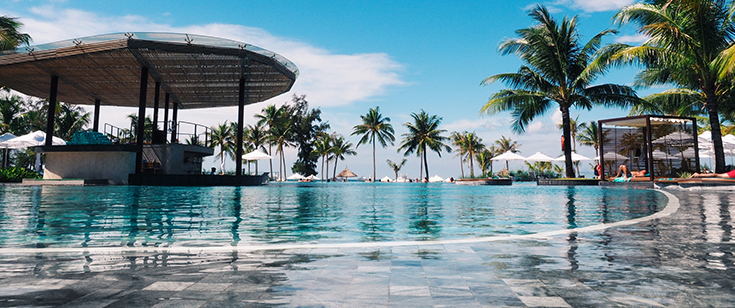 Get the latest offers from AAA Travel's preferred partners.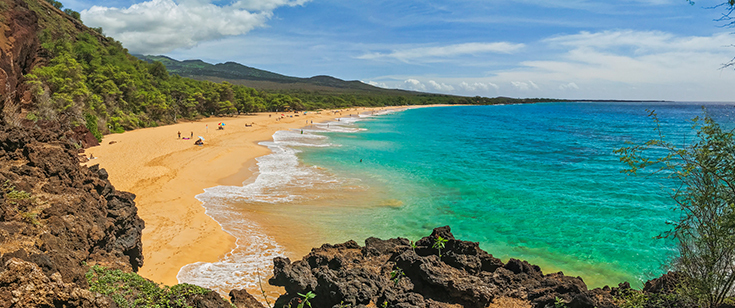 See how we can help you plan, book, and save on your next vacation.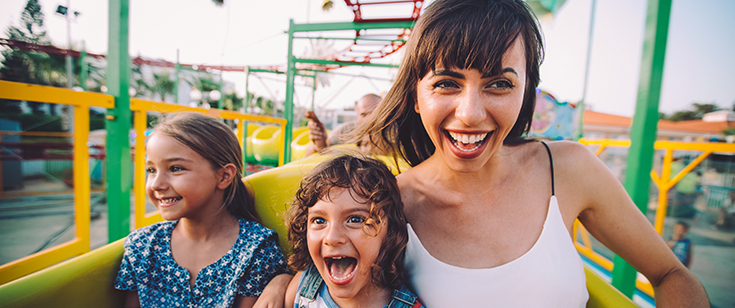 Save big with AAA discounts on tickets to your next adventure.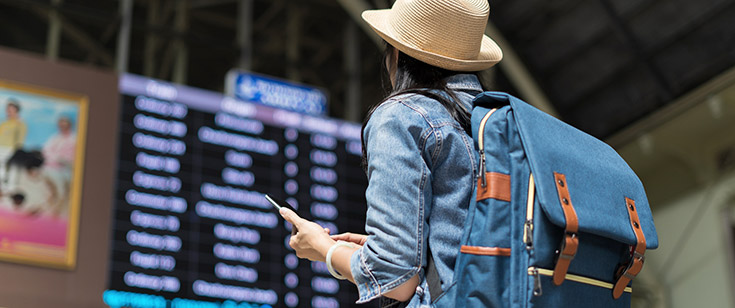 Purchase travel insurance with Allianz Global Assistance.