Guided tours & guided vacation deals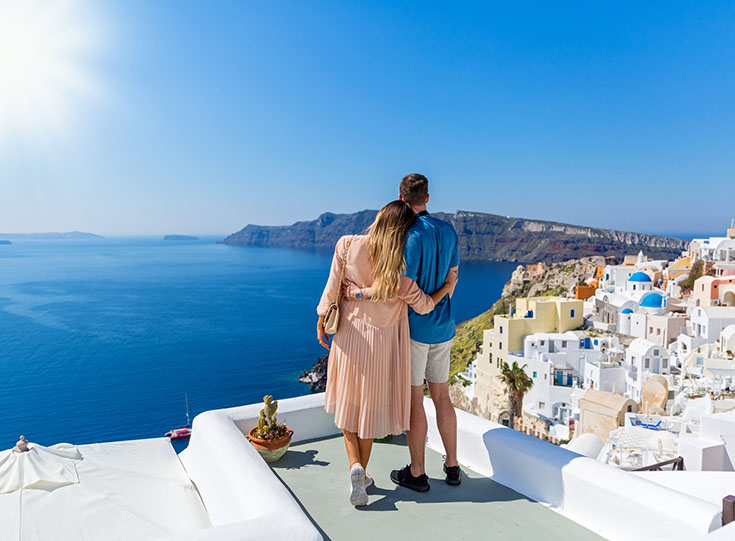 What are guided tours and vacations?
Guided vacations are designed to fully immerse you within a destination (or multiple destinations) while taking care of all of the transportation, accommodations, sightseeing, and meals. Tours are led by knowledgeable guides, who are often locals and can provide historic and cultural insights, as well as unforgettable hands-on experiences.

AAA Travel Advisors can help find the right guided tour for you. From small groups or large group trips, to private departures or luxury tours, there are many options when it comes to guided vacations.
AAA offers tours around the globe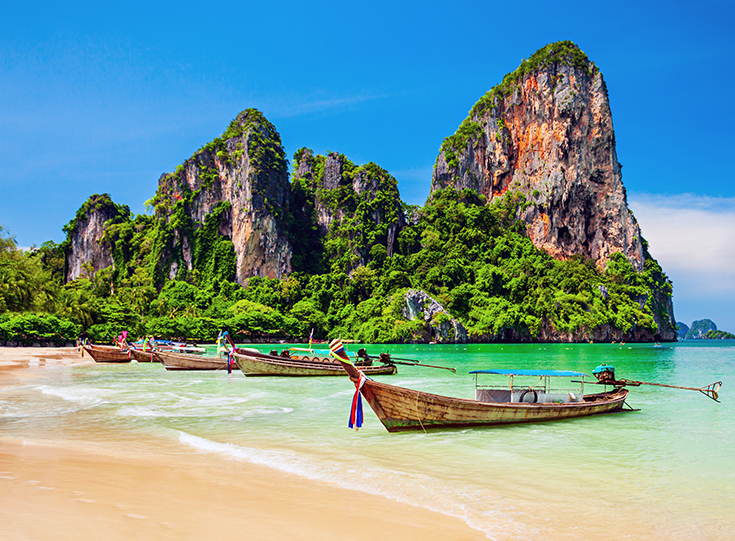 Visit Asia and experience some of the world's most storied cultures steeped in history, cuisines, fascinating architecture, natural wonders, and much more.
Prepare for the extraordinary in Africa. Whether you want to explore the pyramids and ancient ruins, or go on safari to see Africa's "Big 5" in their natural habitat, it will be once-in-a-lifetime vacation.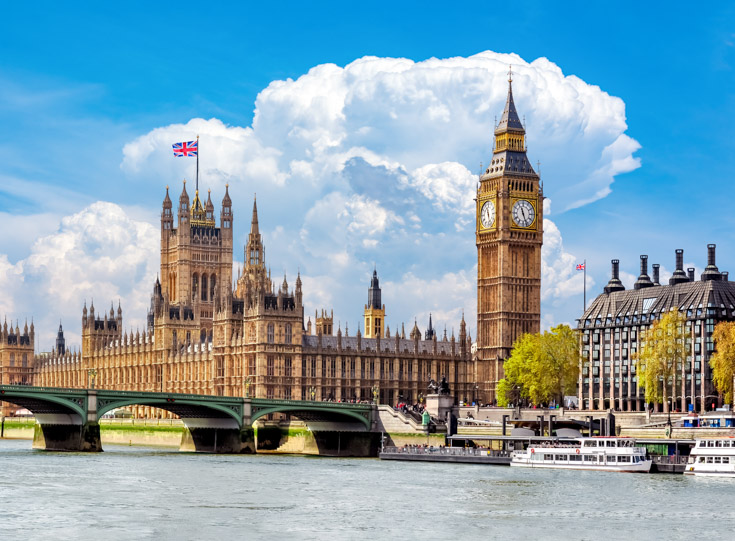 Europe has so much to offer, including picturesque villages, diverse landscapes, romantic cities, iconic landmarks, delicious cuisines, stunning northern lights, and more.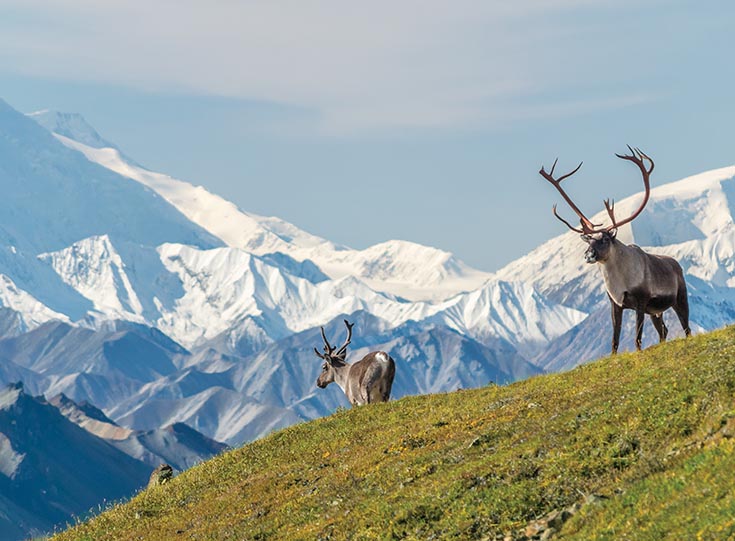 A North America vacation can be as unique and varied as its geography. Explore natural wonders at U.S. national parks, take in the majestic wildlife of the north, relax in tropical waters, or visit bustling iconic cities.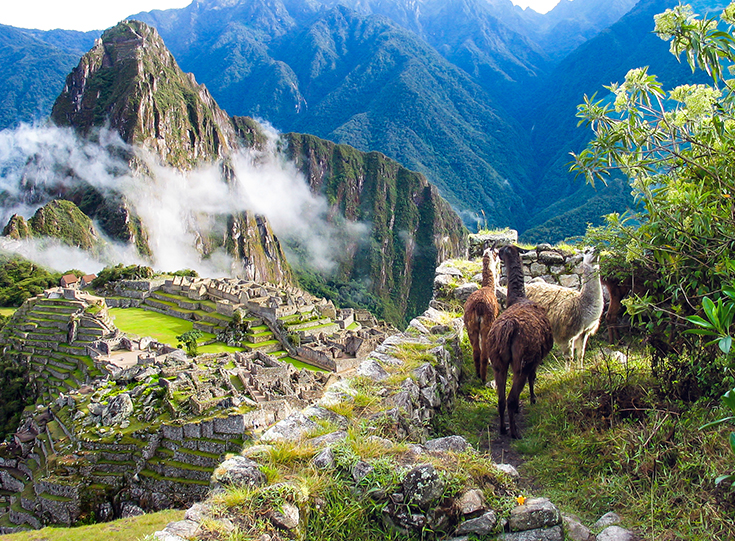 Experience the endless wonders of South America, including the mighty Amazon rainforest, ancient Machu Picchu, pristine beaches, and unique cultures.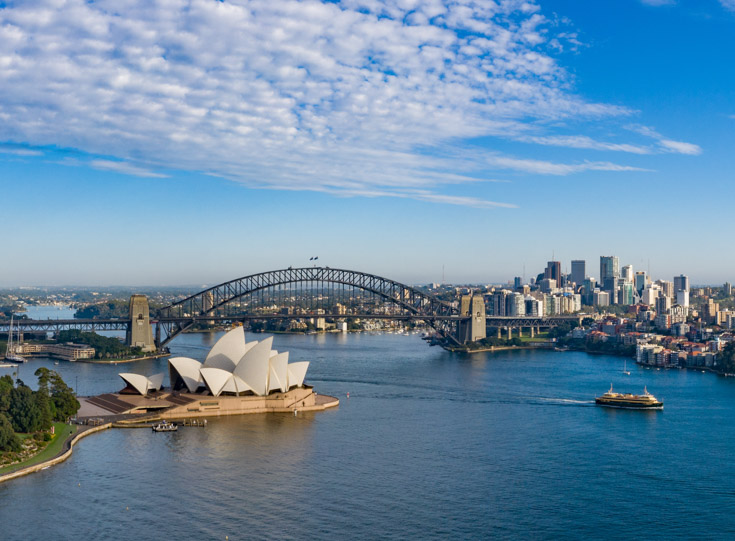 Australia & South Pacific
Journey to the land down under to experience iconic sites, natural wonders, and more. Plus, travel to the islands of the South Pacific to swim in turquoise waters and immerse in local culture.
Take the adventure of a lifetime to one of the most untouched places on the planet. Surround yourself with Antarctica's spectacular scenery and amazing wildlife such as penguins, seals, and whales.
AAA guided tour providers