AAA Travel
Pleasant Holidays®
Travel the world with Pleasant Holidays
Choose from hundreds of vacation and travel packages to beautiful destinations including the Caribbean, Hawai'i, Mexico, Tahiti, Europe, Asia, and more.
This page has a redirect option enabled. In production the page will redirect to: https://www.ace.aaa.com/travel/offers/pleasant-holidays-vacation-packages.html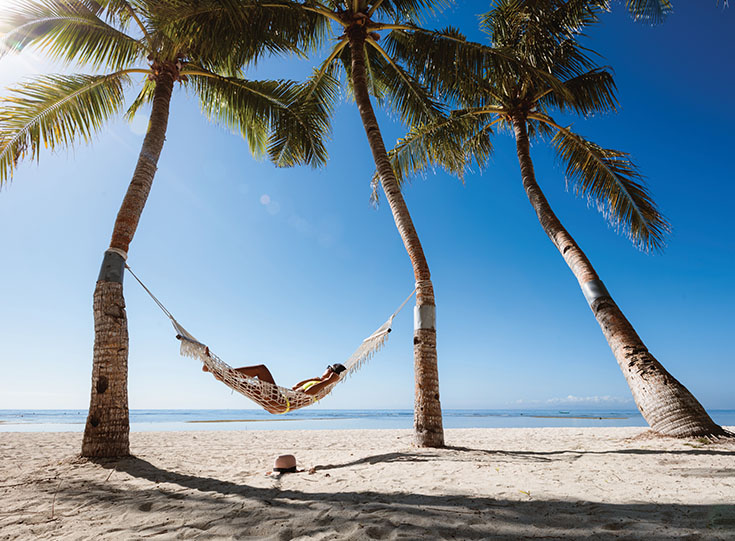 Save on vacation packages
Book select Pleasant Holidays vacations by August 22, 2022, to get up to $100 in value per booking.
Vacation packages include 24/7 member care and a best price guarantee.
Pleasant Holidays cruises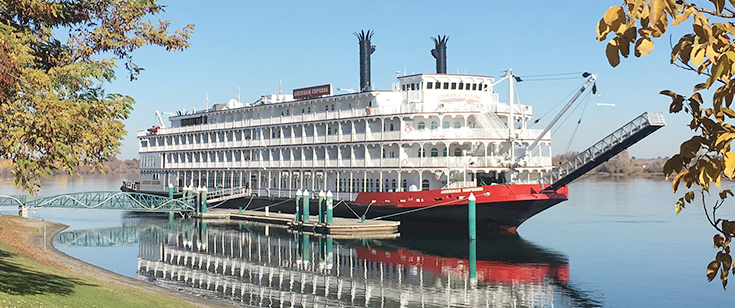 Experience the grandeur of quality dining, engaging entertainment, and gracious hospitality.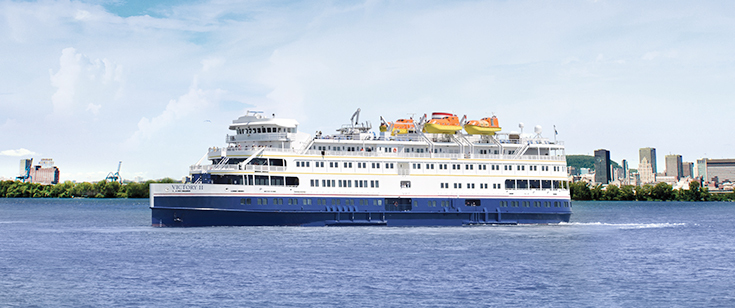 Connect to America's history, culture, nature, music, and cuisine aboard elegant and intimate ships.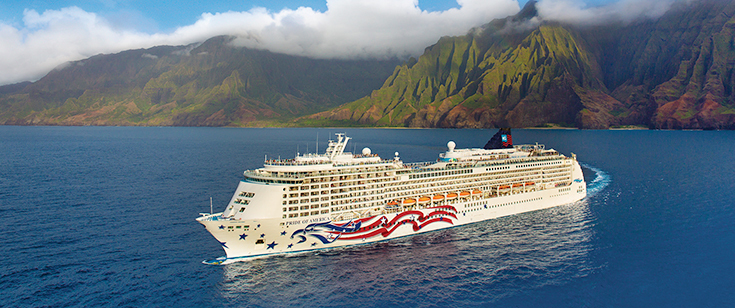 Norwegian Cruise Line® Hawai'i
Stir up the Aloha spirit by exploring the Hawaiian Islands with Norwegian Cruise Line® Hawai'i.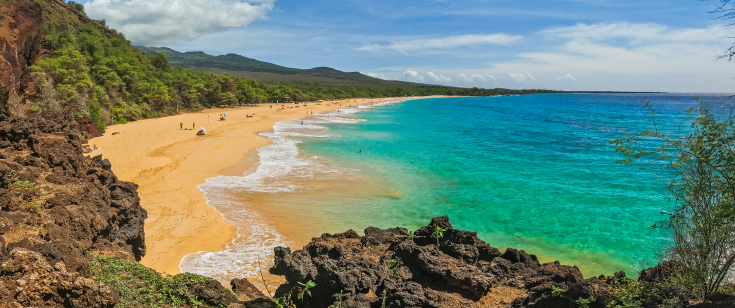 Find ultimate relaxation in Maui
From lush tropical forests and pristine beaches to the moonlike landscape of the island's highest peak, Haleakala, Maui offers travelers of all types endless possibilities for adventure and relaxation.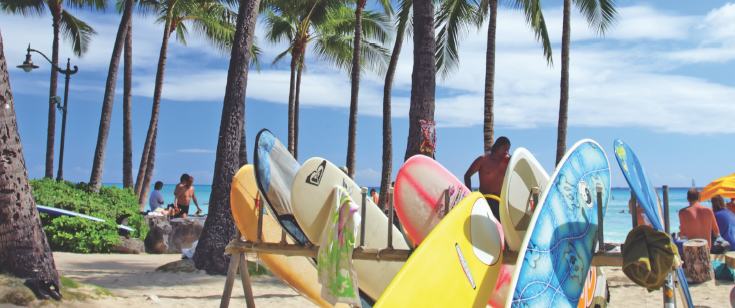 Bask in the beauty of O'ahu
Known as "The Gathering Place," O'ahu offers abundant opportunities to explore. Relax on expansive Waikiki beaches, dine at distinctive restaurants, and experience natural wonders.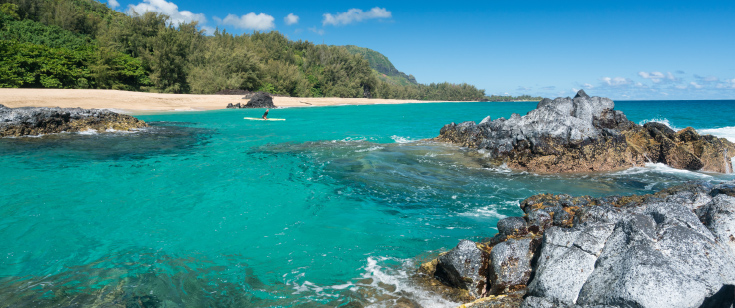 Visit Kauai for an idyllic retreat
Venture to Kaua'i and prepare for views beyond your imagination. The island offers spectacular tropical splendors, as well as Waimea Canyon and the state's only navigable river, the Wailua River.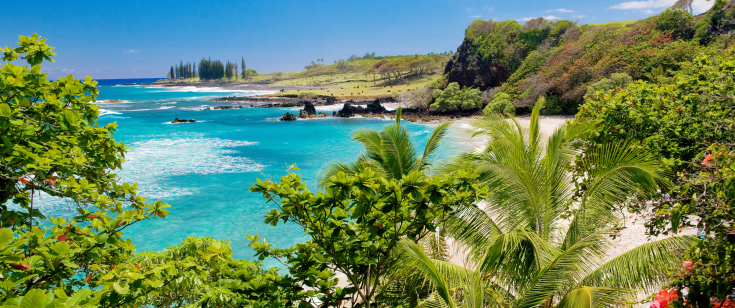 Experience the beauty of Hawai'i
Nearly everything about the Island of Hawai'i feels larger than life: Mauna Loa, the world's largest volcano; the vast landscape of Hawai'i Volcanoes National Park; and Mauna Kea's snow-capped peaks.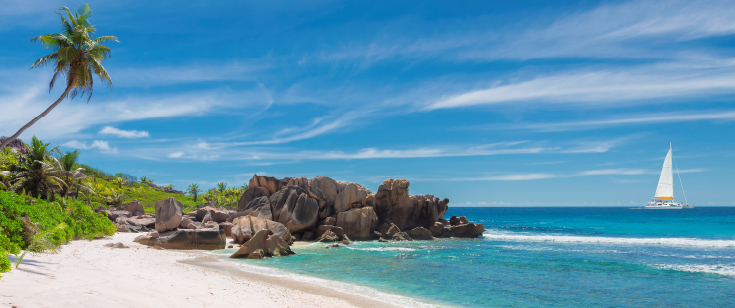 Make memories in the Bahamas
With so many islands to explore, white sand beaches, and endless activities, take a vacation to the Caribbean and find out why this is such a popular destination year after year.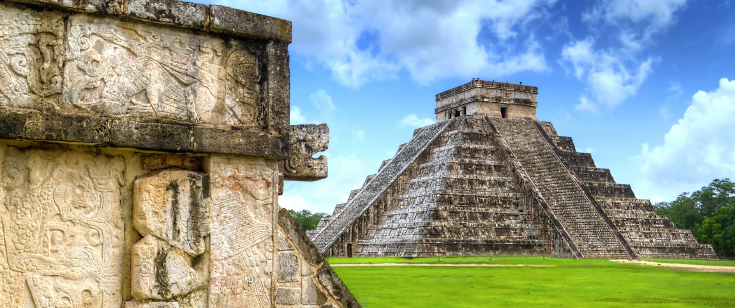 Immerse yourself in Cancun
Cancun is at the heart of the Yucatán Peninsula in Mexico. Coral sand beaches, luxury vacation spots, and archeological sites make it ideal for those seeking sunshine, water sports, history, and fun.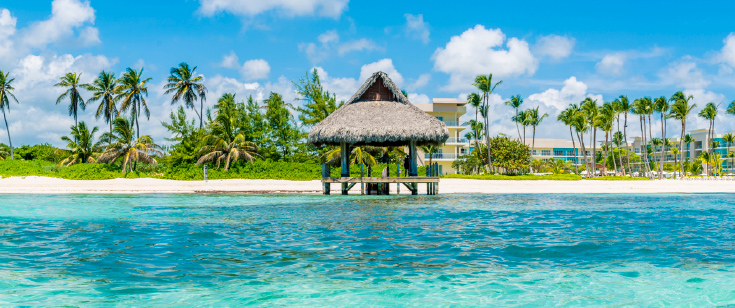 Explore the beauty of Punta Cana
Though it's just 2 hours from Miami, the Dominican Republic feels worlds away. Covered with lush mountains and rainforests, the Caribbean country has nearly 1,000 miles of tropical coastline.
Uncover hidden gems in Puerto Vallarta
Puerto Vallarta and Riviera Nayarit are connected by a bridge across the Río Ameca, and share the common bond of sunny shores, picturesque ports, and unforgettable sunsets.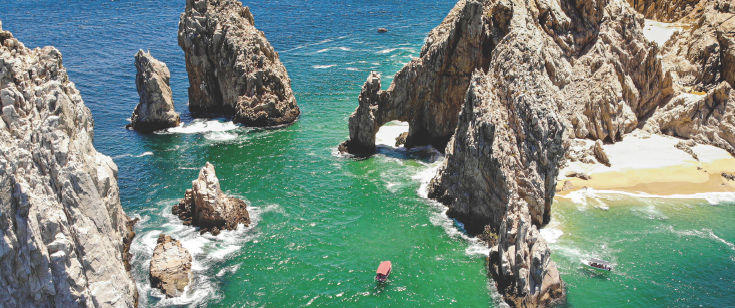 Experience Cabo San Lucas
Los Cabos is one of Mexico's top tourist destinations. It's made up of Cabo San Lucas and San José del Cabo, which offer white sand beaches; vast clear, turquoise seas; and abundant wildlife.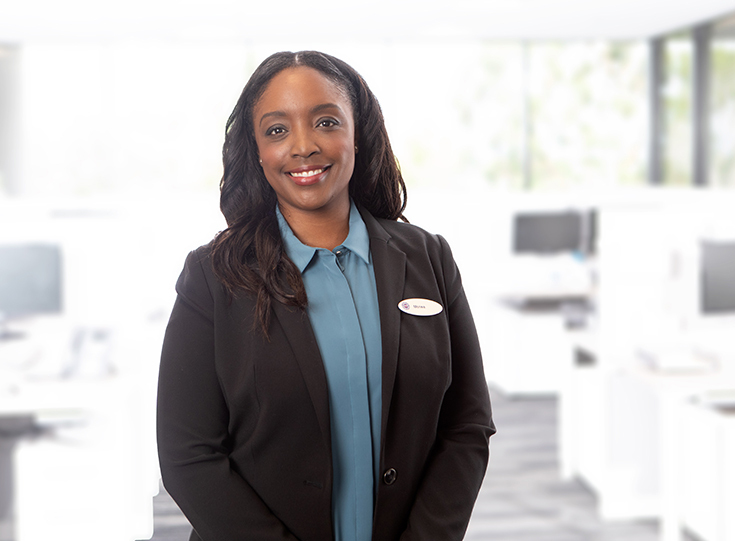 From saving money to navigating the latest guidance from health officials, your AAA travel advisor is a knowledgeable and trusted resource to help you plan your vacation.