AAA Travel
Pleasant Holidays®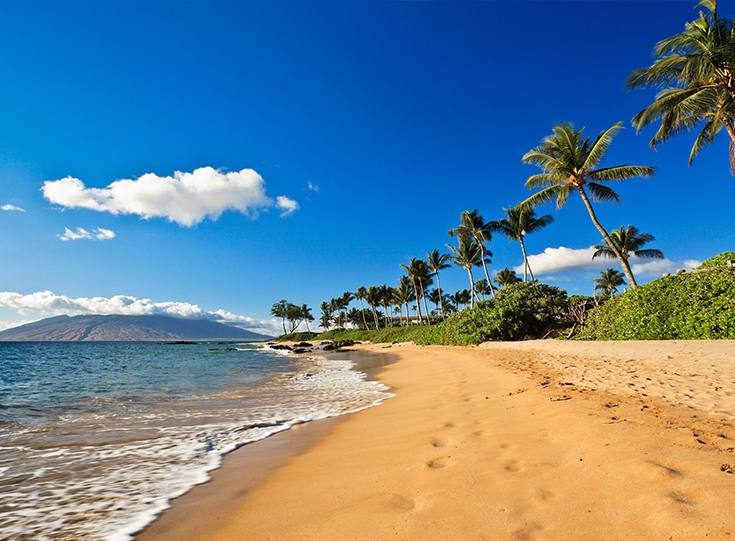 Travel the world with Pleasant Holidays
Choose from hundreds of vacation and travel packages to beautiful destinations including the Caribbean, Hawai'i, Mexico, Tahiti, Europe, Asia, and more.
Aston Waikiki Beach Hotel
$8081
5 nights, land and air from Los Angeles (LAX)
Enjoy 5 nights on the quiet Diamond Head side of Waikiki in a relaxing getaway with modern accommodations. Check out the new Coconut Club on the penthouse level, overlooking Waikiki Beach.
Now Sapphire Riviera Cancun Unlimited-Luxury®
$1,3422
5 nights, land and air from Los Angeles (LAX)
Unlimited-Luxury® amenities include dining at 7 specialty restaurants, 24-hour room service, unlimited top-shelf spirits, free Wi-Fi and international calling with Unlimited Connectivity, and more.
$9273
5 nights, land and air from Los Angeles (LAX)
This family-friendly hotel features bungalow-style guestrooms on Arena Gorda beach, 24-hour snacks and beverage service, exciting activities, and a nightclub and casino surrounded by pools.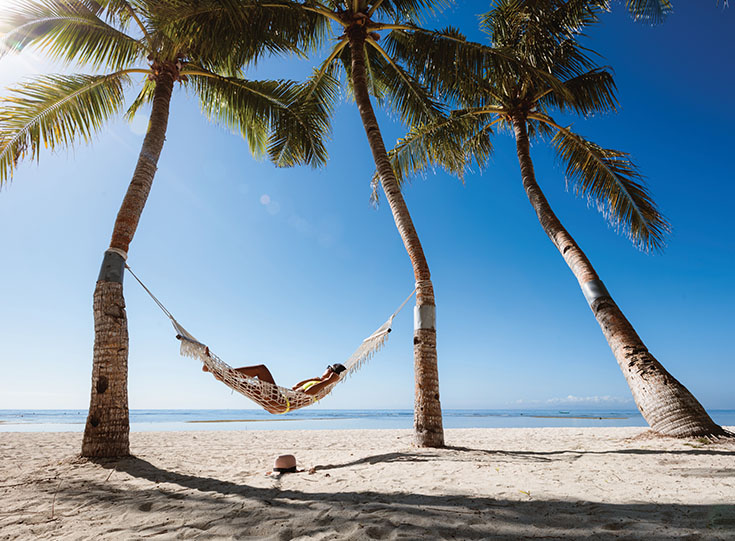 Get up to $950 in value per booking on select Pleasant Holidays Vacations when you pay in full by September 30, 2021.
$4564
5 nights, land only
Experience the big city at landmark The Westin New York at Times Square, conveniently located near Times Square and Madison Square Garden. 
$4125
5 nights, land only
Just steps away from Downtown Disney®, The Hilton Orlando Resort, Lake Buena Vista offers something for the whole family.
$2336
5 nights, land only
Indulge at over 20 restaurants, including Michelin-starred dining, at the MGM Grand Las Vegas, or relax and recharge at the Grand Pool Complex.
Pleasant Holidays cruises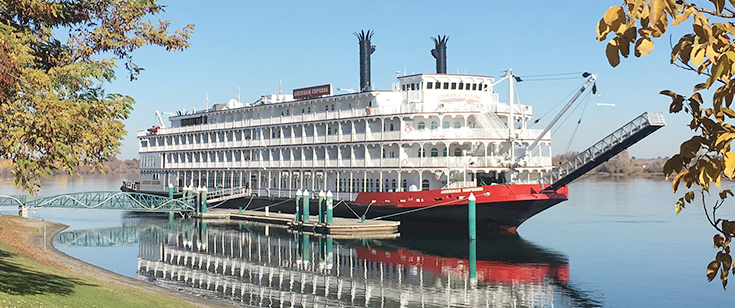 American Queen Steamboat Company®
Experience the grandeur of quality dining, engaging entertainment, and gracious hospitality.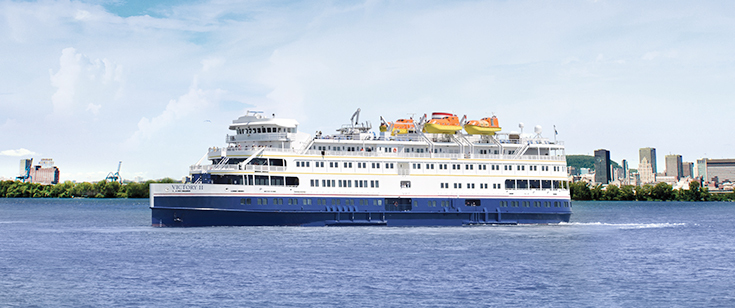 Connect to America's history, culture, nature, music, and cuisine aboard elegant and intimate ships.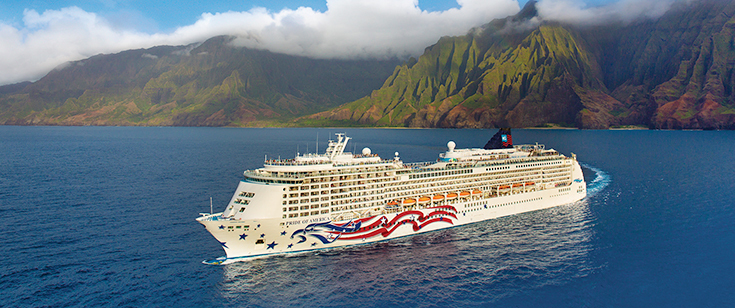 Norwegian Cruise Line® Hawai'i
Stir up the Aloha spirit by exploring the Hawaiian Islands with Norwegian Cruise Line® Hawai'i.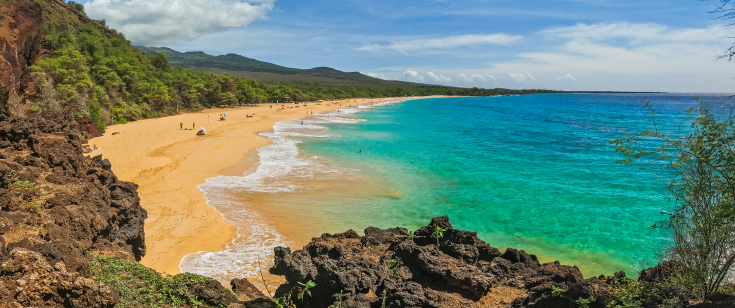 Find ultimate relaxation in Maui
From lush tropical forests and pristine beaches to the moonlike landscape of the island's highest peak, Haleakala, Maui offers travelers of all types endless possibilities for adventure and relaxation.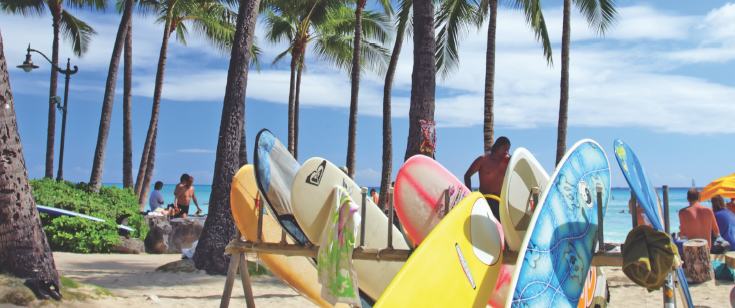 Bask in the beauty of O'ahu
Known as "The Gathering Place," O'ahu offers an abundance of opportunities for exploration on your next holiday. Relax on expansive Waikiki beaches, dine at distinctive restaurants, and experience natural Hawaiian wonders.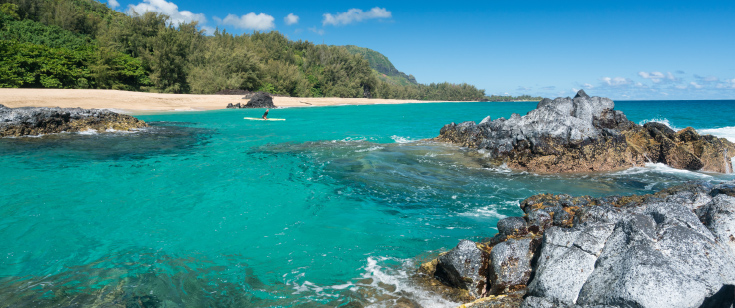 Visit Kauai for an idyllic retreat
Venture to the beautiful Kauai and prepare for views and beyond your imagination. The island offers a spectacular variety of tropical splendors, as well as Waimea Canyon and the state's only navigable river, the Wailua River.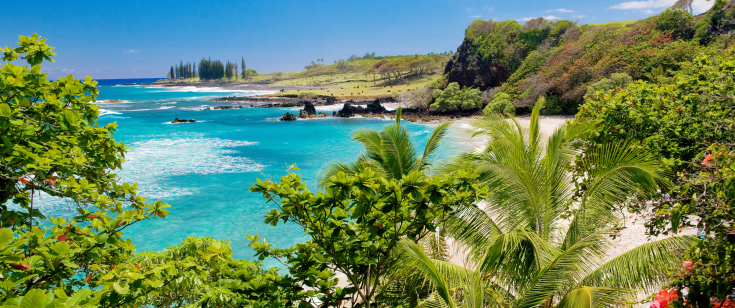 Experience the beauty of Hawai'i
Nearly everything about the Island of Hawai'i feels larger than life. With Mauna Loa, the world's largest volcano; the vast landscape of Hawai'i Volcanoes National Park; and snow-capped mountain peaks of Mauna Kea, it's no wonder the island is popular with visitors around the world.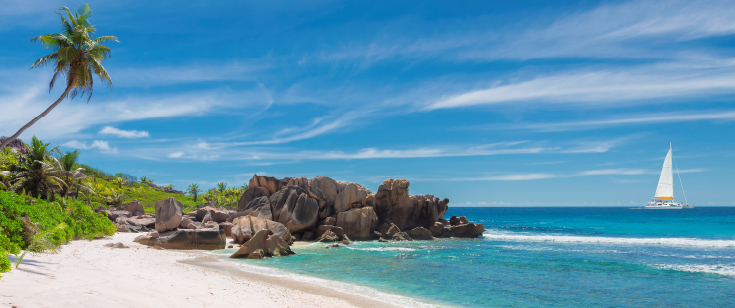 Make memories in the Bahamas
With so many islands to explore, white sand beaches, and endless activities, take a vacation to the Caribbean and find out why this is such a popular destination year after year.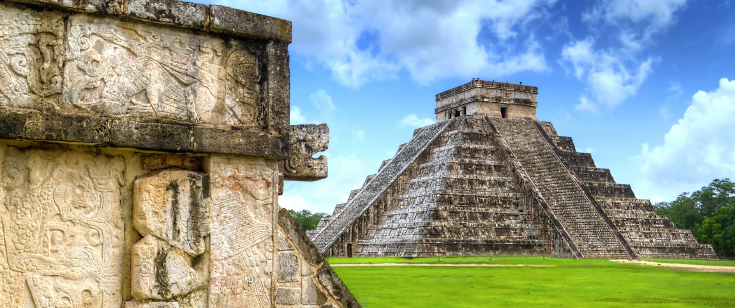 Immerse yourself in Cancun
Cancun lies at the heart of the Yucatán Peninsula in sunny, southeast Mexico. Stunning coral sand beaches, luxury vacation spots, and archeological sites make this an ideal vacation spot for those in search of sunshine, water sports, history, and fun.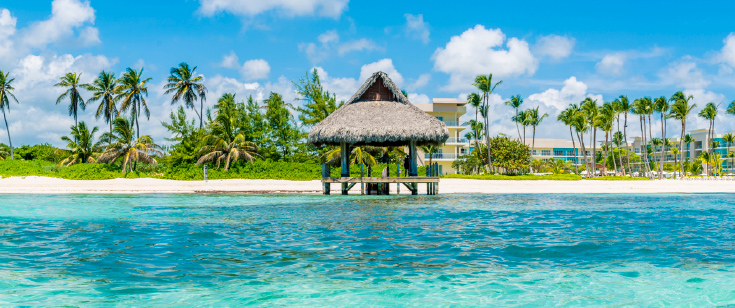 Explore the beauty of Punta Cana
Located just two hours south of Miami, the Dominican Republic feels worlds away. Surrounded by translucent turquoise seas and covered with lush mountains and rainforests, this second-largest Caribbean country offers almost 1,000 miles of tropical coastline.
Uncover hidden gems in Puerto Vallarta
Puerto Vallarta and Riviera Nayarit offer slices of paradise waiting to be explored. These two destinations are connected by a bridge across the Río Ameca. Puerto Vallarta and Riviera Nayarit share the common bond of sunny shores, picturesque ports, and unforgettable sunsets.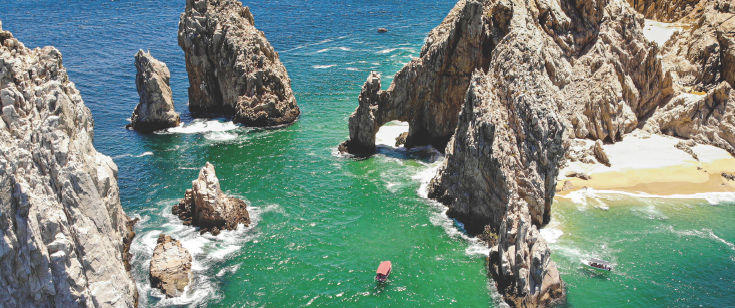 Experience Cabo San Lucas
Los Cabos is considered one of Mexico's top tourist destinations. The region is comprised of Cabo San Lucas and San José del Cabo. Both offer white sand beaches and clear, turquoise seas stretching as far as the eye can see, plus an abundance of wildlife.
COVID-19 updates for Hawai'i travel
Guidelines to make your vacation to Hawai'i enjoyable
Visitors can travel to Hawai'i without quarantining if they meet certain preconditions. All travelers must also complete an online Safe Travels application, which collects health and travel information to protect visitors and residents.
Effective July 8, the State of Hawai'i will eliminate its pre-travel testing/quarantine requirement for domestic travelers to Hawai'i who have been fully vaccinated in the United States. Travelers to Hawai'i must upload their CDC-issued vaccination record card to the state's Safe Travels Program website and have that card with them upon arrival in the State of Hawai'i.