AAA Travel
Grand Canyon rail vacations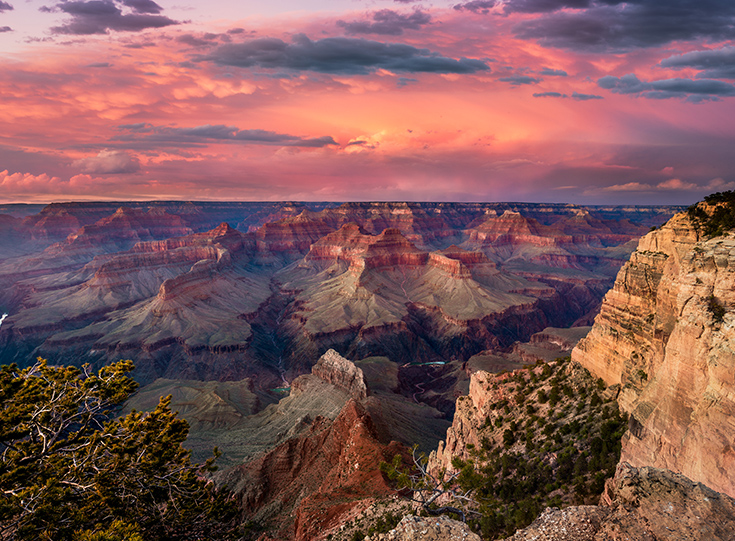 Since 1901, the Grand Canyon Railway has been taking passengers on a fabled journey to the heart of 1 of the 7 wonders of the world. Come experience nature's cathedral and connect with the Grand Canyon.
Customizable packages with exclusive AAA member benefits

Travel on restored rail cars with musical entertainment and the antics of cowboy characters.

Choose from a diesel or steam locomotive and customize your private rail vacation. 
Limited-time offers & seasonal favorites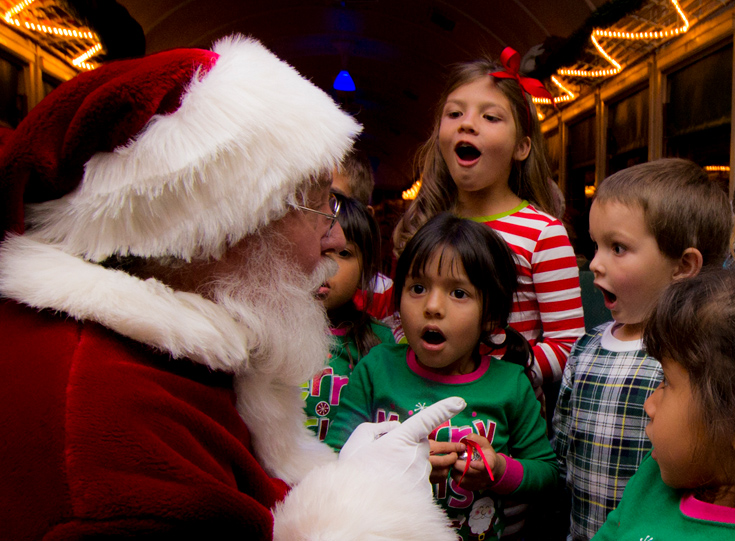 All aboard to the North Pole
For a short time every winter, you can experience the magic of the classic children's book The Polar Express with the Grand Canyon Railway. Space is limited, so book early.
Grand Canyon Railway videos
Grand Canyon Railway is an Entertaining Experience!
18,300
Views
•
Mar 12, 2015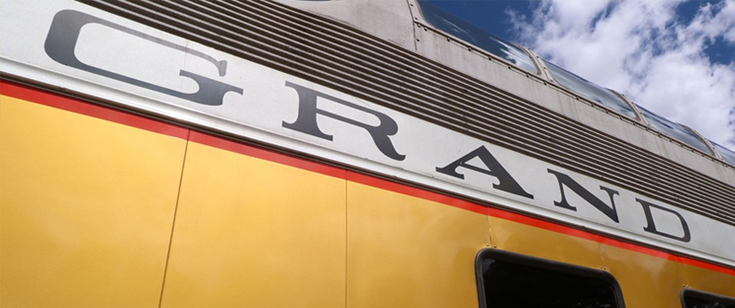 9 reasons you should ride the Grand Canyon Railway
From the diverse Northern Arizona landscape to the shops along historic Route 66 in Williams, the Grand Canyon Railway has something for everyone.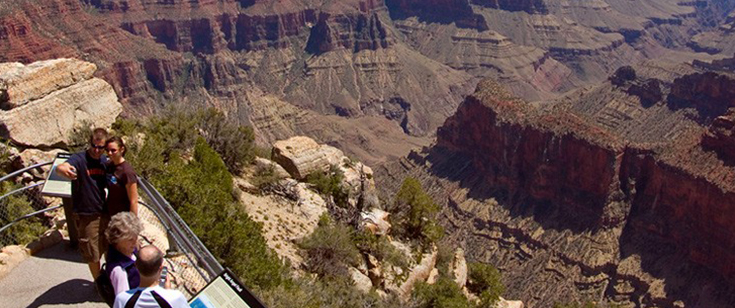 Whether you explore this national park by foot, mule, or raft, you're sure to be awed by the jaw-dropping views, incredible geology, and vibrant colors.
Why you should ride the Grand Canyon Railway
Cars are the most popular way to get to the Grand Canyon, but taking the train turns a mere drive into an experience.