AAA Travel Advisors
Plan your vacation with a AAA Travel Advisor
Customize your next vacation with help from AAA
Did you know AAA Travel is one of the nation's largest travel agencies? Whether you're dreaming of a solo adventure, romantic getaway, or family trip, a AAA Travel Advisor can customize a vacation for you. 
AAA Travel Advisors
Plan your vacation with a AAA Travel Advisor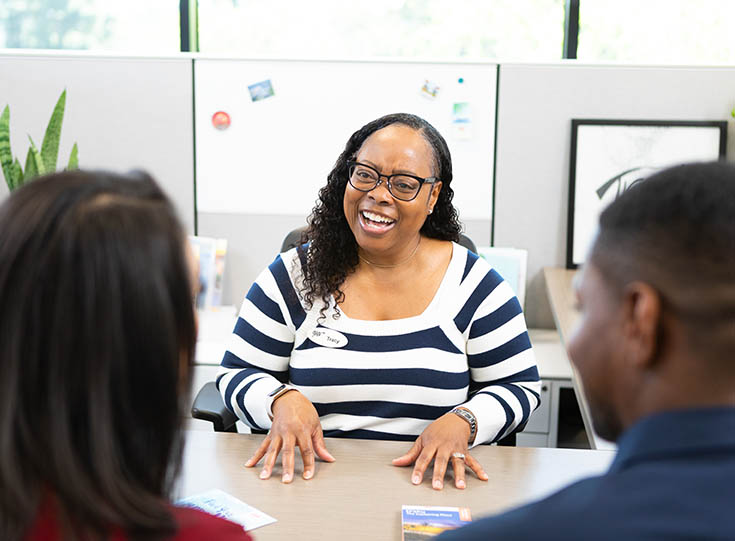 Travel with someone you trust: AAA Travel Advisors
Whether you're dreaming of a bucket-list adventure, romantic getaway, family trip, or anything in between, AAA Travel Advisors can customize and curate a vacation that's right for you.
AAA Travel Advisors are also available to help by phone at 1-800-453-9604.
Schedule a virtual consultation with a AAA destination specialist
Request a virtual session with a destination specialist or schedule an appointment at your AAA branch.
What sets AAA travel apart?
Personalized service

Save time and make vacation planning easier with customized itineraries and experiences that are designed for you. 
Knowledge & expertise
Our advisors can help you navigate your options with their insight on worldwide destinations and local experiences, plus knowledge of current travel requirements and travel insurance packages.

Recipient of the travel industry Educational Excellence Award from the Travel Institute. The award recognizes those organizations demonstrating a significant, ongoing commitment to quality education for travel advisors.
Peace of mind
Go on vacation knowing we can help before, during, and after a trip, allowing you to focus on enjoying yourself.
Member benefits
Get competitive pricing, exclusive discounts, and potential benefits such as shipboard credits, additional savings, free stays for kids, activity vouchers, flexible hotel cancellation, a free additional driver with Hertz1, and the AAA Best Price Guarantee.2
Trusted agencies
As one of the largest full-service leisure travel agencies in the United States, AAA Travel is a trusted name that works with well-known and well-established partners to provide you with special value and benefits simply for being a AAA member. AAA has relationships with over 100 travel partners worldwide and can help design the perfect vacation for you.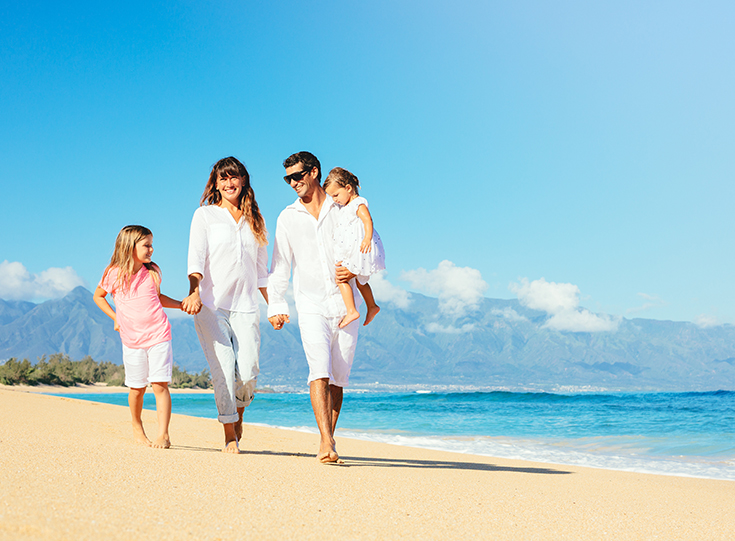 AAA Travel Advisors can help with a variety of vacations
Frequently asked questions
Get more benefits & services from AAA

Join AAA to get membership benefits including travel resources, Roadside Assistance, discounts, and more.

6 reasons a travel advisor is essential
Many people are excited to travel again, but face a changed world that's easier to navigate with an advisor.
Start booking your next vacation