AAA travel advisors
Plan your vacation with a AAA travel advisor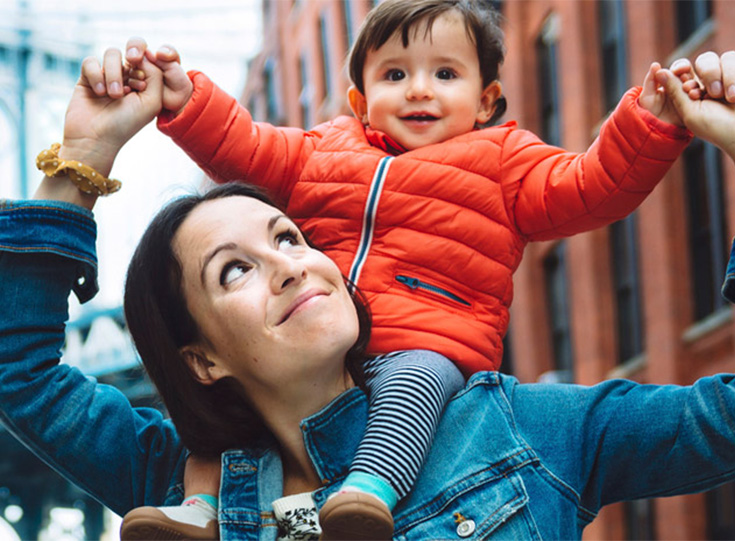 Customize your next vacation with help from AAA
Did you know AAA Travel is one of the nation's largest travel agencies? Whether you're dreaming of a solo adventure, romantic getaway, or family trip, a AAA travel advisor can customize a vacation that's right for you.

"We found Frank to be a specialist in his job; he was efficient, personable, responsive, reachable, and always positive and upbeat." 
- Barbara and Jack H. 


Travel brands making big commitments to health & safety
AAA highlights partners going above and beyond to protect members as they return to travel.

What destinations are open to U.S. travelers?
See the places that are allowing U.S. travelers right now and find out if they require COVID-19 tests or other health and safety measures.
Get the latest offers from AAA Travel's preferred partners.
See how we can help you plan, book, and save on your next vacation.
Save big with AAA discounts on tickets to your next adventure.
Purchase travel insurance with Allianz Global Assistance.